Whether you are a sales leader responsible for an entire team's performance or a single salesperson looking to hit your income target, you are well on your way to implementing
'Tis the season for celebration. There will be networking events, cocktail hours and other exciting fast-paced opportunities to connect. There are the gatherings at homes, dinners, events that lead to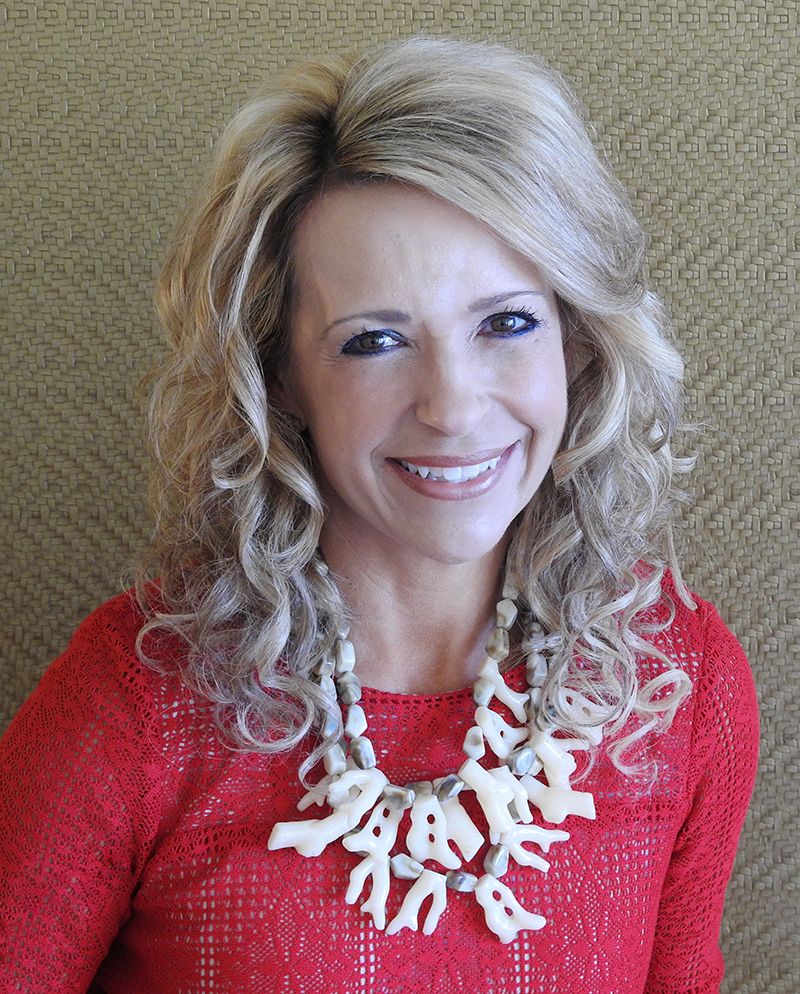 As a business founder, CEO or C-suite executive,, you are always creating a legacy—here and now, and for the future. Your actions and words leave an impact on how you
Putting together a business plan, working on an idea, then seeing it all fail is certainly not easy to deal with, but it's way more common than you may think.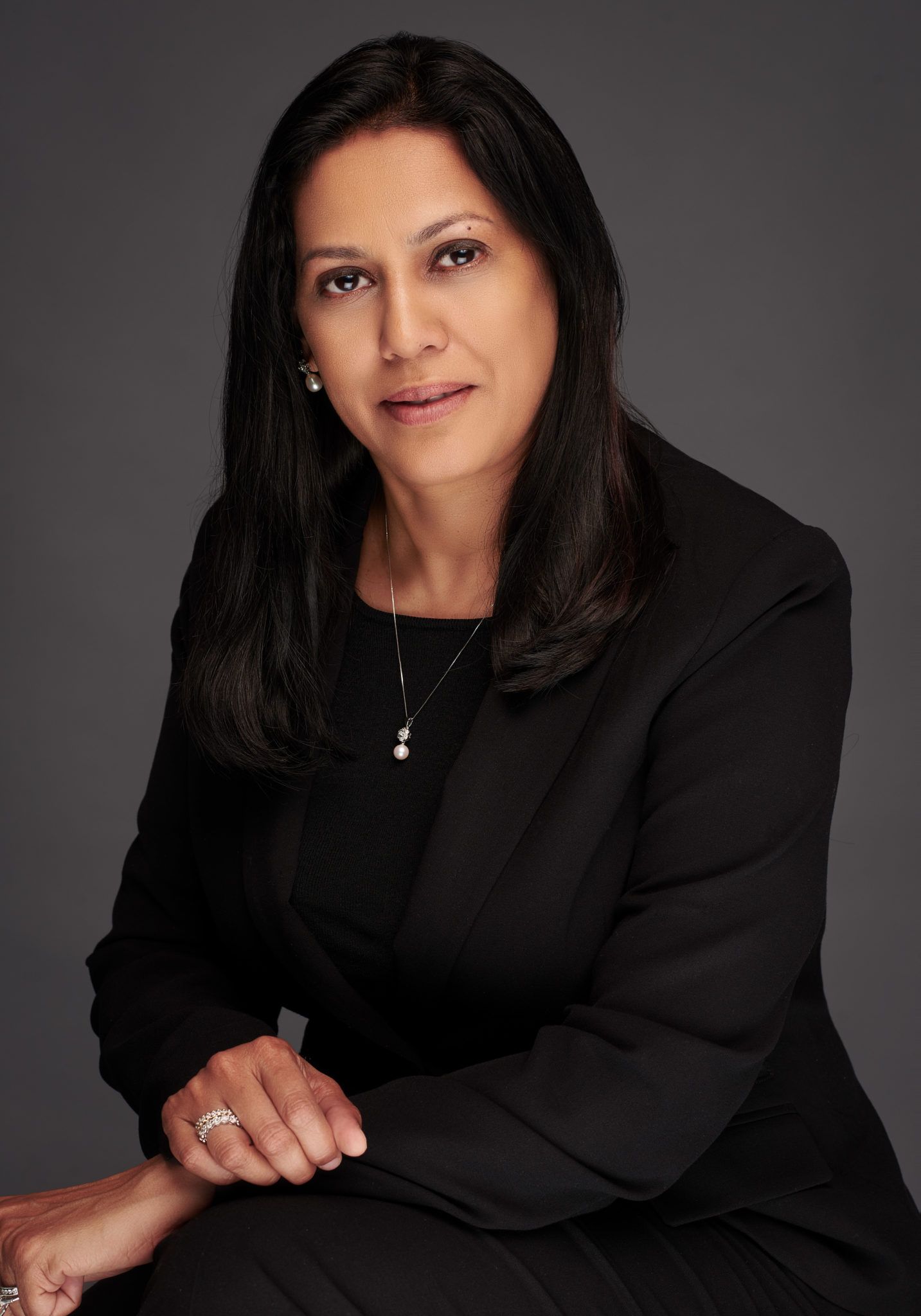 The University of South Florida has abandoned the unpopular lime green bull logo unveiled in September 2018, replacing it with the iconic Bull symbol that the university's athletic department has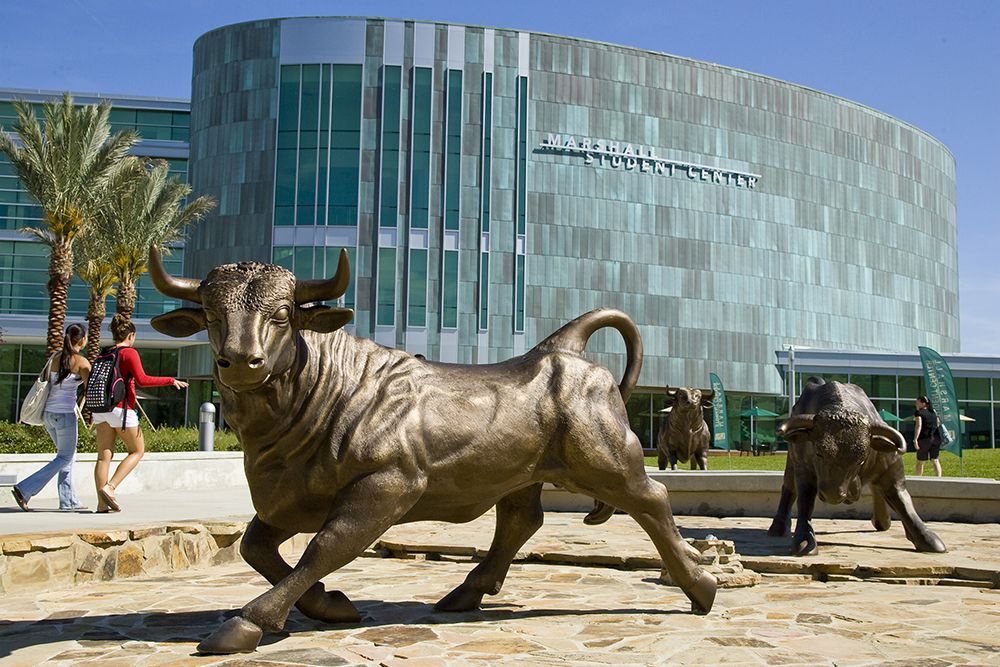 Summer can be a challenging time for salespeople and businesses. Yes, it's a welcome respite from the demands of the job and a chance to recharge with family and friends.
Perhaps if you were to think of grace, you would picture elegance at a dance or ball … something old-school that reminds you of the past. That is a form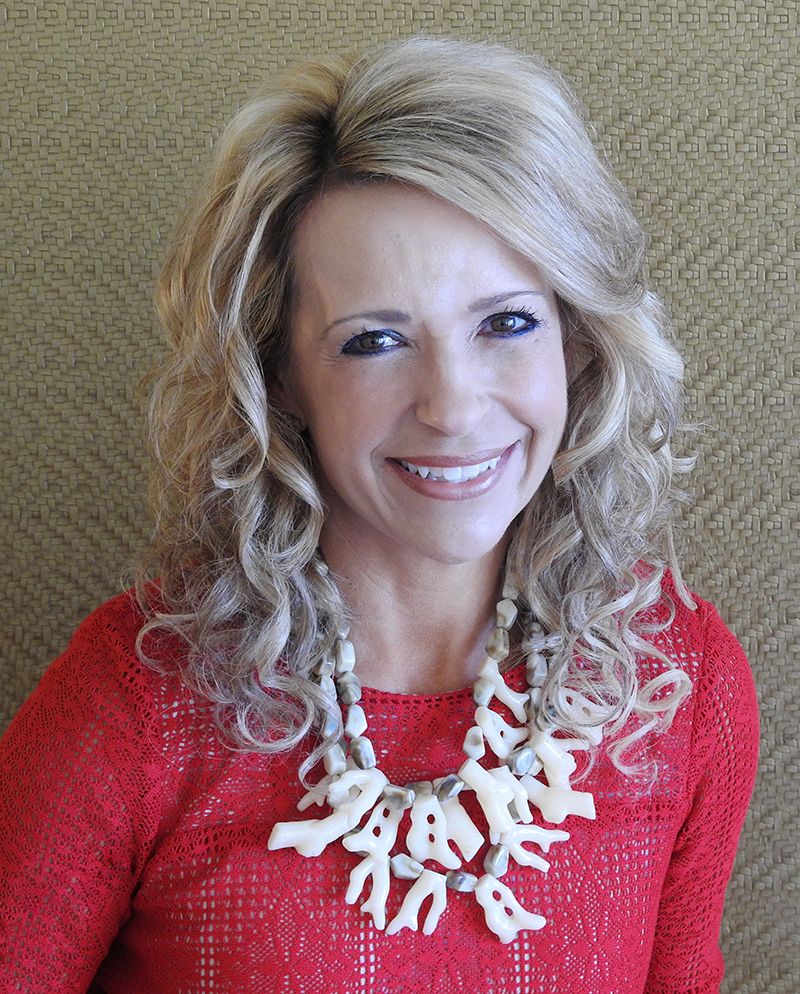 According to research, more than 60 percent of business professionals will take a summer vacation. At any given moment this summer, a third of your prospects and customers may be
Transitioning from one career to another has the potential of opening portals to the innermost places within us that have been forgotten in the passage of time. Many spend a
The summer months can be a difficult time for your salespeople, as it may be more challenging for them to reach decision-makers. LinkedIn is a smart way to encourage them
The two most interesting times in an entrepreneur's life is when she starts—and then  when she sells—her business. That final transaction can be complicated, stressful but rewarding. For the purposes of this column,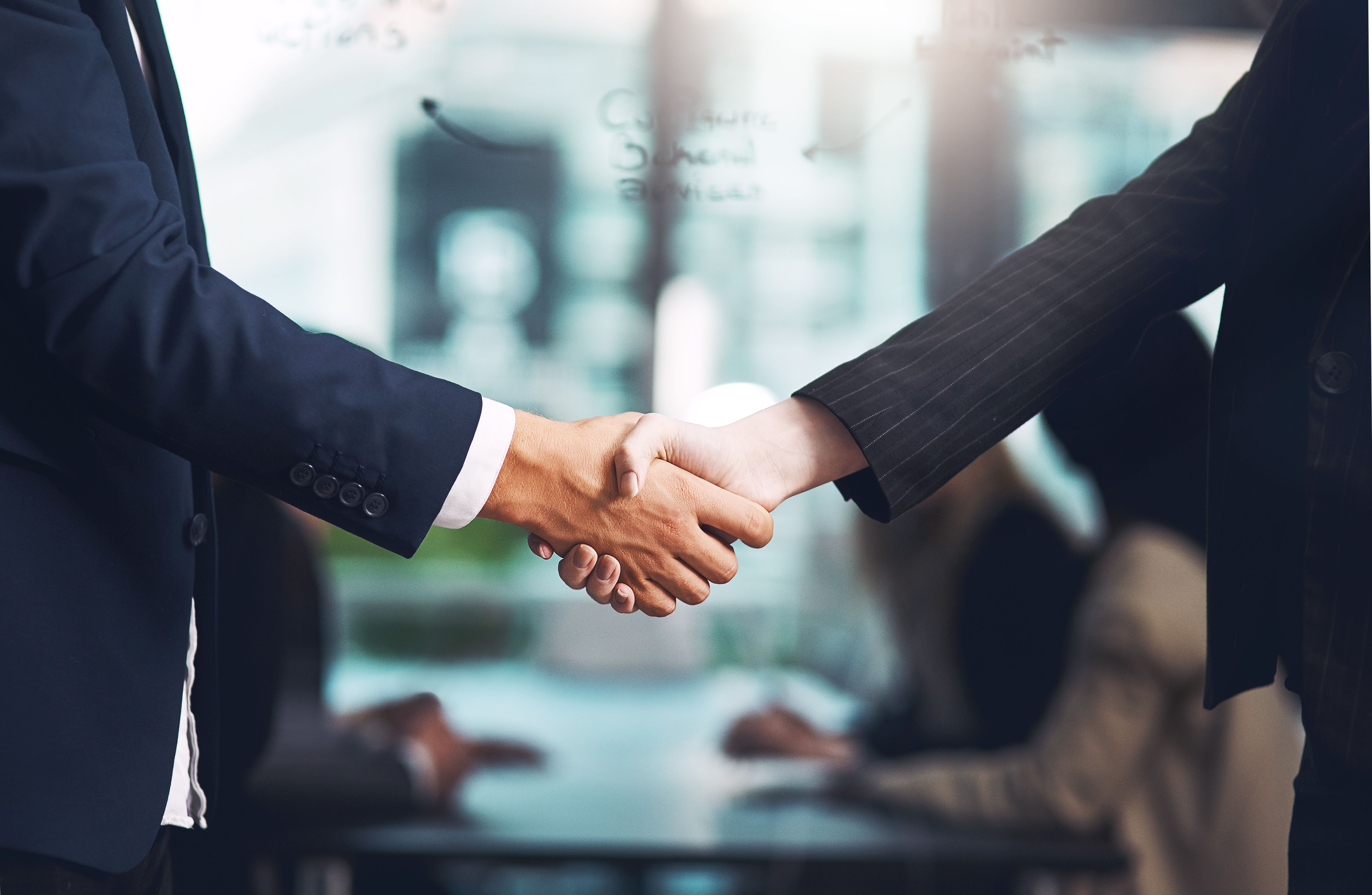 While recently speaking with members of a women's business association, I was asked about ways to break down the barriers faced by female sales professionals. My answer: Regardless of gender,