Zoom confined their images to rectangles, but the virtual meeting room could not contain their passion. The American Cancer Society's Southwest Florida team recently gathered a dedicated group of Making Strides Against Breast Cancer leaders, from Naples to New Port Richey, to swap tips, gain inspiration and emotionally connect for the cause. The Zoom meeting
Navigating the coronavirus' challenges underscores the importance of quality information, guidance and direction in making responsible and effective business decisions. A strong ethos of community service enables Shumaker Advisors Florida to deliver on all these elements, demonstrating how strong government and business relationships facilitate solving complex problems. "In every crisis or emergency, there's opportunity," says
By mid-April, top Crunch Fitness franchisee Geoff Dyer was, like millions of other people nationwide, pining for gym life. He could picture it: The walk through the Crunch Fitness doorway, into a room with the latest updated equipment, Tampa Bay members working out alongside each other. A community of sweat and support with no coronavirus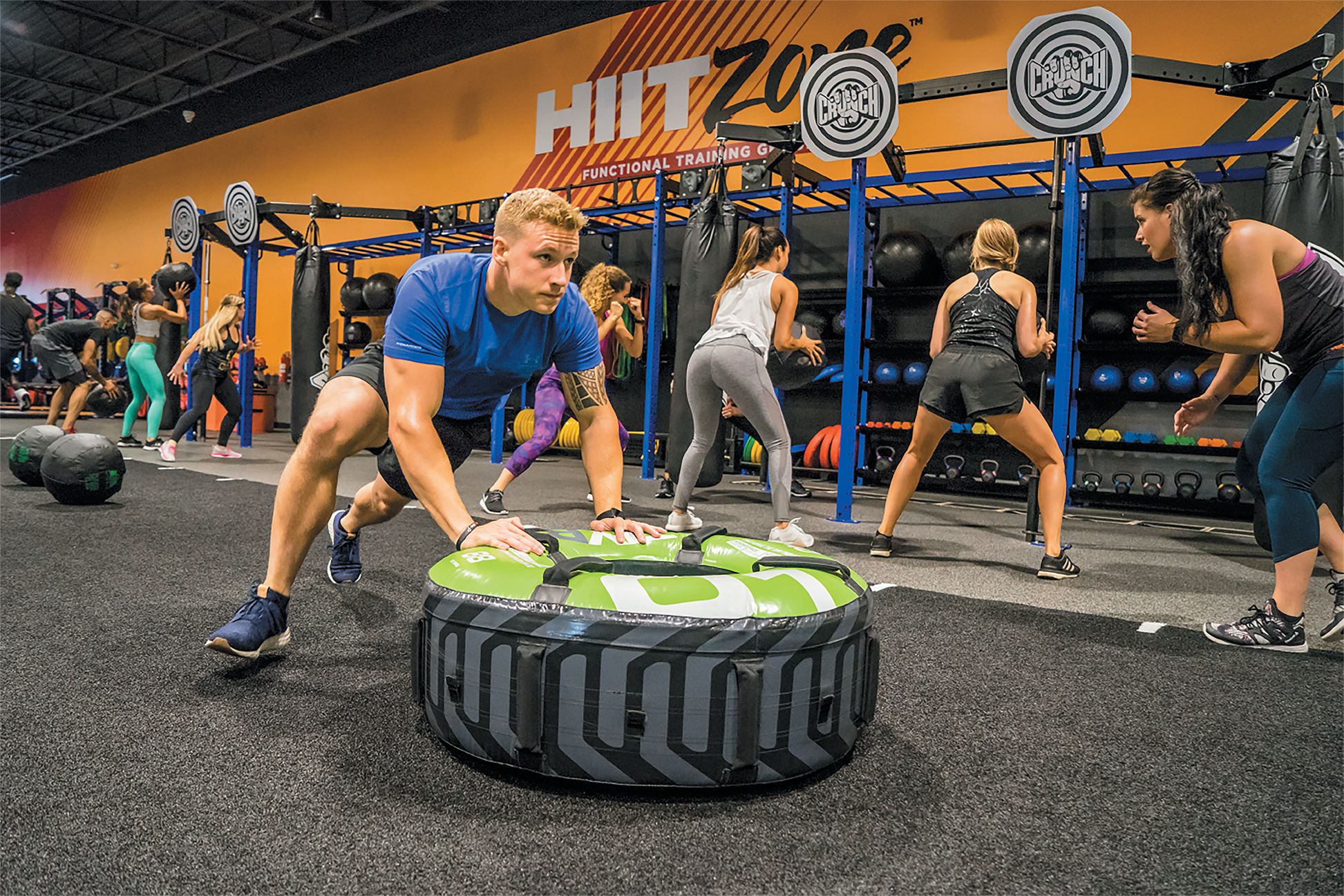 Settling into the long Florida summer, industries and individuals are still grappling with the new normal in the aftermath of the COVID-19 pandemic. Even as our community, and business leaders, move forward with safety protocols for the re-emerging economy, families and companies are moving forward with positive lessons learned throughout the crisis. As John F.
As the economy grounded to a halt, many food-orientated businesses pivoted toward community service. Finding ways to feed hospital staff, people who lost their jobs and kids who suddenly couldn't count on meals at school, all while offering take-out and delivery to keep some crucial cash coming in. Catering by the Family, in Tampa, was
Florida's Board of Governors convened this week, to go over the state's public universities' plans for reopening for fall studies. The board agreed that schools could bring back faculty, and students, to campus with restrictions and safety measures. Here is a round-up of what Tampa Bay area colleges are planning. These updates were pulled directly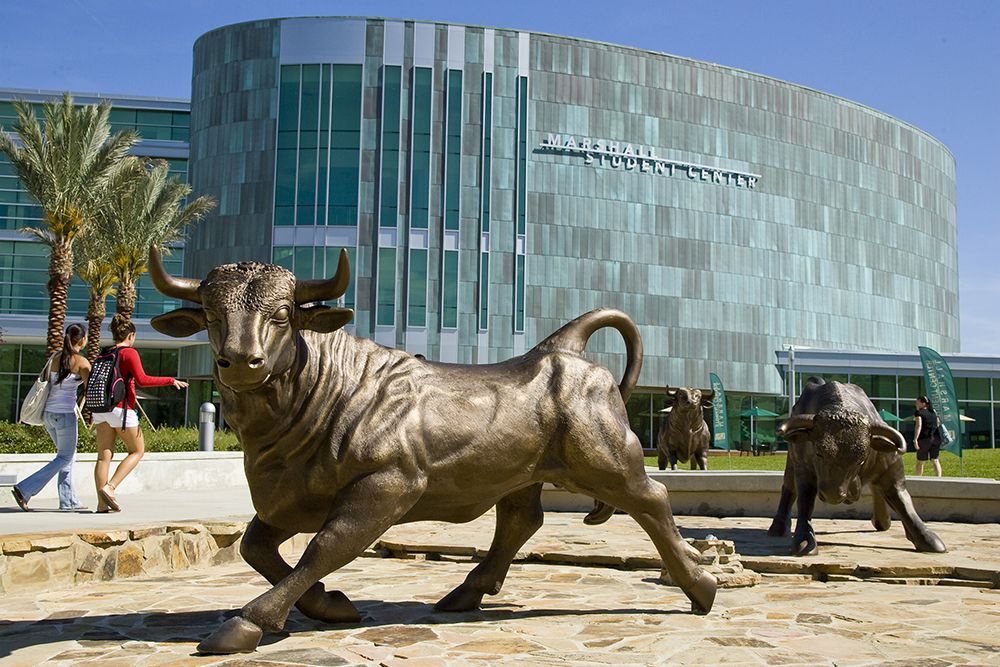 From empty beaches to empty restaurants, COVID-19 has changed the Tampa Bay area and the businesses that live here. Business leaders from Publix, MarineMax, Mise en Place and more share their stories of lessons learned and what comes next for them.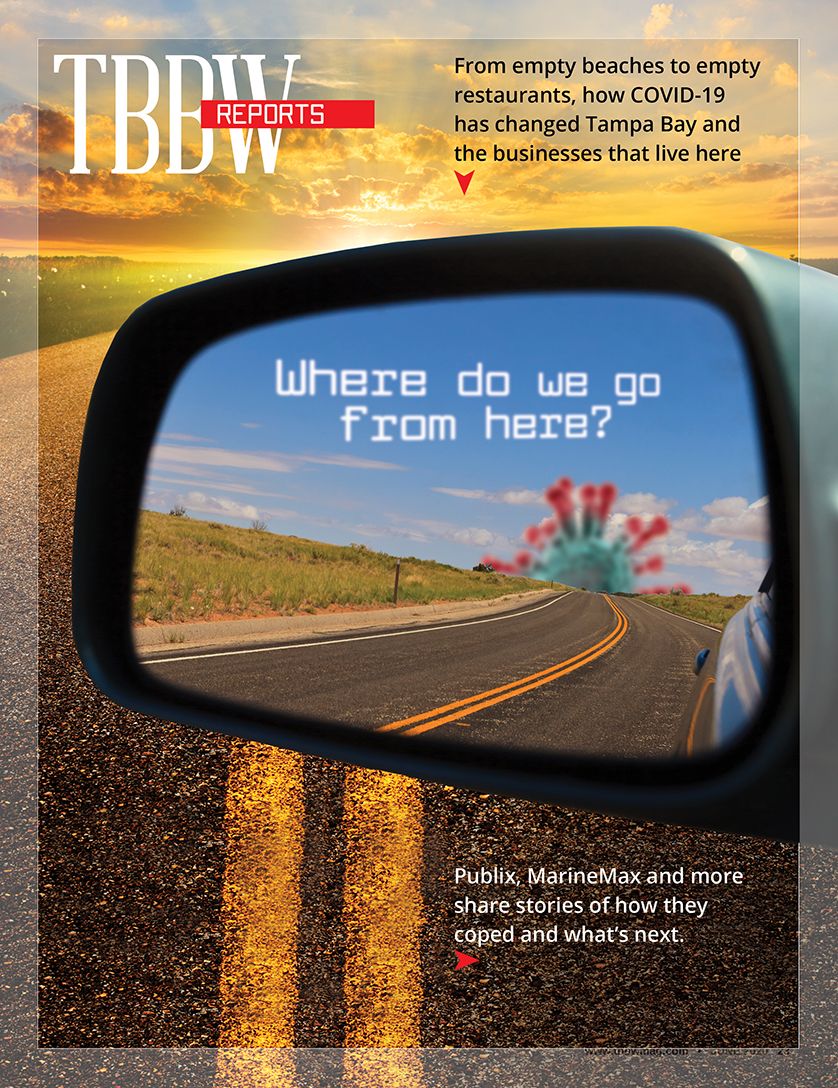 LEMA Construction and PDQ restaurants worked together to help give back during the COVID-19 pandemic. On May 28, LEMA Construction and PDQ started efforts to drop off nearly 150 meals, to health care professionals at AdventHealth locations, in the Tampa Bay area. "LEMA Construction is proud to partner with our friends from PDQ and their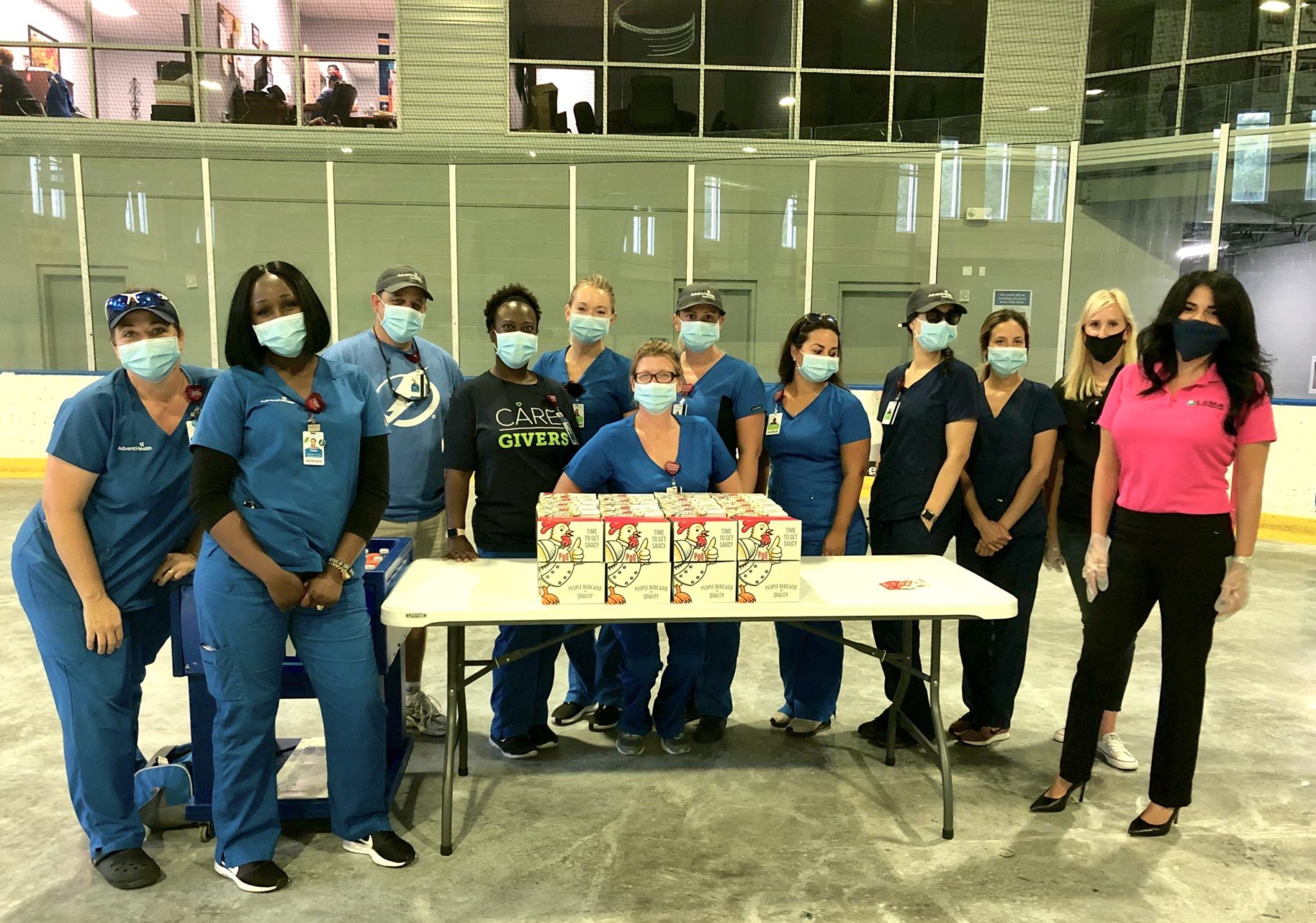 This is not a story about what could have been done better, but what is being done right. And you can find what's being done right by looking to local businesses. The support and love that lives in the Tampa Bay community is overwhelming. We are blessed to live in a community where people truly
Crisis often acts as a crucible, compelling a reexamination of purpose. In his work as president of Sparxoo, a digital marketing agency in Tampa working with companies across a variety of industries, Rob Kane has observed a consistent, positive trend in reaction to the current situation. "We've stopped glamorizing, or glorifying, being busy. Everyone was
Tampa Bay Business & Wealth's Virtual Connect series was created to bring our readers together to hear panels that can help them with various business endeavors during the COVID-19 crisis. Bridgette Bello, publisher and CEO of TBBW, moderated the panel via Zoom. PANELISTS Jessica Muroff, CEO, United Way Suncoast David Pizzo, Market President, Florida Blue
This is not a story about what could have been done better, but what is being done right. And you can find what's being done right by looking to local businesses. The support and love that lives in the Tampa Bay community is overwhelming. We are blessed to live in a community where people