Executive Director, Gracepoint Foundation Danny Cooper leads, and directs, all day-to-day activities of the Foundation including all fundraising and events conducted by the Foundation. Gracepoint Foundation's mission is to raise awareness of mental health conditions and remove the stigma associated with mental health. In doing so, the Foundation raises critical financial support for the operations of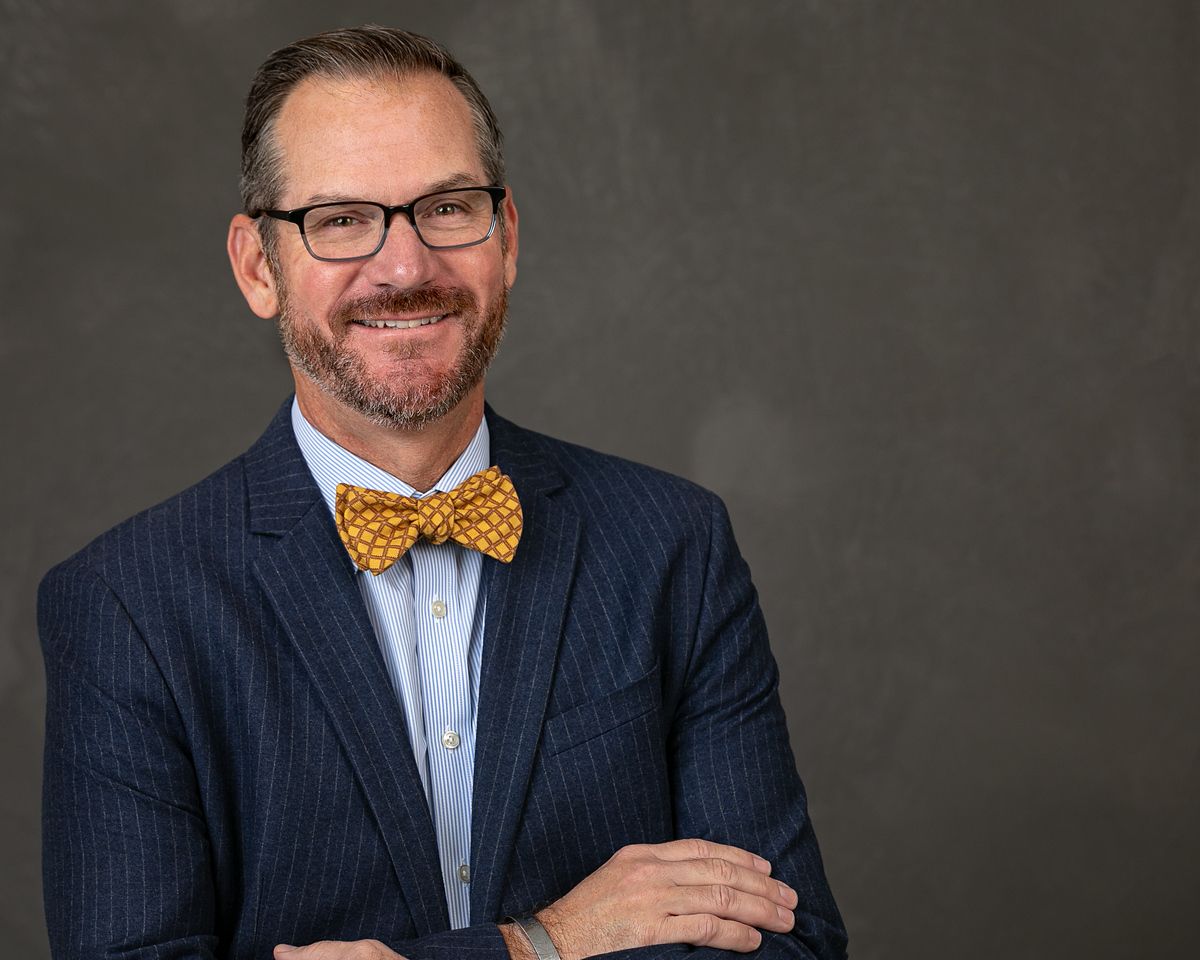 President, CEO Boys and Girls Clubs Suncoast Freddy Williams is a Florida native and proud Boys & Girls Club alumni. He was named president and chief executive officer of Boys & Girls Clubs of the Suncoast in 2016. The Boys & Girls Clubs of the Suncoast serves more than 20,000 local youth each year and
Ian Black is the founder of Ian Black Real Estate. He has worked in commercial real estate, in Sarasota-Manatee since the 1980s but prior to that, he lived in his homeland of Northern Ireland, which he fled shortly after his real estate office in Belfast was destroyed in a bombing during The Troubles. He opened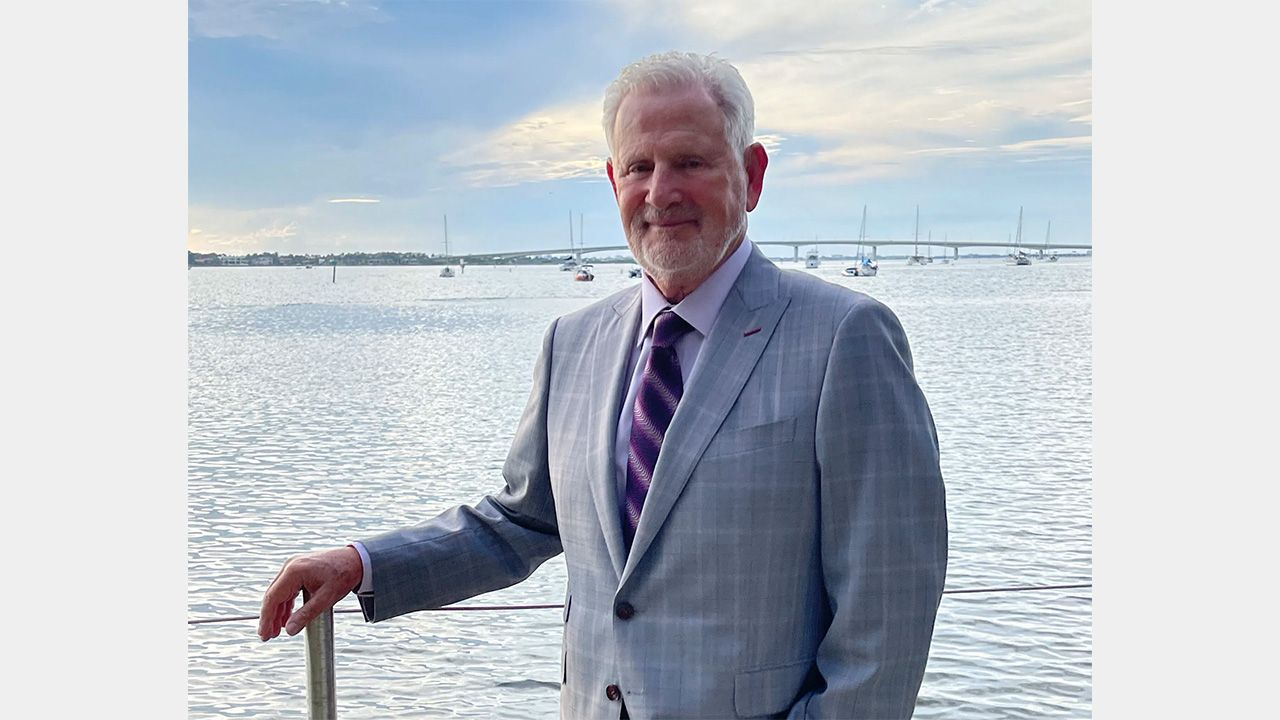 Hank Hine joined The Dalí in 2002 and was instrumental in the creation of the current building, which opened in 2011. He has experience with contemporary artists and writers and the intersection of media in the current cultural milieu. Hine is the founder and director of Limestone Press and Hine Editions, a San Francisco publishing
Amy Martinez-Monfort is owner and chief executive officer of Tampa Laundry Co. She is a Florida native who attended Florida State University for her undergraduate degree and the University of Florida for law school. She practiced law with Carlton Fields, in Tampa, before beginning a career in sales and marketing with Eli Lilly. In 2015,
Joe Handy has more than 20 years of experience in leading cultural institutions. He joined CMA, in 2022, from the National Black MBA Association, where he served as president and chief executive officer.  In 2005, Handy joined the Georgia Aquarium's founding team as director of visitor services and went on to serve as the Aquarium's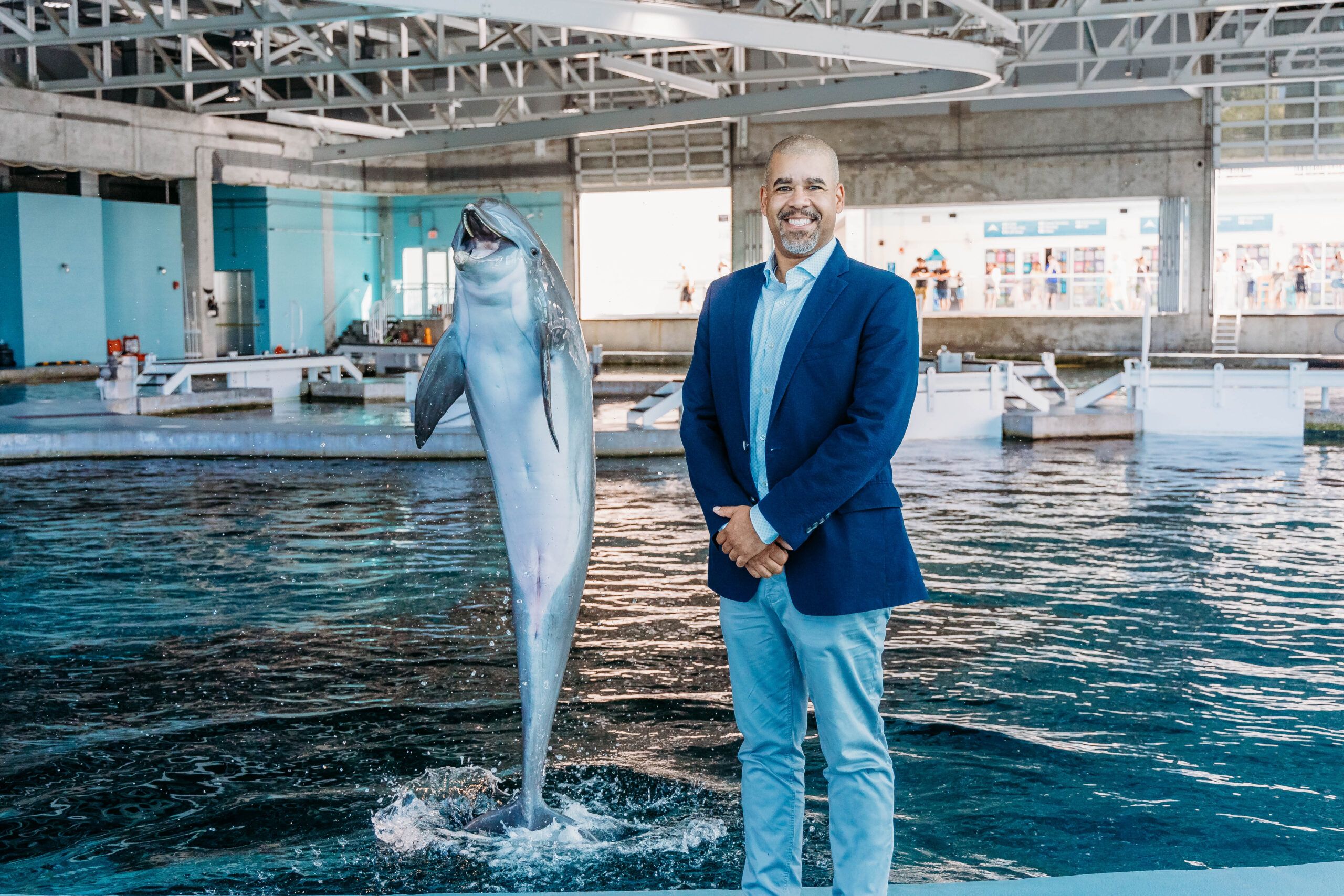 Jane Castor is the 59th mayor of Tampa. Under this former Tampa police chief's leadership, her administration passed the most extensive water/wastewater infrastructure plan in city history, in addition to the first budget starting in the black since the Great Recession. Her key achievements, within the past two years, also include helping secure more than
Alice Bessette serves as the executive director of Leadership Tampa Bay, the regional leadership program. Leadership Tampa Bay covers four counties, Hillsborough, Pinellas, Pasco and Polk. Their mission is to engage members with businesses and community leaders to enhance knowledge of regional assets and issues. The program is designed not only to identify our regional
Mike Nursey leads TD Bank's Middle Market strategy across the state of Florida. The bank provides financing to companies up to $1 billion in revenue for expansion, mergers and acquisitions, leveraged finance and other growth events. Nursey, a veteran in the banking industry with 33 years of experience, has been with TD Bank since 2012.
Chris Rolle serves as executive vice president, regional president of West Florida for Seacoast Banking Corp. of Florida. The region consists of markets from Lakeland down to Naples. In this role, he leads the bank's commercial banking growth strategy in the market. As a former executive at Synovus Bank and BB&T, Rolle has a history
Rhea Law, the eighth president in University of South Florida history, is a fifth-generation Floridian who is passionate about the success of the state. Actively involved in corporate, public policy, civic and charitable work, Law holds top leadership positions with many Florida-based organizations. She received gubernatorial appointments to serve on the inaugural board of trustees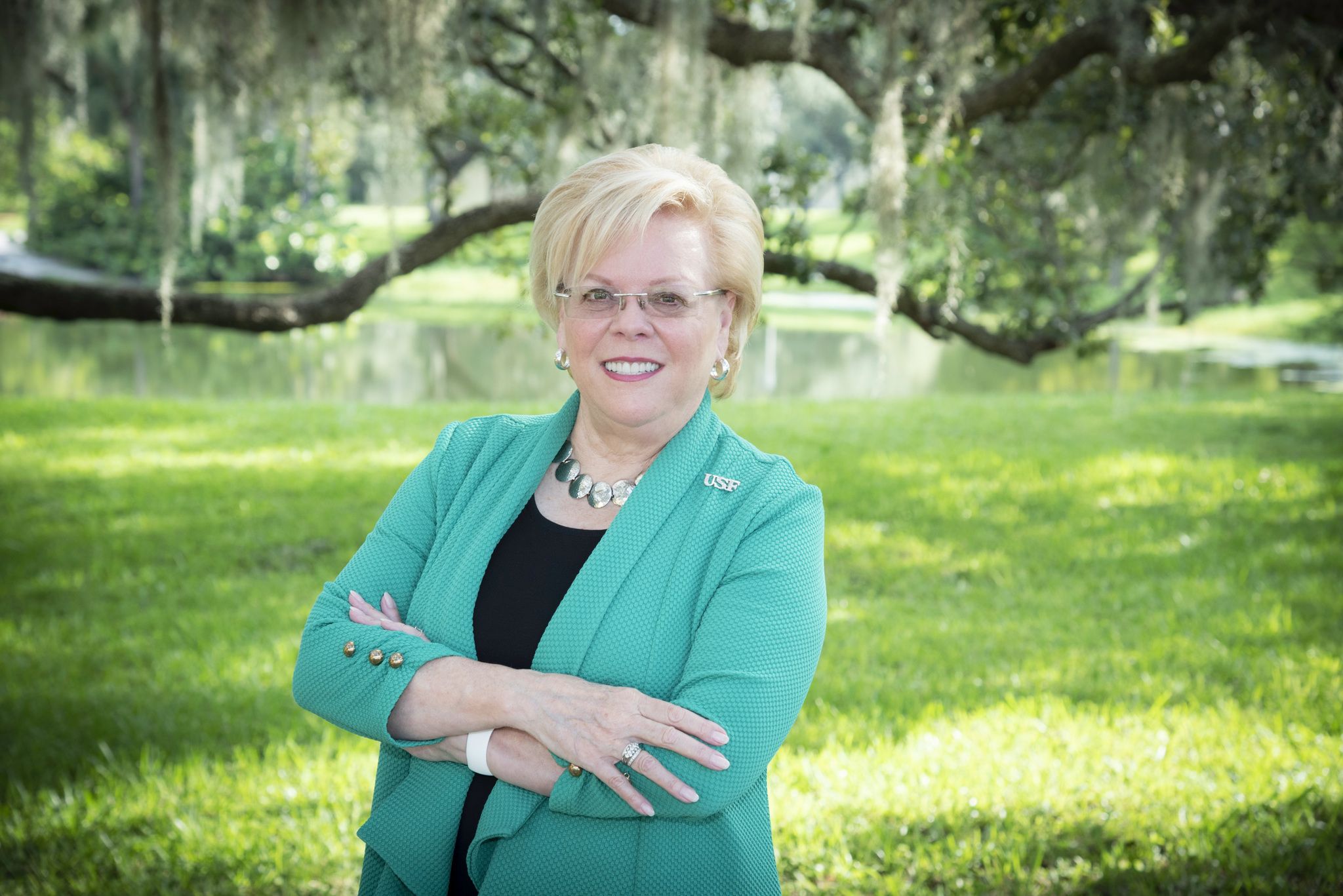 John Graydon Smith began as president and chief executive officer of Tampa's Museum of Science and Industry, also known as MOSI, in April 2022. He relocated to Tampa from the Reading, Pennsylvania area where, since 2010, he served as director and CEO of the Reading Public Museum, Arboretum and Neag Planetarium. Smith arrived to Reading