By 15 years old, Jorge Brea had already won a contest that led to him having one of his songs released commercially, via vinyl. It was a remix of an original song by an artist named DJ 43, entitled "No Tears." There's a distinction, he makes. He was making music, not "playing" music.  Brea began
Lisa Holland is intentional in how she describes her role at Sheltair, as chief executive officer and president, yes. But it's still her parents' business, not hers.  "It's very much a family business. I work for a salary, just like everyone else there," she says. This is the way Holland speaks about many things. Frank,
It's a humble business run by a humble, Midwestern man.  Rick Brandt is chief executive officer and president of family-owned Brandt, a manufacturing company and supplier of agriculture inputs, born in Illinois and now headquartered in Tampa.  The company had revenue of $30 million in 1995, when Brandt stepped in as CEO, at 29 years
It's not the first time we've heard this part of the story. In fact, it's becoming quite the theme. Someone visits the Tampa Bay area, falls in love and, down the road, decides to plant roots and start a business here.  Moises Agami is another chief executive officer to have such a story.  Born in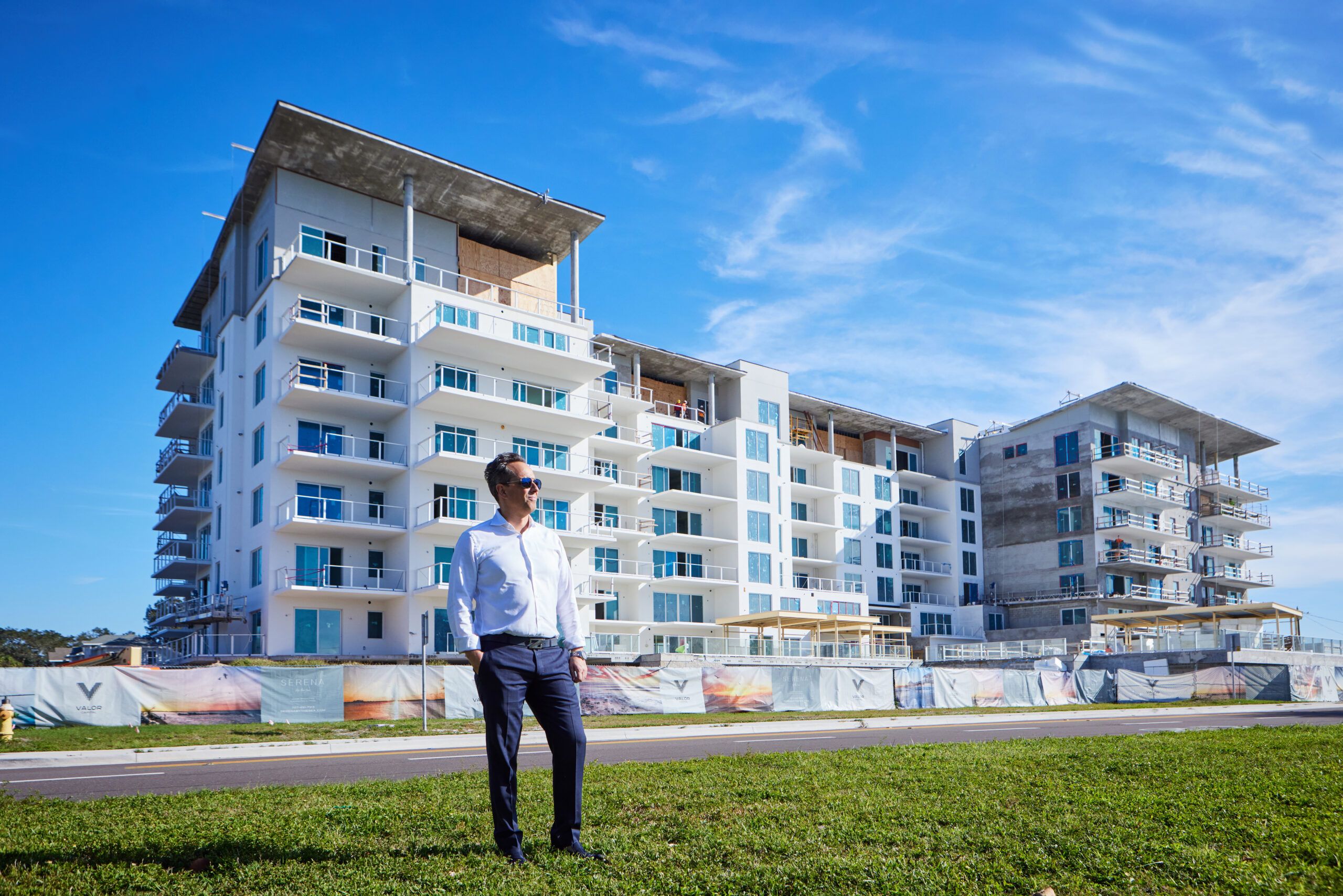 Editor's Note: This story contains descriptions of sexual and physical violence and suicide. It could be triggering for some. Here are a few things to know about Carrie Charles. She's a tough cookie, as resilient as they come.  She likes to laugh and takes great pleasure in making others do the same. Her comedic timing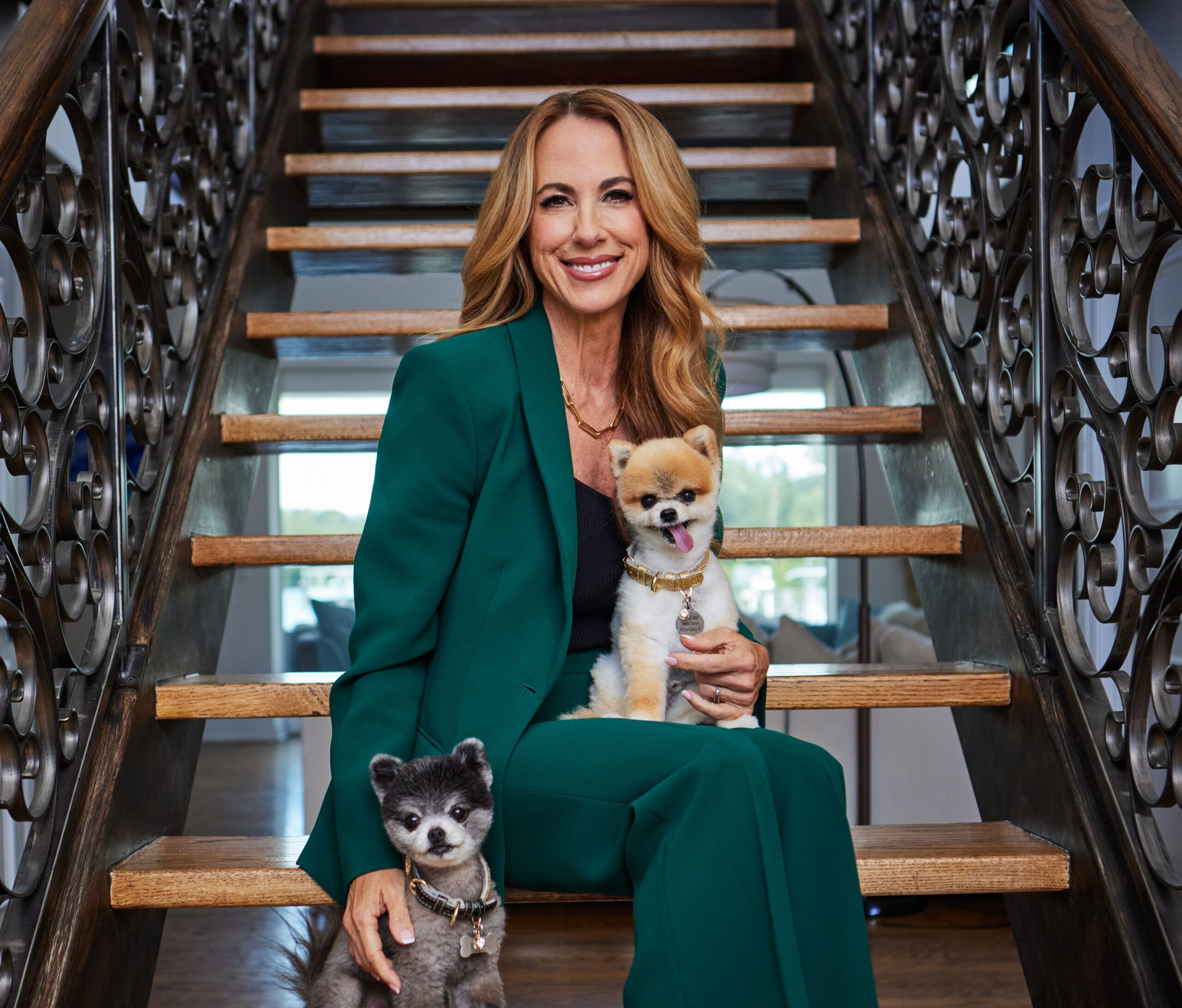 Raise your hand if you think the home buying and -selling process is a headache.  Ever stayed where you were for too long because the thought of enduring the move and all the "moving" parts that go with it was just too daunting?  That's where Ideal Agent comes in. The Tampa-based company, established by Steve
Brad Oleshansky has many stories to tell.  He's had more careers than most. He went to film school, law school, represented Los Angeles rappers in the 1990s, when absolutely nothing was happening in the industry during that time. West Coast versus East Coast. It was a thing.  He worked for Disney and Simon Marketing, which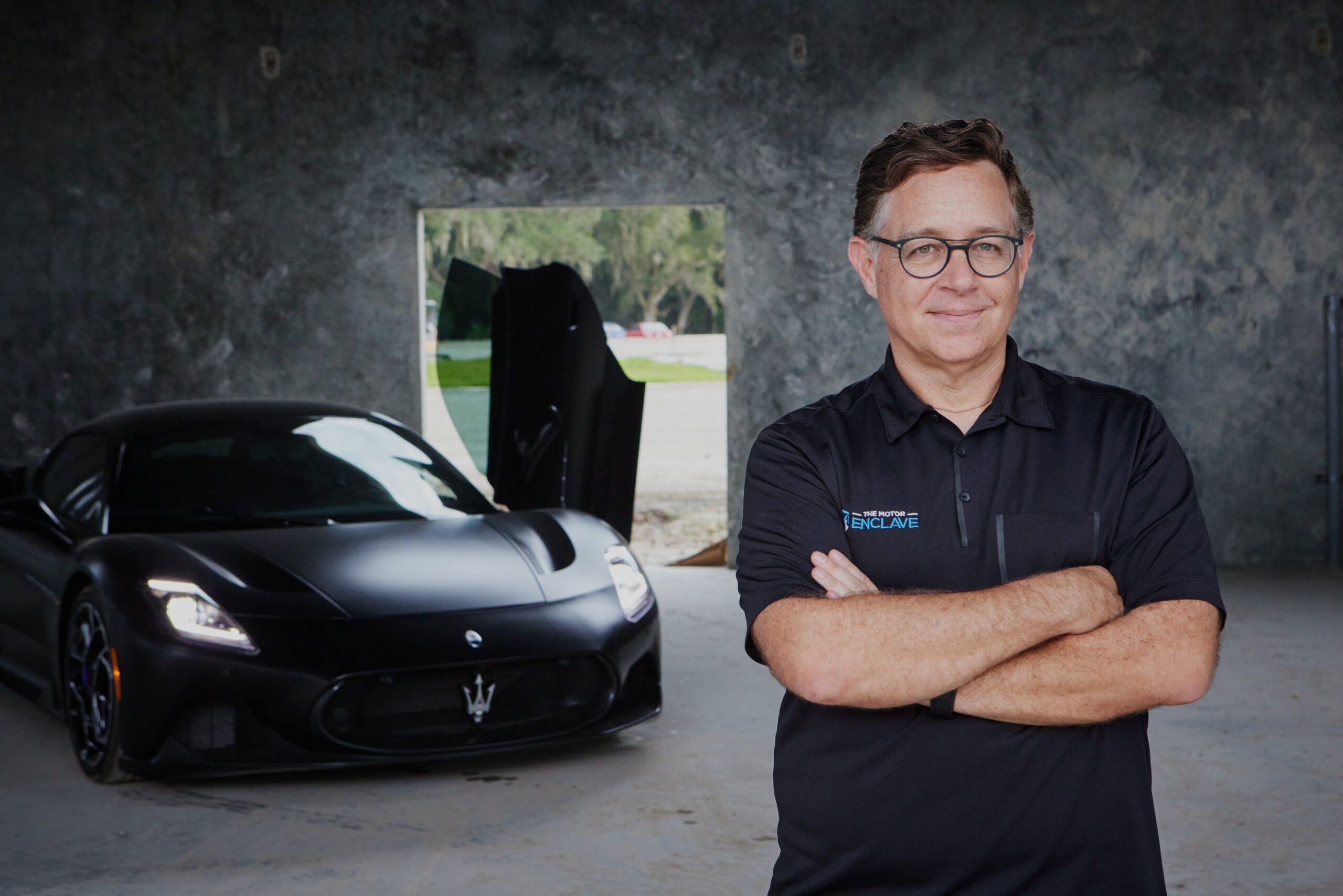 Walking onto Richard Forsyth's six-acre property takes you back to old-time Florida.  Right off Bayshore Boulevard, the property sits on Tampa Bay, the body of water not the often referred to term the region, and has plenty of green land, moss coverings and banyan trees.  It's quite picturesque. As is Forsyth's family and life. Fitting
It's a profound foundation for Suhail Rifaie, family. In almost every important matter in his life. Every goal he has ever set. It's why he wanted to attend medical school, it's why he set milestone markers on his life's journey, with when in his life it was time to have a wife and children, and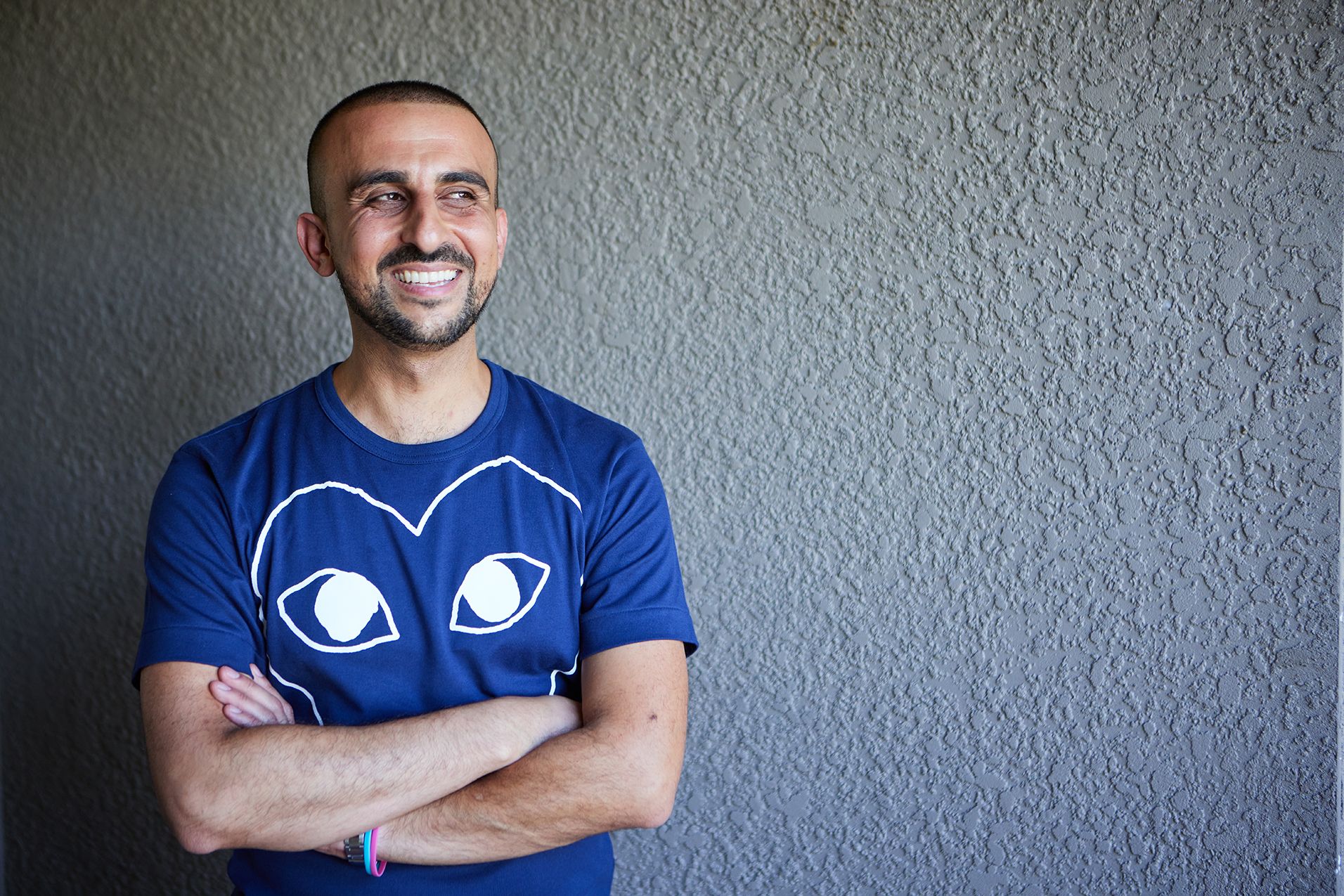 Deborah Duffey says she is an extremely private person. Happiest at home, in her garden, spending time with her family, she lives a fairly quiet life, even if she has leadership positions at a handful of companies. She is president of Dermazone, chief executive officer at Kara Vita and chief operating officer at NuVessl. Chances
The dictionary definition of a father is as follows: one who loves, supports, guides, encourages and inspires his child or children. Sam Ellison, patriarch of the Ellison family, checks all those boxes and more. His eldest son, Casey Ellison, established EWI Construction, in Tampa, in 2007. His younger son, Cory, joined big brother as the
Bull-headed determination is not an overstatement when retelling Cammie Chatterton's story. She established her own company, Bay Food Brokerage, based in Tampa, in 1993 in a male-dominated industry. The company has since grown to 43 employees and had revenue of $9.1 million in 2021, with projected revenue of $10 million to $11 million in 2022.