►Heart Gallery of Tampa, an organization that creates photographic exhibits aimed at placing foster children in permanent homes, named Amanda Page-Zwierko as executive director. ►Automated Industrial Machinery, a CNC wire bending machine supplier, will relocate its headquarters from Addison, Illinois to Hillsborough County. ►Kyle Mynatt, vice president of technology solutions for DAS Health in Tampa,
Tampa Bay area businessman Bill Edwards sold the Tampa Bay Rowdies  to the Tampa Bay Rays for an undisclosed sum. Management will transition at the conclusion of the season, at which time the Rays will take over the existing contract with the City of St Petersburg for management of Al Lang Stadium, where the team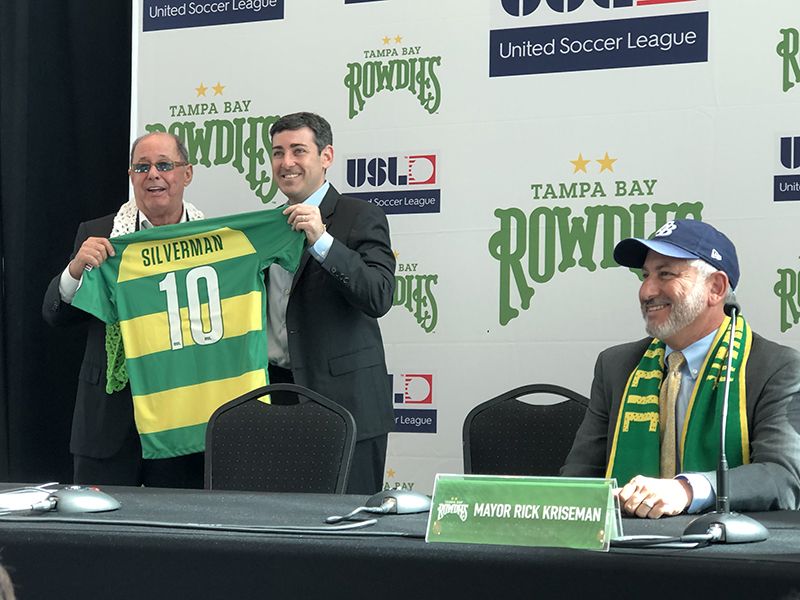 Punit Shah's latest investment is something completely out of his wheelhouse, and he seems giddy just speaking about it. I've always aspired to be part of a professional sports team, and when the opportunity presented itself in early 2017, I pursued it passionately," Shah says. After approaching multiple groups attempting to be involved, Shah proactively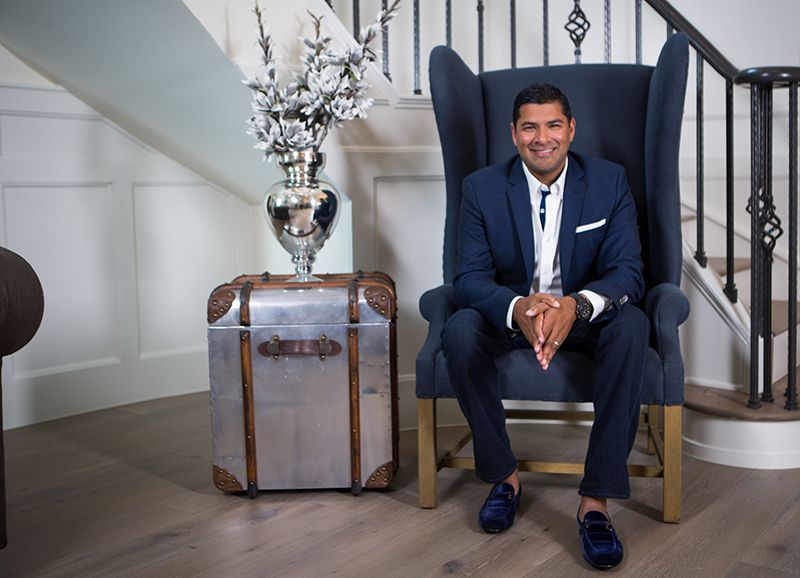 Blockchain technology might seem like a mystery at best. But as the foundation of cryptocurrency, an intriguing but unpredictable form of digital money, the financial sector must prepare for its inevitable arrival. In a cryptocurrency marketplace, a digital coin is given a unique identifying code. Each owner of the coin also has an identification number
►Curaleaf opened a medical marijuana dispensary at 3179 U.S. Highway 98 N. in Lakeland, the county's first dispensary. ►Patriot Coffee, created by Lakeland's Chris McArthur, will be sold in 350 Publix stores throughout Florida, and up to 800 stores later this year. ►The Carol Jenkins Barnett Pavilion for Women and Children, a new wing at
Welcome to the very first issue of Tampa Bay Business & Wealth.  Much like your first black card, being among the elite who received this magazine means you've arrived too! TBBW is a new monthly publication, being launched by Lifestyle Media Group, which already publishes 11 other titles in southern Florida. Why this magazine, why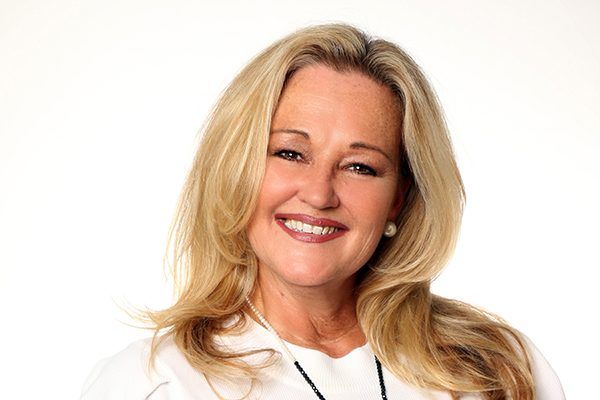 In a city where companies like Mother Kombucha make headlines for entering big box grocery stores and businesses are rated based on "bike-friendliness," the St. Petersburg Saturday Morning Market, which resumes in October, reflects a notion that is central to the city's business community: capitalism rewards value-based businesses committed to community action and corporate responsibility.
►Lakeland-based Publix Super Markets Charities announced it will donate $5 million to more than 240 nonprofit organizations, including Feeding America member food banks, which focuses on alleviating hunger across Publix's operating area. ►GTE Financial opened a Community Financial Center located at 5320 U.S. Highway 98 North, Lakeland. ►After a national search, Florida Orthopaedic Institute hired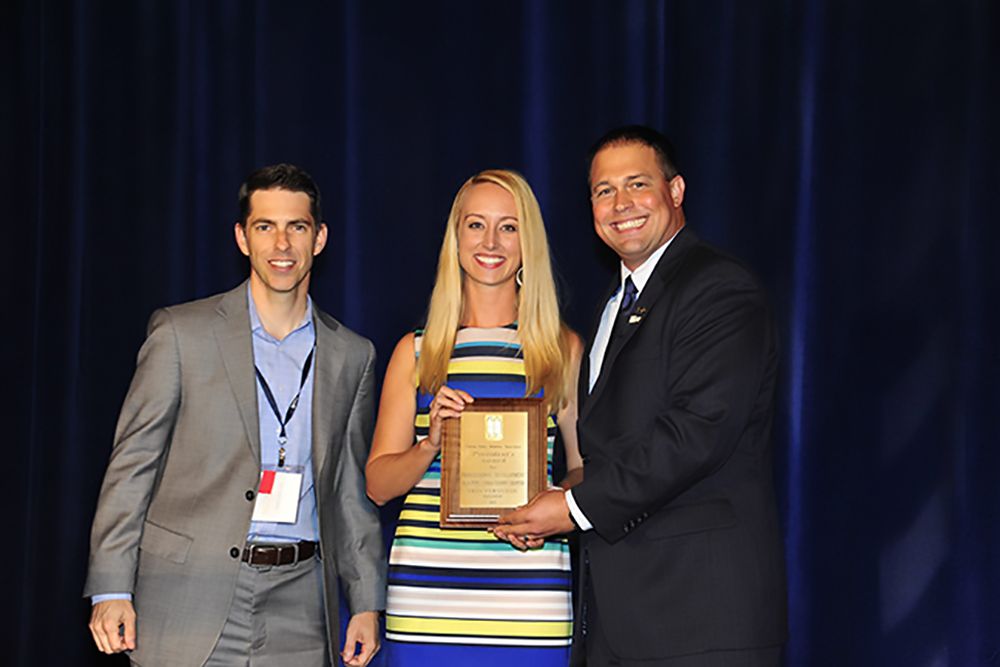 ► Construction began on Doc Ford's Rum Bar and Grille at The St. Pete Pier. ► St. Petersburg's Hunger + Thirst Group will shutter Kings Street Food Counter in the Edge District and will establish a new unnamed concept in the same location. ► The Pinellas Community Foundation moved into new offices in the Bayside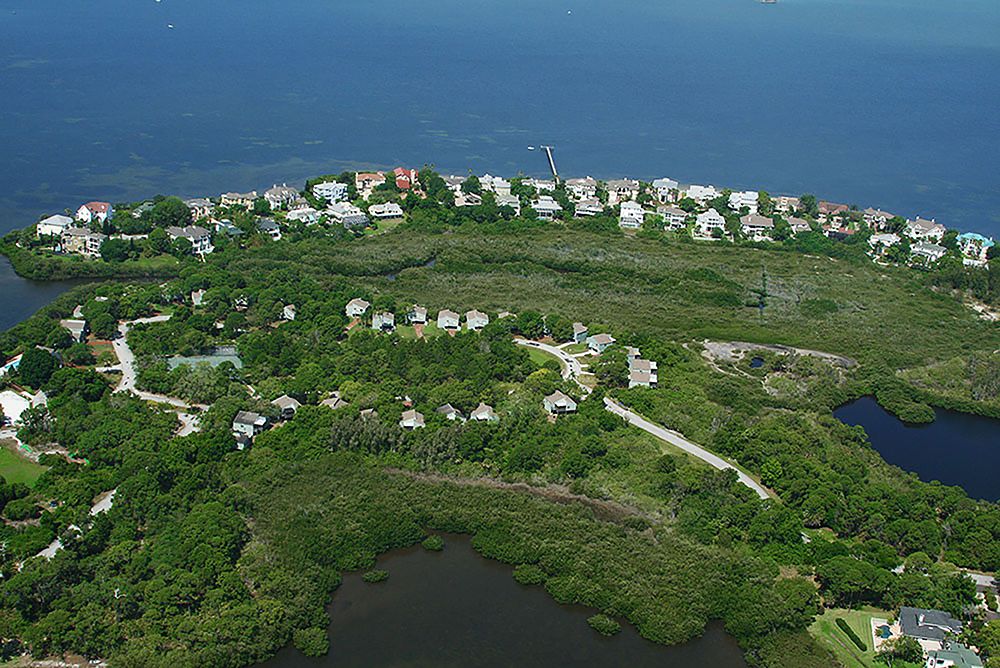 ► The International Union of Police Association purchased an office building for $2.6 million located in the RidgeGate Center at 5632 Bee Ridge Road, Sarasota for its new headquarters. ► Minnesota-based Key Surgical LLC acquired Sarasota-based Encompas Unlimited. ► Interior Logic Group acquired Sterling Manufacturing, a Sarasota-based countertop and cabinetry business. ► Venice-based PGT Innovations
►Taylor Morrison promoted Scott Himelhoch to vice president of land acquisition for the Tampa division. ►Hillel Academy elected Seth Forman as president of the Board of Trustees. ►Gunster expanded its staff adding William J. Schifino Jr., John A. Schifino, Scott Brown, Daniel P. Dietrich and Iden Sinai as shareholders, Justin P. Bennett and Madison E.M.