► Purify: An Urban Sweat Lodge, founded and first opened on South Pineapple Avenue in Sarasota in 2018 by Samantha Albano, opened a location in Little Falls, New Jersey. ► Toasted Yolk, a breakfast, lunch and brunch concept, has taken the place of the former Tampa-based Irish 31 pub at 3750 S. Tamiami Trail, Sarasota.
► Middleburg Communities, a developer based in Virginia, is building Mosby Avalon Park, a 338-unit apartment complex, in Wesley Chapel, near State Road 54.  ► The Pasco Economic Development Council announced the relocation of Gary Plastic Packaging, based in New York City, to the North Pasco Corporate Center which is currently under development by Harrod
► The city of Tampa will use funds from a $5.35 million grant from the U.S. Department of Transportation to upgrade the Ashley Drive interchange in the city's downtown district.  ► Big Storm Brewing opened an 11,000-square-foot taproom at 1600 E. Seventh Ave., in Ybor City. ►  Detroit Wing Co. opened its first Florida location,
► Aldi opened a new store, at 4532 S. Florida Ave., in Lakeland.  ► Publix Super Markets, based in Lakeland, has committed to giving an additional $4 million in grants to address food availability. ► Polk County commissioners approved Miller Construction Management to oversee the construction of the Polk County Fire Rescue Watkins Road Fire
► Cane & Barrel, a rooftop bar and cocktail lounge, opened at the 172-key AC Hotel by Marriott at 110 Second St. N. ► Hold-Thyssen, a full-service commercial real estate firm with offices in Clearwater and Winter Park, completed the $3.8 million sale of 4.8 acres on Seminole Boulevard, at the intersection of 21st Avenue
► Lake Michigan Credit Union was a finalist in the 2023 Tampa Bay Alliance of Merger & Acquisition Advisers' Deal of the Year Award for its merger with Pilot Bank. (Pictured above)  ► Patrick Liang has been appointed as president and chief executive officer of Cristo Rey Tampa Salesian High School.  ► Sharon Leite, previously
► Premier Community Healthcare is building two comprehensive health centers, in Pasco County, with a proposed 23,000 square foot clinic, in New Port Richey, that will have a pharmacy and offer primary care, dental, behavioral health, obstetrics and gynecology, and 7,000 square foot clinic in Zephyrhills, that will provide women's health, pediatrics and behavioral health.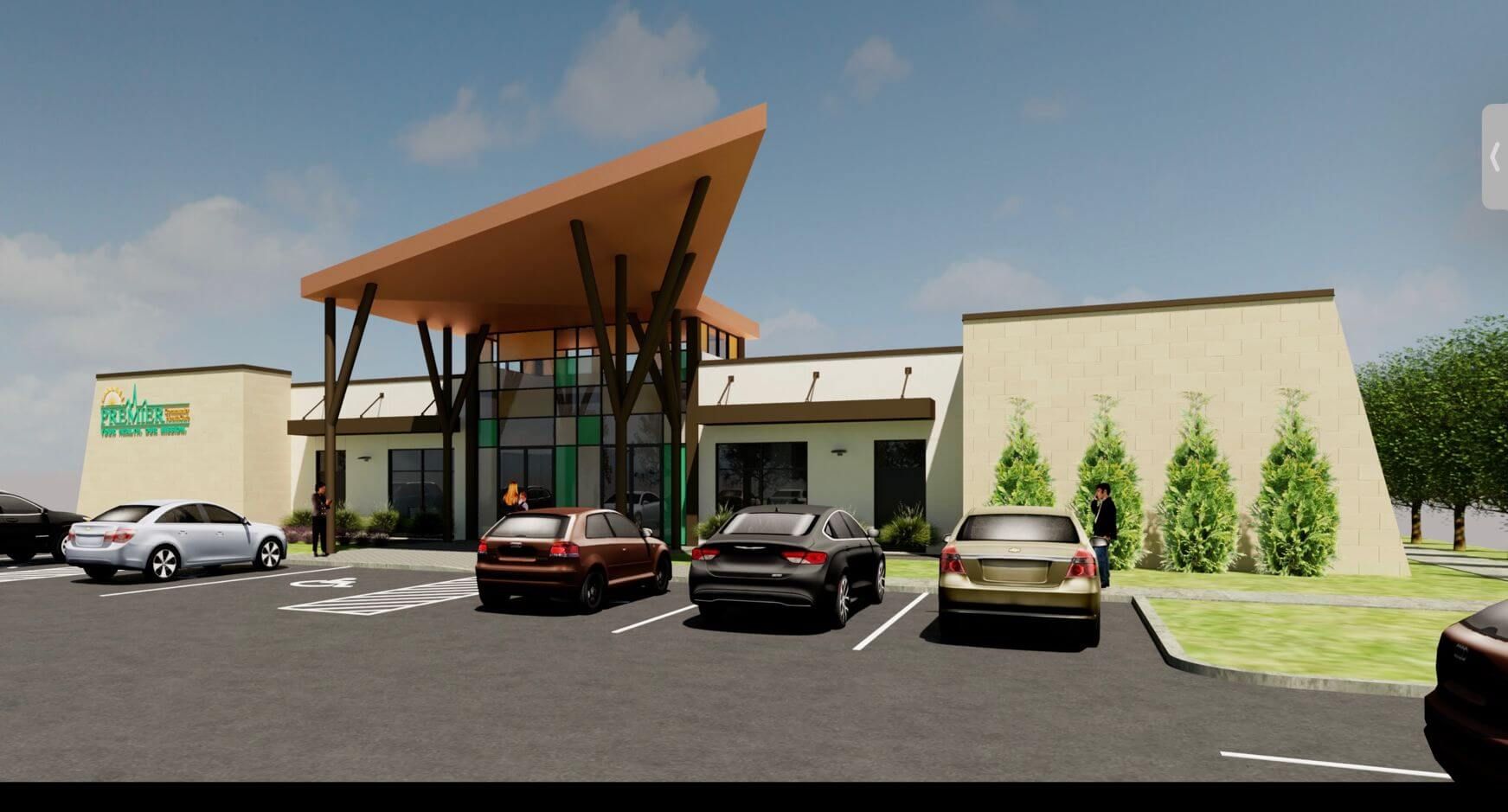 ► Perry's Porch, a café concept created by Seed & Feed Hospitality Group, is planned for 335 2nd Avenue NE, adjacent to the St. Petersburg Museum of History on the St. Pete Pier. (Rendering above)  ► Kahwa Coffee Roasters plans to open a new location, at 400 45th Avenue South, St. Petersburg.  ► Mayor Ken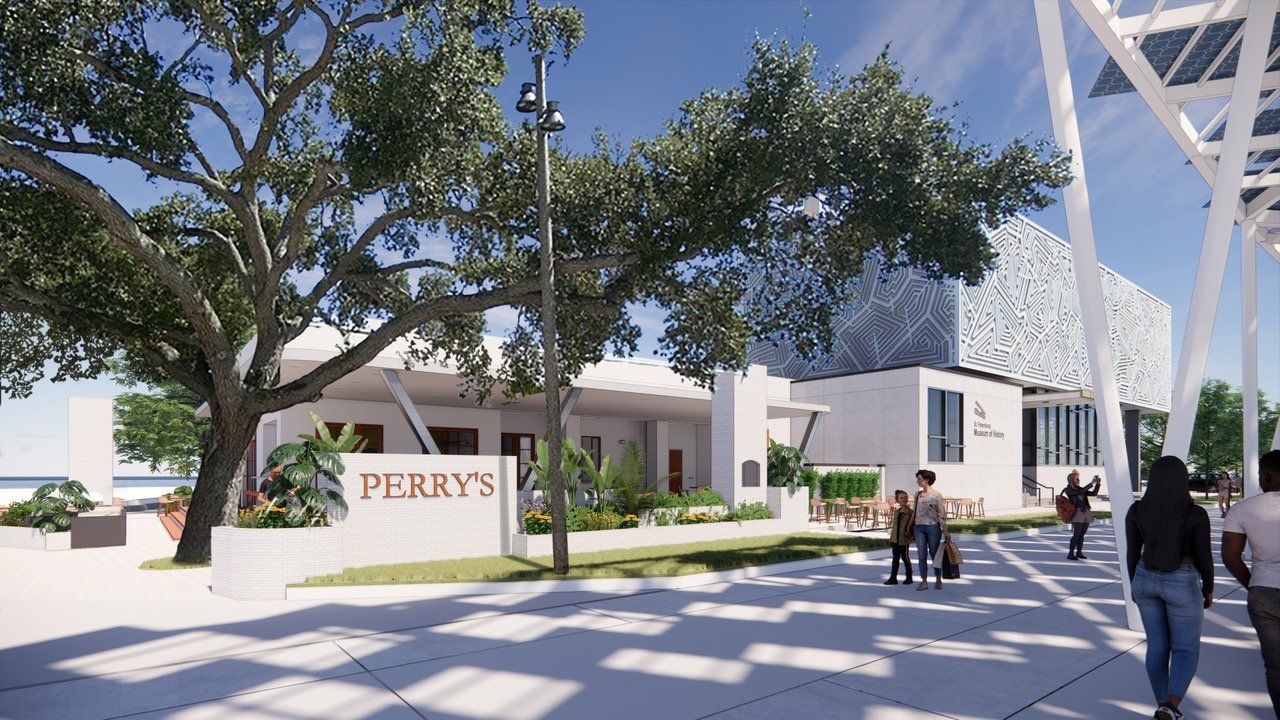 ► Lakeland Regional Health plans to build a new, free-standing emergency department at 6150 S. Florida Ave. (Pictured above) ► The Polk County Board of County Commissioners approved a $2.3 million grant that will be used to develop affordable housing at Grove Manor Apartments, in Winter Haven.  ► The Lakeland City Commission voted 6-1 on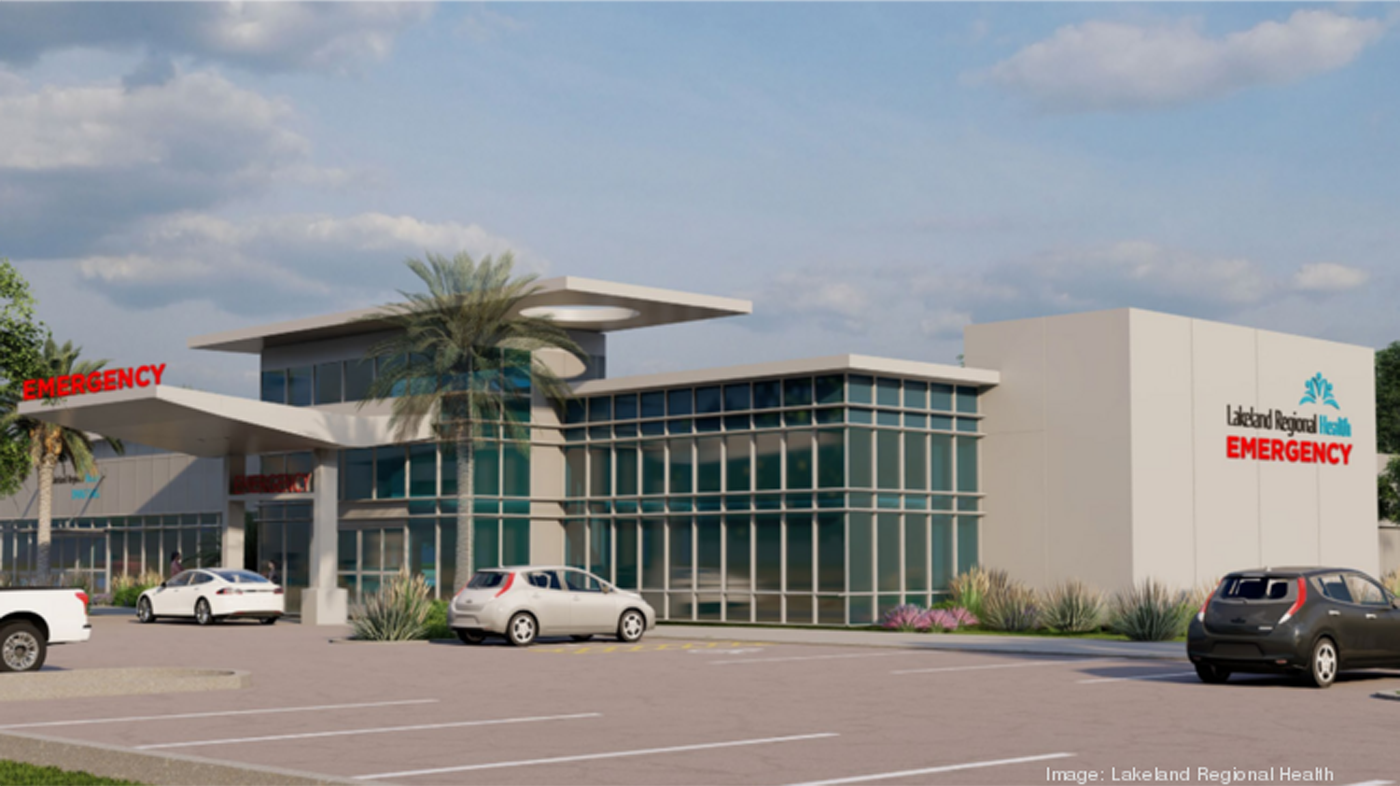 ► Whitaker Lofts, at 1400 N. Tamiami Trail, Sarasota, a commercial property that will house a complex of high-end apartments and retail space, has sold for $1.7 million. (Pictured above) ► Mike Migone, senior investment adviser for SVN Commercial Advisory Group, managed the sale of a property for Whitaker Lofts, at 1400 N. Tamiami Trail,
► Moffitt Cancer Center, a Tampa-based cancer research center, unveiled Speros FL as the name of its planned 775-acre global innovation center in Pasco County. ► The San Antonio Lumber Company, in San Antonio, Fl., is celebrating its 100th Year in business.  ► Gulfside Elementary, in Holiday, launched telemedicine services, the first within Pasco County
► Sparrow, an upscale rooftop bar, is being planned for the Moxy Hotel by Marriott, at 1234 Central Ave., in downtown St. Petersburg. (Pictured above)  ► Coca-Cola Beverages Florida opened its new sales and distribution center, at 9300 16th St. N., in St. Petersburg.  ► Harte Hanks, a global customer experience company based in San