Missy Hurley, a co-founder of the public relations agency B2 Communications, has acquired co-founder Kyle Parks' shares of the company, becoming the sole owner and chief executive officer of the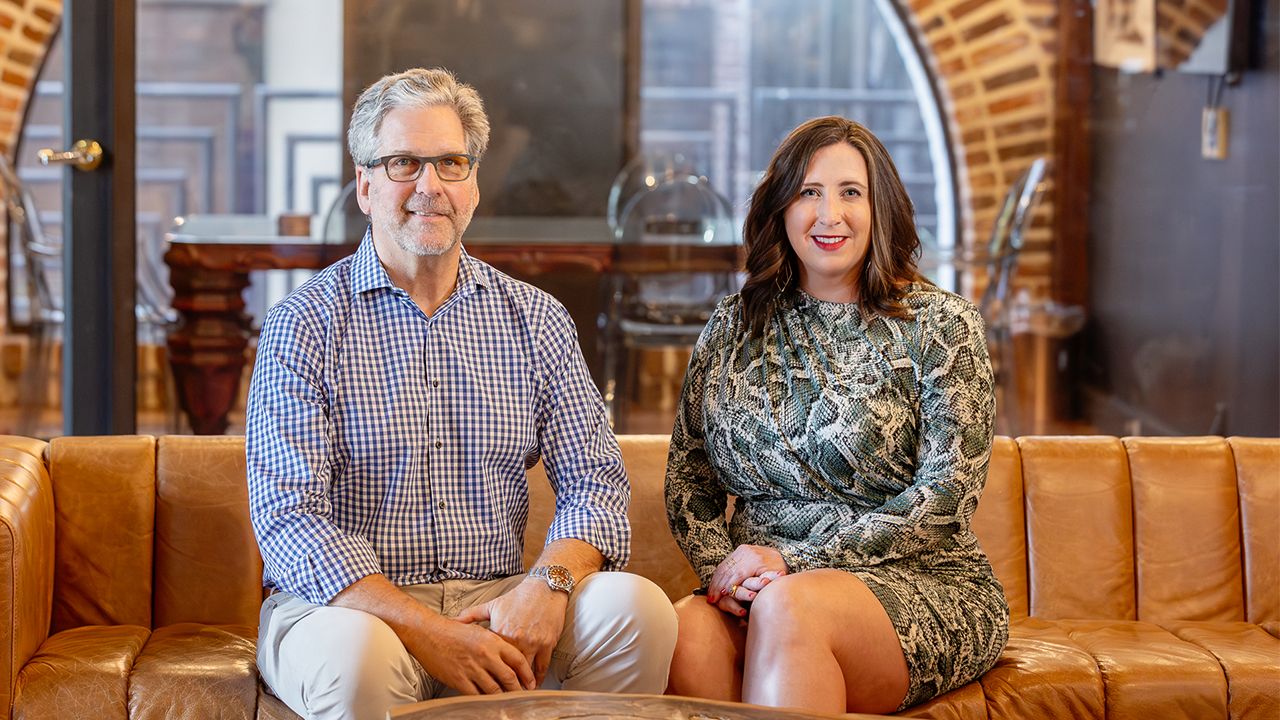 Eventing Tampa Bay has been named the 'Best Event Planner' by Guide to Florida, in its annual Best of Florida publication. Best of Florida is an annual collection of the
Like many who choose medical professions, for new BayCare Health Systems chief executive officer Stephanie Conners, the occupation is the calling.  Conners began her career as a nurse, keeping her
Girl Scouts of West Central Florida has named six Tampa Bay women who will be honored at its annual Women of Distinction Luncheon, on March 10, 2023, at Armature Works.
Tampa Bay Business and Wealth hosted a panel in its Women of Influence series, discussing all things economic development, with four Tampa Bay area women leaders. The event was held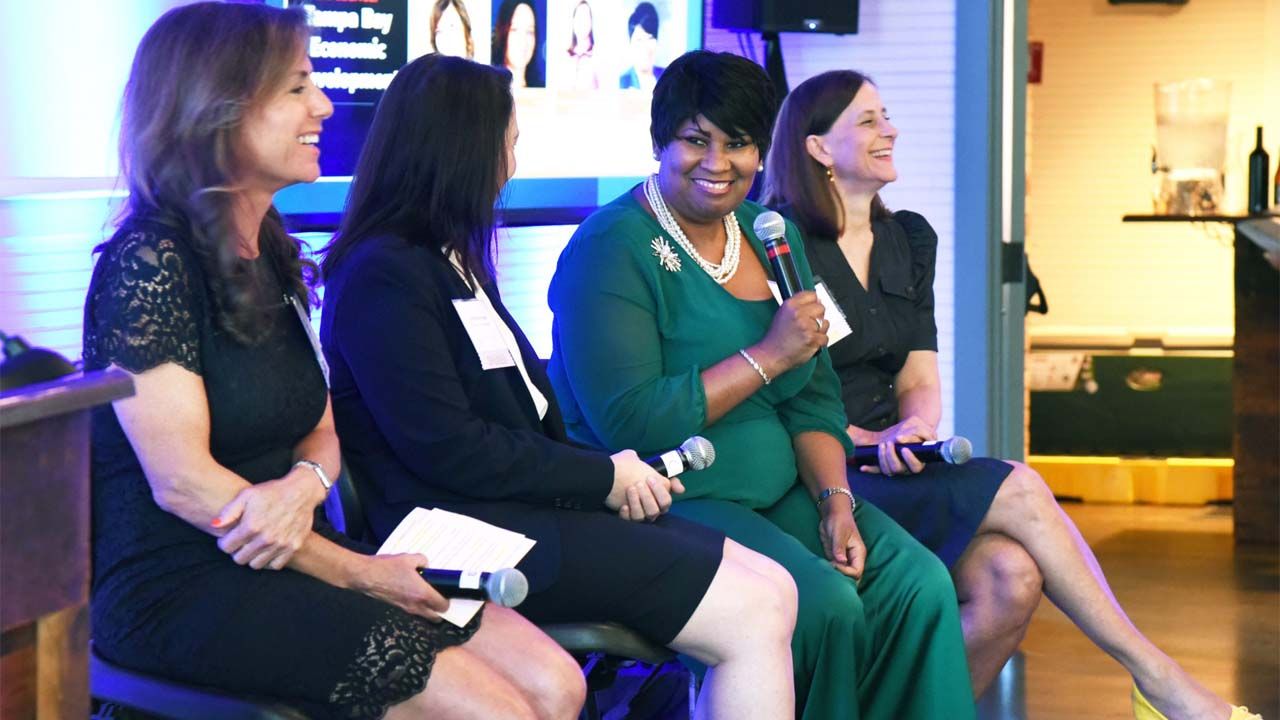 After speaking with Kelly Ross for about an hour, the quote, "Well-behaved women rarely make history," comes to mind. Not to say she isn't well-behaved, but she's a firecracker through
In a city full of brilliant men and women with the potential to change the world, Tami Fitzpatrick, chief executive officer of Tampa's Entropy Technology Design, stands out as a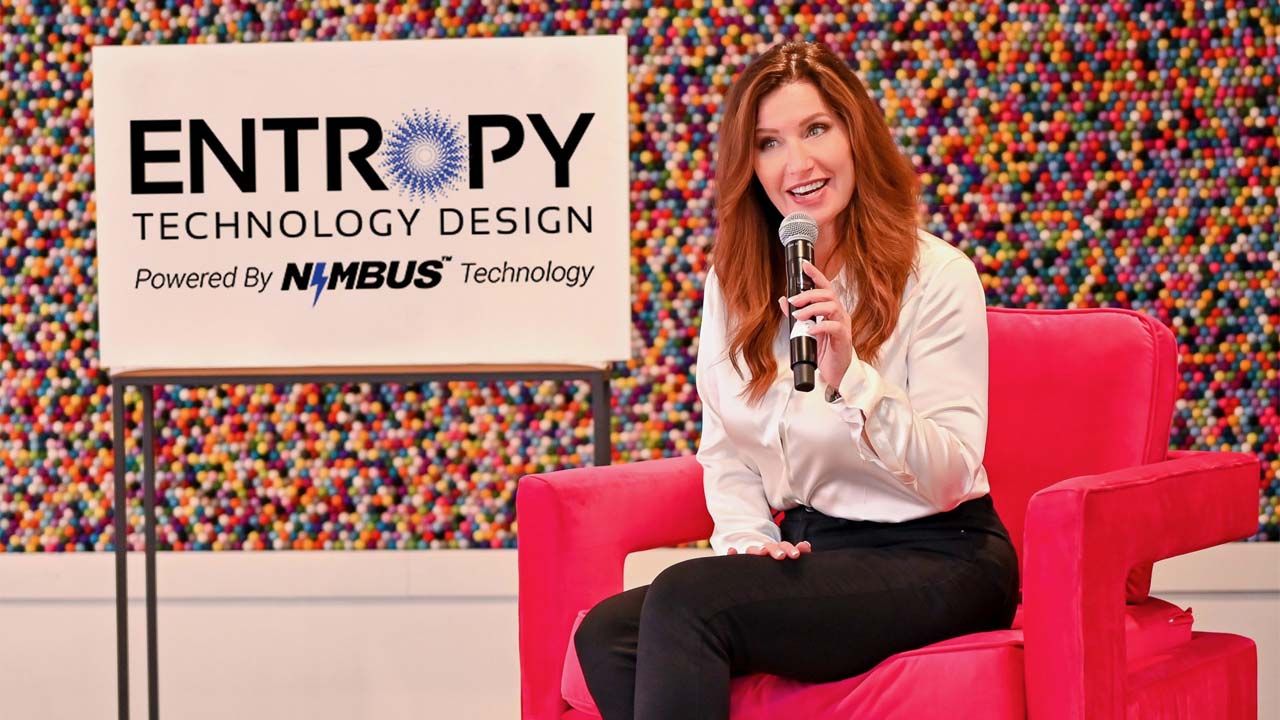 Sarah Benken, CEO and Publisher of the KNOW Book, announced the honorees of the 2022 100 Women to KNOW, an annual award recognizing the top 100 female leaders across America.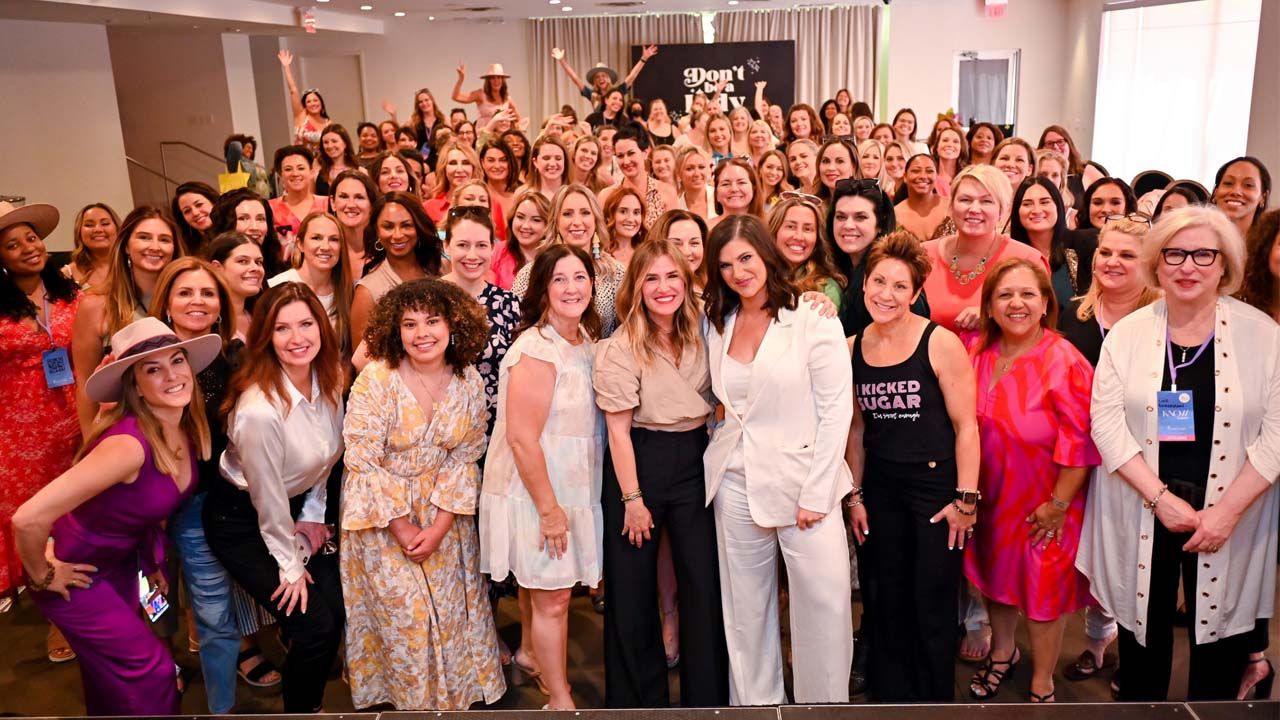 By Mary Key, president of Key Associates Organizations that include women in top leadership positions have a competitive edge. Studies show that women bring increased productivity and innovation to the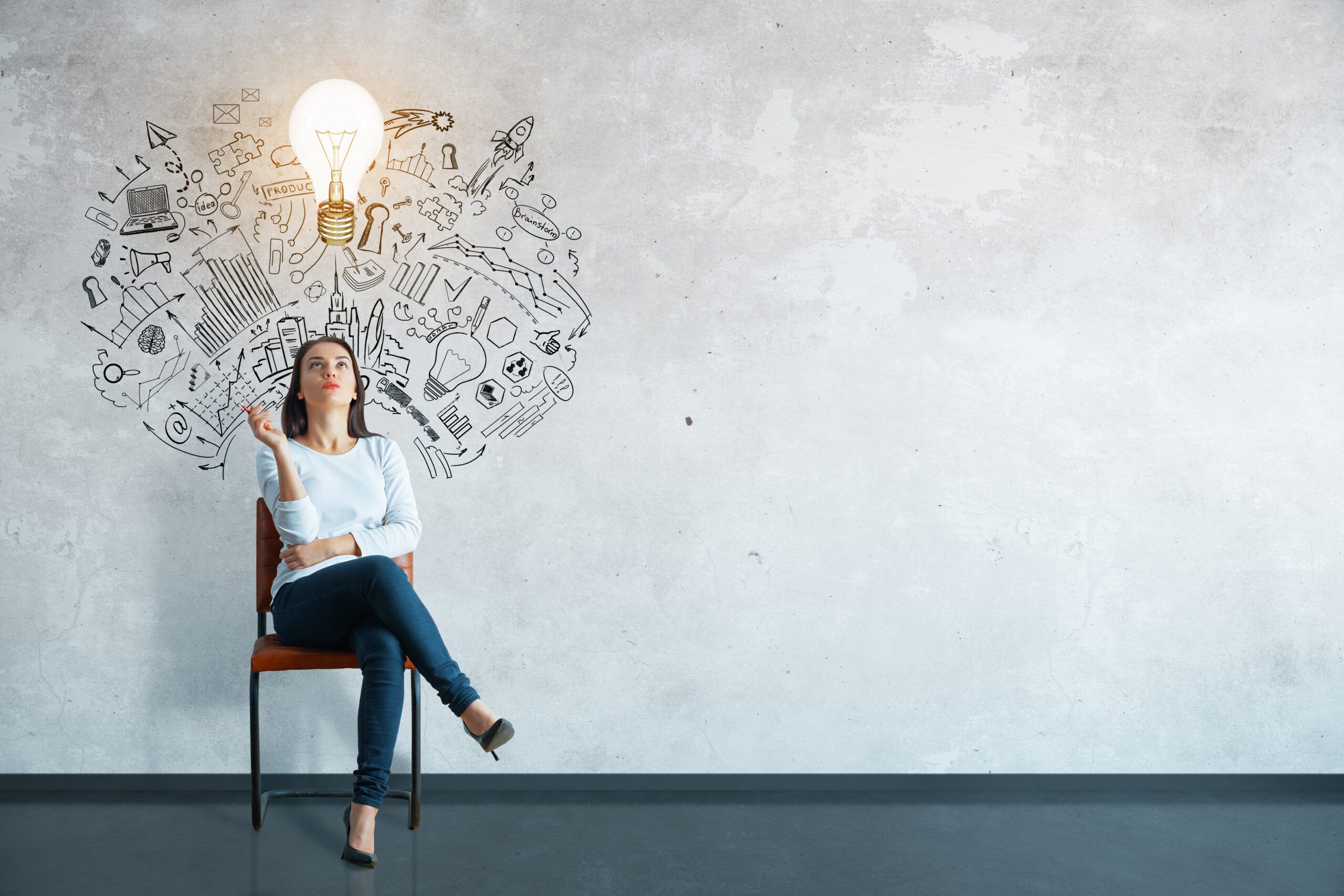 Tampa Bay Business & Wealth's "Women of Influence" series is an exclusive, invitation-only event that brings together Tampa Bay's top businesswomen to meet, mingle and talk among their peers. The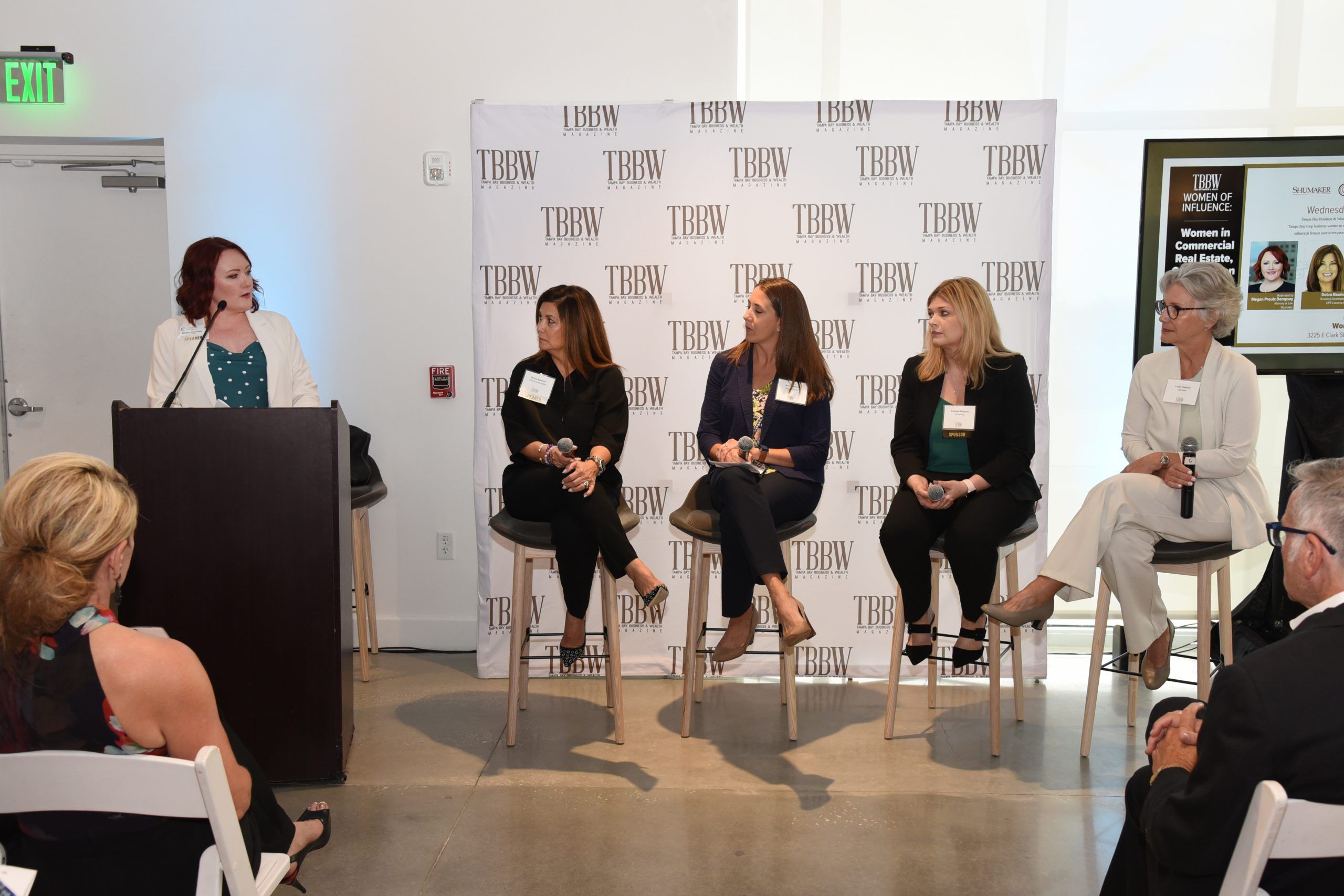 The Tampa Bay area is an economically robust epicenter at the intersection of health care, technology and business. This evolution of the area is led by exceptional leadership in these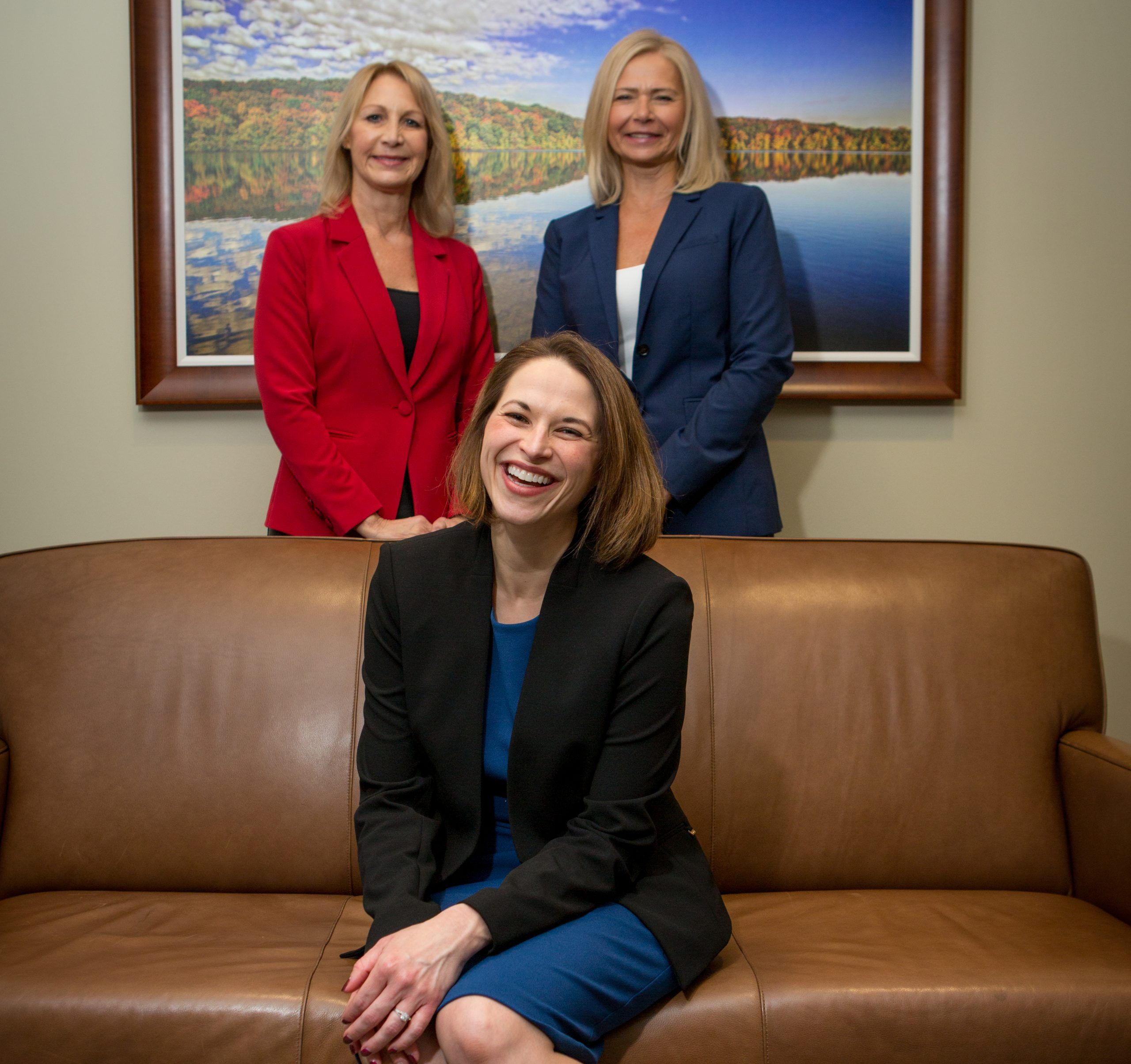 Girl Scouts of West Central Florida elected 11 members to their Board of Directors at its annual meeting, including two Girl Scout girl members. GSWCF also elected six new members