St. Croix Capital Companies, an Austin-based commercial real estate firm, has entered the Tampa market with the acquisition of 303 N. Rome Avenue, in Tampa's North Hyde Park. The 6508-square-foot building, acquired in December, is home to three tenants including Rome & Fig Global Bistro, Bottlesmith and Synergistiq Wellness. "Location, tenant quality and remaining term
MarineMax (NYSE: HZO), a recreational boat and yacht retailer based in Clearwater, has completed the acquisition of Boatzon, an online boat and marine digital retail platform, through its recently formed technology entity, New Wave Innovations. The Boatzon platform allows users to browse for financing, purchase and insure a boat, entirely online, according to a statement.
Climate First Bancorp, the holding company for Climate First Bank, has acquired the climate and social justice fintech platform developed by the startup Ecountabl. The platform indexes data on over 10,000 companies, analyzing their environmental, social and governance performance to help customers track how their purchases with brands align with their personal values. The purchase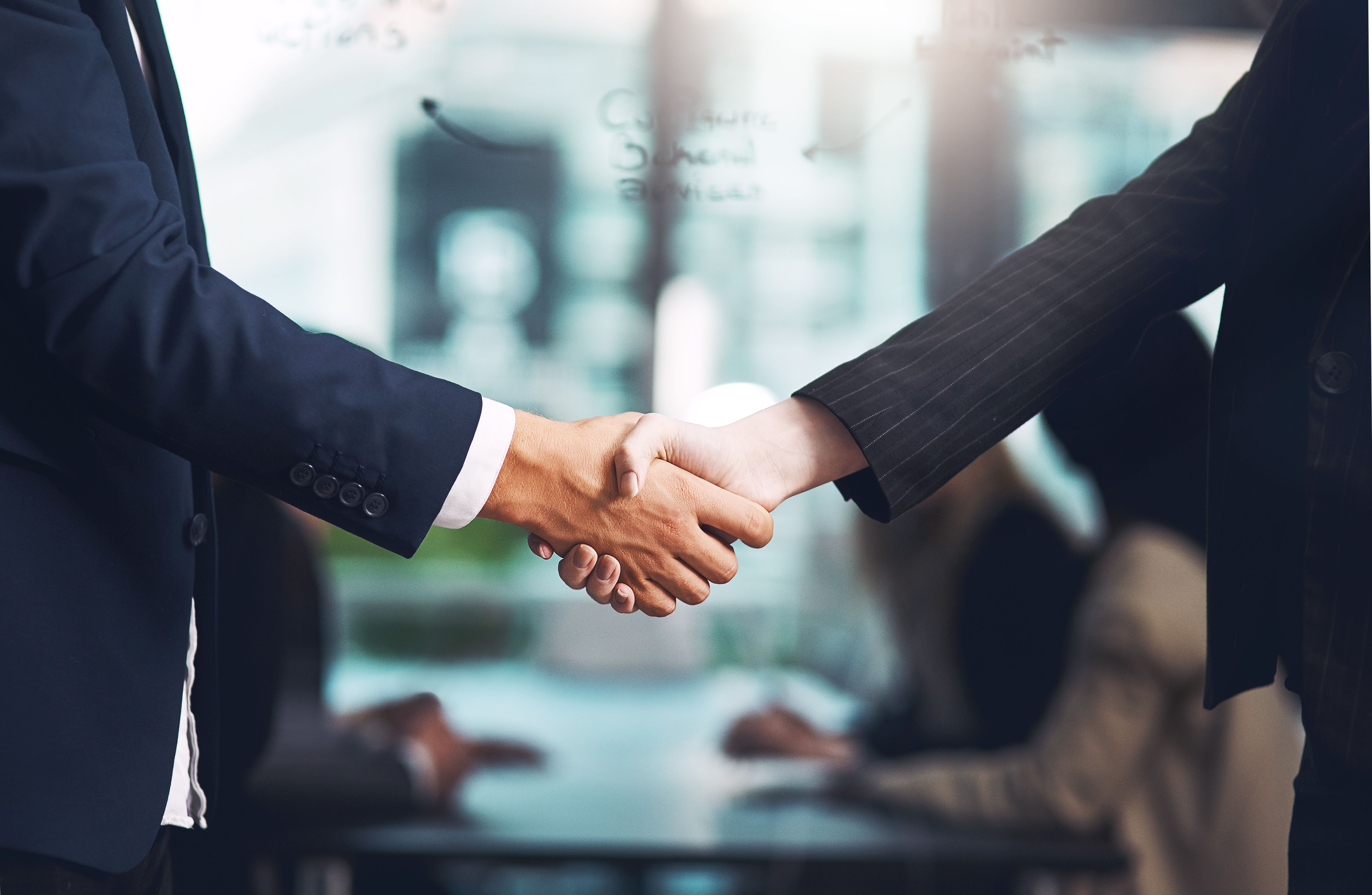 Rumbo, a cultural advertising agency in Tampa, has acquired Three Chairs Productions, a video production company that has operated in Tampa since 2013. "The decision was made to unite the two companies into a fully integrated powerhouse advertising agency offering creative, branding, media, strategy, digital and content production," said George Zwierko, founder and chief executive
Marketopia, a marketing and lead generation company based in Pinellas Park, has acquired Continuity Marketing, a London-based marketing firm that serves managed service providers, vendors and technology companies. The acquisition will help Marketopia expand its presence in London and better serve clients in Europe, the Middle East and Africa. The company opened an office in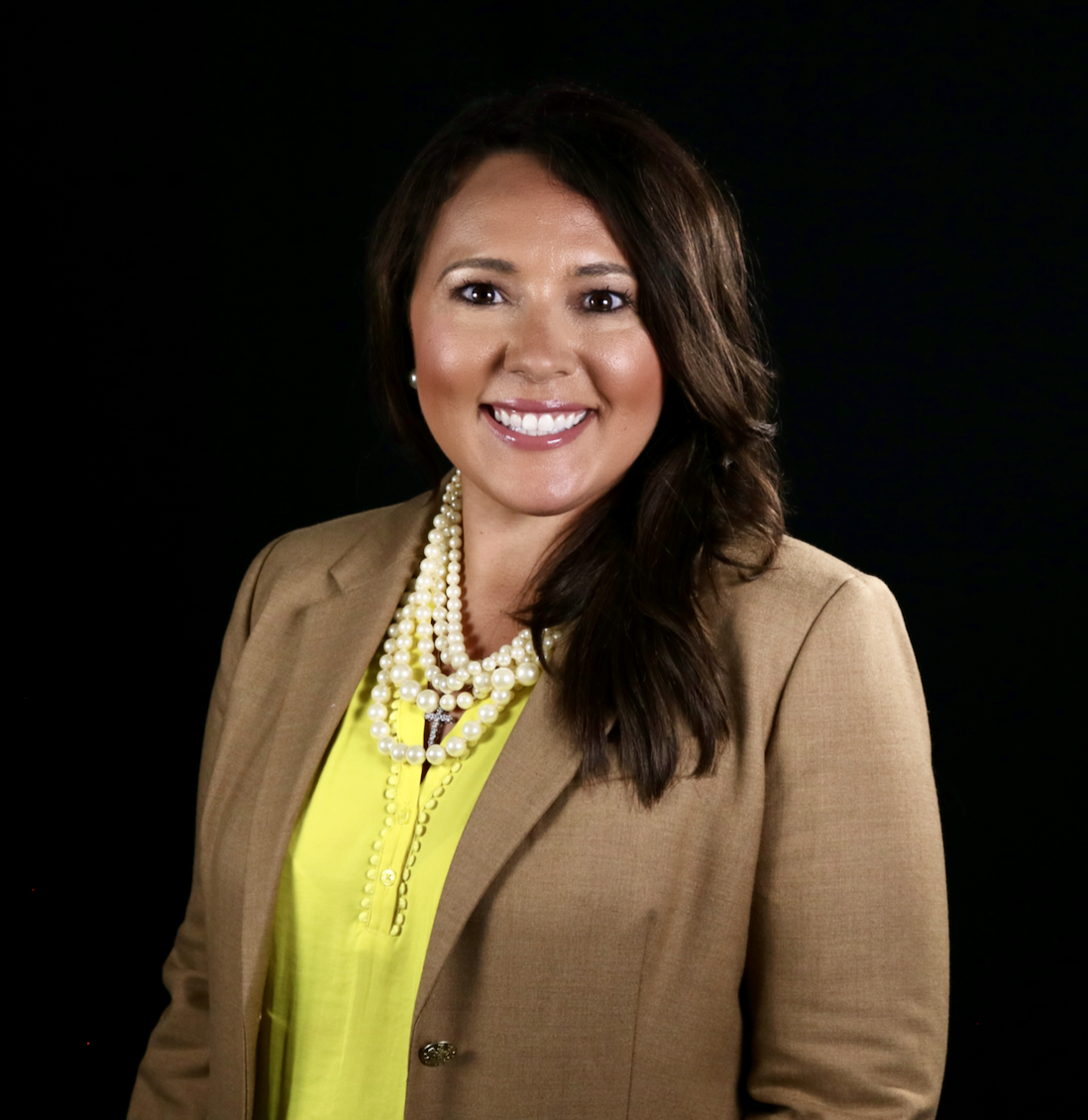 The Alliance of M&A Advisors Tampa Bay Chapter has named Soma Global's massive investment the organization's 2021 Deal of the Year. Soma Global, a public safety provider company based in Tampa, received a $22.5 million investment from Weatherford Capital, a Tampa-based private firm, in January. Other finalists for Deal of the Year included Dow Sherwood
Tomlin St Cyr Real Estate Services, one of the top producing brokerages in Hillsborough County, has acquired Gulf Shores Realty, based in Venice. The partnership will result in a combined 89 agents responsible for $376 million in sales and 783 transactions annually, according to a statement. Tomlin St Cyr, founded in 2016, produced $107 million in sales volume in 2020.
IT Authorities, a Tampa-based managed service provider and managed security service provider, recently announced that it has been acquired by WidePoint Corp. (NYSE American: WYY), a publicly-traded company that provides trusted mobility solutions, telecom lifecycle management, and access, and identity management services to government entities and Fortune 100 companies. WidePoint serves the Department of Defense,
Tampa-based Morgan Auto Group has reached an agreement to acquire Reeves Import Motorcars, also based in Tampa. The acquisition is the largest in Morgan Automotive's history and doubles its footprint in the luxury market, according to Brett Morgan, CEO of Morgan Auto Group (pictured above). In a recent mailing to Reeves customers the Reeves family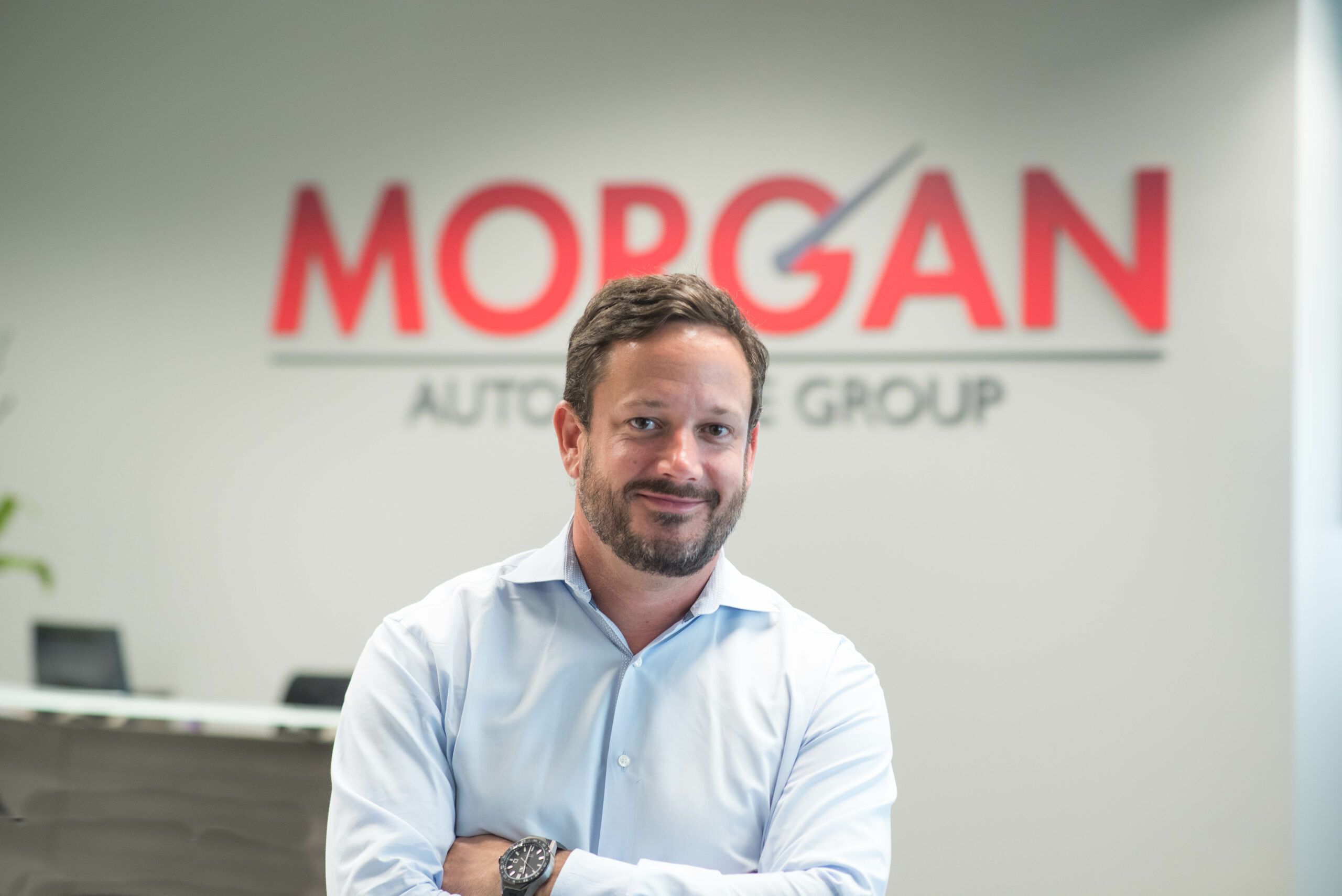 MarineMax (NYSE: HZO), a boat and yacht retailer based in Clearwater, acquired KCS International, also known as Cruisers Yachts, headquartered in Oconto, Wisconsin. Cruisers Yachts produces models from 33' to 60' feet. The company recently announced the expansion of its production capacity by purchasing a 216,000 square foot, purpose-built boat manufacturing plant in Pulaski, Wisconsin,
GuideWell Mutual Holding Corp., the parent company of Florida Blue, acquired New Directions Behavioral Health, a managed behavioral health organization headquartered in Kansas City. GuideWell is currently a minority shareholder of New Directions. Through this transaction, GuideWell will acquire all interests from Blue Cross Blue Shield of Kansas City and Blue Cross Blue Shield of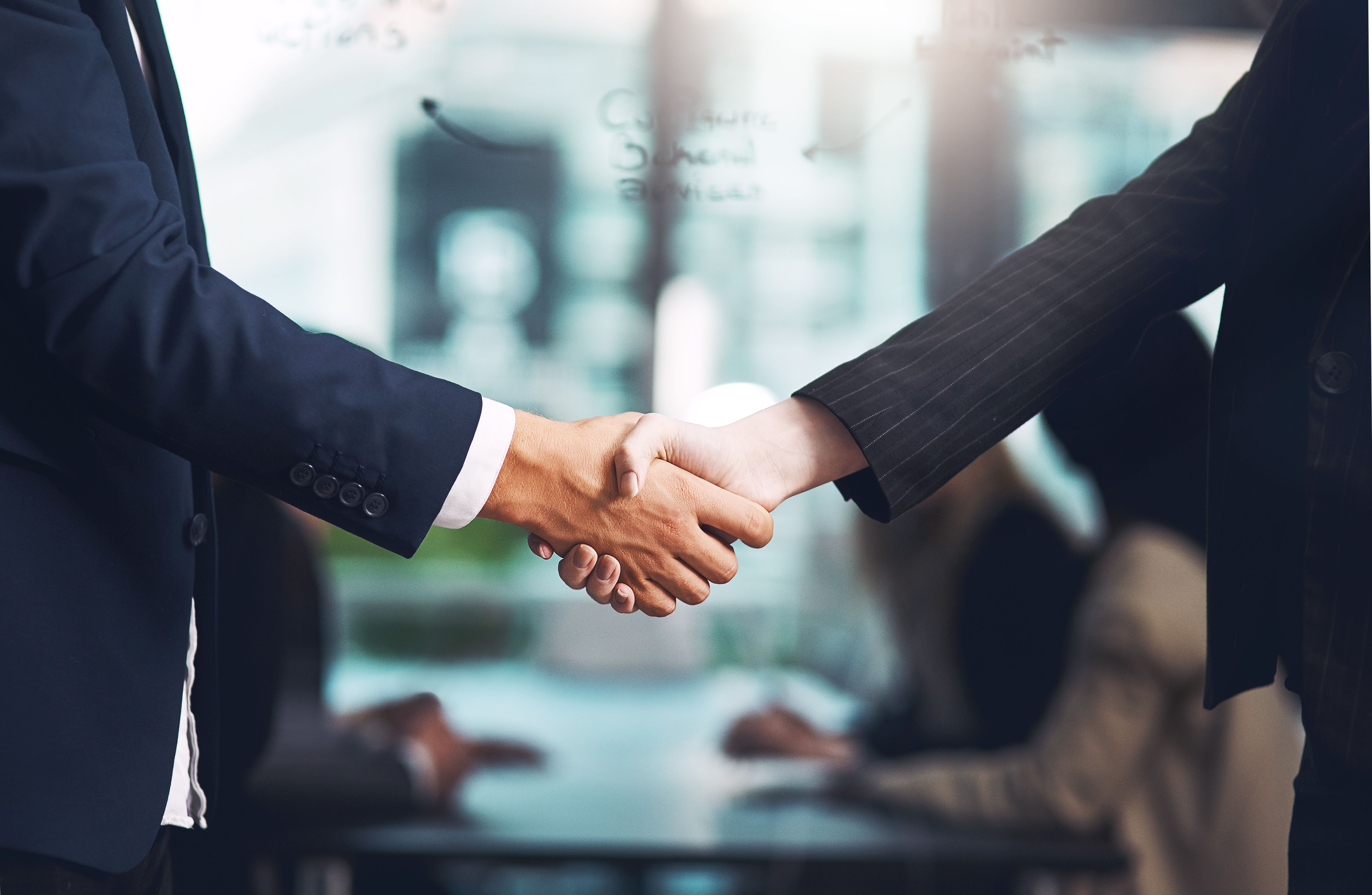 Coral Rock Development Corp. and Arena Capital Holdings, both based in Miami, acquired Prospect Towers in downtown Clearwater for $13.5 million. The senior living high-rise has 208 independent living units and sits on 2.3 acres. Coral Rock and Arena Capital plan to renovate the property, including the interior. Innovation Senior Management will manage operations of