The Shape of Dreams exhibit is nearing the end of its run at The Dalí Museum, in St. Petersburg. The exhibit explores 500 years of dream-inspired paintings from the 16th to 20th century, demonstrating how artists, throughout time, have depicted a profound yet universal phenomenon of the human experience — a dream. It features a
The Pagidipati family, of Tampa, plans to bring the world's largest triceratops ever discovered to the Glazer Children's Museum this Spring. The Pagidipati family purchased Big John, as he was called at an auction in 2021, for nearly $8 million with the intention of bringing the triceratops to Tampa for the public to enjoy, according
► Tampa-based artist Ya La'ford was honored with the Blanche Armwood Legacy award at the annual National Alumnae Association of Spelman College Tampa Bay Chapter event. (Pictured above)  ► Travis Jennings, founder and chief executive officer of Finance Cape, was named president of the TIE Tampa Bay chapter, replacing longtime leader Rich Heruska.  ► The
The Tampa Museum of Art will name its new education center the Vinik Family Education Center, in honor of a $5 million gift made by Jeff and Penny Vinik to the Museum's $100 million Centennial Campaign for Renovation and Expansion. The education center opened on May 16 and will serve as the temporary entrance to
Brad Massey, curator of public history at the Tampa History Center, knows that it's the objects that tell a story. The Center's current exhibition, "Cuban Pathways," showcases more than 130 different objects to reconstruct the diverse, vibrant stories of the many peoples who traveled the pathways between Cuba and Florida, spanning more than 500 years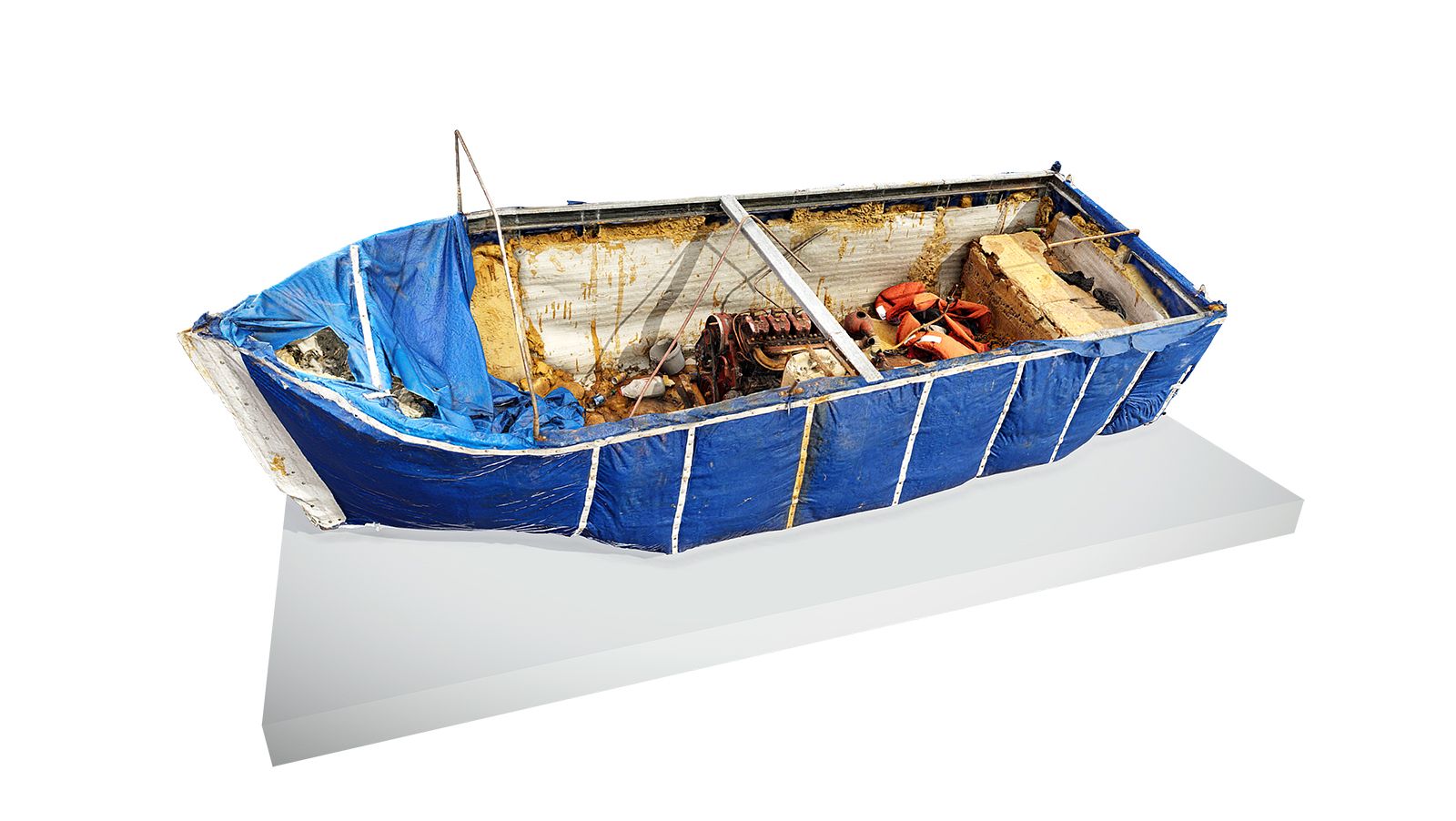 The Tampa Museum of Art's fundraising event CITY: Fashion+Art+Culture will feature an appearance by Fashion Designer Silvia Tcherassi and a runway fashion show of her latest collection. Forbes named Tcherassi one of Colombia's 50 most powerful women of 2020. As a designer and entrepreneur, she became the first Latin American designer to be invited to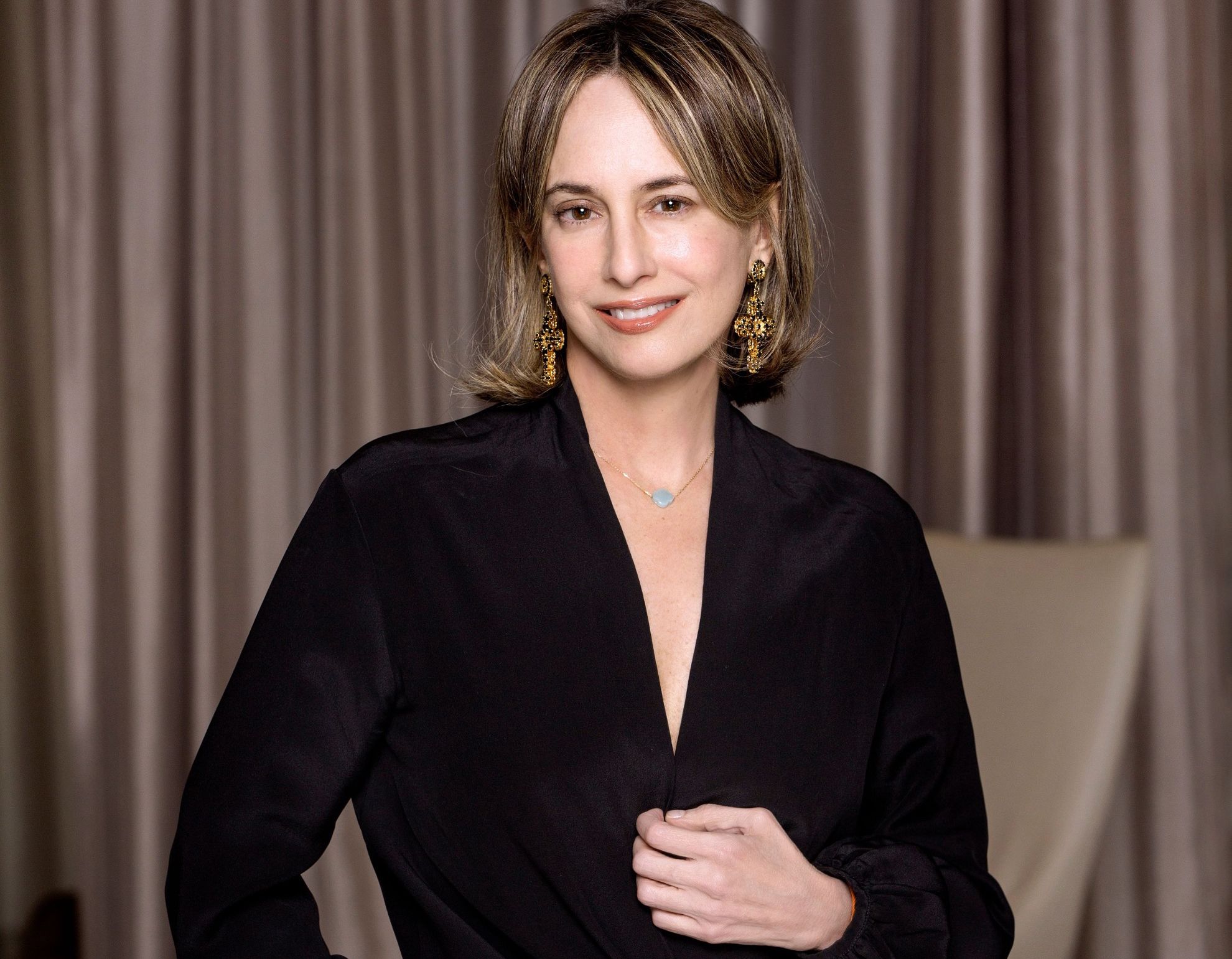 Tampa General Hospital unveiled a mural, on its main entrance, which was provided to the hospital via Valspar's Be Bright Initiative. TGH was chosen to receive this year's custom-designed mural because of its close relationship with, and support of, the PGA TOUR'S Valspar Championship, which takes place at the Copperhead Course at Innisbrook Golf Resort
The Glazer Children's Museum is enhancing the sense of play for children in Tampa Bay with the new exhibition, "Flag Series" by award-winning artist Maxwell Emcays. The exhibit opened on July 10 and will have complimentary admission on Saturday, July 24 and July 31 during museum hours 10 a.m. to 6 p.m. "Flag Series" is
Tampa's Mayor Jane Castor and Maestro Mark Sforzini, of the St. Pete Opera, were in Ybor City to celebrate World Art Day and a solo exhibition by French artist Geff Strik. The event supported Project GOAT – The Global Offensive Against Trafficking. The internationally acclaimed artist Geff Strik, artist in residence for the Florida Orchestra,
The Florida Museum of Photographic Arts anchors a row of museums in downtown Tampa, including the Tampa Museum of Art and the Glazer Children's Museum. FMOPA is dedicated to the art of photography and has a prominent place at Tampa's rich, cultural table. It's filled with exhibition and event spaces that showcase photographers and images,from
Evan Beard, national art services executive at Bank of America, takes you beneath the surface of the art market to help you understand how industry players take paint on canvas and transform it into real capital. This program was presented by Bank of America and the virtual location host was The Dali.