Ellison Development has announced a major, community-driven, mixed-use project, centered around a new YMCA building. The development plans include a new 110,000-square-foot Central City YMCA facility, a hotel, residential units, with 10 percent reserved for affordable housing, and office and retail space, spanning more than 6 acres. Casey Ellison, chief executive officer of Ellison Development,
Coastal Construction received the the General Contractor Project of the Year award by Associated Builders and Contractors (Gulf Coast Chapter) for the company's work on the Heron Residences, in Water Street Tampa. The award was given to Coastal Construction, the general contractor for the Heron, during the 2023 ABC Excellence in Construction Awards Ceremony held
► Aldi opened a new store, at 4532 S. Florida Ave., in Lakeland.  ► Publix Super Markets, based in Lakeland, has committed to giving an additional $4 million in grants to address food availability. ► Polk County commissioners approved Miller Construction Management to oversee the construction of the Polk County Fire Rescue Watkins Road Fire
Don Niederpruem is a 30-plus year real estate marketing veteran whose company, United Landmark Associates, has been on the leading edge of marketing some of the largest projects in the Tampa Bay area such as Saltaire and ONE, both in St. Petersburg, Hyde Park House, Hunter's Green and MiraBay, in Tampa, and the Ritz-Carlton Residences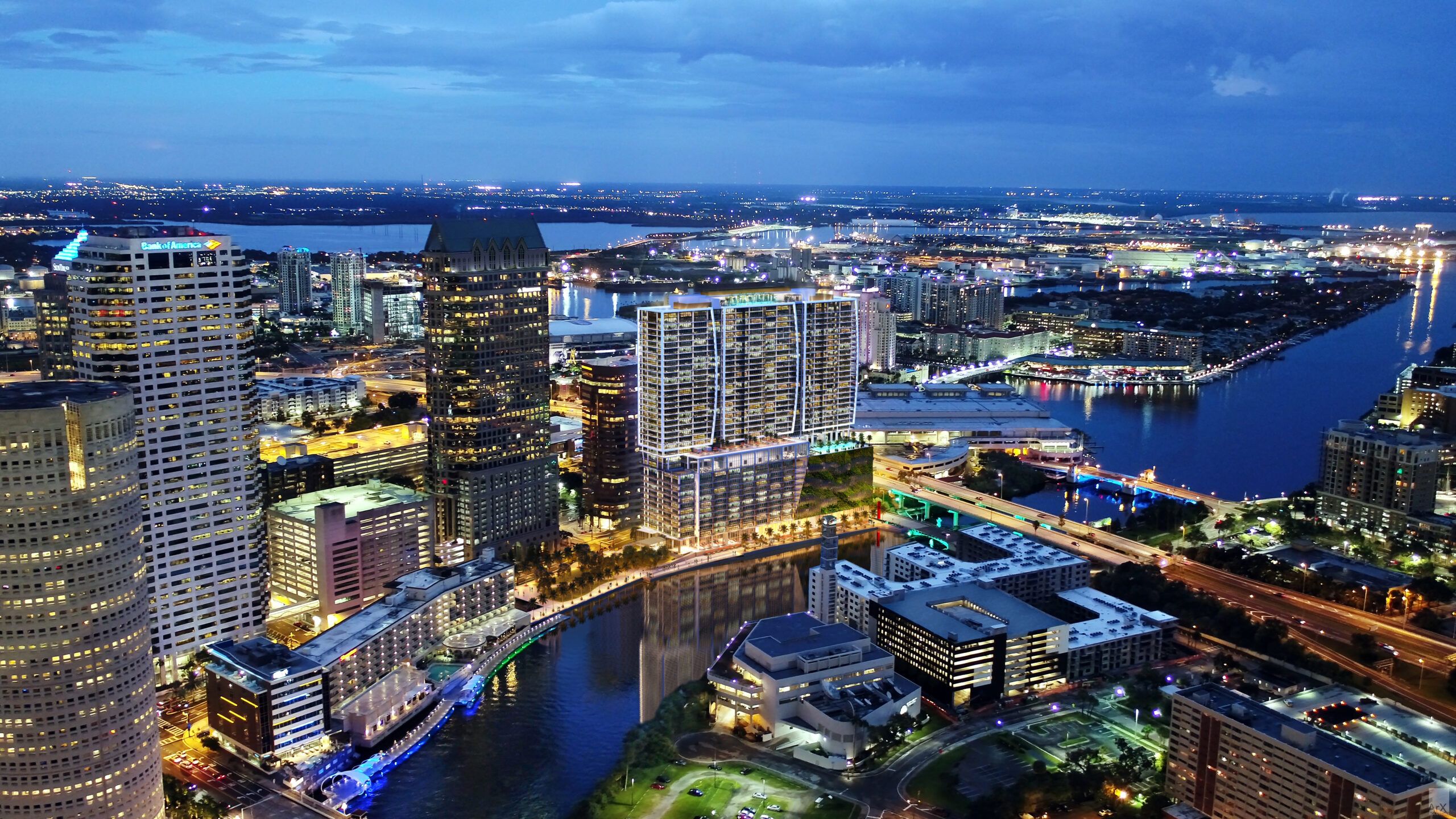 Habitat for Humanity of Pinellas and West Pasco counties, in partnership with Exact-Shell Dash and the city of St. Petersburg, broke ground on a 10-unit townhome development, located on the 16th Street business corridor, bordering the Campbell Park neighborhood. The new development will be marketed exclusively to potential homeowners making less than 80% of the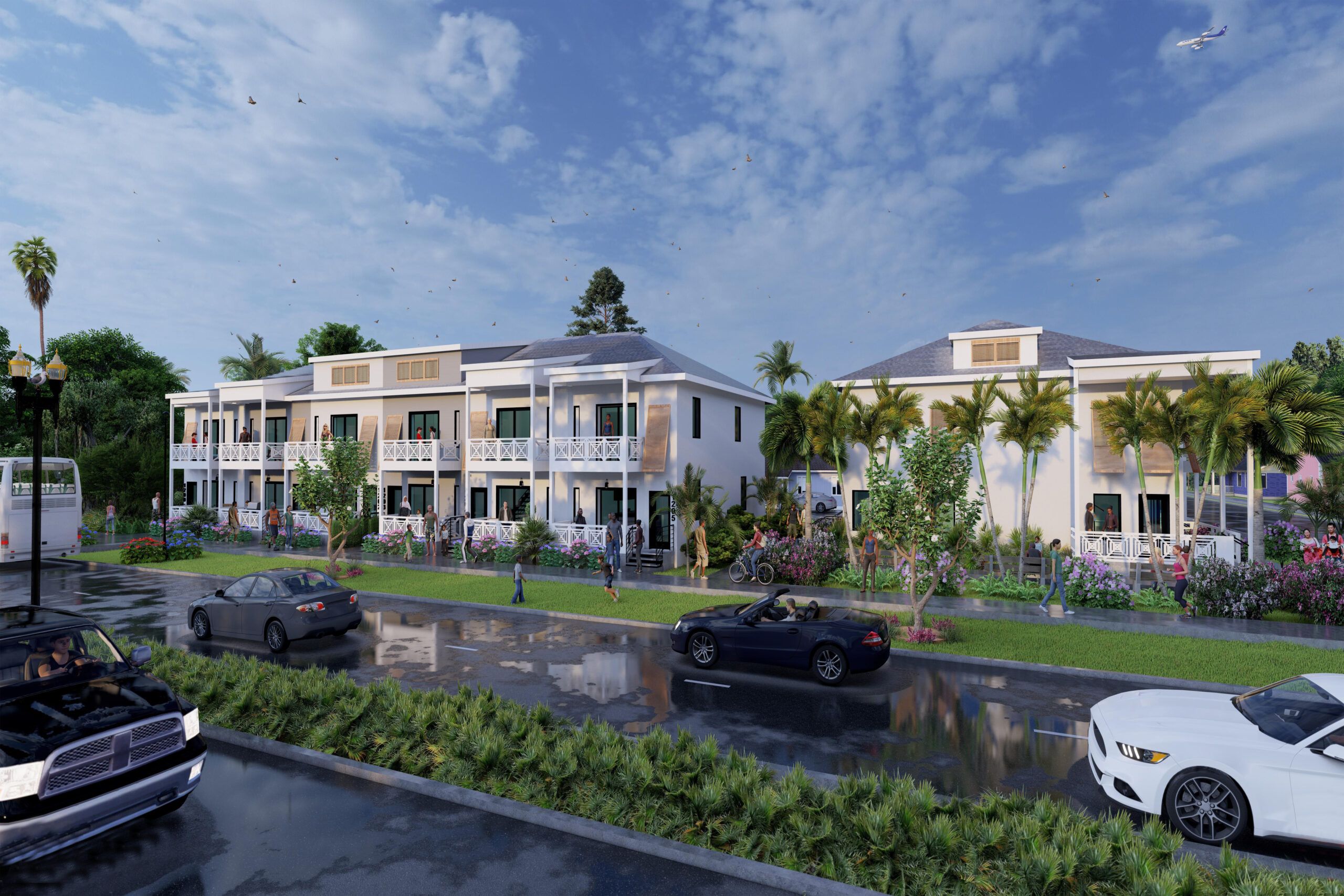 It's not the first time we've heard this part of the story. In fact, it's becoming quite the theme. Someone visits the Tampa Bay area, falls in love and, down the road, decides to plant roots and start a business here.  Moises Agami is another chief executive officer to have such a story.  Born in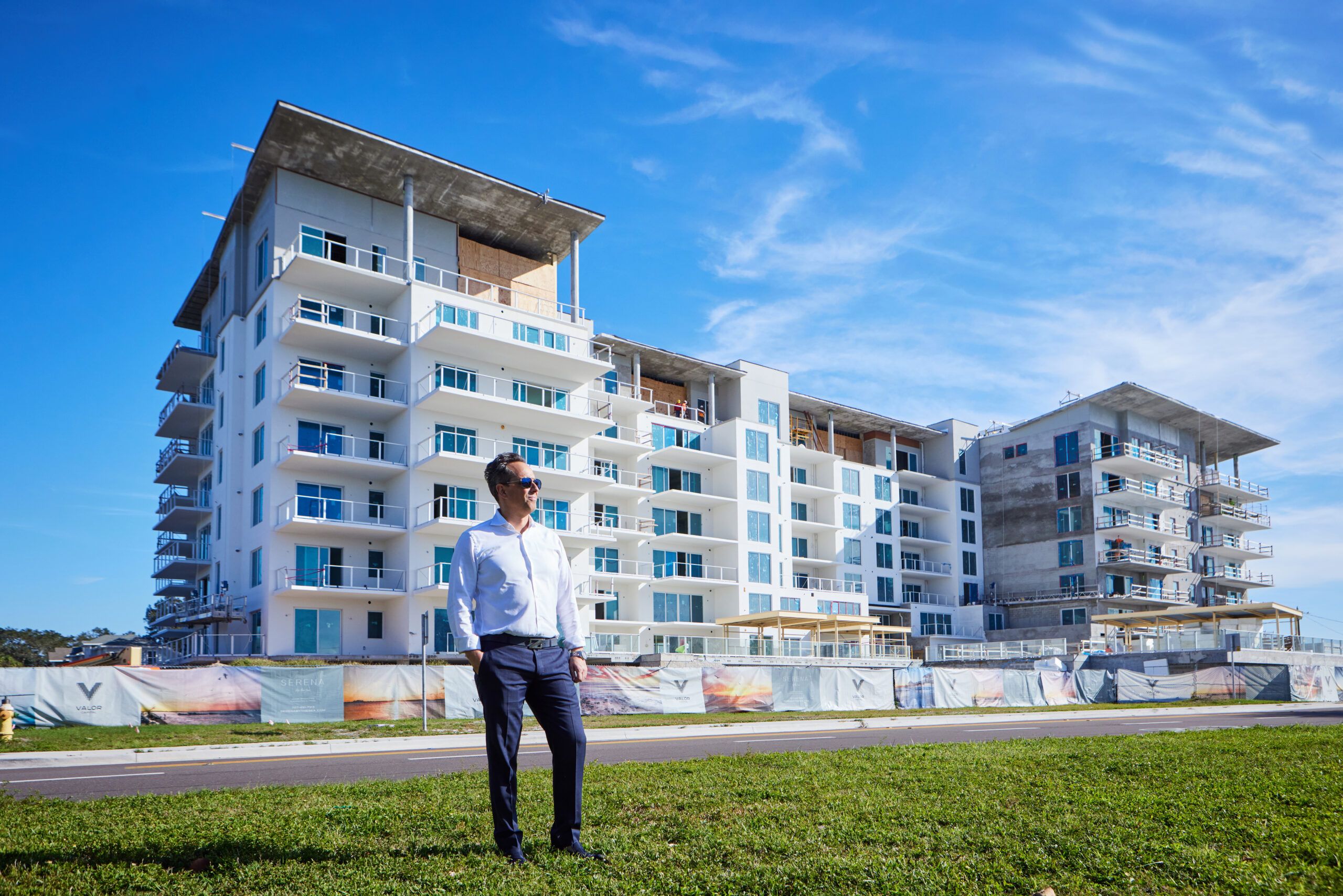 MW Builders, a national commercial construction company, has been selected as the general contractor of Tampa Heights a seven story, multifamily and mixed-use, complex located in Tampa. Tampa Heights is a $79 million construction project, developed by Maifly Development and designed by Humphreys & Partners Architects, with engineering services provided by TRC Companies. Located at
EWI Construction, a construction management company based in Tampa, has rebranded and will now operate as Ellison Construction. The firm also added two new arms to the company, Ellison Advisors and Ellison Development, now allowing it to provide a full suite of services to its clients, according to a statement. Ellison is a family-owned and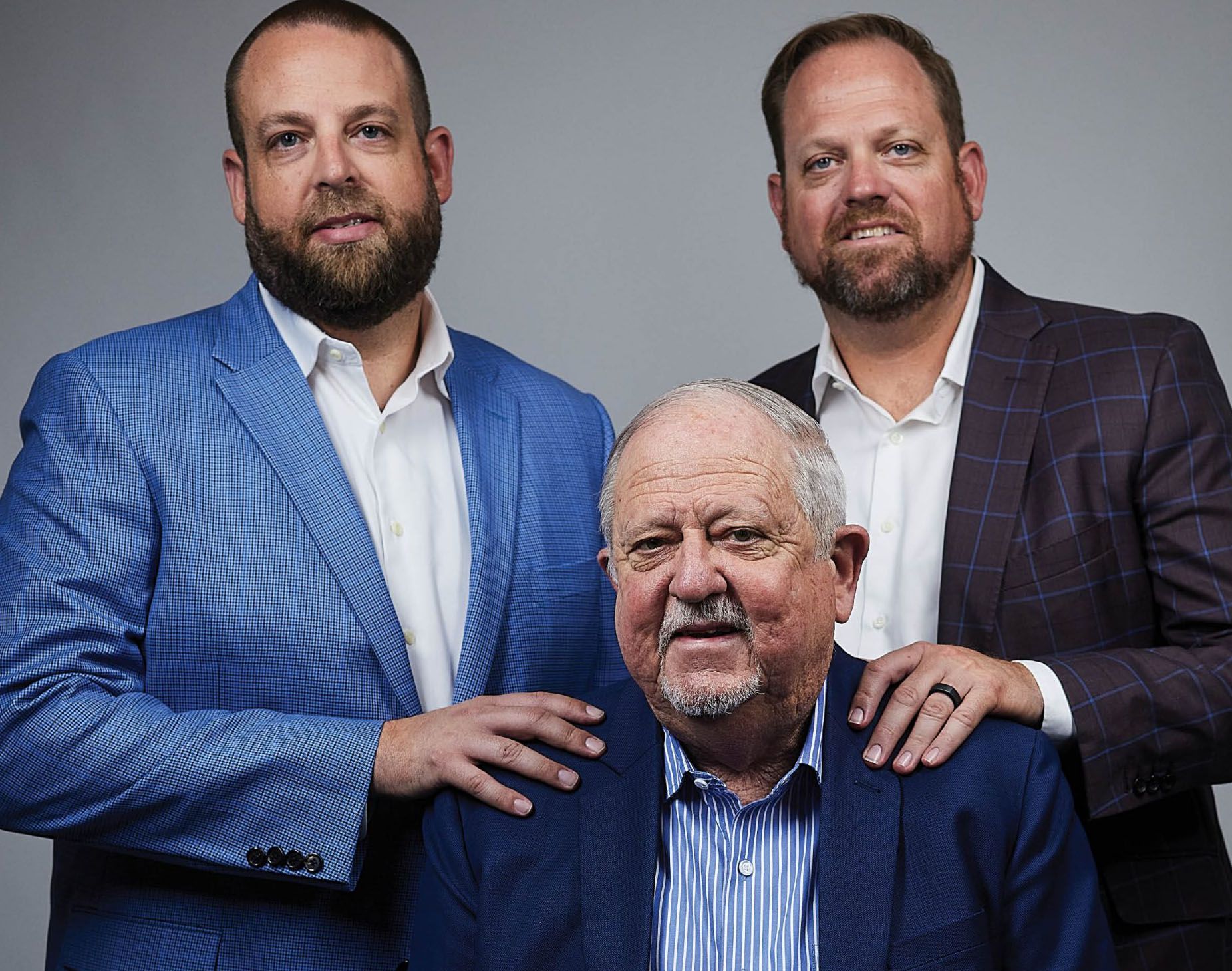 ► 7201 15th St.—a partnership entity that includes Cary Hicks, Ken Pierce and Mark Levey—is building three 20,000-square-foot warehouse buildings at 7201 15th St. E., in Sarasota, at the site previously known as Biotech Campus and will be renamed SRQ Distribution Campus. (Pitcured above)  ► Constellation Culinary Group will be the exclusive catering company for
Tampa Bay Business & Wealth's "Women of Influence" series is an exclusive, invitation-only event that brings together Tampa Bay's top businesswomen to meet, mingle and talk among their peers. The evening features a live discussion with a panel of influential female executives providing insight into their personal lives, careers and views affecting the business community.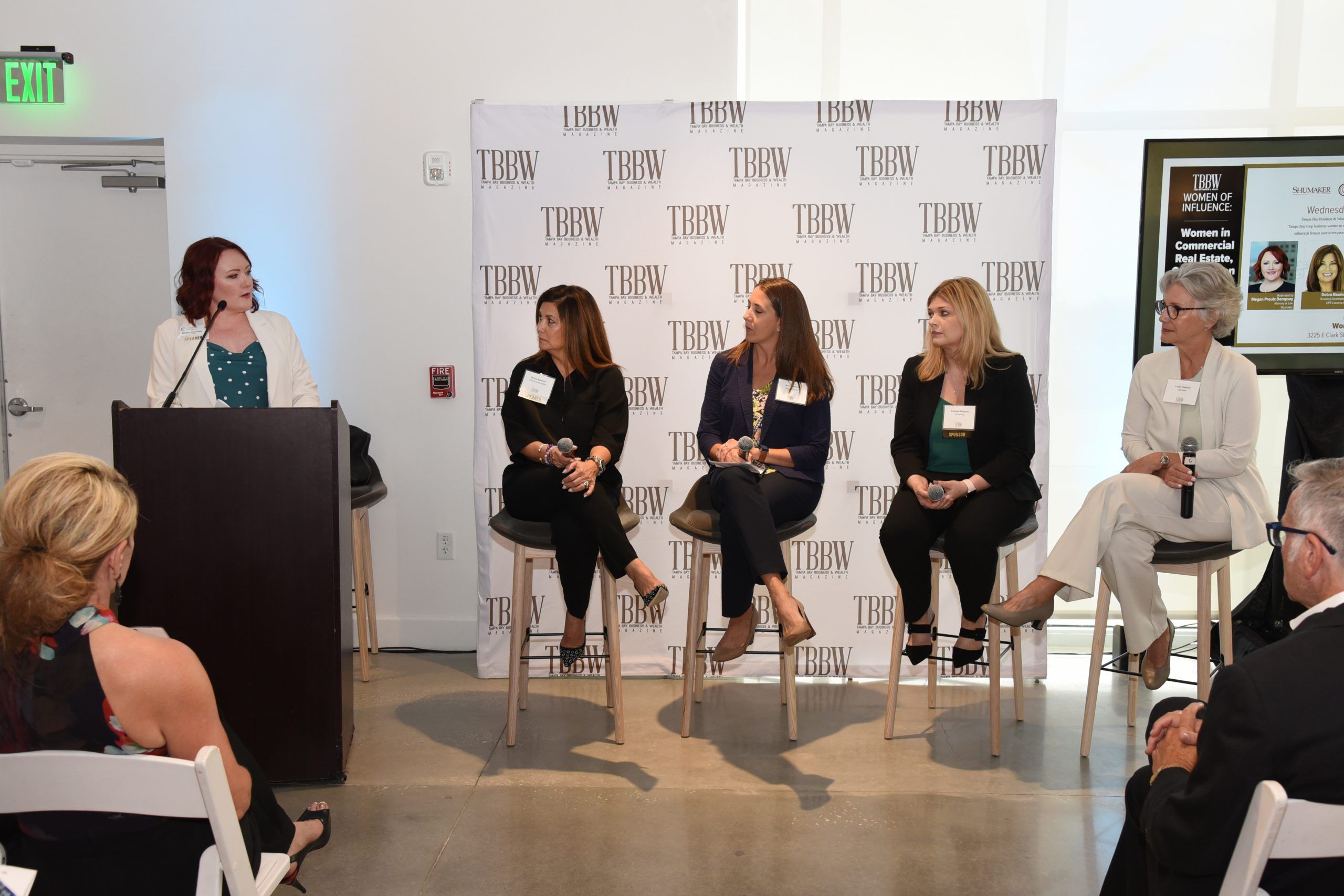 The dictionary definition of a father is as follows: one who loves, supports, guides, encourages and inspires his child or children. Sam Ellison, patriarch of the Ellison family, checks all those boxes and more. His eldest son, Casey Ellison, established EWI Construction, in Tampa, in 2007. His younger son, Cory, joined big brother as the
Described as "urban living with an edge," VELA, at 424 8th Street S., St. Petersburg, is expected to be complete by summer of 2023. Pricing of residences is from upper $500,000's to mid $700,000's and the project is the only new construction product that offers gas appliances as a standard. VELA will have eight stories