Cansortium (CSE: TIUM.U) (OTCQX: CNTMF), a multi-state cannabis company operating under the Fluent brand, plans to move its headquarters from Miami to the Westshore District of Tampa. Over the next four months, Fluent plans to create more than 30 new jobs in administration, finance, human resources, marketing, sales, operations and other key roles, with an
The new agreement adds approximately 10.5 acres of vehicle storage area and 33,000 square feet of warehouse space for a vehicle-processing center.
Florida Economic Club-Tampa Bay will host its next monthly Community Leader Social event on May 3 and is welcoming the public to join. The event begins at 6:30 p.m. at Sea Salt, in downtown St Petersburg, in the Sundial Mall. Tickets are $15 in advance. $25 at the door. The featured speaker will be Jason
► Middleburg Communities, a developer based in Virginia, is building Mosby Avalon Park, a 338-unit apartment complex, in Wesley Chapel, near State Road 54.  ► The Pasco Economic Development Council announced the relocation of Gary Plastic Packaging, based in New York City, to the North Pasco Corporate Center which is currently under development by Harrod
Pitney Bowes, a global shipping and mailing company that provides technology, logistics and financial services, has announced plans to open a new global business services center in Tampa. The new office is 14,000 square feet and is located in the Westshore District, with the capacity to house more than 100 staff, according to a statement.
► Tampa-based artist Ya La'ford was honored with the Blanche Armwood Legacy award at the annual National Alumnae Association of Spelman College Tampa Bay Chapter event. (Pictured above)  ► Travis Jennings, founder and chief executive officer of Finance Cape, was named president of the TIE Tampa Bay chapter, replacing longtime leader Rich Heruska.  ► The
It's not breaking news. We are all keenly aware of it.   Tampa Bay is one of the hottest spots in the United States. Everyone wants to be here. Businesses, tourists, visiting relatives … who can blame them? It's great here. But now that the word is out, this great place to live must accommodate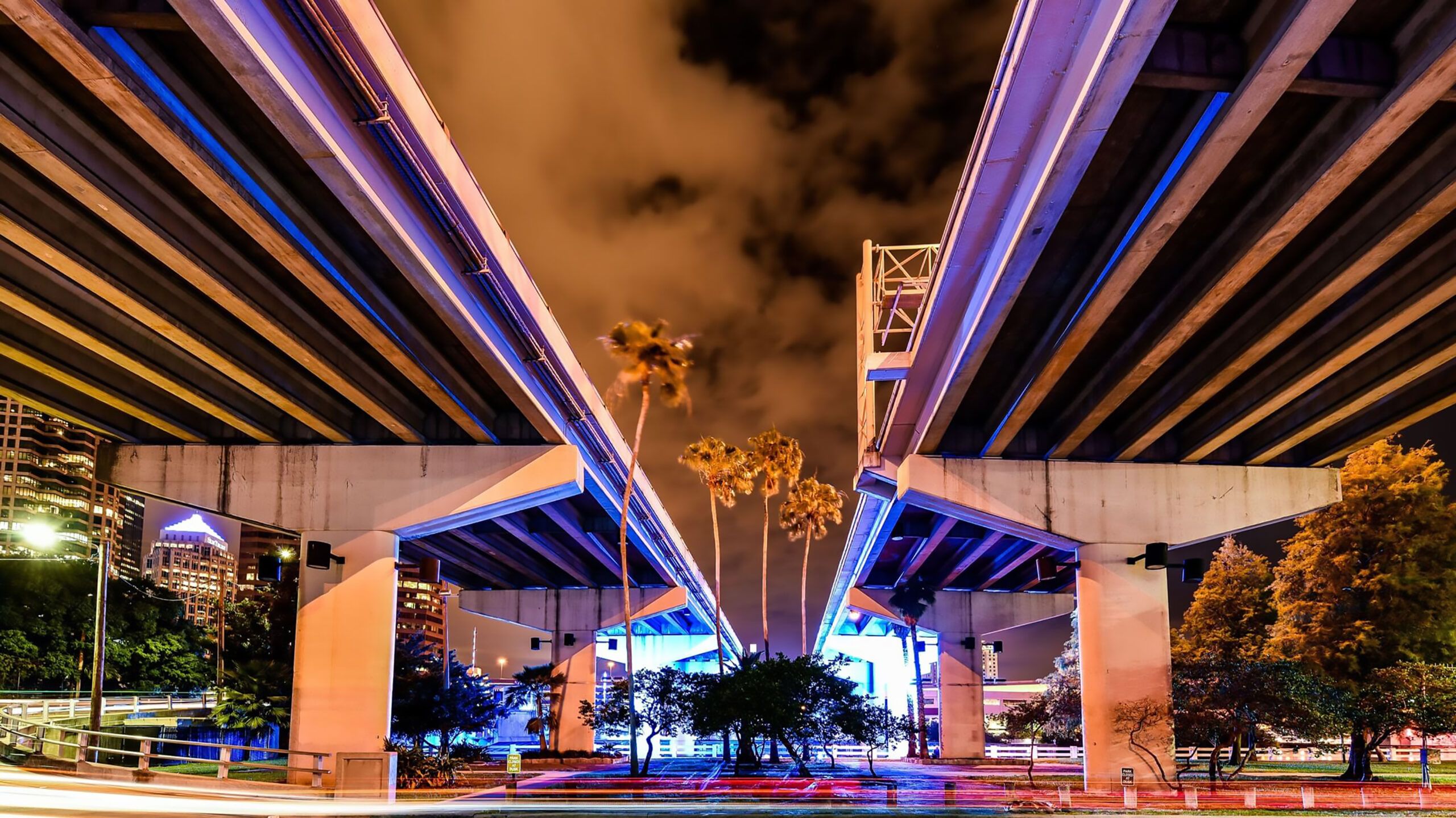 J.P. DuBuque is "storyteller in chief" for St. Petersburg as a business and career location that connects businesses with the people and programs that will help them grow. He is a veteran corporate recruiter and experienced economic development authority who provides the strategic vision and directs the efforts of the EDC in its mission to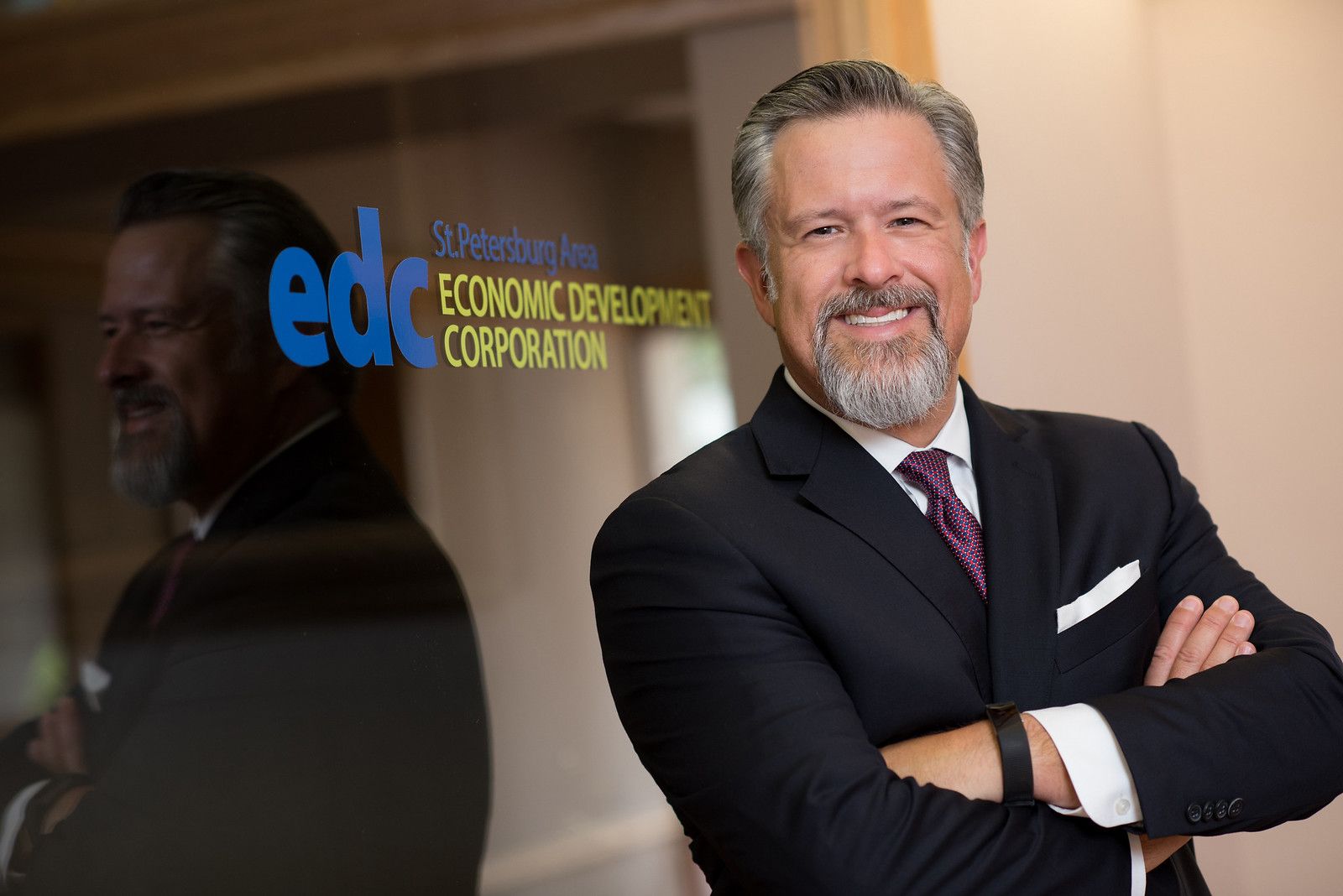 ► The Polk Museum of Art at Florida Southern College announced a $6 million, 10,000-square-foot expansion that will triple the gallery space and add classrooms and art labs. ► Denise Bohde was named president of the Bartow Economic Development Council. ► The Aerospace Center for Excellence and Sun 'n Fun Aerospace Expo board of directors
The St. Petersburg Area Economic Development Corp. celebrated five years of impact, at the Don Cesar, last week. Since the organization's founding in 2016, it has announced nearly 2,000 jobs, opened 267 job creation projects and assisted 45 companies with relocations, expansions or openings, according to a statement. Here is a recap of the five
The Tampa Bay Chamber's Minority Empowerment Program will run for another year, thanks to the local businesses sponsoring the program. The sponsors include the founding sponsor of the program AT&T, as well as Amgen, Bank of America, Moffitt Cancer Center, Nielsen, Regions Bank and the Whiting Turning Contracting Company. The Minority Empowerment Program provides one-year,
It's a sunny morning in downtown Tampa. The weather has begun to shift from the oppressive heat the Tampa Bay area experiences most of the year to a breezy, humid-free atmosphere. The leaders of two of the biggest economic drivers in the community are strolling along the riverfront, coffees in hand. There are plenty of