► BayCare Hospital Wesley Chapel, a six-story, 320,000-square-foot health care facility, has officially opened, at 4501 Bruce B Downs Blvd, Wesley Chapel. (Pictured above) ► Angeline Academy of Innovation, a magnet school in Pasco County, plans to help provide additional options to its students and to address the talent gap through its Artificial Intelligence coursework. 
Endeavor Group Holdings, Inc. (NYSE: EDR), a global sports and entertainment company and parent company to IMG Academy, in Bradenton, has entered into a definitive agreement to sell IMG Academy, a sports education institution, to BPEA EQT, part of the leading global private equity group, EQT, in partnership with Nord Anglia Education. The all-cash deal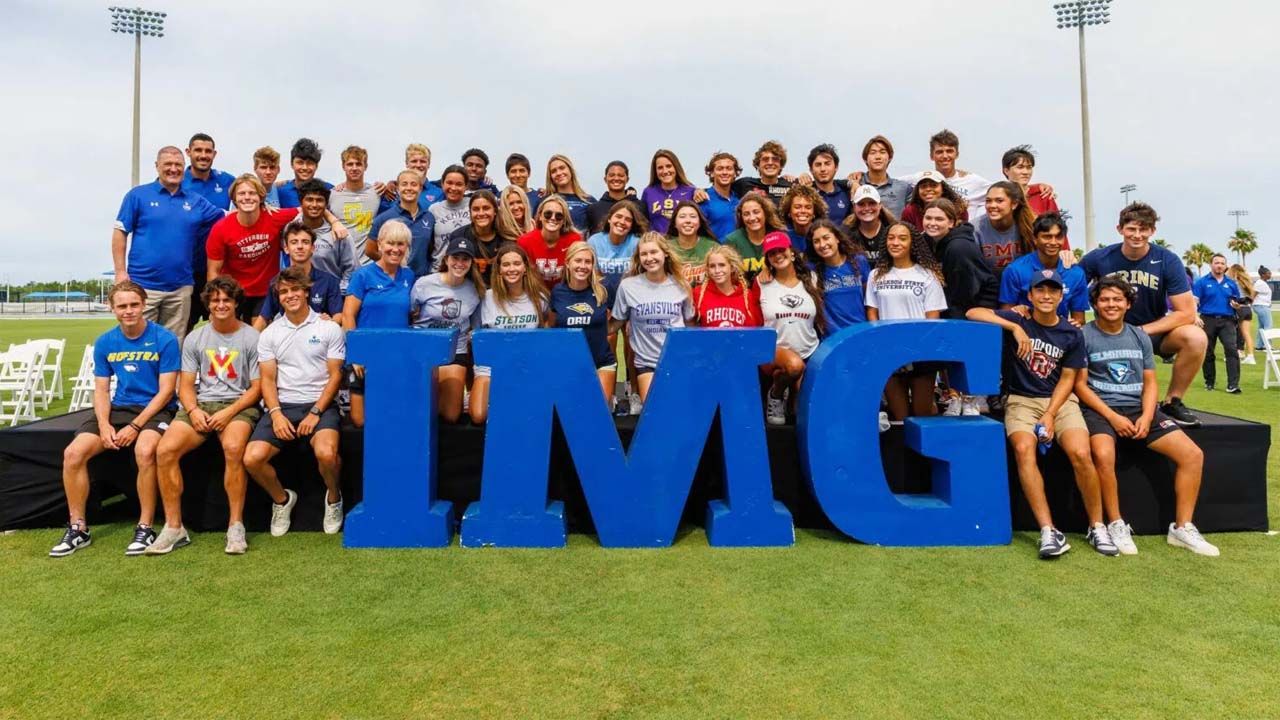 ► Purify: An Urban Sweat Lodge, founded and first opened on South Pineapple Avenue in Sarasota in 2018 by Samantha Albano, opened a location in Little Falls, New Jersey. ► Toasted Yolk, a breakfast, lunch and brunch concept, has taken the place of the former Tampa-based Irish 31 pub at 3750 S. Tamiami Trail, Sarasota.
► Sarasota County's Child Protection Center's Personal Safety and Community Awareness Program celebrated its 30th anniversary of educating the community on reducing child abuse. (Pictured above)  ► All Faiths Food Bank in Sarasota has named Timothy Taylor chief financial officer.  ► MSD Engineering, an engineer-owned structural and forensic engineering company located in Manatee County, announced
► The University of South Florida St. Petersburg is planning to build the Center of Excellence Environmental & Oceanographic Sciences, a research center to be located at the College of Marine Science, at 830 First St. S. (Rendering above) ► Tesla Motors proposed an expansive sales, service and delivery center in at 4601 34th St.
► Pet Paradise, a resort-style pet daycare, opened its 47th location, at 16030 Redstone Way, Odessa. (Pictured above)     ► Tampa-based BRP Group (NASDAQ: BRP) will acquire California-based Westwood Insurance Agency for $385 million. ► Hillsborough Community College received $1.58 million, allocated through the Department of Educations' Expansion of Registered Apprenticeship and Preapprenticeship Grant,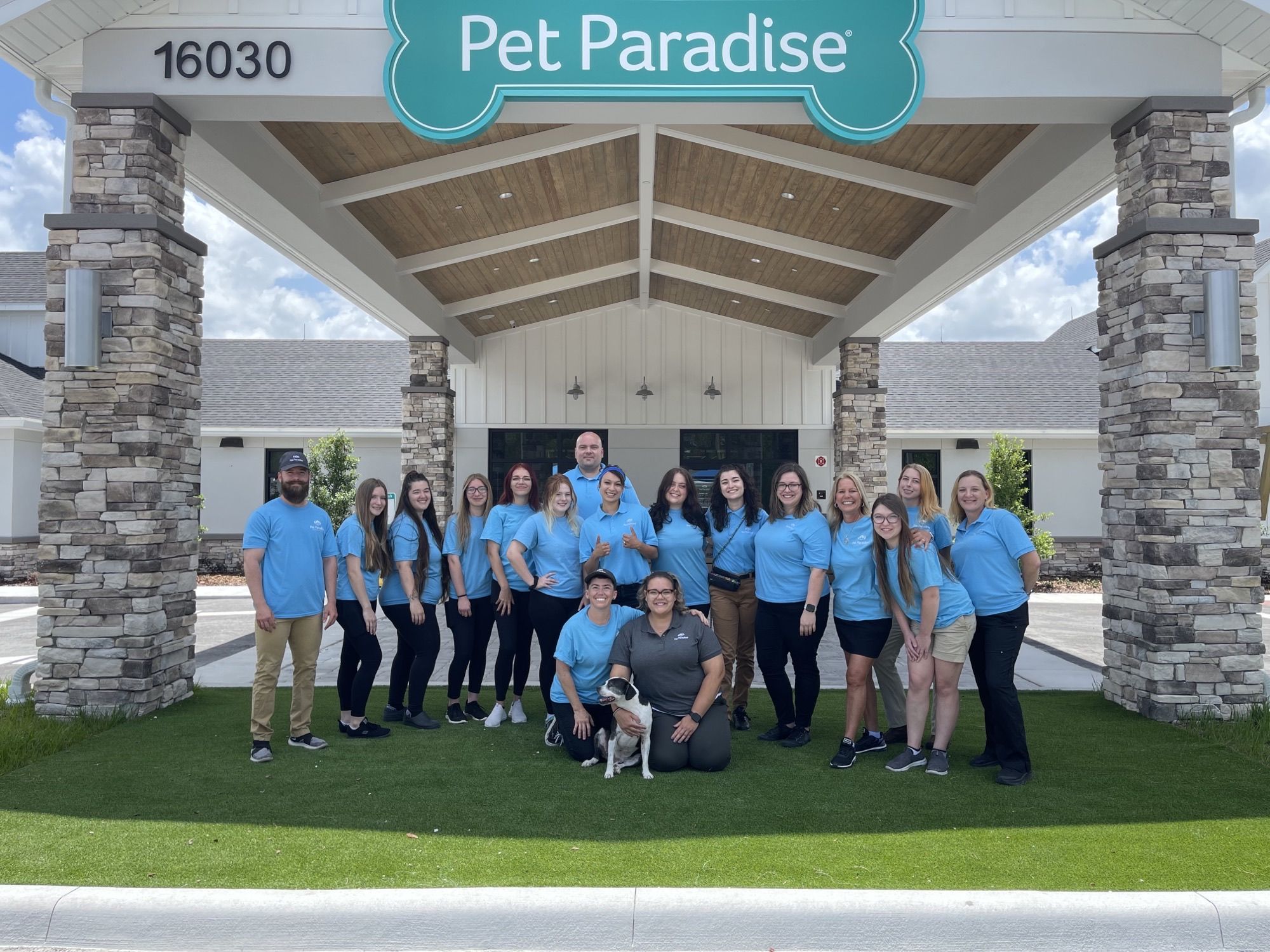 University of South Florida President Rhea Law has announced that Christian Hardigree will be the next regional chancellor of the USF St. Petersburg campus. Hardigree, who most recently served as the founding dean of the School of Hospitality at Metropolitan State University, of Denver, will start her new role at USF on July 1, 2022.
When it comes to tech, the Tampa Bay region is developing a highly sophisticated, and robust, ecosystem to attract top tech talent and nurture forward-thinking startups that make impactful contributions to the industry. After Forbes Magazine named Tampa as the leading emerging city for tech, it seems the world took notice of the tech innovation
Matthew Hoffman is an entrepreneur, philanthropist and author of Kickass Husband: Winning at Life, Marriage and Sex. Hoffman's parents, Marcia and Al Hoffman, were among the original founders of Ruth Eckerd Hall. A young Hoffman was on hand, at 13 years old, to break ground on the arts venue. Since that time, he followed in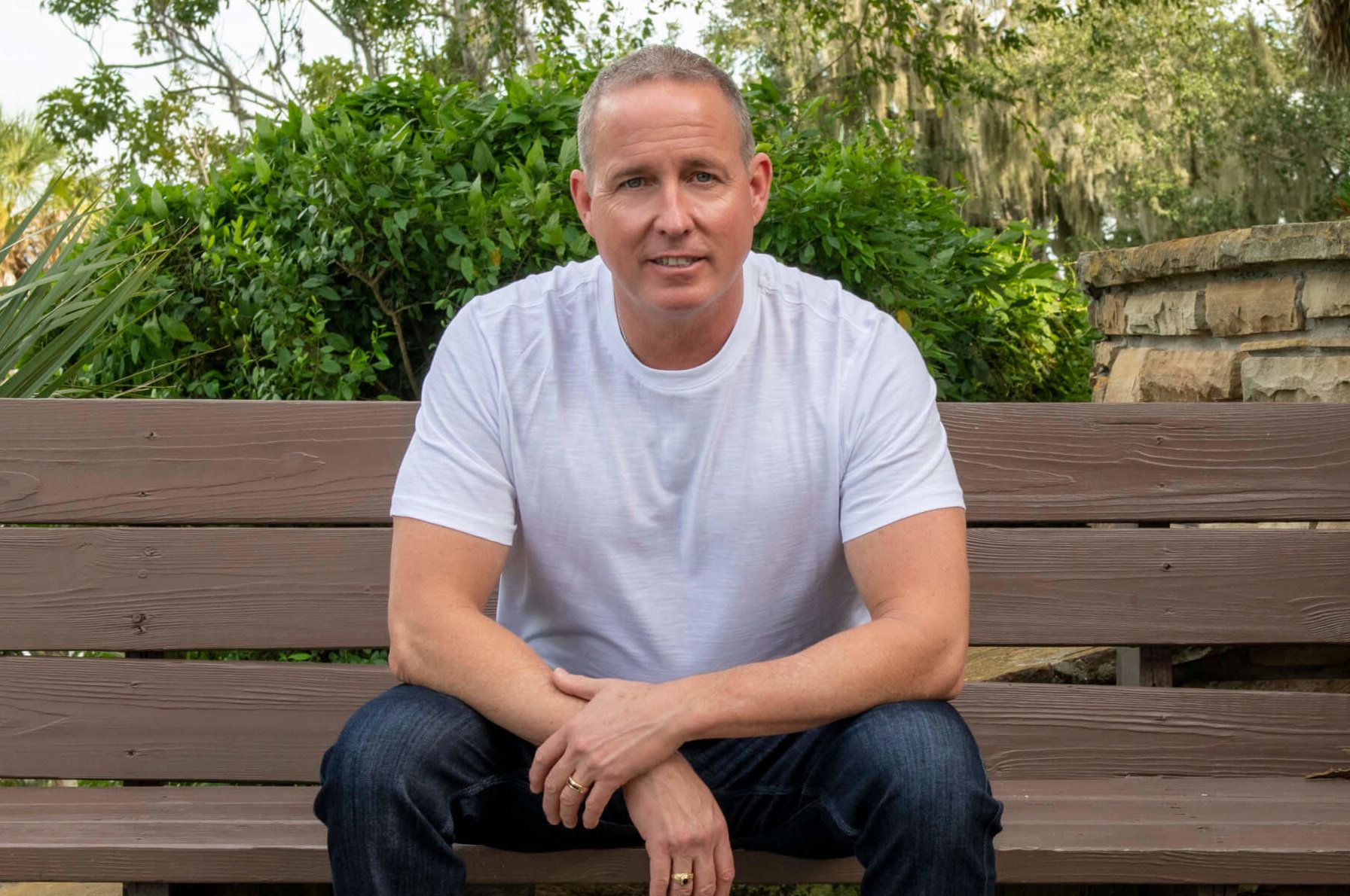 ► The Polk Museum of Art at Florida Southern College announced a $6 million, 10,000-square-foot expansion that will triple the gallery space and add classrooms and art labs. ► Denise Bohde was named president of the Bartow Economic Development Council. ► The Aerospace Center for Excellence and Sun 'n Fun Aerospace Expo board of directors
In this economic climate, financial literacy is a pivotal issue that can determine a person's quality of life. The Florida Council on Economic Education, a nonprofit group on the front lines of the state's educational system, is preparing young people for personal and financial success. It achieves this initiative through educational programs in economics, the
► Bruce Jacob, a researcher and chairman of the Department of Electrical and Computer Engineering at Florida Polytechnic University, was named to the editorial board of the international publication IEEE Access. ► Fresh Kitchen, a Tampa-based build-your-own-bowl restaurant chain, has plans to open its first Lakeland site at 4520 S. Florida Ave. ► The Lakeland