Fine dining on Siesta Key is defined at The Summer House. Quality ingredients—thoughtfully sourced and expertly prepared—offer exceptional flavor. Here you will find classic soups and salads, certified Angus steaks and chops, seafood entrees and updated sides. There are no surprises on the menu. You will recognize everything. The big surprise is not on the
Grace | 120 Eighth Ave., Pass-a-Grille Beach Grace is an unassuming restaurant, tucked away on a small side street, near the southern tip of Pass-a-Grille. It has a minimalist interior design, almost to the point of austere. But don't let that fool you. The food is based on quality ingredients showcasing natural flavors, skilled preparation
Casa Santo Stefano, Richard Gonzmart's newest restaurant, is a soaring complex filled with artwork, and antiques, that pay homage to the little island of Sicily, off the Italian coast, and Ybor City's rich Sicilian heritage.  The open kitchen, complete with a wood-fired grill, sits in full view of the downstairs dining room. Upstairs is Santo's
Like all of Chris Ponte's restaurants, beautiful details infuse every aspect of Olivia, his modern trattoria in South Tampa. The place is bright and airy, filled with natural light. An intimate lounge with small tables is perfect for sharing drinks, and private conversation, while the bar, resplendent in dark woods and a black marble bar
Nestled among boutiques and bars along Main Street in Dunedin is an oasis of fine dining called The Black Pearl. It's intimate and refined, serving thoughtful and inventive dishes showcasing the highest quality ingredients. Classically trained, Chef Chris Artrip creates a culinary experience offering dishes from no less than eight menu sections. It's a wonderful
The perfect way to celebrate your team going to the big game is with the Woodford Reserve Baccarat Edition experience at Ocean Prime. For everyone who appreciates fine quality bourbon, this is an exceptional opportunity to taste some of the world's finest. The Baccarat Edition is crafted using the most complex and nuanced Kentucky Bourbon,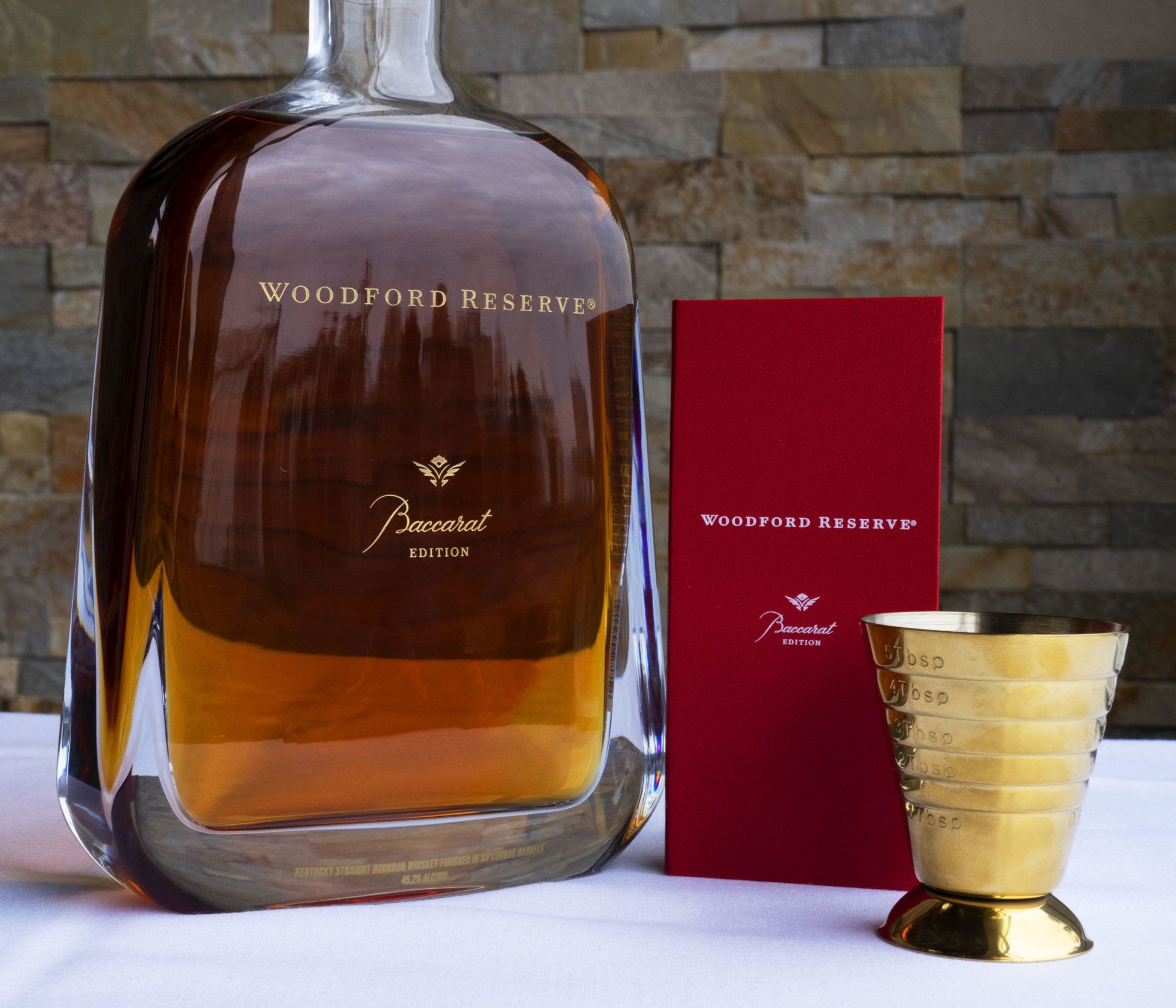 Sacred Pepper, the DeBartolo family's fine dining restaurant in North Tampa, is a treat for every sense, in every sense. The food is good, the ambiance is modern and luxurious, and the service is attentive. Here, it's all about details. Sacred Pepper focuses on quality and follows through with little details that make the experience
The Dewey Beach Bar and Grill on Pass-a-Grille is a bright spot for dining, cocktails and hospitality on the Gulf beaches. Anchoring the Berkeley Beach Club, and named for owner Maryann Ferenc's dog, Dewey, the cuisine is New American with a heavy emphasis on seafood. Chef Ben Hooper draws inspiration from coastal regions around the
Caretta on the Gulf is a celebrated four-diamond restaurant located within the Sandpearl Resort on Clearwater Beach. Simply put, it sets the standard for fine dining in Tampa Bay. The food is exceptionally good, the interiors are warm and sophisticated, and the beachfront view of the Gulf of Mexico is the jewel of Pinellas County.
Michael Klauber and Philip Mancini's celebrated restaurant in Sarasota has been a mecca for discriminating diners for three decades. While styles and tastes have changed over the years, Michael's on East has always delivered an impeccable dining experience. It is based on the highest of standards and degree of skill, a definition of the expression,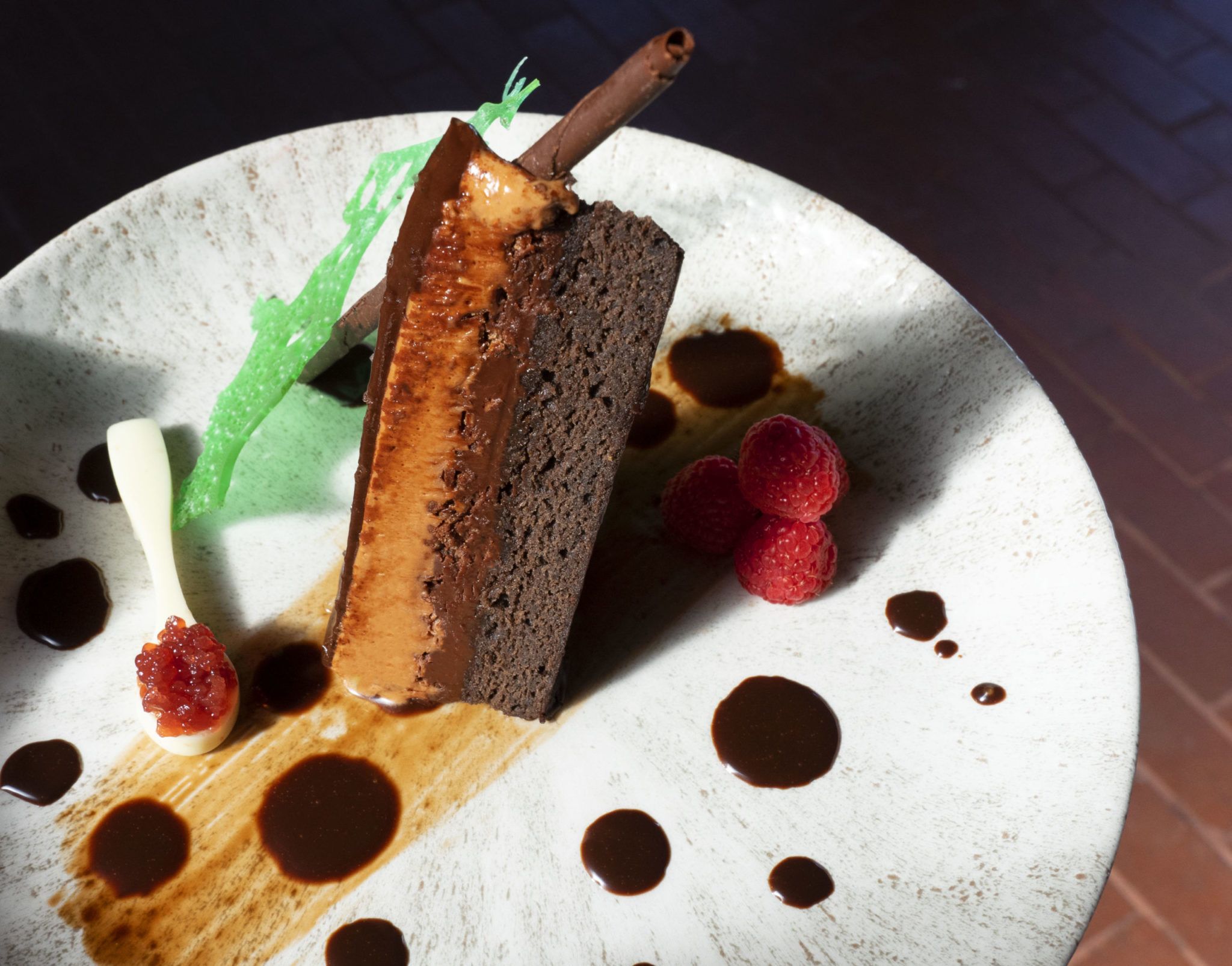 Mise en Place, a French term for "everything in its place," is a great description of the high standards and expectations of the restaurant of the same name. From its hushed interiors, attentive staff and inspired cuisine, every detail is an element of the experience. Each element can stand on its own. Each piece is
The Mill, in downtown St. Petersburg and South Tampa, are exceptional dining experiences. The menu is filled with a collection of small plates, perfect for sharing. The food is both rustic and refined, combining accessible ingredients with exotic accompaniments to create dishes you won't find anywhere else. Chef Ted Dorsey leans on his formal training,