Maybe it's the collection of guitars or the enormous number of awards and newspaper clippings surrounding his office but walking into Richard Gonzmart's world is telling. His mind darts around and his ideas are large and vivid. He's a passionate philanthropist, a devoted father and husband, a genius restaurateur—we all know this already—and so much more. It's a challenge to find stories untold about him.
Melting Pot Social, or MeltSO, opened its doors in the Ave Tampa Riverwalk apartment building, at 105 West Tyler Street. The menu is New American food and modern fondue, in addition to flambéed flatbreads, melted raclette and fondue burgers, handhelds, chef-curated entrées, and more, according to a statement. The menu also has create-your-own cheese and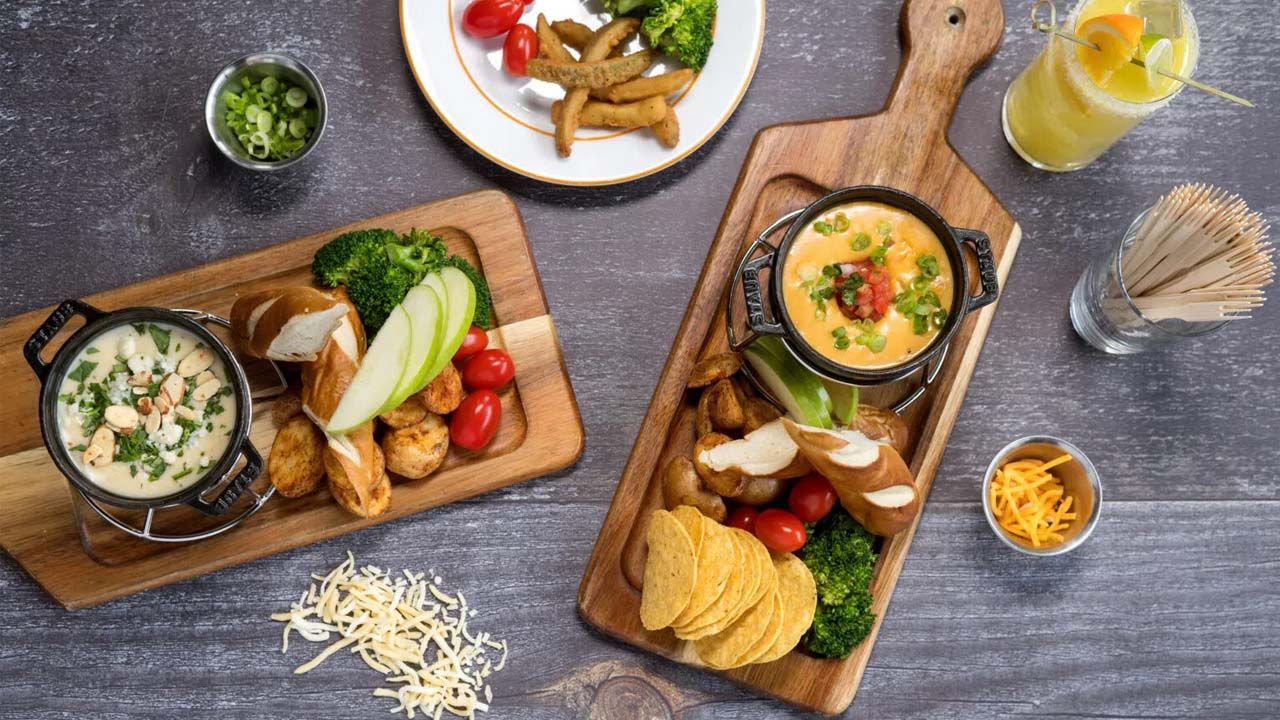 Faceplant Dreams Faceplant Dreams, based in Ybor City, is an apparel company that offers sleepwear, bedding and more to create comfort. The company also is dedicated to giving back with every Faceplant product purchased. Between monetary and product donations, Faceplant Dreams commits a minimum of 3% of its bottom line back into the Tampa Bay
Buddy Brew Coffee has partnered with Coppertail Brewing Co. to release its first-ever house beer, Dog Dayz IPA. Dog Dayz, described as a light and citrusy India Pale Ale with hints of tropical fruit, is currently on draft exclusively at three Buddy Brew locations including Armature Works, the Kennedy location and at Hyde Park Village.