► Purify: An Urban Sweat Lodge, founded and first opened on South Pineapple Avenue in Sarasota in 2018 by Samantha Albano, opened a location in Little Falls, New Jersey. ► Toasted Yolk, a breakfast, lunch and brunch concept, has taken the place of the former Tampa-based Irish 31 pub at 3750 S. Tamiami Trail, Sarasota.
► The city of Tampa will use funds from a $5.35 million grant from the U.S. Department of Transportation to upgrade the Ashley Drive interchange in the city's downtown district.  ► Big Storm Brewing opened an 11,000-square-foot taproom at 1600 E. Seventh Ave., in Ybor City. ►  Detroit Wing Co. opened its first Florida location,
► Cane & Barrel, a rooftop bar and cocktail lounge, opened at the 172-key AC Hotel by Marriott at 110 Second St. N. ► Hold-Thyssen, a full-service commercial real estate firm with offices in Clearwater and Winter Park, completed the $3.8 million sale of 4.8 acres on Seminole Boulevard, at the intersection of 21st Avenue
► 3 Daughters Brewing, in St. Petersburg, released a line of vodka-and-soda-canned cocktails, in three flavors, including grapefruit, pineapple and mango. (Pictured above)  ► Avison Young's Florida Capital Markets Group completed the $22.5 million sale of the 134,362-square-foot, 13-acre retail property, at 21800 U.S. Highway 19 N, in Clearwater, to an affiliate of the Philadelphia
It's true, we have a few more holidays to get through before we focus on the day of all things love-related, but if you want to treat your someone special to Bern's Steak House in 2023, the day to make that happen is December 16. Reservations open at 12 a.m., midnight, on December 16, for
► Oronzo, in Midtown Tampa, has expanded its menu items including gluten-free penne, keto and protein bowls, in addition to its pizza, pastas, soups and salad offerings. (Pictured above) ► National Strategies PR, a public relations firm headquartered in Tampa, named Christine McLarty its public relations director. ► Merit Logistics, a third-party warehouse services provider,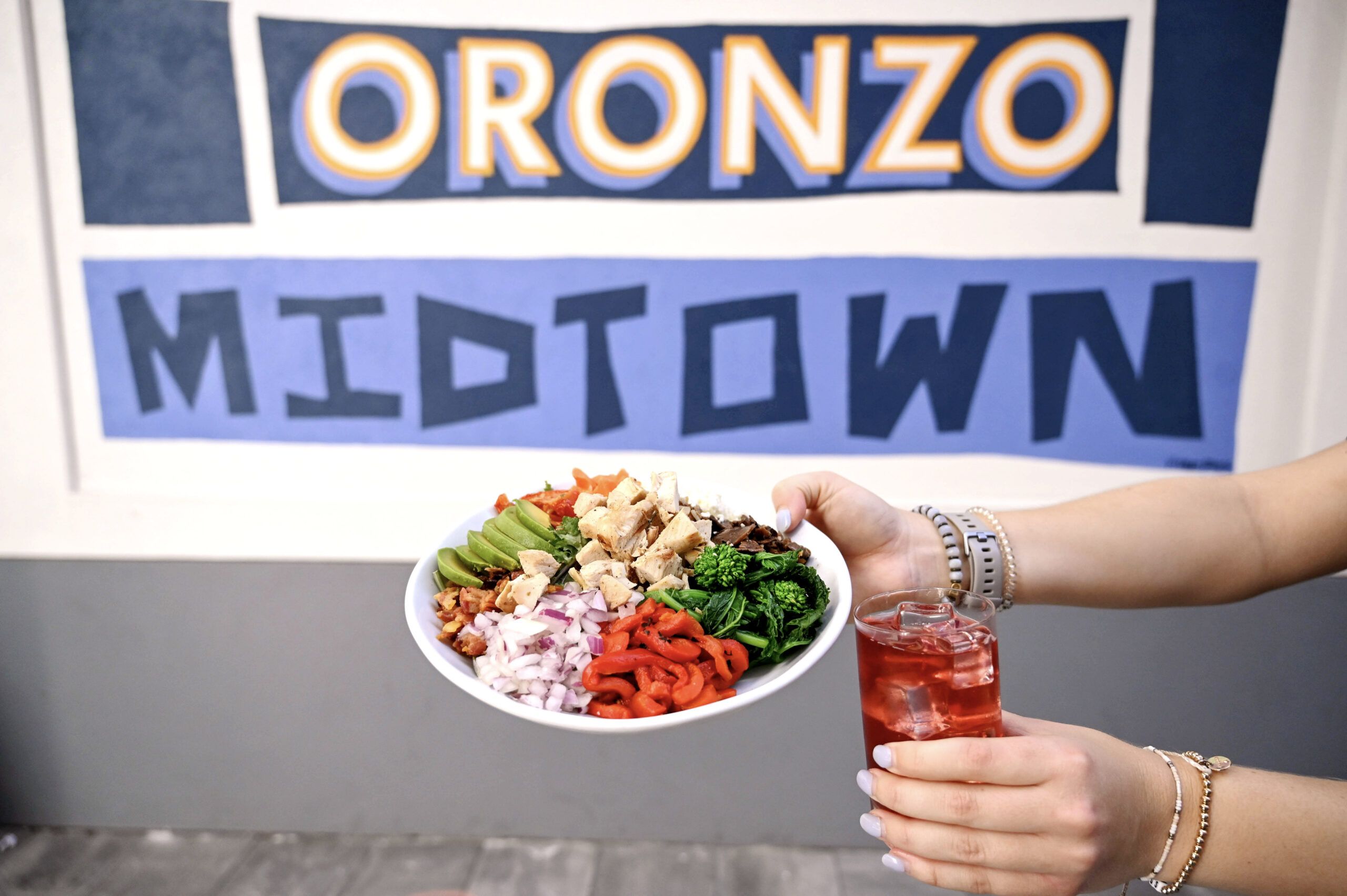 ► Little's, a drive-through restaurant serving sliders, tenders, fries and malted milkshakes, plans to open at 4th Street North and 87th Avenue, in St. Petersburg. (Rendering above) ► St. Petersburg's Sunken Gardens is opening a history center in the original 1940 entrance and gift shop, a building that, until recently, held the garden's tropical birds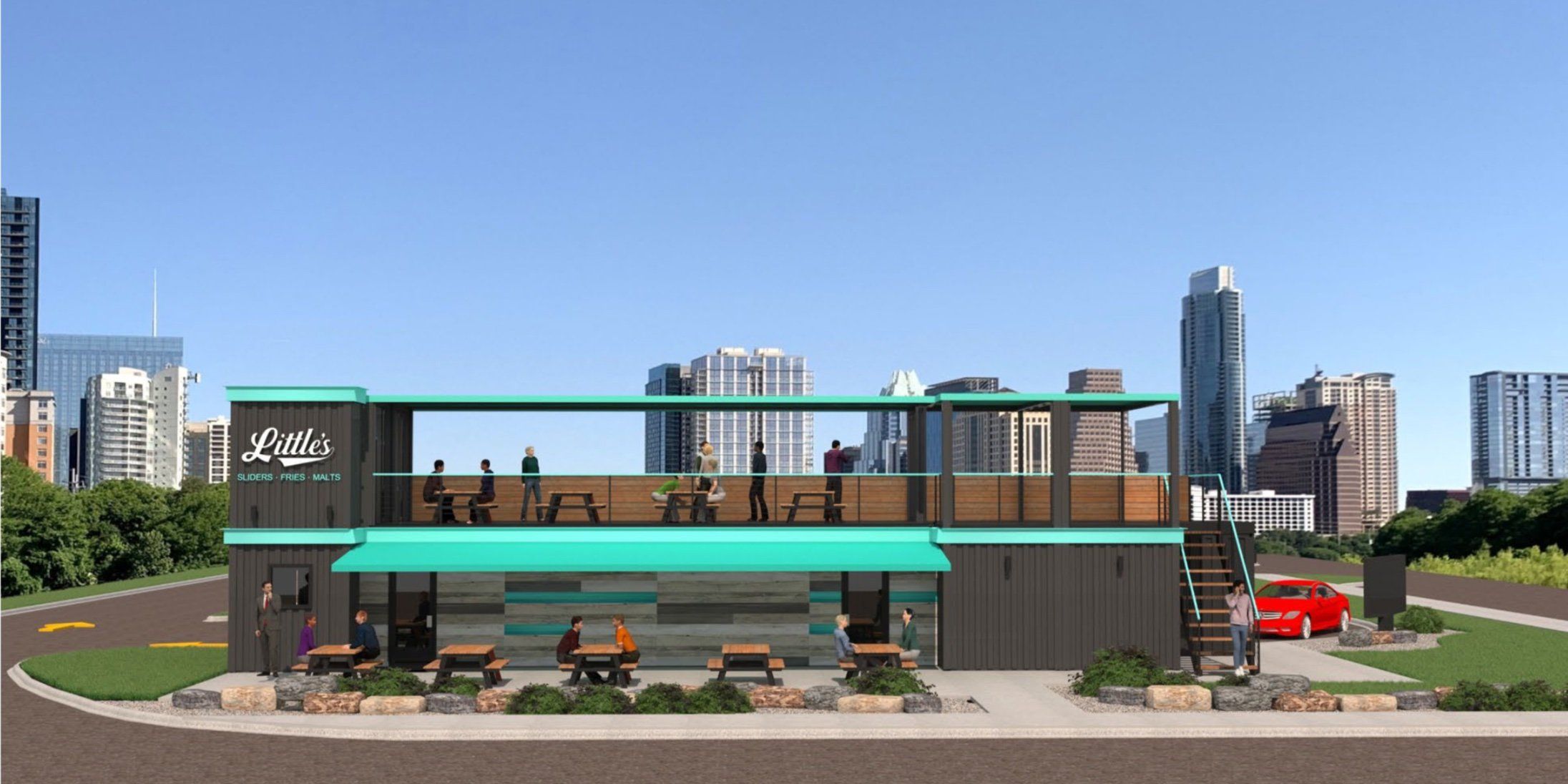 ► Torchy's Tacos, an Austin-based fast-casual restaurant, plans to open at 2314 Tyrone Blvd. N. in St. Petersburg, in the space previously occupied by Pollo Tropical. (Pictured above) ► Johns Hopkins All Children's Hospital, in St. Petersburg, has named Sherron Rogers as chief financial officer. ► The city of St. Petersburg announced two leadership position
► The University of South Florida St. Petersburg is planning to build the Center of Excellence Environmental & Oceanographic Sciences, a research center to be located at the College of Marine Science, at 830 First St. S. (Rendering above) ► Tesla Motors proposed an expansive sales, service and delivery center in at 4601 34th St.
Urban Stillhouse, in St. Petersburg's Warehouse District, is a rare find in the Tampa Bay area restaurant scene. It's special, and unique, in many ways. First, it's owned by American Freedom Distillery, makers of Horse Soldier Bourbon. So, it's no surprise that this is a restaurant that knows its spirits, and how to skillfully use
82 Degrees is a little restaurant and bar, stashed off Sunset Way, in St. Pete Beach. It's awash with natural light streaming through floor-to-ceiling windows on three sides, giving a panoramic view of high-rise buildings and the Gulf of Mexico beyond. 82 Degrees is stylish, created to serve guests of the Saint, a boutique hotel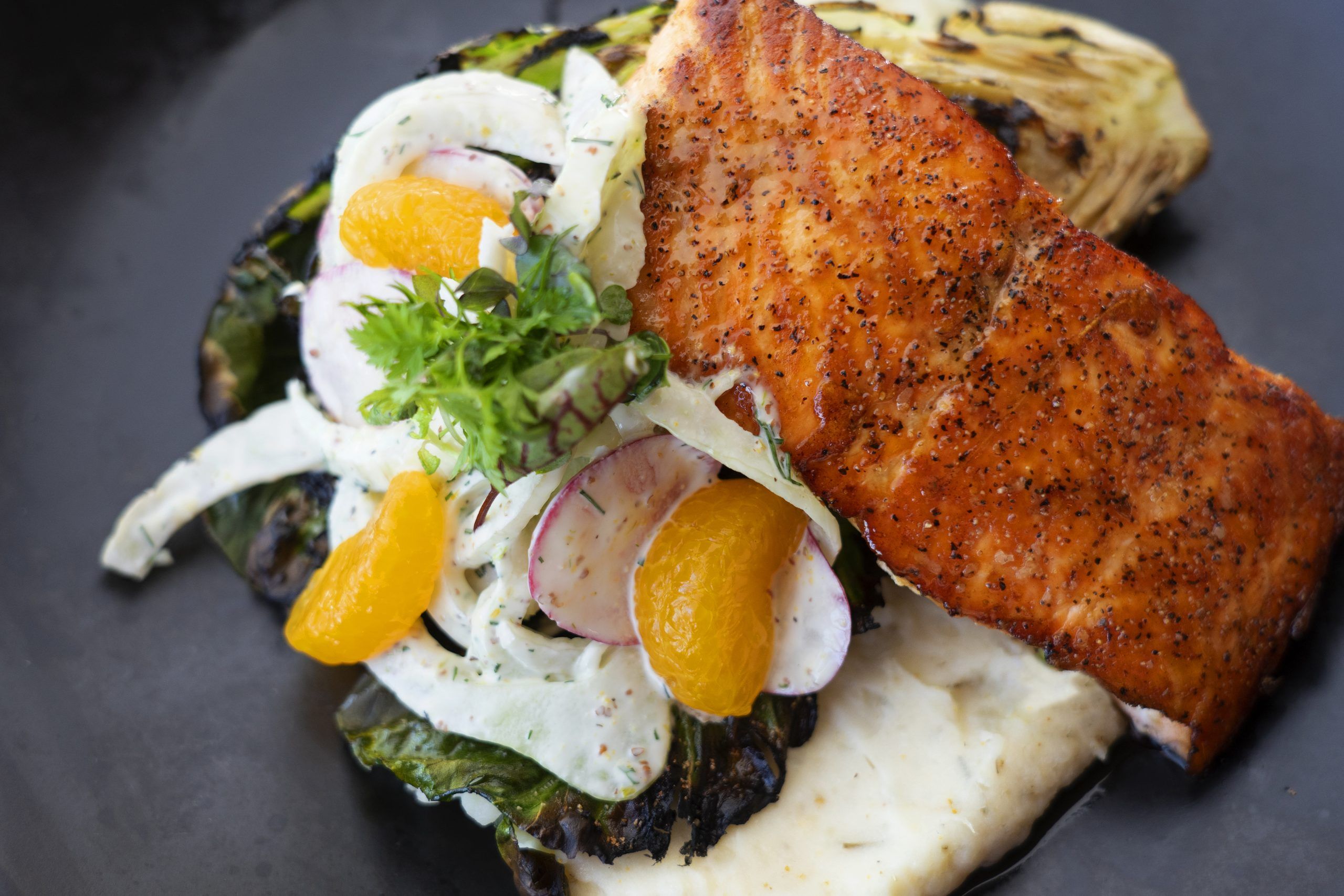 Bull-headed determination is not an overstatement when retelling Cammie Chatterton's story. She established her own company, Bay Food Brokerage, based in Tampa, in 1993 in a male-dominated industry. The company has since grown to 43 employees and had revenue of $9.1 million in 2021, with projected revenue of $10 million to $11 million in 2022.