► Cane & Barrel, a rooftop bar and cocktail lounge, opened at the 172-key AC Hotel by Marriott at 110 Second St. N. ► Hold-Thyssen, a full-service commercial real estate firm with offices in Clearwater and Winter Park, completed the $3.8 million sale of 4.8 acres on Seminole Boulevard, at the intersection of 21st Avenue
Jonathan D. Fleece has been named President and chief executive officer of Empath Health and its affiliate programs, effective January 12, 2023. Fleece was most recently Empath Health president, as well as president and CEO of Tidewell Hospice, a member of Empath Health. This transition follows the retirement of previous CEO Rafael J. Sciullo. Fleece
► The Polk County Board of Commissioners approved Hezedean A. Smith as the new Polk County Fire Rescue chief. (Pictured above)  ► Watson welcomed two additions to its team of medical providers—a registered nurse practitioner, D'Aishia Burgess, who works alongside board-certified pulmonology specialist physician Naem Shahrour from Watson Clinic Main, at 1600 Lakeland Hills Blvd.,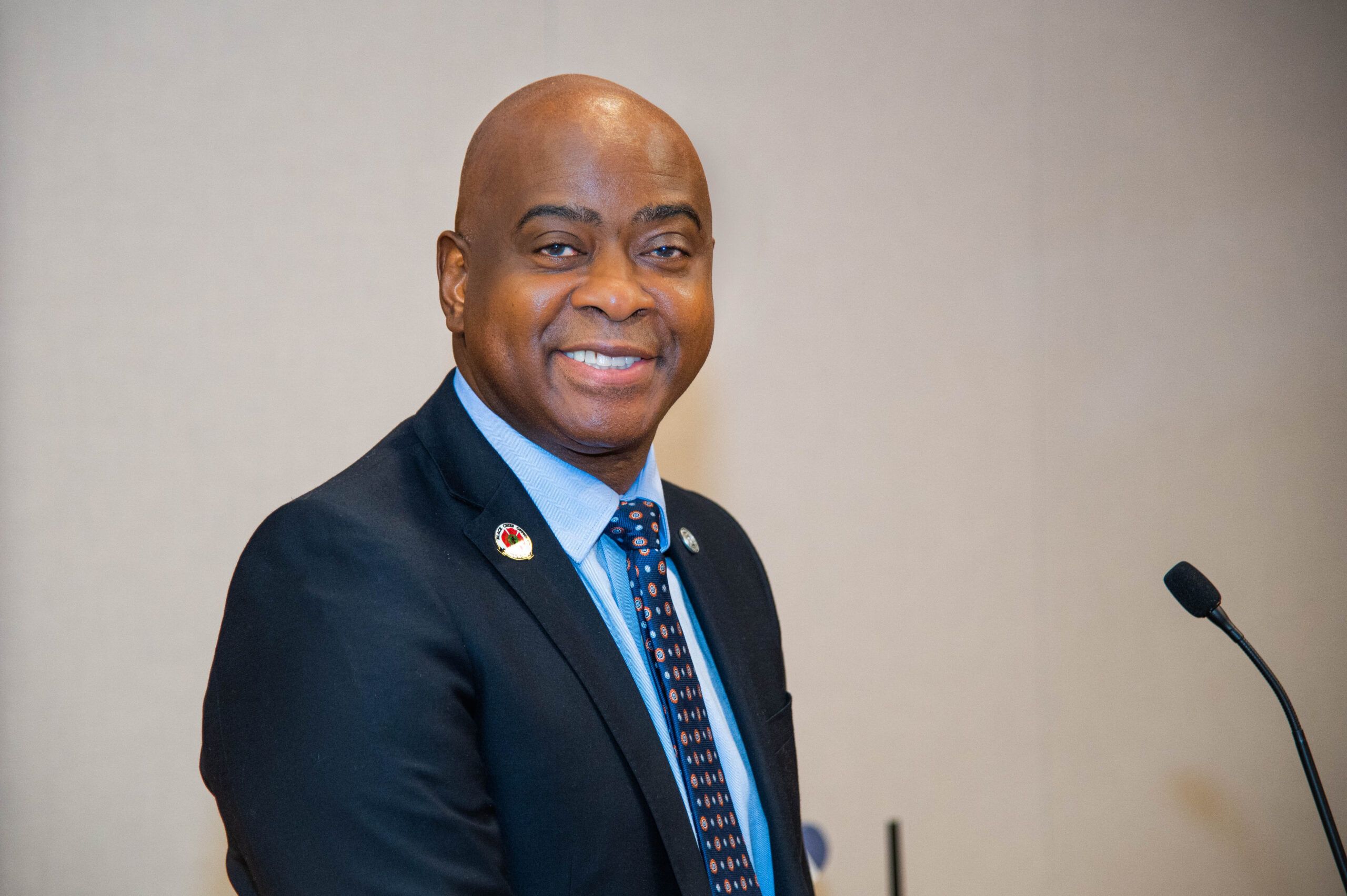 ► Tampa-based artist Ya La'ford was honored with the Blanche Armwood Legacy award at the annual National Alumnae Association of Spelman College Tampa Bay Chapter event. (Pictured above)  ► Travis Jennings, founder and chief executive officer of Finance Cape, was named president of the TIE Tampa Bay chapter, replacing longtime leader Rich Heruska.  ► The
► 3 Daughters Brewing, in St. Petersburg, released a line of vodka-and-soda-canned cocktails, in three flavors, including grapefruit, pineapple and mango. (Pictured above)  ► Avison Young's Florida Capital Markets Group completed the $22.5 million sale of the 134,362-square-foot, 13-acre retail property, at 21800 U.S. Highway 19 N, in Clearwater, to an affiliate of the Philadelphia
► Gateway Commons Shopping Center, in Palmetto, has added Pure Barre, Mid-Florida Insurance Group, the Blend Coffee & Cocktails and will soon announce a fast-food restaurant, a wireless provider and a medical group, a statement said. (Pictured above)  ► The Sarasota Manatee Airport Authority announced Kent D. Bontrager, vice president, engineering at Sarasota Bradenton International
► Oronzo, in Midtown Tampa, has expanded its menu items including gluten-free penne, keto and protein bowls, in addition to its pizza, pastas, soups and salad offerings. (Pictured above) ► National Strategies PR, a public relations firm headquartered in Tampa, named Christine McLarty its public relations director. ► Merit Logistics, a third-party warehouse services provider,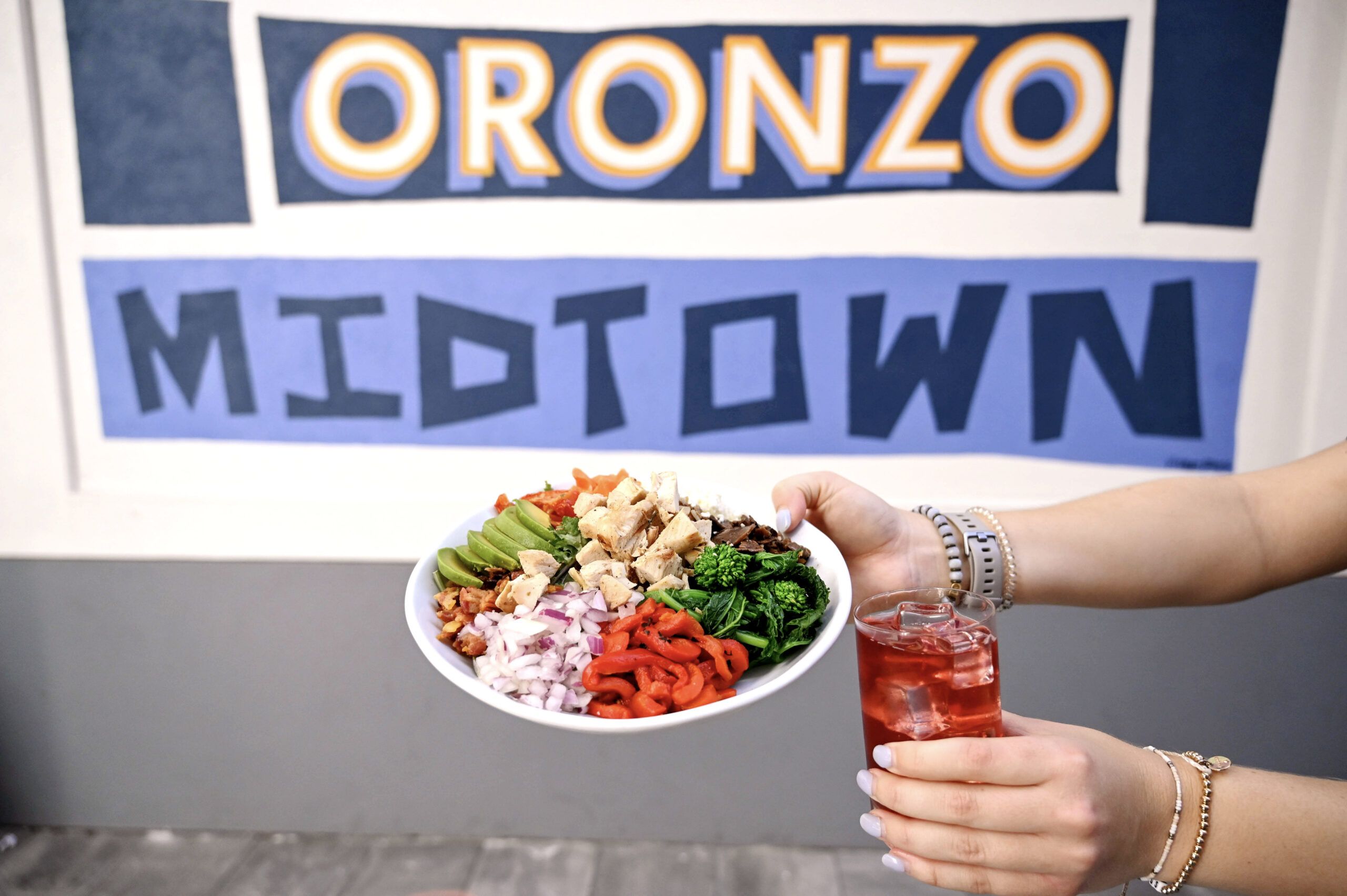 ► Little's, a drive-through restaurant serving sliders, tenders, fries and malted milkshakes, plans to open at 4th Street North and 87th Avenue, in St. Petersburg. (Rendering above) ► St. Petersburg's Sunken Gardens is opening a history center in the original 1940 entrance and gift shop, a building that, until recently, held the garden's tropical birds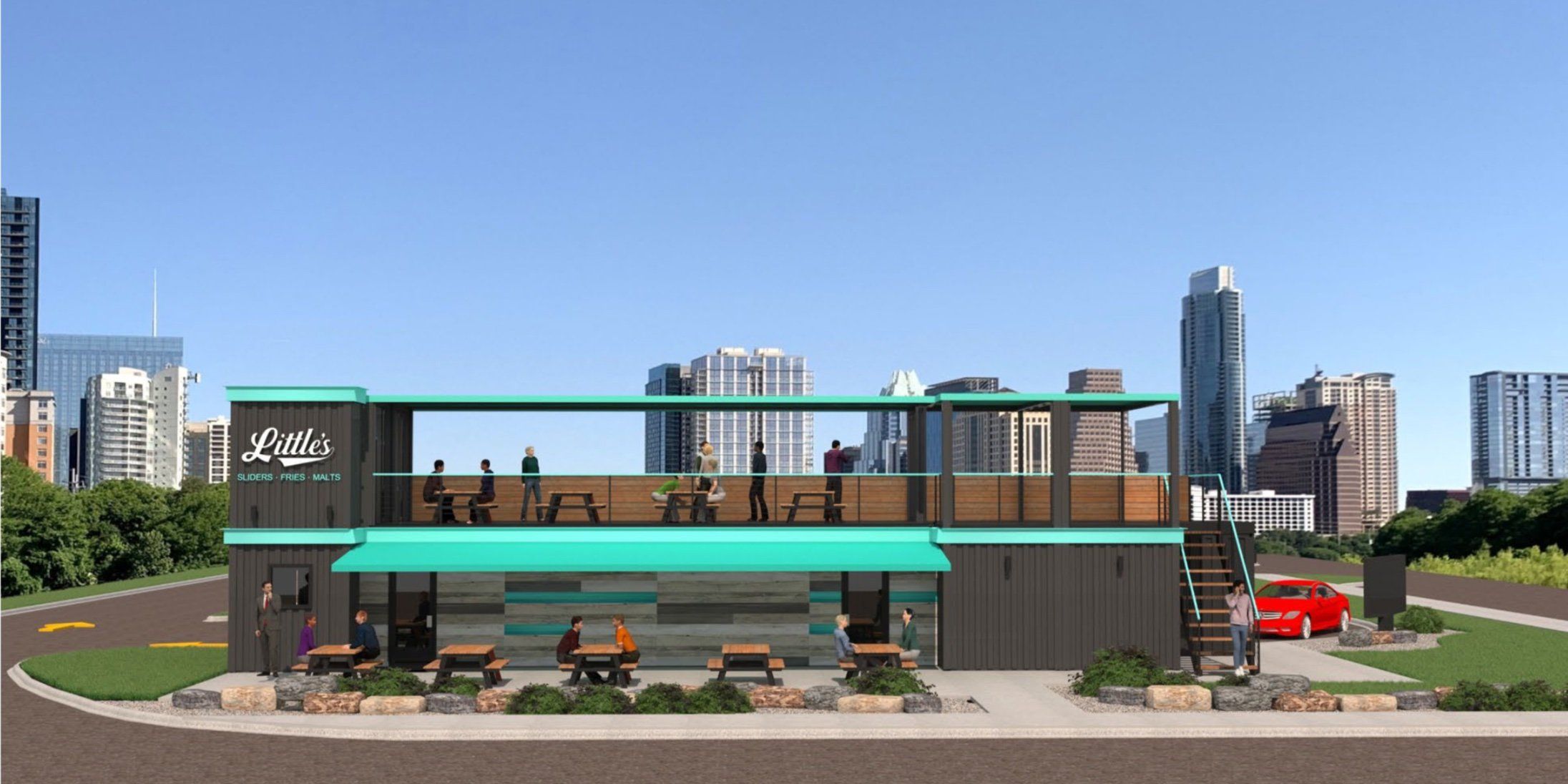 By Donna St. Louis, vice president of Business Development, BayCare Health System Employee health and wellness is important to BayCare. When employees are happy, and healthy, they feel good and perform their best at home and work. But statistics show that the workforce, across the United States, is facing many challenges including ongoing stress, chronic
► Torchy's Tacos, an Austin-based fast-casual restaurant, plans to open at 2314 Tyrone Blvd. N. in St. Petersburg, in the space previously occupied by Pollo Tropical. (Pictured above) ► Johns Hopkins All Children's Hospital, in St. Petersburg, has named Sherron Rogers as chief financial officer. ► The city of St. Petersburg announced two leadership position
► The University of South Florida St. Petersburg is planning to build the Center of Excellence Environmental & Oceanographic Sciences, a research center to be located at the College of Marine Science, at 830 First St. S. (Rendering above) ► Tesla Motors proposed an expansive sales, service and delivery center in at 4601 34th St.
► Pet Paradise, a resort-style pet daycare, opened its 47th location, at 16030 Redstone Way, Odessa. (Pictured above)     ► Tampa-based BRP Group (NASDAQ: BRP) will acquire California-based Westwood Insurance Agency for $385 million. ► Hillsborough Community College received $1.58 million, allocated through the Department of Educations' Expansion of Registered Apprenticeship and Preapprenticeship Grant,