Live Tampa Bay's Law Enforcement and First Responders Committee will host a one-day training and community luncheon on January 10 at T-Pepin Hospitality Centre, in Tampa. "The Annual Law Enforcement and First Responders Summit —Fentanyl: A National Crisis, Where We Are Today" will highlight the work of emergency response providers in the region and share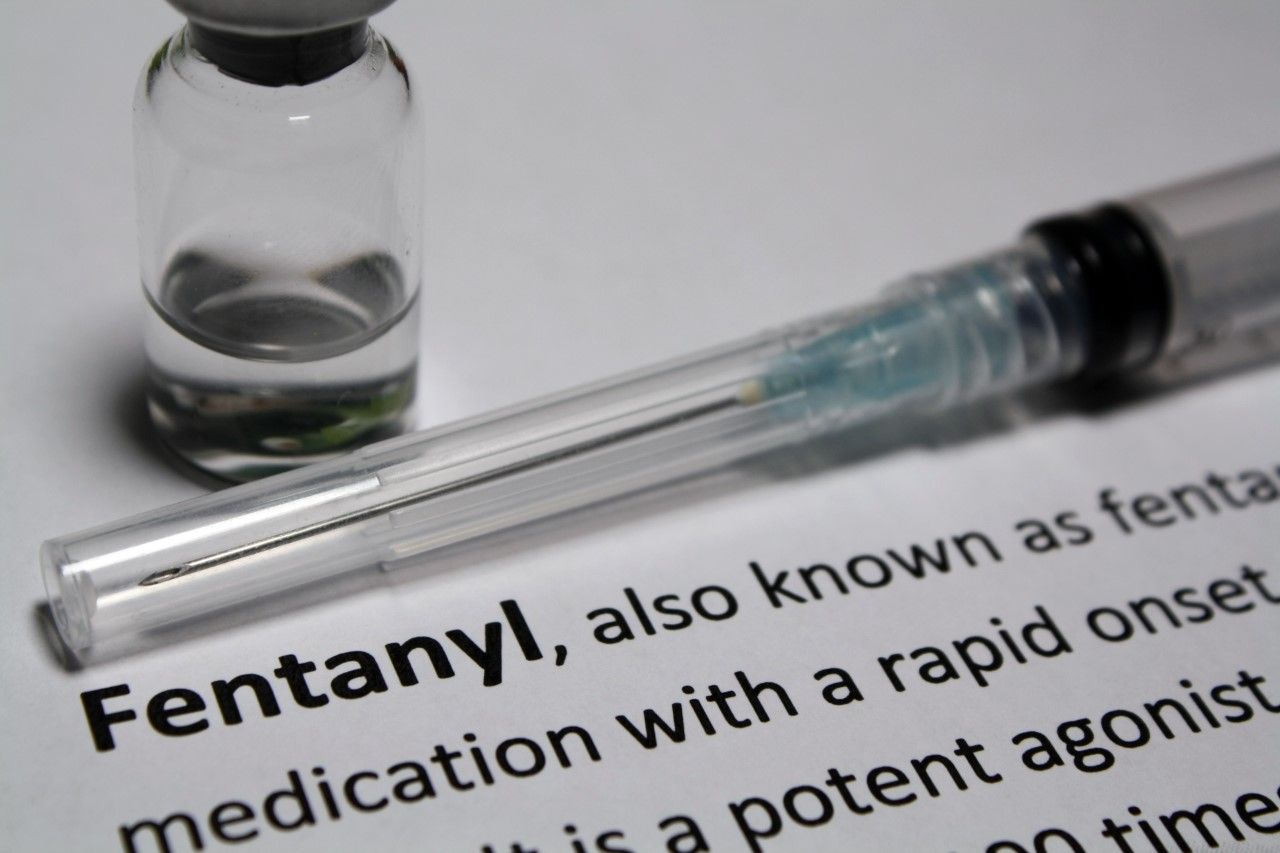 The Arthritis Foundation wants you to throw on your festive holiday attire and "run for a reason" on December 4. The Jingle Bell Run is raising funds to support research for arthritis treatments, resources and local programs. Dr. Youstina Bolos, a podiatrist with the Florida Orthopedic Institute, in Tampa, is serving as the 2022 Jingle
"A well worker is a willing worker," says Donna St. Louis, vice president of business development, community health and employer engagement for BayCare health System.  St. Louis is a tenured health care professional. She began in the field as a nurse in 1978, eventually moving into more operations and business development roles throughout her career.
BSWANKY: Luxuriously self-indulgent Windley Mediterranean A masterwork of craftsmanship, Flawless grade 1 American alligator in glossy azure complemented by supple Italian lambskin in the most exquisite contrasting shade of lively lime. $5,500 (Right) Windley Ophidian Unparalleled in every detail. Metallic golden yellow serpentine embossed Italian leather, featuring delicate details of warm Caribbean coral, offset by
Live Tampa Bay, formerly known as Project Opioid Tampa Bay, will hold its Regional Leaders Luncheon to End Overdose on March 24, at the Hilton Carillon Park. The Regional Leaders Luncheon to End Overdoses is Live Tampa Bay's inaugural luncheon, with the goal of raising awareness of the opioid and overdose epidemics and their threats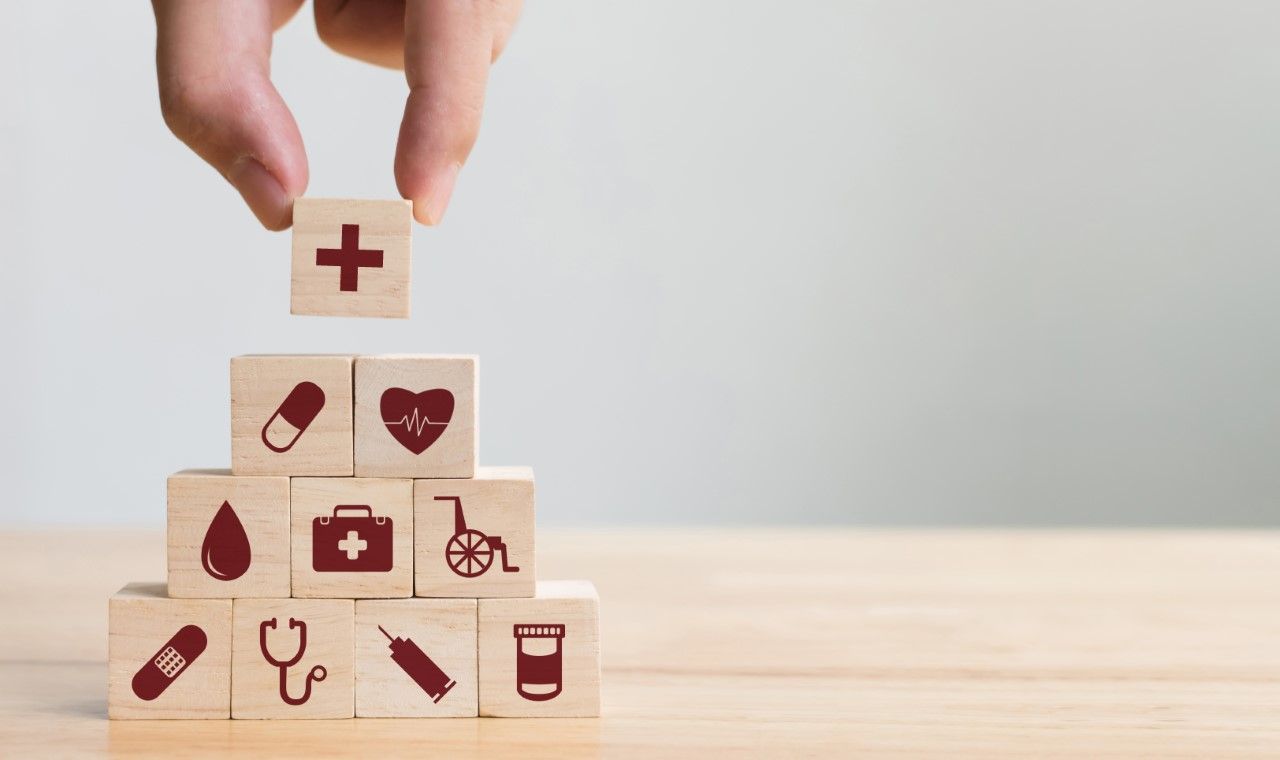 Inspired Leadership Group starts with a simple premise: to inspire leaders to take care of themselves so they can better take care of their teams. With retreats across the United States—Florida, California, Texas and Colorado among a growing list—and across the globe in Mexico and Italy, Inspired Leadership Group focuses on an integrated approach to
By Dr. Ladd Carlston Living a life without stress is virtually impossible: after all, stress is simply a normal reaction the body has when things change, resulting in physical, emotional and mental responses. A stress-free life would be a change-free life—total stagnation—which no one actually wants. And yet, thousands of experts have written millions of
On Friday, Nov. 12, the Florida Gulf Coast Chapter of the Alzheimer's Association will host its annual "An Evening to Remember" gala on November 12. The event will be held outdoors at the Vinoy Renaissance St. Petersburg Resort and Golf Club and will include a cocktail reception, dinner, music and both live, and silent, auctions.
One day, not too long ago, Erin Meagher was reading information about the benefits of coconut oil. Some of those benefits claimed it could help with brain and heart health, and even weight management, because it boosts metabolism. "I thought if this is real, why isn't everyone using it?" Meagher says. "These are the three
Boulevard Burgers & Tap House is teaming up with OneBlood for a blood drive in St. Pete Beach on Thursday, July 23 from 1 p.m. to 6 p.m., at the burger restaurant at 5905 Gulf Blvd., St Pete Beach. All donations will be tested for the coronavirus antibody and donors will receive a $10 voucher
Zoom confined their images to rectangles, but the virtual meeting room could not contain their passion. The American Cancer Society's Southwest Florida team recently gathered a dedicated group of Making Strides Against Breast Cancer leaders, from Naples to New Port Richey, to swap tips, gain inspiration and emotionally connect for the cause. The Zoom meeting
By mid-April, top Crunch Fitness franchisee Geoff Dyer was, like millions of other people nationwide, pining for gym life. He could picture it: The walk through the Crunch Fitness doorway, into a room with the latest updated equipment, Tampa Bay members working out alongside each other. A community of sweat and support with no coronavirus