If you think that the on-demand culture is going anywhere, think again. Three on-demand beauty service providers recently have emerged on the Tampa Bay scene and are making the women of Hillsborough and Pinellas Counties even more beautiful. Goldplaited: South Tampa (also two Chicago locations) Located adjacent to the University of Tampa campus, Goldplaited Tampa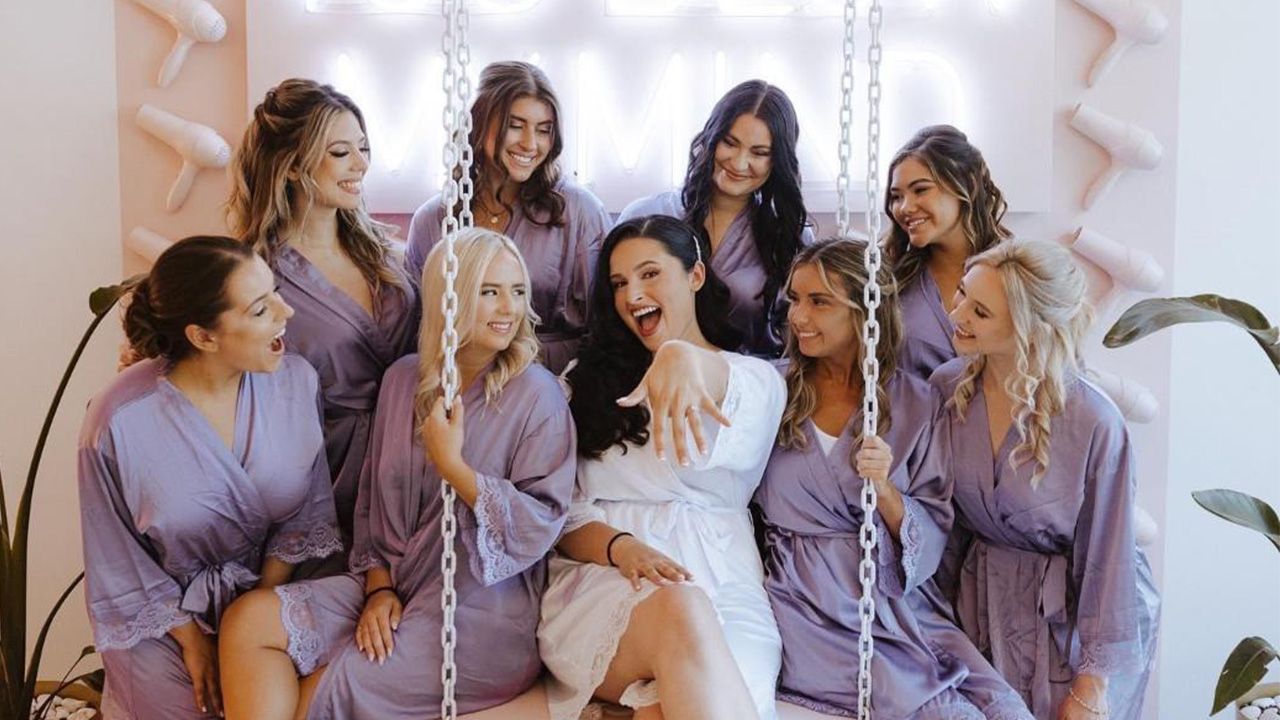 This Valentine's Day, Gucci has collaborated with Los Angeles-based visual artist Ariana Papademetropoulos to create a limited-edition magazine called "A Love Story Presented by Gucci." Displayed through a low-tech graphic novella format, the pages of the digital and printed versions capture a tiny fairy, played by Ariana herself, as she searches for a love her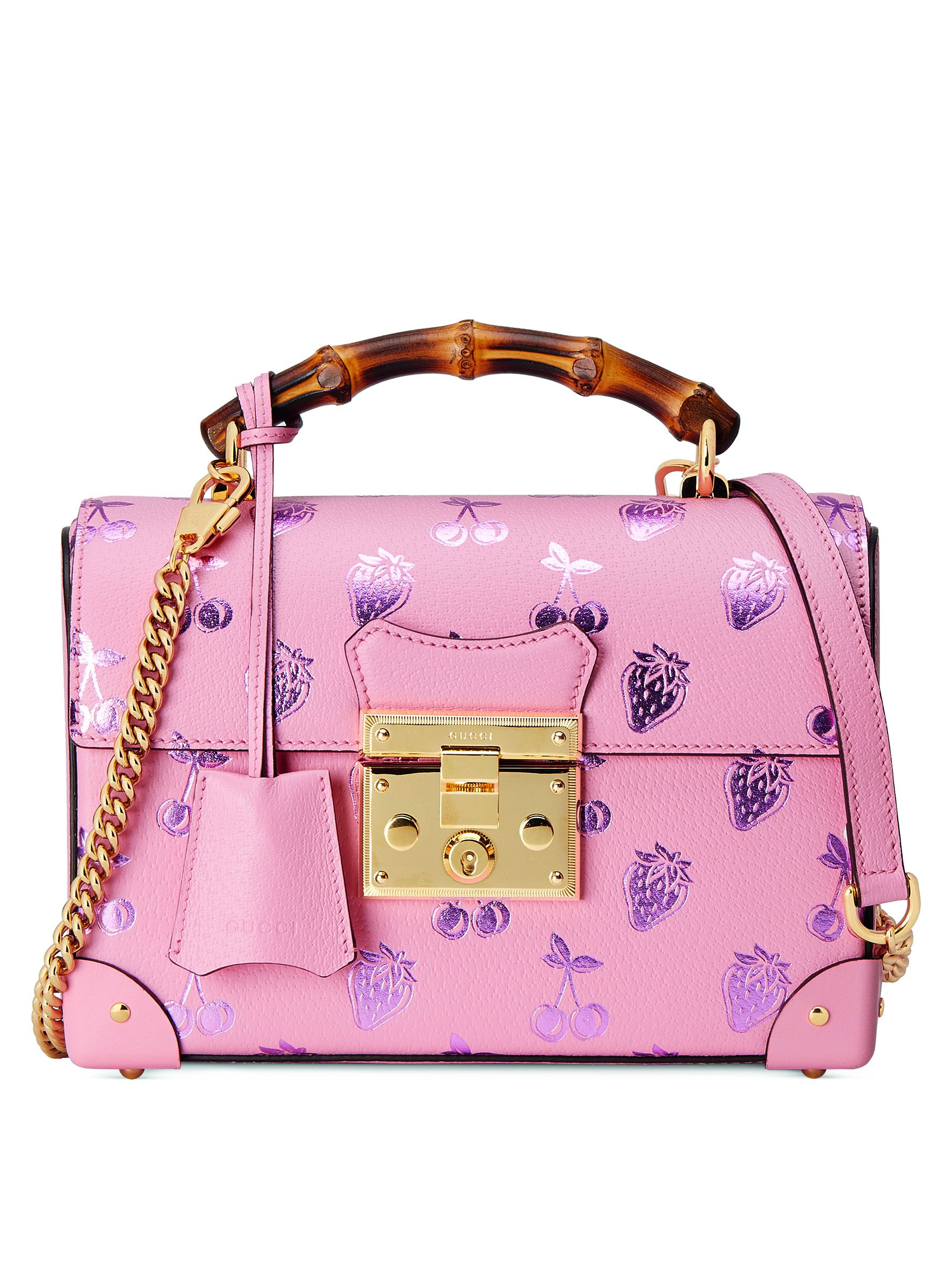 Sarasota-based luxury design house and atelier, BSWANKY, known for their attention to quality and iconic handbag designs, has partnered with a South Florida alligator farm operation, Alligators International, which practices a "Marsh to Market" mentality.  Gretchen Bauer, founder of BSWANKY, says she became inundated with requests for special order alligator accessories from both trophy hunters and enthusiasts. Bauer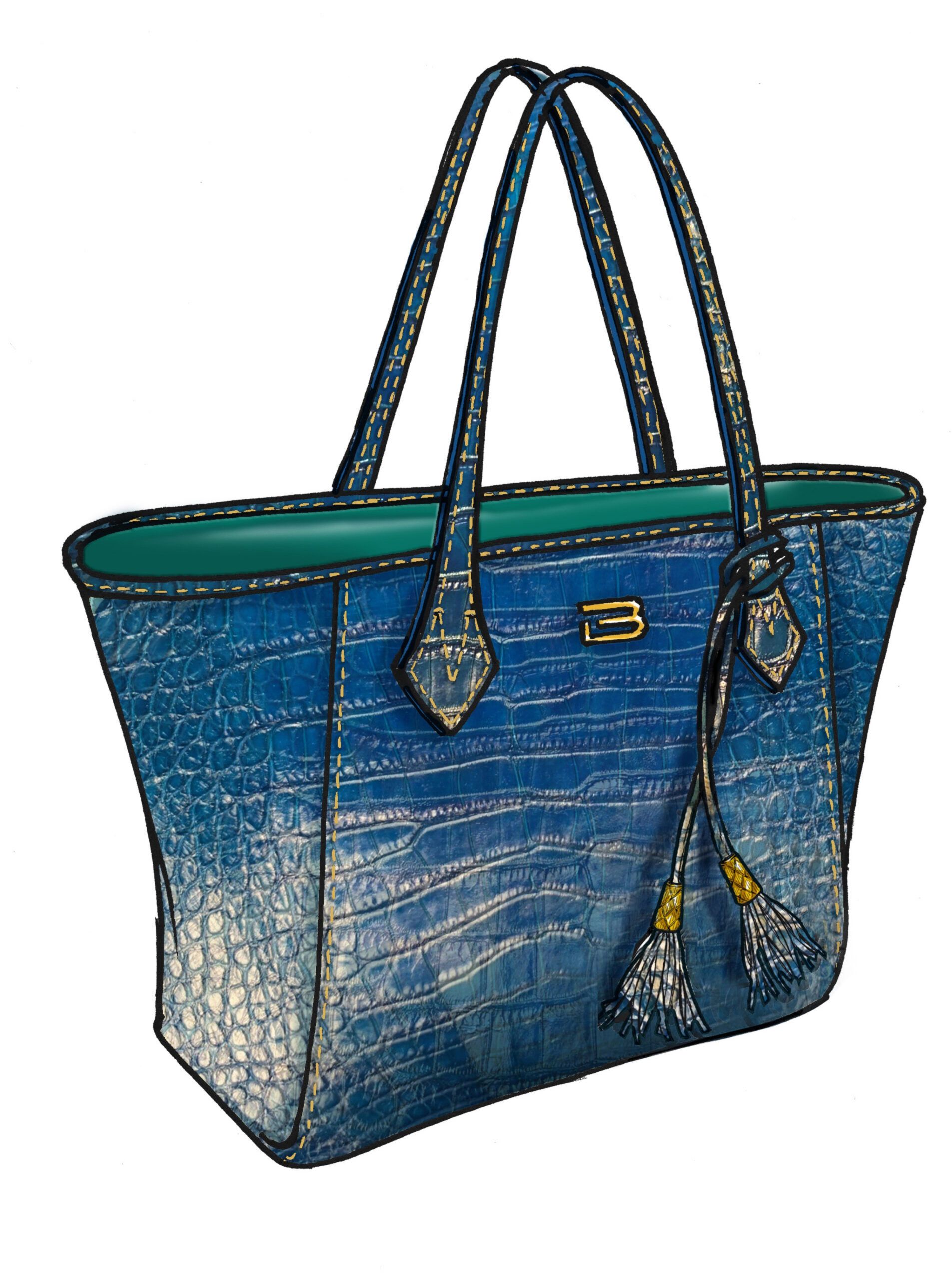 Aquila Yacht's new 70-foot luxury catamarans exquisite lines, innovative technology and luxurious detail define this dazzling custom-configured yacht. Expansive fore and aft decks and an expanded flybridge provide ample space for sunning, fishing, dining and basking in the glow of sunsets. Natural light streams through panoramic windows to fill interior spaces. Design your ideal salon,
After months of staying inside, watching a global pandemic unfold, people are ready to start planning for future travels. The Wall Street Journal reported that while major international vacations were canceled this year bucket list, luxury travel planning for 2021 and 2022 is on the rise. International travel expert John Harvey agrees and understands that
St. Pete Eats Now you can make local dishes you love, in your own kitchen. St. Pete Eats: A Cookbook is stocked with creations from St. Petersburg staples like Red Mesa Restaurant, to celebrity chefs like Ray Lampe, aka "Dr. BBQ." After all, health is much more than a fair-weather state of mind—it's a mission.
A taste of France from Napa Valley Denise and Stephen Adams, owners of the historic Château Fonplégade in the legendary Saint-Émilion wine region of Bordeaux, have brought their desire to craft inspiring wines of the highest quality to the Napa Valley with the launch of AdamVs. Latin for "borne from our red earth," AdamVs reflects
The 41st Annual St. Petersburg Power & Sailboat Show was held at the Duke Energy Center for the Arts, Mahaffey Theater Yacht Basin and Albert Whitted Park in St. Petersburg. Boats ranging from 12 to 70 feet, from Clearwater-based MarineMax, were on display for four days. Models included popular brands like Galeon, Aquila and Azimut