President, CEO Boys and Girls Clubs Suncoast Freddy Williams is a Florida native and proud Boys & Girls Club alumni. He was named president and chief executive officer of Boys & Girls Clubs of the Suncoast in 2016. The Boys & Girls Clubs of the Suncoast serves more than 20,000 local youth each year and
► Advisors from SVN Commercial Advisory Group managed the $4.09 million sale of a mixed-use retail development site in Parrish, at 12055 U.S. Highway 301. (Pictured above) ► Area podiatrist Alissa Zdancewicz was elected president of the Florida Podiatric Medical Association. ► Bayan Sabermanesh was named executive assistant manager and director of operations for rooms for
Almost 400 guests gathered at Armature Works, in Tampa, to honor the Tampa Bay Lightning and the Lightning Foundation as the Children's Dream Fund Dreammaker of the Year. This annual event honors an individual, or group, for their contribution to the Children's Dream Fund and to the Tampa Bay community.
Melting Pot Social, or MeltSO, opened its doors in the Ave Tampa Riverwalk apartment building, at 105 West Tyler Street. The menu is New American food and modern fondue, in addition to flambéed flatbreads, melted raclette and fondue burgers, handhelds, chef-curated entrées, and more, according to a statement. The menu also has create-your-own cheese and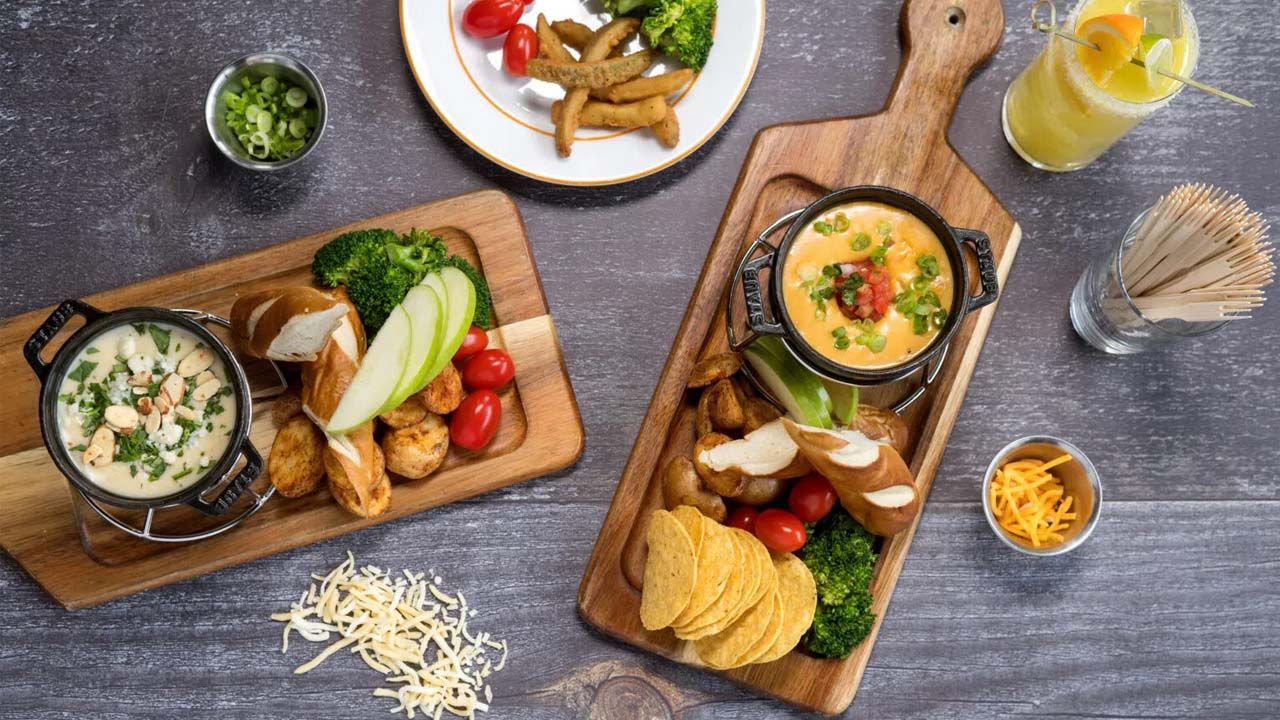 ► The city of Tampa will use funds from a $5.35 million grant from the U.S. Department of Transportation to upgrade the Ashley Drive interchange in the city's downtown district.  ► Big Storm Brewing opened an 11,000-square-foot taproom at 1600 E. Seventh Ave., in Ybor City. ►  Detroit Wing Co. opened its first Florida location,
Habitat for Humanity of Pinellas and West Pasco kicked off its second annual CEO Build with participating chief executive officers and VIP guests at Neiman Marcus, in Tampa. Fifty-five business leaders signed up to participate in this year's event. The build was led by honorary chairs Bill Brand, CEO of Rue21 and Habitat for Humanity
This home dedication was made extra special when Alex Diaz turned to Christina Gonzales during his speech and proposed.
For Michael DiBrizzi, president and chief executive officer of Camelot Community Care, there's magic in every moment that's spent helping a child, or family, in need. As a nonprofit organization dedicated to child welfare and behavioral health, Camelot serves more than 15,000 children and families, a day.  Although best known for facilitating foster care and
► Fat Point Brewing plans to open a new location, in Sarasota, at University Town Center. (Pictured above)  ► Gulfside Bank, in Sarasota, named Robin Scorsone as assistant manager.  ► The Bay Park Conservancy, the nonprofit responsible for bringing a bayfront gathering place, in park form, to Sarasota Bay, named Tony Gamelin as chief financial
Bank of America has named the St. Pete Free Clinic and the University Area Community Development Corporation as 2022 Bank of America Neighborhood Builders awardees for their work in the community to remove economic barriers and advance economic opportunity. With multi-year grant funding, the organization's programs and services that address local access to healthcare, nutritious
► Play Ball Florida, owner and franchisee of Glory Days Grill restaurants in Florida and Georgia, will acquire Glory Days, the corporate entity that owns 22 corporate restaurant locations in Virginia and Maryland. ► The National Science Foundation awarded a $20 million grant to a University of South Florida-led team of researchers to develop a
The Bay area's unmistakable signs of autumn are here: pumpkin-flavored ice cream at Chill Bros. and Tampa Bay Buccaneer flags waving against blue skies. It's no wonder that four local nonprofit groups are already gearing up for the holiday season. With many vulnerable people, in Florida, facing additional hardship this year because of Hurricane Ian,