Executive Director, Gracepoint Foundation Danny Cooper leads, and directs, all day-to-day activities of the Foundation including all fundraising and events conducted by the Foundation. Gracepoint Foundation's mission is to raise awareness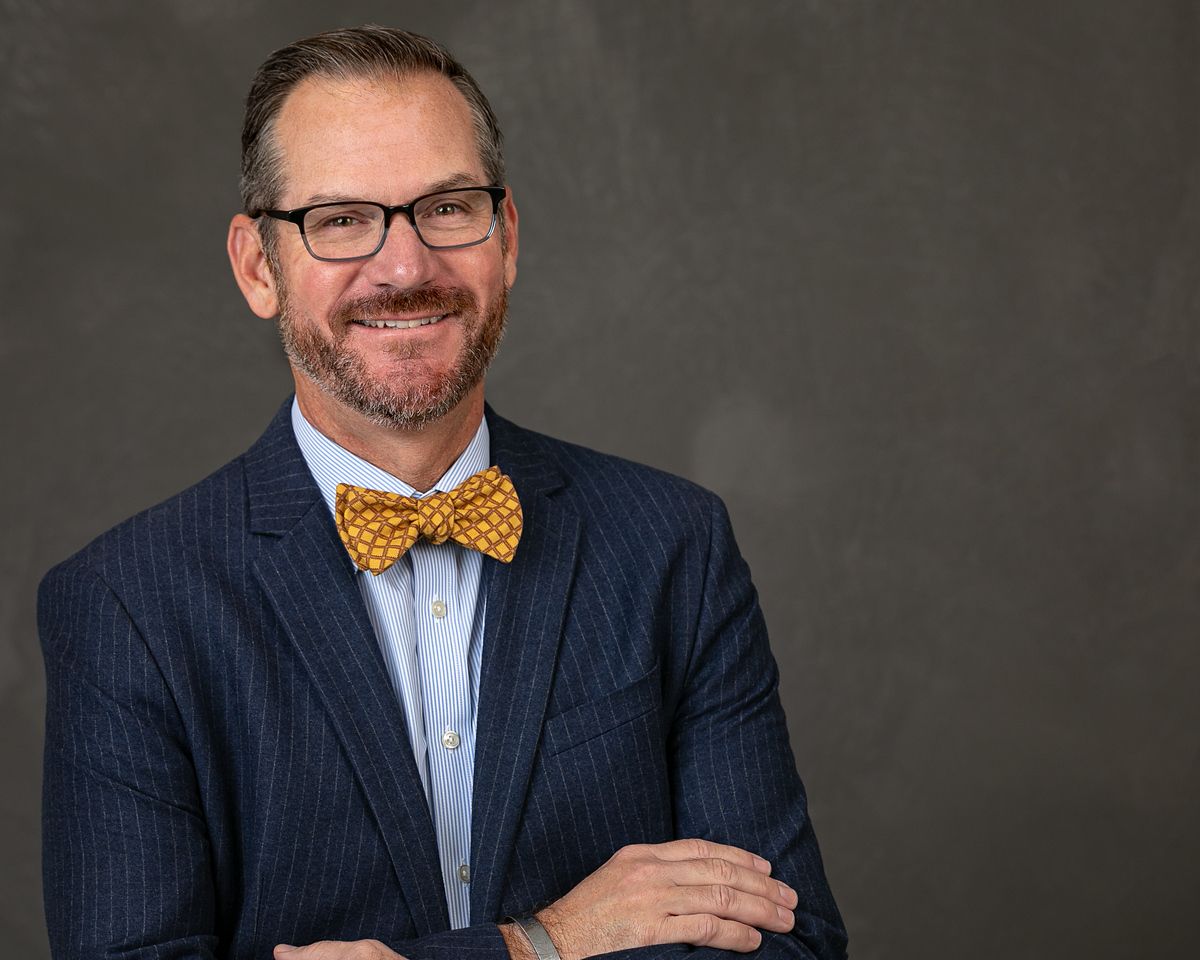 ►Next Level Brands, a partnership between restaurateur Jeff Gigante, real estate entrepreneur Andrew Wright and attorney/investor Joseph Guggino, celebrated the opening of its third culinary concept, Union New American, at
President, CEO Boys and Girls Clubs Suncoast Freddy Williams is a Florida native and proud Boys & Girls Club alumni. He was named president and chief executive officer of Boys
► Advisors from SVN Commercial Advisory Group managed the $4.09 million sale of a mixed-use retail development site in Parrish, at 12055 U.S. Highway 301. (Pictured above) ► Area podiatrist Alissa
Almost 400 guests gathered at Armature Works, in Tampa, to honor the Tampa Bay Lightning and the Lightning Foundation as the Children's Dream Fund Dreammaker of the Year. This annual
Melting Pot Social, or MeltSO, opened its doors in the Ave Tampa Riverwalk apartment building, at 105 West Tyler Street. The menu is New American food and modern fondue, in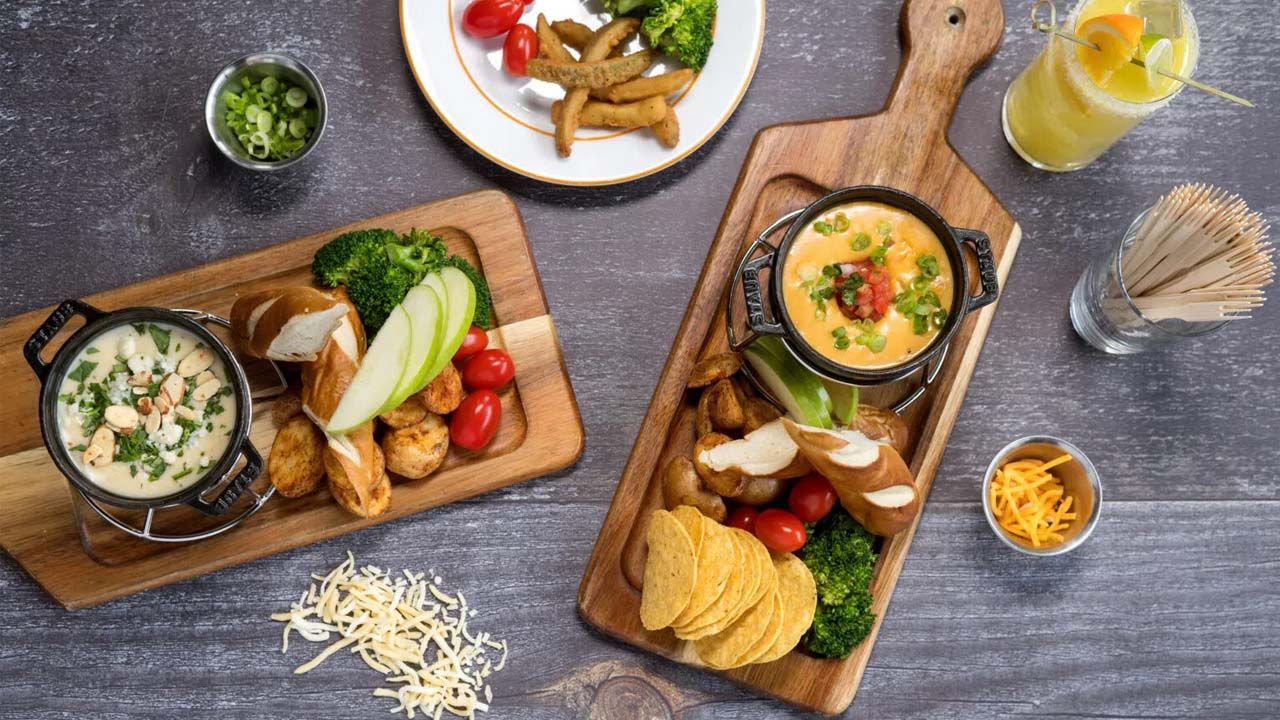 ► The city of Tampa will use funds from a $5.35 million grant from the U.S. Department of Transportation to upgrade the Ashley Drive interchange in the city's downtown district. 
Habitat for Humanity of Pinellas and West Pasco kicked off its second annual CEO Build with participating chief executive officers and VIP guests at Neiman Marcus, in Tampa. Fifty-five business
This home dedication was made extra special when Alex Diaz turned to Christina Gonzales during his speech and proposed.
For Michael DiBrizzi, president and chief executive officer of Camelot Community Care, there's magic in every moment that's spent helping a child, or family, in need. As a nonprofit organization
► Fat Point Brewing plans to open a new location, in Sarasota, at University Town Center. (Pictured above)  ► Gulfside Bank, in Sarasota, named Robin Scorsone as assistant manager.  ►
Bank of America has named the St. Pete Free Clinic and the University Area Community Development Corporation as 2022 Bank of America Neighborhood Builders awardees for their work in the