Franklin Street has represented SkyBridge Resources in leasing a 22,000-square-foot office space at Meridian One, a 199,369-square-foot Class A office building, at 4350 W. Cypress St., Tampa. Franklin Street's office and industrial services team of Chad Rupp and Kyle Chaikin represented the tenant SkyBridge Resources, a staffing company. The landlord is Raleigh, North Carolina-based Highwoods.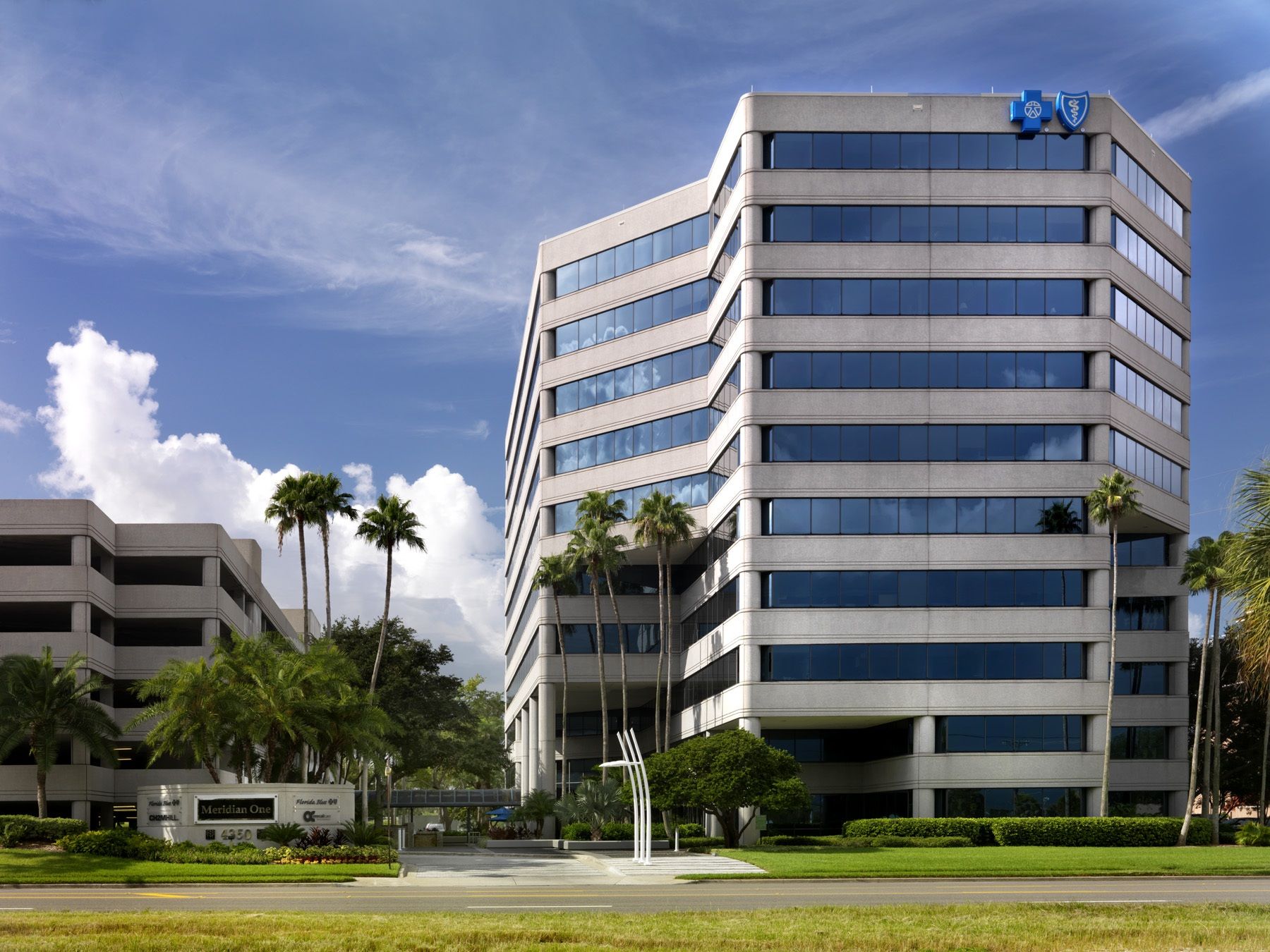 By Joanne LeBlanc, director at Colliers International During my 30+ years in Tampa, I have never experienced a more exciting time to be in this area than now. Tampa has been ranked a #3 place to relocate in the U.S. and The Economic Development Council reports 200 people a day moving to the region. Attracting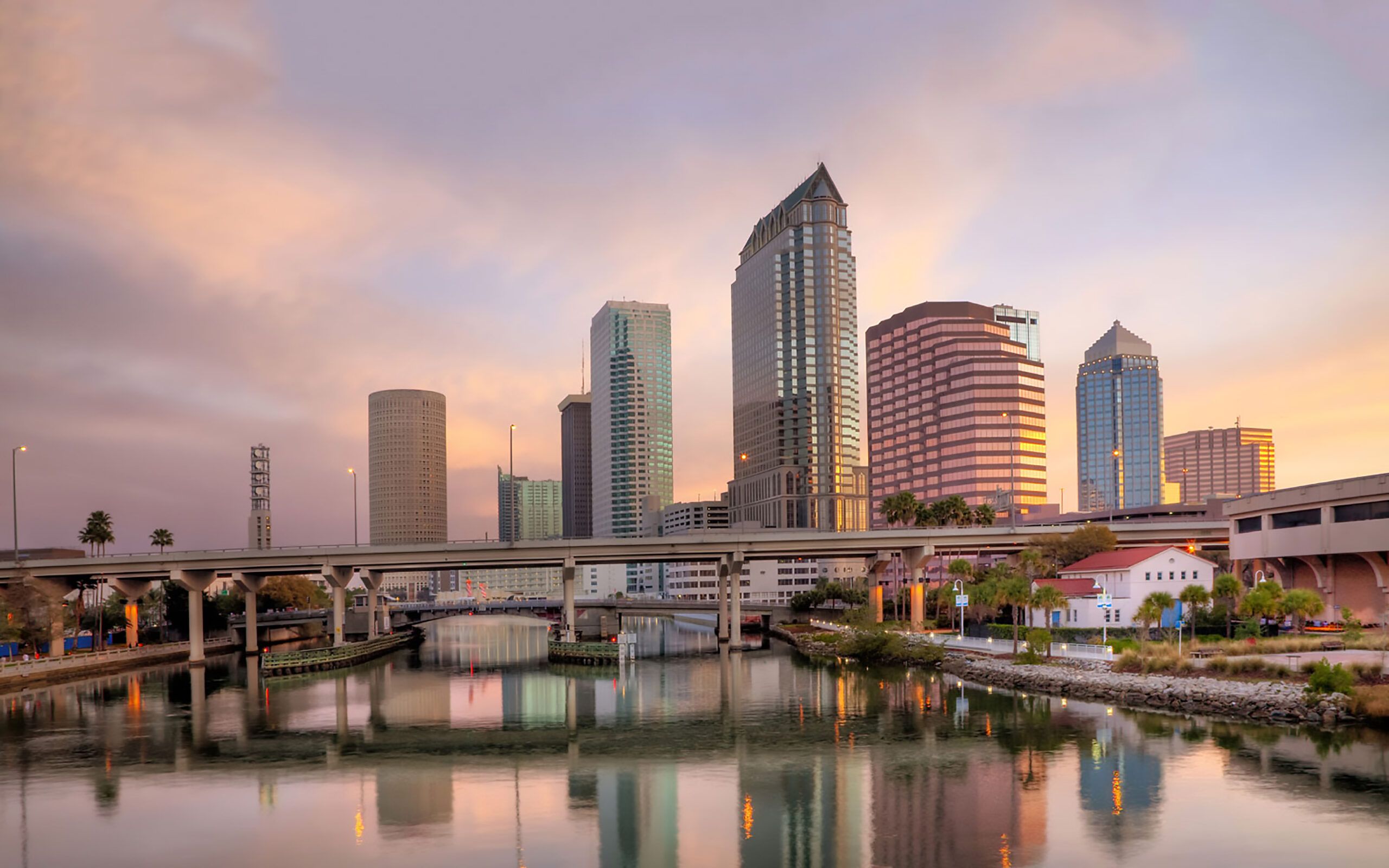 Lawyers are not typically known for designing offices with stylized architectural flair, but the law firm of Shutts & Bowen is making bold moves to blow out the walls of its Tampa office, literally.  As part of its recent office expansion, the firm's Tampa office constructed a large open-air terrace that weaves into the majestic
Construction for the new SkyCenter One broke ground in late 2019. While the global pandemic has changed, and derailed, a lot in the world, this project is still on track to open this summer. VanTrust Real Estate, a privately held commercial development group based in Kansas City, is the developer of the SkyCenter One project.
Certain phrases surrounding the COVID-19 pandemic have sparked global conversations, the most notable being "social distancing." The world now understands the importance of staying 6 feet away. In the June issue of TBBW, we discussed what the new normal for Tampa Bay's office market might look like and featured the Cushman & Wakefield Six Feet Office model.