Copperhead Charities, tournament organizer for the Valspar Championship, is reporting that it has generated more than $50 million, through PGA TOUR-sponsored golf events in the Tampa Bay area, since 1977, including the proceeds from the 2023 championship. The 2023 Valspar Championship, held in March on the Copperhead Course at Innisbrook Resort, generated nearly $1.2 million,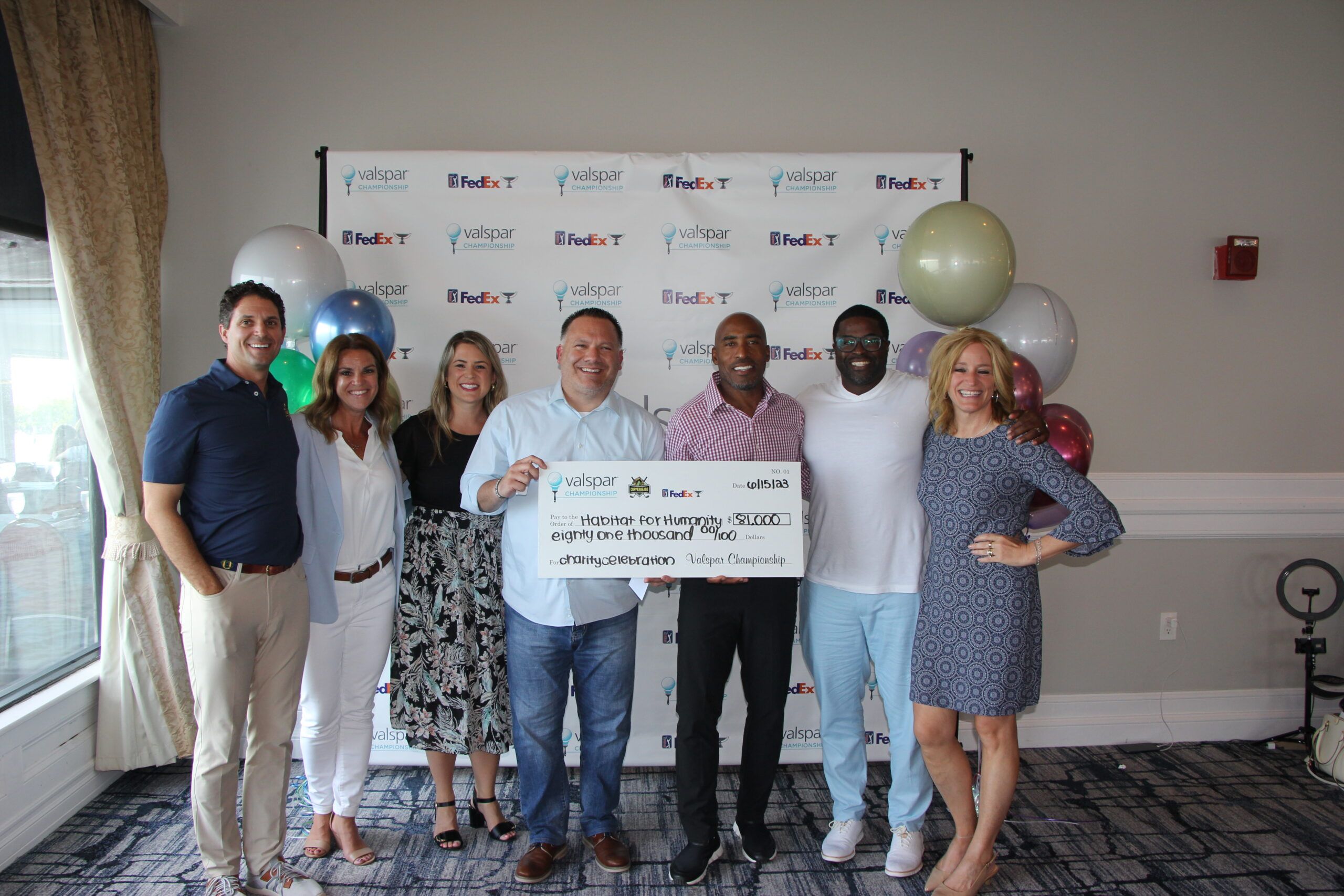 Melting Pot Social, or MeltSO, opened its doors in the Ave Tampa Riverwalk apartment building, at 105 West Tyler Street. The menu is New American food and modern fondue, in addition to flambéed flatbreads, melted raclette and fondue burgers, handhelds, chef-curated entrées, and more, according to a statement. The menu also has create-your-own cheese and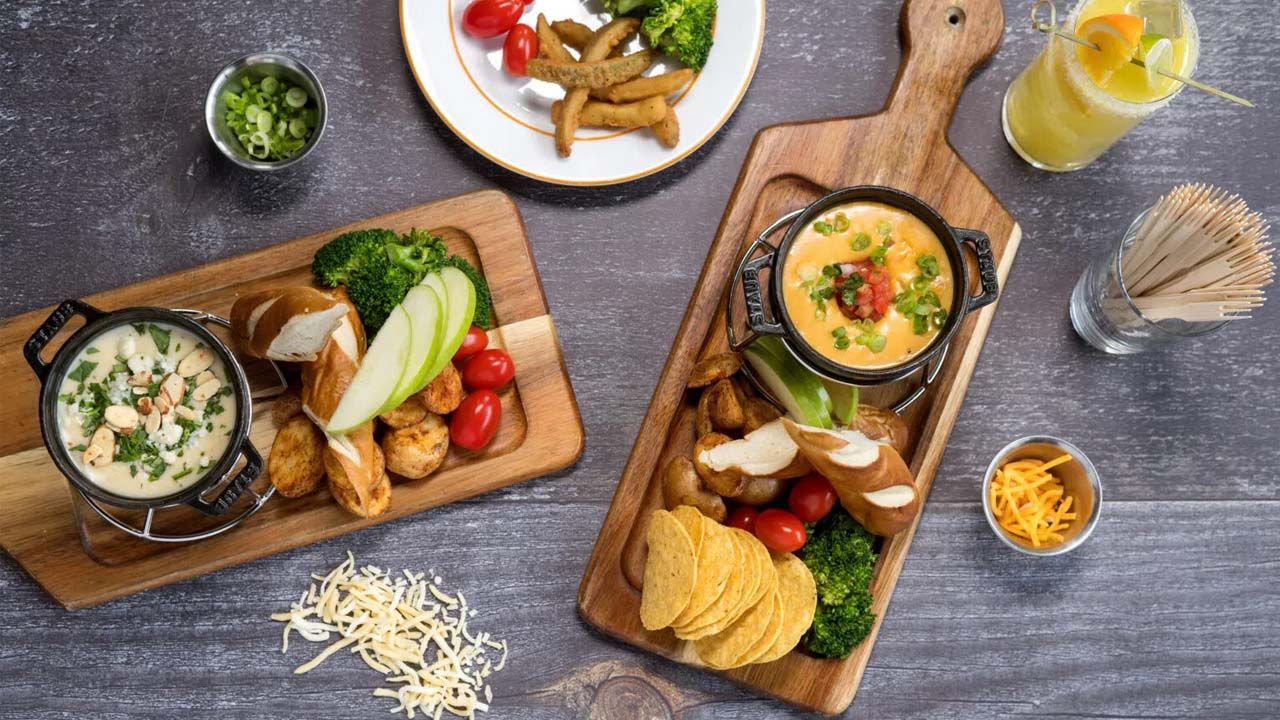 Preserve Vision Florida, a Pinellas County-based statewide non-profit, honored David Yates as its 2023 Person of Vision. The 44th Annual Person of Vision Award Gala was held in Clearwater Marina Aquarium's Jacobson Ballroom.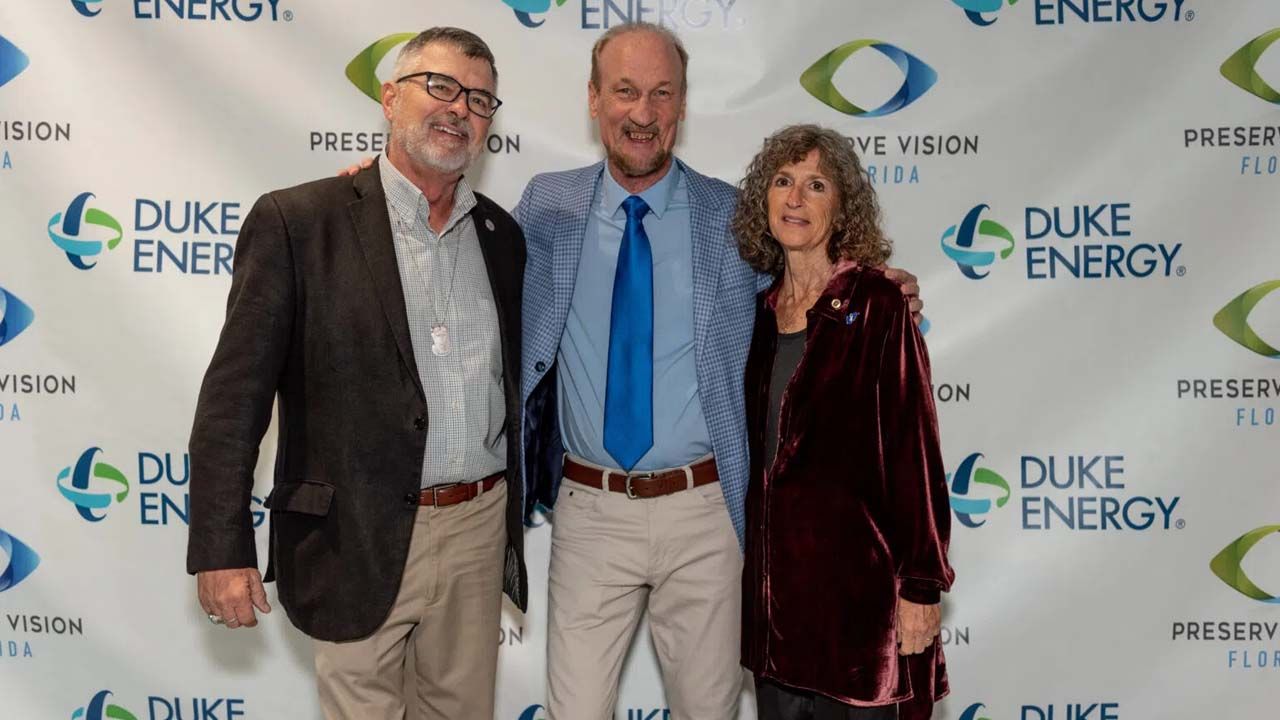 More than four decades ago, when she first started working in the complicated courts of family law, Jeanne Tate wasn't looking to revolutionize adoption in Florida. She was simply a young female lawyer in a bustling, all-male office, determined to forge her own path. Searching for a way to specialize and build up her client
Thee holiday season puts gratitude into high gear, but even before the thanks of Thanksgiving, Americans celebrate Veterans Day to pay respect to the men and women who protect and serve the United States. This past Veterans Day, Tampa Bay area nonprofit Shield of Faith Missions launched a special fundraising campaign to keep American warriors,
The Arthritis Foundation wants you to throw on your festive holiday attire and "run for a reason" on December 4. The Jingle Bell Run is raising funds to support research for arthritis treatments, resources and local programs. Dr. Youstina Bolos, a podiatrist with the Florida Orthopedic Institute, in Tampa, is serving as the 2022 Jingle
Individuals, companies and nonprofits were honored for their philanthropic work at Tampa Bay Business and Wealth's Philanthropists of the Year Awards on November 8, at Armature Works, in Tampa. In addition, Scott Fink, CEO of Fink Auto Group, was honored as TBBW's first recipient of the Philanthropists of the Year Lifetime Achievement Award. Presenting sponsors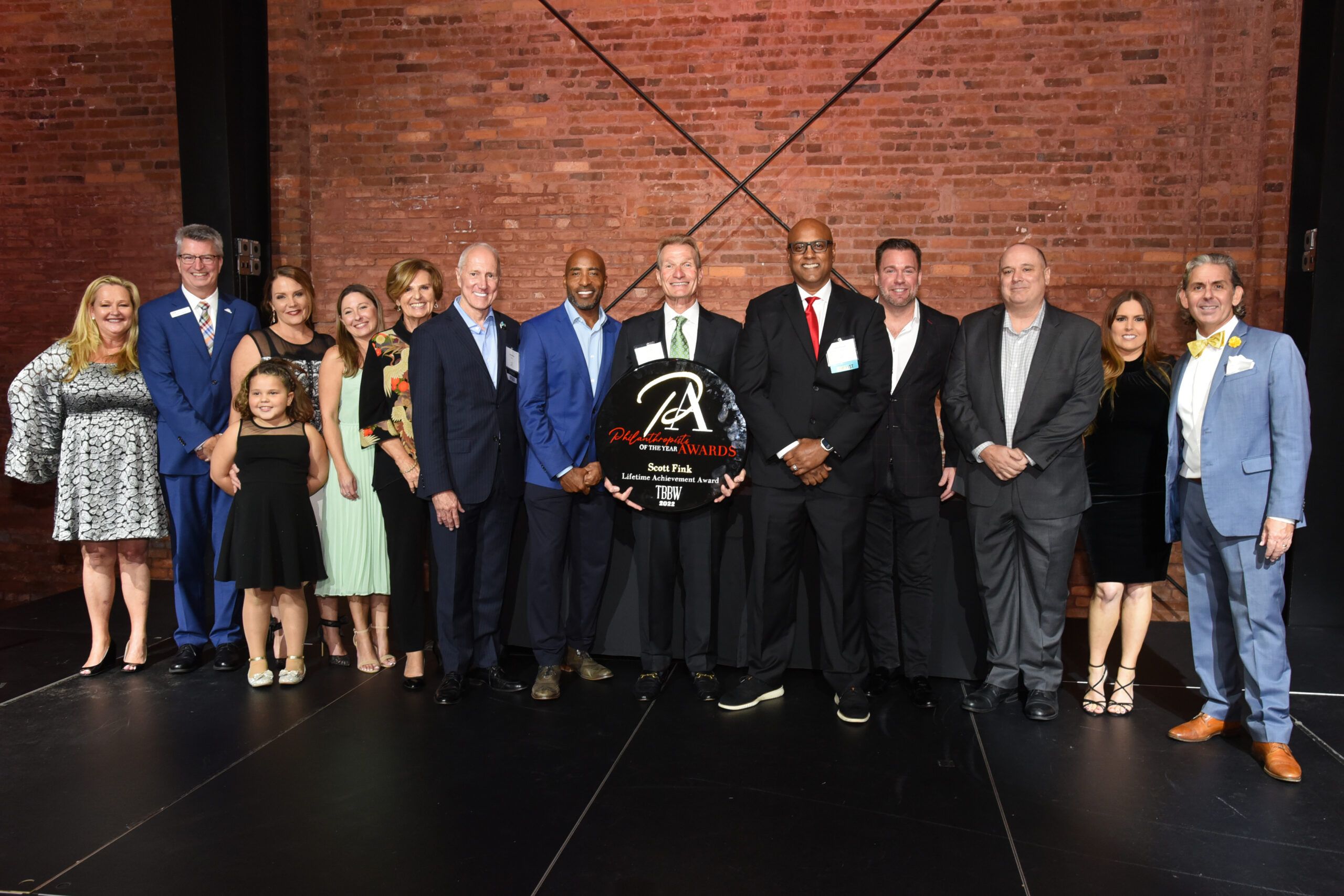 Mariagrazia Lauricella had no intentions of establishing a nonprofit organization, but a trip to South America changed that. In 2012, she made a trip to Argentina that changed not just her life, but the life of many others. At the time, Lauricella had a business that sold artwork and a portion of her sales would
The Tampa Museum of Art will name its new education center the Vinik Family Education Center, in honor of a $5 million gift made by Jeff and Penny Vinik to the Museum's $100 million Centennial Campaign for Renovation and Expansion. The education center opened on May 16 and will serve as the temporary entrance to
Matthew Hoffman is an entrepreneur, philanthropist and author of Kickass Husband: Winning at Life, Marriage and Sex. Hoffman's parents, Marcia and Al Hoffman, were among the original founders of Ruth Eckerd Hall. A young Hoffman was on hand, at 13 years old, to break ground on the arts venue. Since that time, he followed in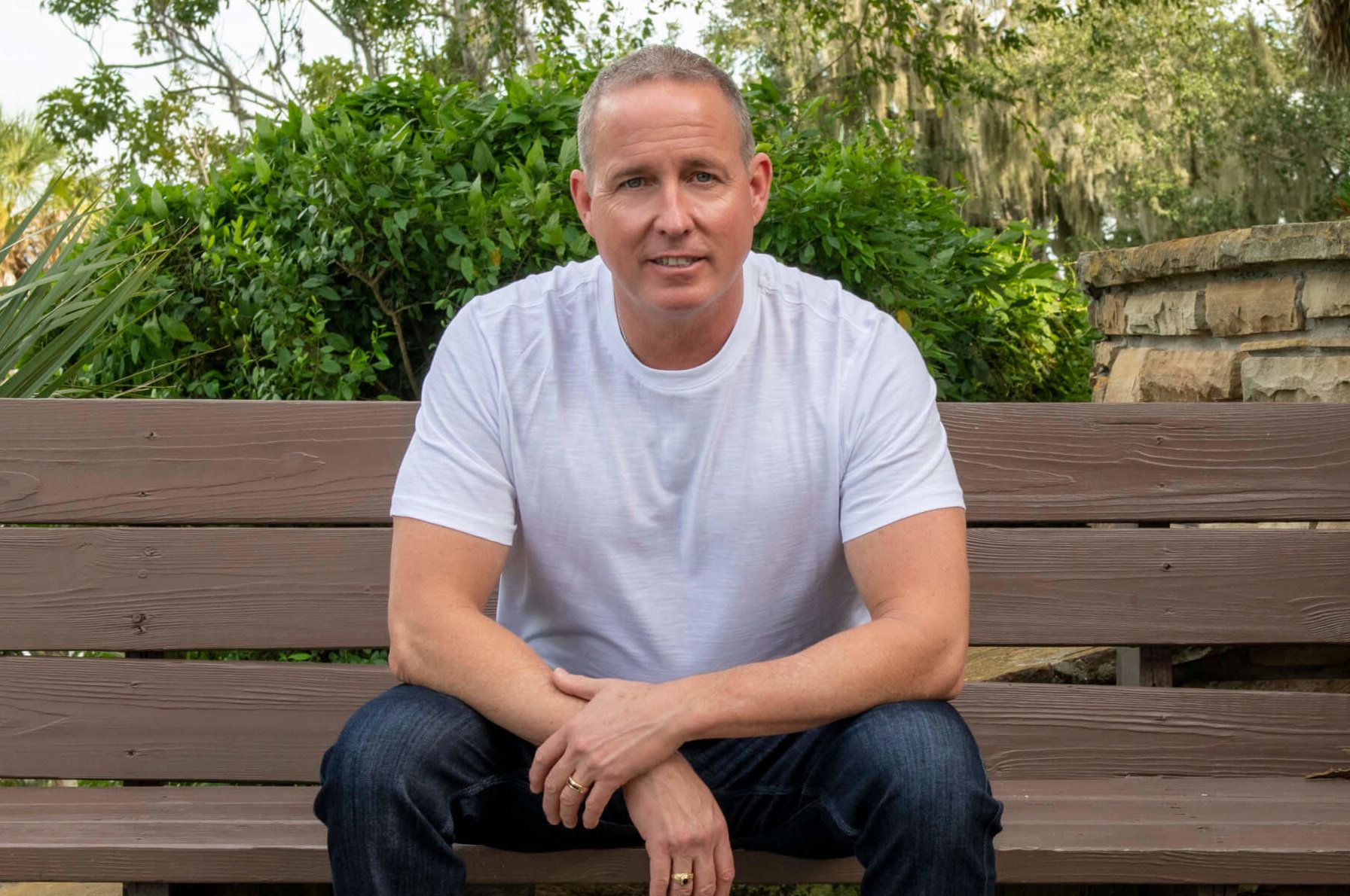 The Tampa Museum of Art has received a $25 million donation from Dick Corbett as the lead donation to the Museum's Centennial Capital Campaign for Renovation and Expansion, which began during its 100th anniversary celebration in 2020. "This gift from Dick Corbett makes history in Florida's art community because it constitutes the single largest private
Ashley Heath Dietz previously served as senior director of community partnerships and operations for United Way Suncoast, where she led the integration of the community investment process, partnership strategies and regional contract management process across the organization's five-county footprint. She also was selected part of Leadership Tampa 2022, which is coordinated by the Tampa Bay