List price: $5.9 million Address: 5845 Bahia Way S., St. Pete Beach Specs: 4 bedrooms | 4.5 bathrooms | 5,253 square feet This three-level home, built in 2019, is located
A listing represented by Denise Mei of Michael Saunders & Company was selected as the overall winner in the HGTV Ultimate House Hunt 2023, a monthlong online promotion held annually,
► BayCare Hospital Wesley Chapel, a six-story, 320,000-square-foot health care facility, has officially opened, at 4501 Bruce B Downs Blvd, Wesley Chapel. (Pictured above) ► Angeline Academy of Innovation, a
• Address: 42 Ladoga Avenue, Tampa • List price: $23.9 million • Specs: 7 bedrooms | 7 bathrooms; 2.5 half bathrooms | 9,038 square feet • Details: The largest waterfront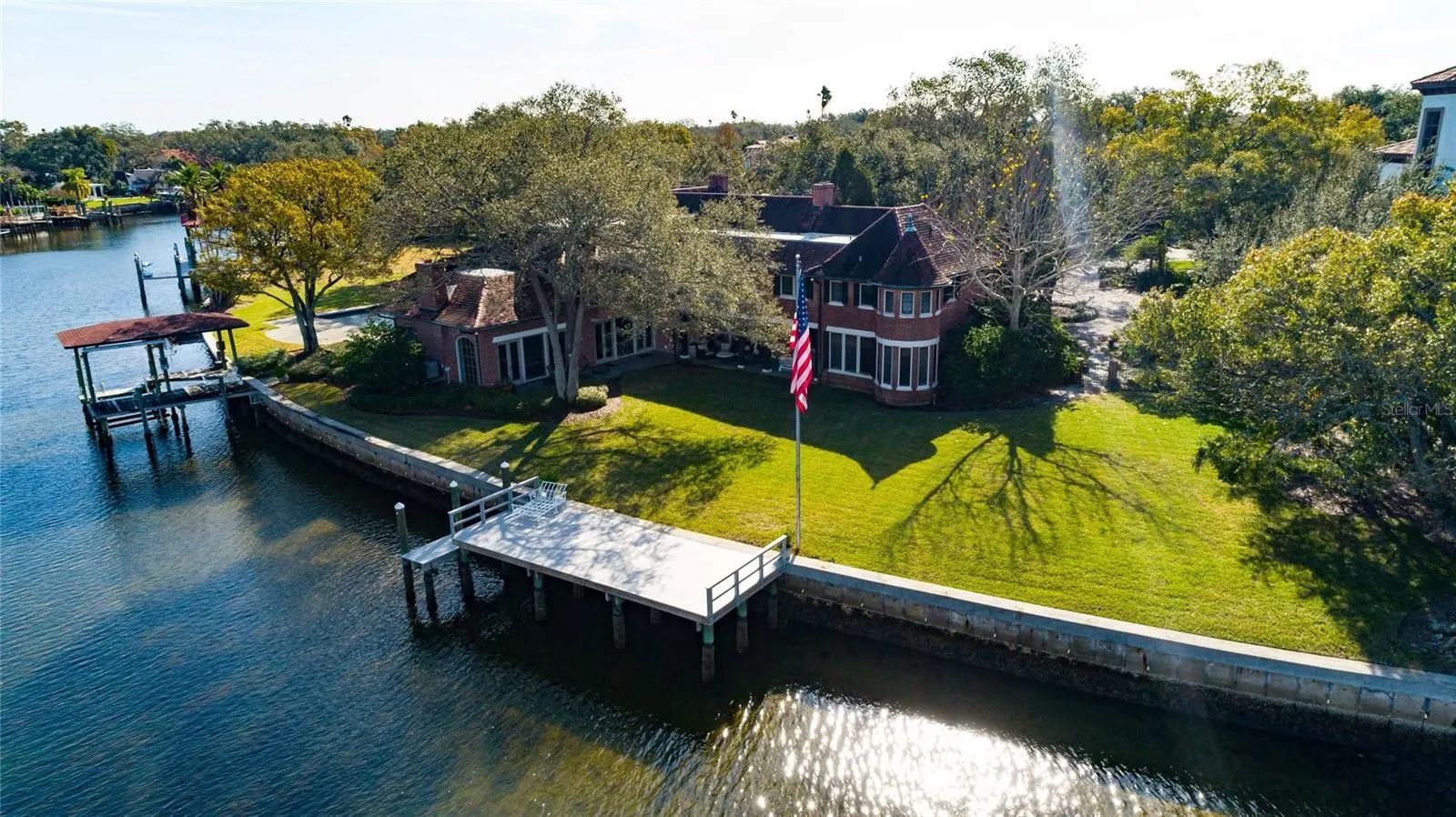 Members of The Realty Alliance gathered, for three days, at The Ritz-Carlton Sarasota to discuss the real estate industry and how they managed to close $310 billion in real estate
Specs: 3 bedrooms | 4 bathrooms | 4,062 square feet Offered at: $6,995,000 Details: This top-floor penthouse, on the 42nd floor of One St. Petersburg, offers stunning, panoramic views of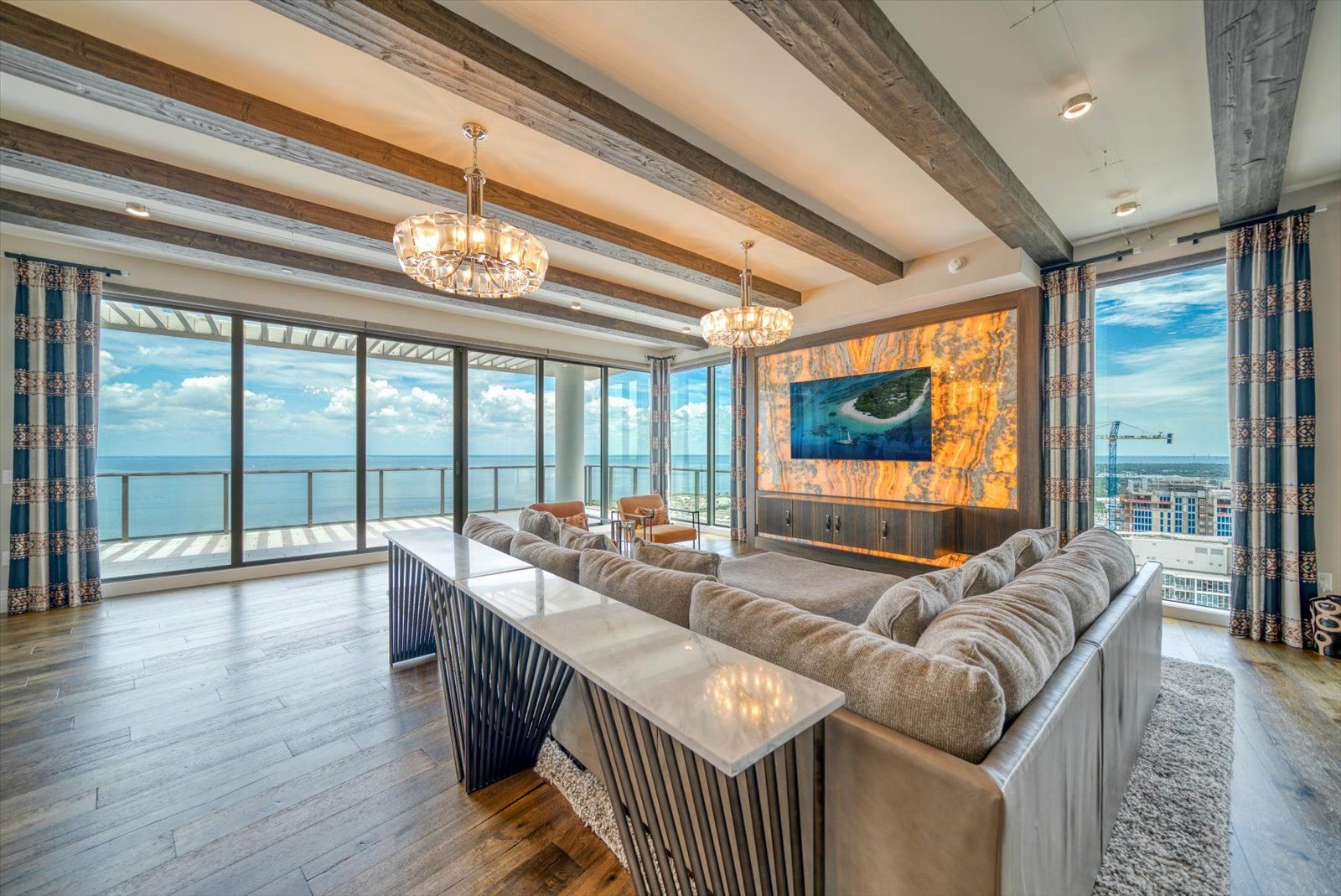 A new 16-story condominium tower, in downtown St. Petersburg, has launched sales. The Residences at Orange Station is the residential component of the mixed-use development, Orange Station at the Edge,
Kolter Urban, a Palm Beach-based real estate development and investment firm, began sales at Art House St. Petersburg, a luxury condominium development located at 200 Central Ave., in downtown St.
Listing price: $14 million Specs: 4 bedrooms | 6 bathrooms | 5,767 square feet Details: This island retreat home, and guest house, will indulge you in refined living from the
By Ali St Cyr, Broker/Owner at Tomlin St Cyr The pandemic changed how we live, work and play, and it's changed what we want in our home. Whether it's two
List price: $1.15 million Specs: 6 bedrooms | 4.5 bathrooms | 4,544 SF Details: This home, located in the Ladera neighborhood of Lutz, features 10-foot ceilings, crown molding, arched entryways
Listing price: $10,704,200 Address: 1761 Brightwaters Blvd. NE., St. Petersburg Specs: 6 bedrooms | 8.5 bathrooms | 8,234 square feet Details: This Snell Isle waterfront estate will be a modern