MarineMax, based in Clearwater, has acquired C&C Boat Works, a full-service boat dealer in Crosslake, Minnesota, expanding MarineMax's Minnesota footprint to five locations.  C&C Boat Works is a family-owned business that has been in operation for more than 60 years. The dealership features boats from Barletta, Cobalt, Harris, Nautique, and more. "The addition of C&C
► Advisors from SVN Commercial Advisory Group managed the $4.09 million sale of a mixed-use retail development site in Parrish, at 12055 U.S. Highway 301. (Pictured above) ► Area podiatrist Alissa Zdancewicz was elected president of the Florida Podiatric Medical Association. ► Bayan Sabermanesh was named executive assistant manager and director of operations for rooms for
► Procure by The Women's Creative, a retail shop that sells gifts, accessories and skincare, opened a location in Hyde Park Village, in Tampa. (Pictured above) ► The Straz Center for the Performing Arts announced its 2023-24 Bank of America Broadway at The Straz season, with shows scheduled including Beetlejuice, Funny Girl, Company, Girl from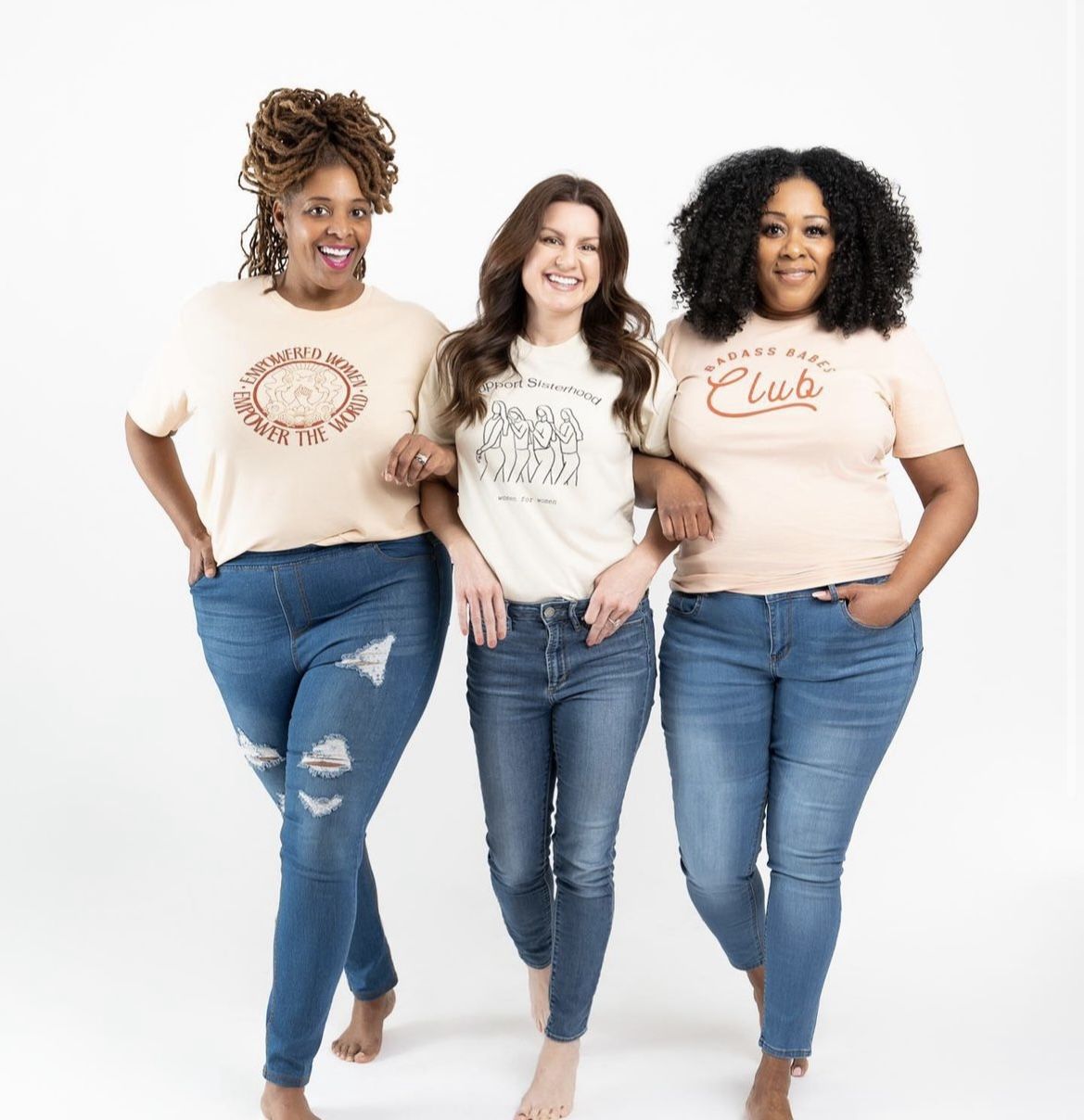 Louis Vuitton has released new icon bags with the Capucines, Coussins, revealed at Nicolas Ghesquière's Spring-Summer 2021 show, and Twist bags. Prices range from $4,450 to $9,000. us.louisvuitton.com.  Named after one of Italy's highest mountain passes, the Tonale encapsulates the organic curvatures, bends and lines found in nature. Signature features include Alfa Romeo's V Scudetto
► Chef Chris Ponte's modern Italian restaurant Olivia will open, at 225 First Ave. N., St. Petersburg, on the ground floor of the Ascent apartment and hotel tower. (Pictured above) ► Cultösaurus, a gift retail shop, will relocate from 269 16th St. N. to 529 Central Ave., the former location of RockShop.  ► Modera St. Petersburg,
► Purify: An Urban Sweat Lodge, founded and first opened on South Pineapple Avenue in Sarasota in 2018 by Samantha Albano, opened a location in Little Falls, New Jersey. ► Toasted Yolk, a breakfast, lunch and brunch concept, has taken the place of the former Tampa-based Irish 31 pub at 3750 S. Tamiami Trail, Sarasota.
► Aldi opened a new store, at 4532 S. Florida Ave., in Lakeland.  ► Publix Super Markets, based in Lakeland, has committed to giving an additional $4 million in grants to address food availability. ► Polk County commissioners approved Miller Construction Management to oversee the construction of the Polk County Fire Rescue Watkins Road Fire
Jerry Telson has been named chief operating officer at Sweetheart Ice Cream, in Tampa. Sweetheart Ice Cream is a concessionaire of major brands like Ben & Jerry's, Breyer's, Good Humor and Magnum, just to name a few, to retailers throughout the west coast of Florida. The company has now expanded its offerings to include dairy
► Morganna's Alchemy, a company that develops skincare products with an emphasis on anti-aging, hair growth and personal care products, celebrated its grand opening, at 6610 US Highway 19, New Port Richey. (Pictured above)  ► American Freight, a national home retail store, opened at 6233 Tacoma Drive, Port Richey, at the old Toys R Us
► 3 Daughters Brewing, in St. Petersburg, released a line of vodka-and-soda-canned cocktails, in three flavors, including grapefruit, pineapple and mango. (Pictured above)  ► Avison Young's Florida Capital Markets Group completed the $22.5 million sale of the 134,362-square-foot, 13-acre retail property, at 21800 U.S. Highway 19 N, in Clearwater, to an affiliate of the Philadelphia
MarineMax (NYSE: HZO), a recreational boat and yacht retailer based in Clearwater, has completed the acquisition of Boatzon, an online boat and marine digital retail platform, through its recently formed technology entity, New Wave Innovations. The Boatzon platform allows users to browse for financing, purchase and insure a boat, entirely online, according to a statement.
► Gateway Commons Shopping Center, in Palmetto, has added Pure Barre, Mid-Florida Insurance Group, the Blend Coffee & Cocktails and will soon announce a fast-food restaurant, a wireless provider and a medical group, a statement said. (Pictured above)  ► The Sarasota Manatee Airport Authority announced Kent D. Bontrager, vice president, engineering at Sarasota Bradenton International