► Chef Chris Ponte's modern Italian restaurant Olivia will open, at 225 First Ave. N., St. Petersburg, on the ground floor of the Ascent apartment and hotel tower. (Pictured above) ► Cultösaurus, a gift retail shop, will relocate from 269 16th St. N. to 529 Central Ave., the former location of RockShop.  ► Modera St. Petersburg,
Tampa Bay Wave, a nonprofit technology accelerator for entrepreneurs, has announced the 2023 TechDiversity Accelerator, sponsored by the Nielsen Foundation. This program consists of 15 from across the United States, and around the world, including companies from Spain, Colorado, Illinois, Texas, New York and Oregon, according to a statement. The TechDiversity Accelerator is designed for
The previous CEO talks about the organization's wins, the growth of the Tampa Bay region and pride for his successor.
Tampa Bay Wave, in partnership with the Tampa Bay Latin Chamber of Commerce, has announced $500,000 in new federal funding to launch the LatinTech Accelerator, a new business accelerator for founders of Latin heritage to build high-growth tech startups. Wave's new LatinTech Accelerator was one of 15 community projects submitted by U.S. Rep. Kathy Castor,
By Dawn Morgan, CPA and Kathleen Martin, CPA Many entrepreneurs in Tampa Bay entered 2020 with new business ventures in motion or expansions of existing business—opening new locations, new entities or a combination of the two. Despite hits from the COVID-19 pandemic, the Tampa Bay area saw a trending increase in new business applications, according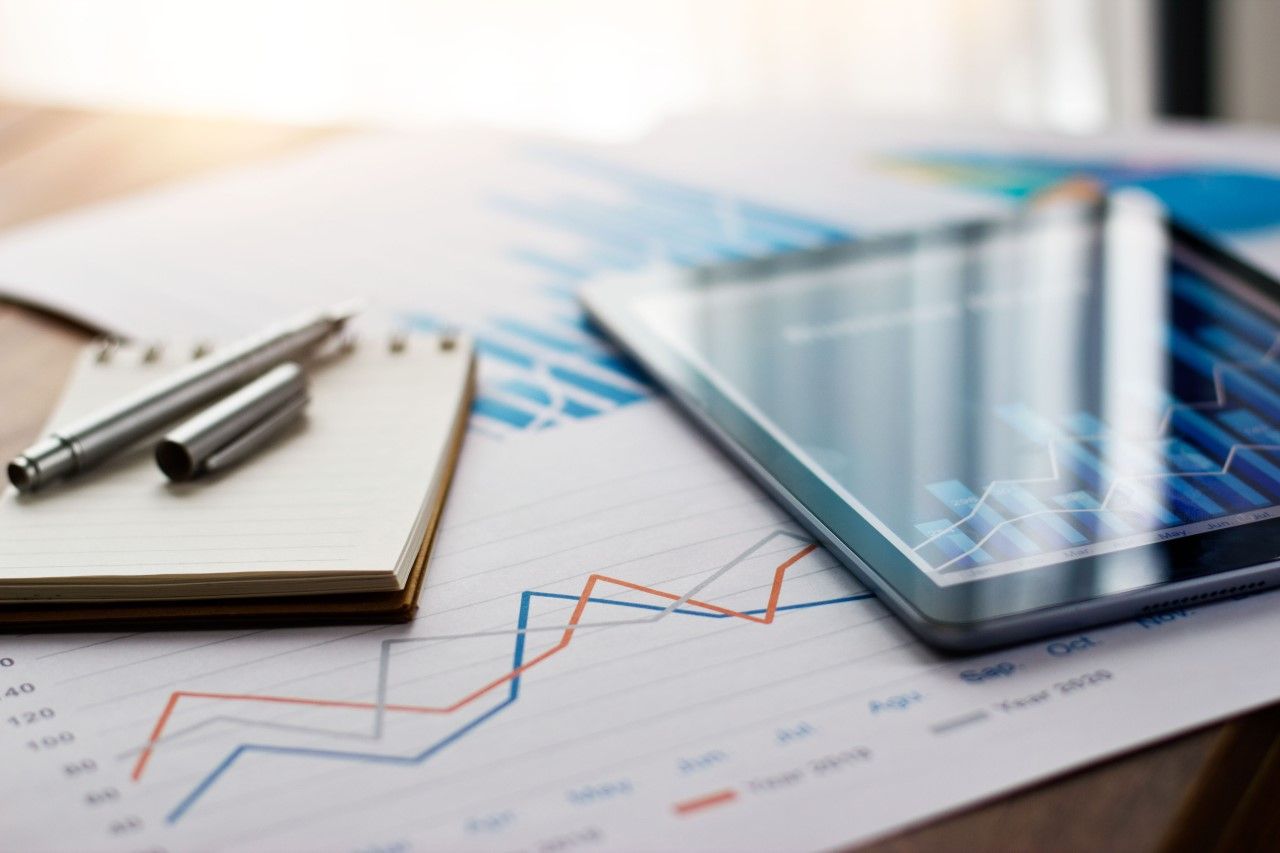 Thursday, February 17, might as well be known as Synapse Day in Tampa Bay. With more than 150 speakers lined up, Amalie Arena will be packed with more than 300 exhibitors and the Synapse Summit expects more than 5,000 people in attendance. In addition, Synapse says more than 800 accredited investors and venture capitalists will
Embarc Collective, a startup hub in Tampa, announced that it is now home to 100 member startups, making it the fastest-growing startup hub in the state of Florida, according to a press statement. The hub launched in March of 2019, with 25 member companies working virtually. It expanded to 49 members after it opened its
Tampa Bay Wave is accepting applications for its 2021 TechWomen Rising Accelerator program. The 90-day program was created to help women-owned tech startups. To apply for the program, the startup must be at least 51 percent owned by a woman, have operations in Florida and a financial runway of at least three months, according to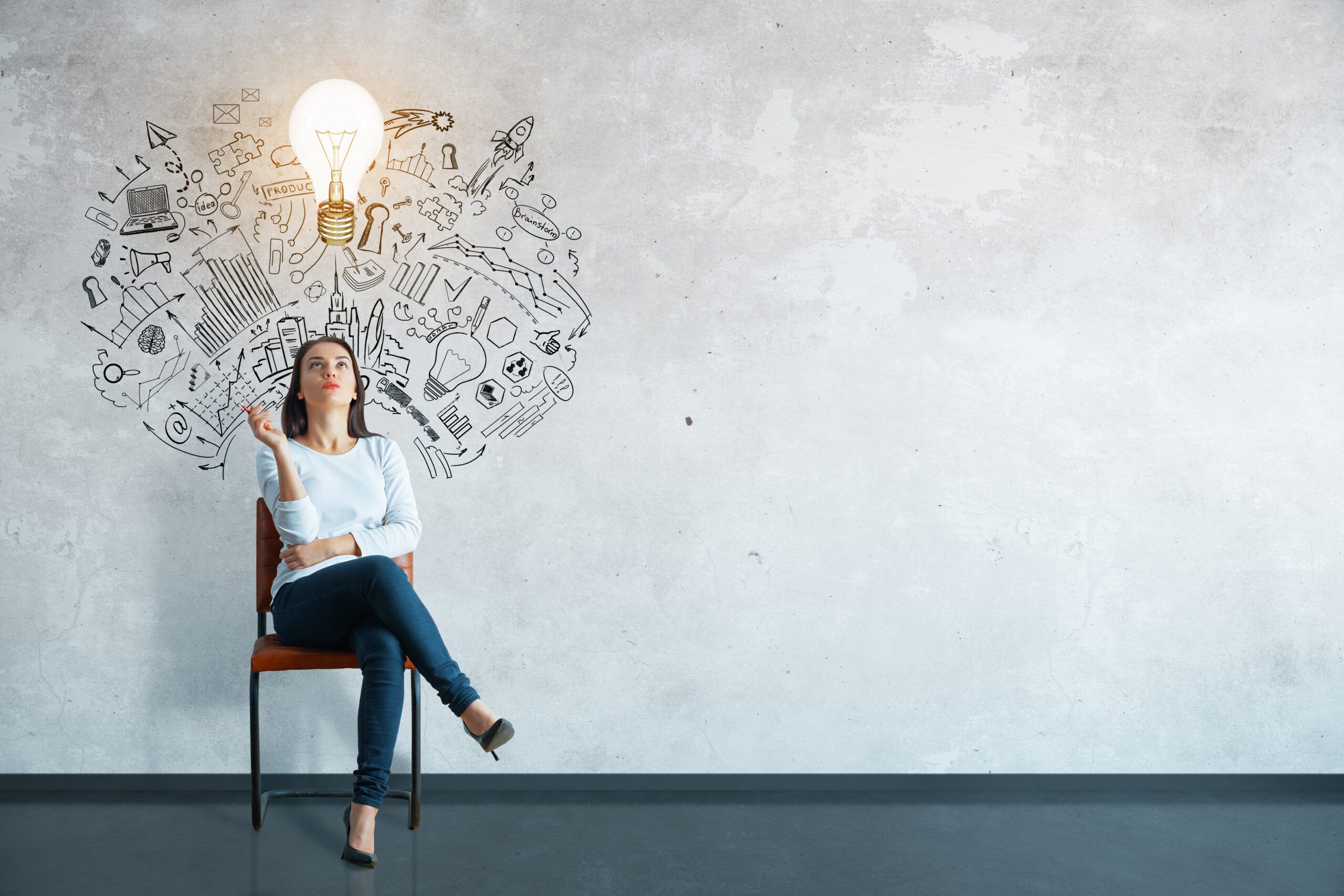 Embarc Collective is gearing up to open its doors in the former District 3 Space in downtown Tampa in March. The Tampa tech hub, backed by Tampa Bay Lightning owner Jeff Vinik, is largely inspired by 1871, a similar nonprofit organization in the Chicago area. Lakshmi Shenoy, CEO of Embarc Collective, was recruited from 1871,