The University of South Florida has received a $1.5 million National Science Foundation grant which will allow researchers at the university to develop an application to identify flood risks. The app will combine volunteered geographic information and community crowdsourced data such as photos, and videos, with near real-time data on flooding. Using dynamic modeling and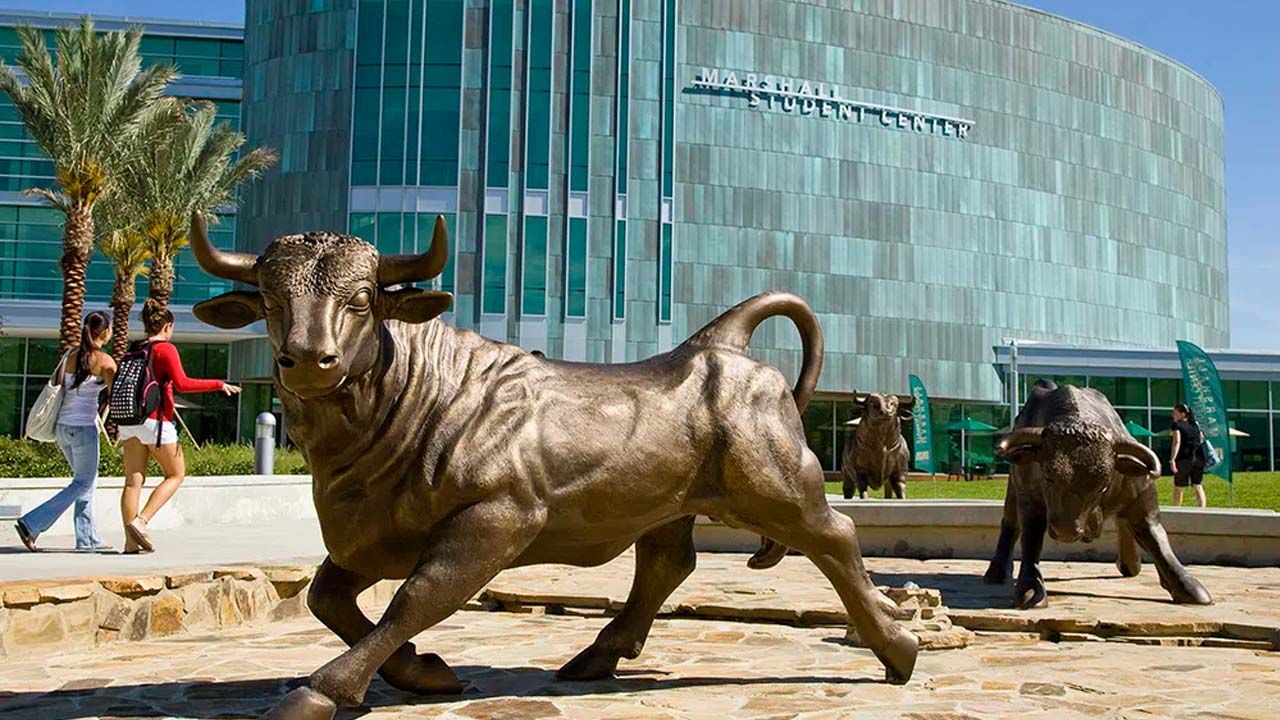 The Tampa Bay Innovation Center, a tech hub for startups, in St. Petersburg, has subleased to Point Chaud Coffee & Crepes. The ARK Innovation Center, at 1101 4th Street South, will house tech startups and innovation partners in a purpose-built, 45,000-square-foot facility. The new café expects that it will be open from 7 am to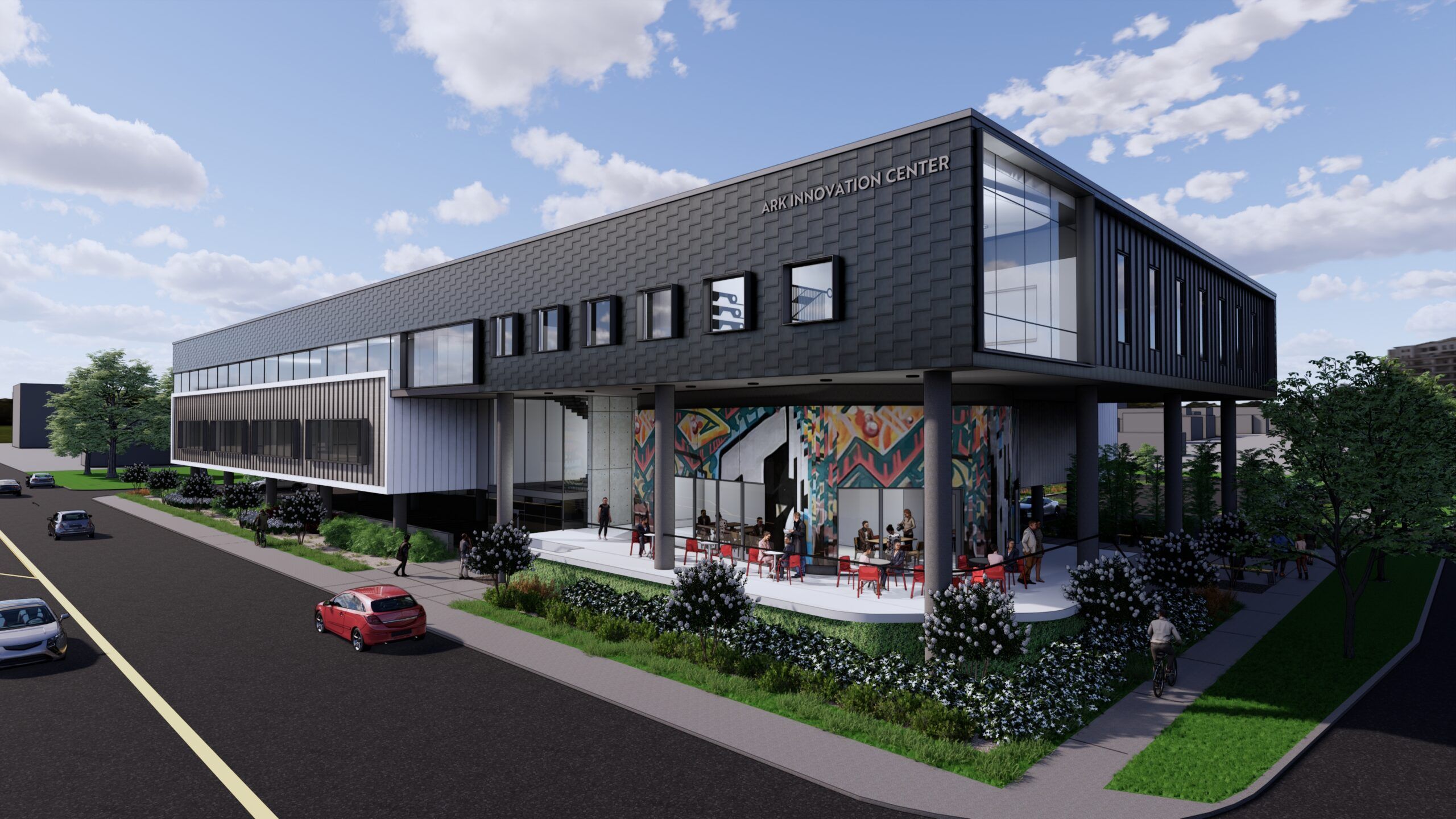 A lot has happened in the world of Brian Murphy since Tampa Bay Business and Wealth featured him on its cover in December 2018. His business, ReliaQuest, a cybersecurity firm, based in Tampa, has grown substantially, his company's name is now featured all over the country, associated with one of the biggest college bowl games,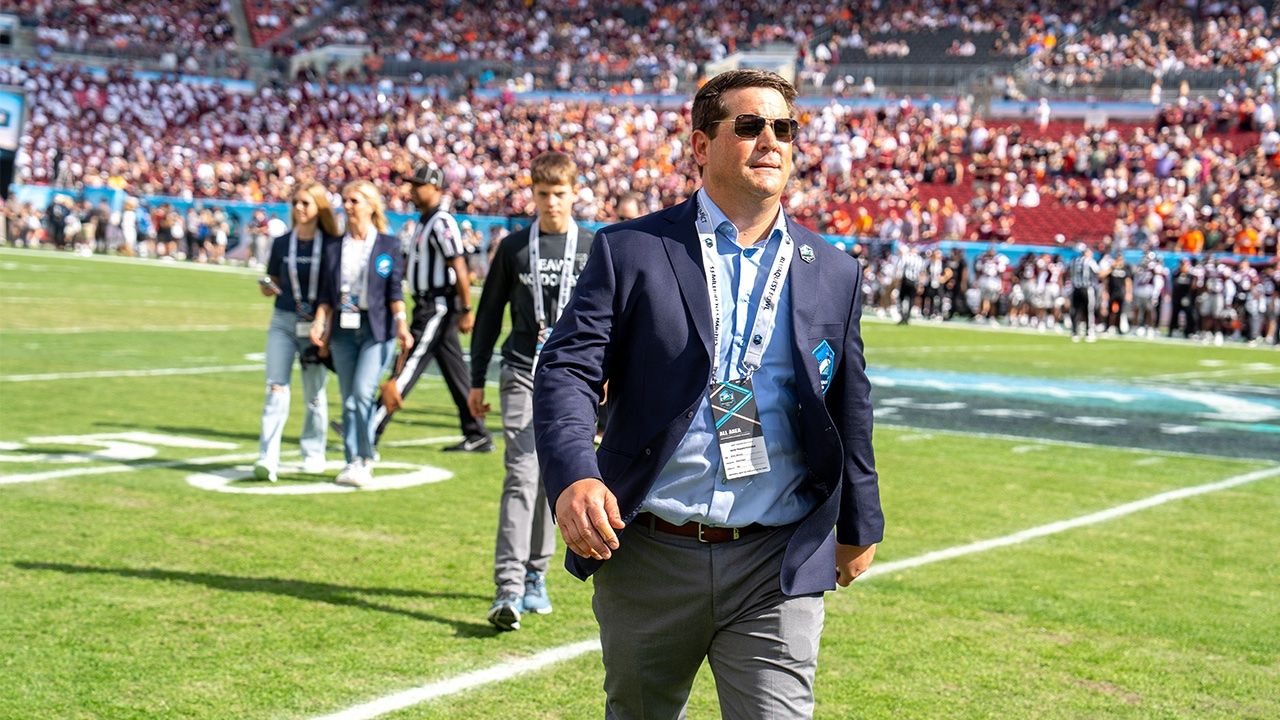 The previous CEO talks about the organization's wins, the growth of the Tampa Bay region and pride for his successor.
We are halfway through the third year since COVID-19 became a reality, and the virus has proved to have a lasting impact on the work environment. Organizations are currently facing historic challenges: an exhausted workforce, a competitive talent landscape and pressure to control costs. Many businesses are being cost-conscious in their marketing and choosing to
► Tampa-based artist Ya La'ford was honored with the Blanche Armwood Legacy award at the annual National Alumnae Association of Spelman College Tampa Bay Chapter event. (Pictured above)  ► Travis Jennings, founder and chief executive officer of Finance Cape, was named president of the TIE Tampa Bay chapter, replacing longtime leader Rich Heruska.  ► The
► Little's, a drive-through restaurant serving sliders, tenders, fries and malted milkshakes, plans to open at 4th Street North and 87th Avenue, in St. Petersburg. (Rendering above) ► St. Petersburg's Sunken Gardens is opening a history center in the original 1940 entrance and gift shop, a building that, until recently, held the garden's tropical birds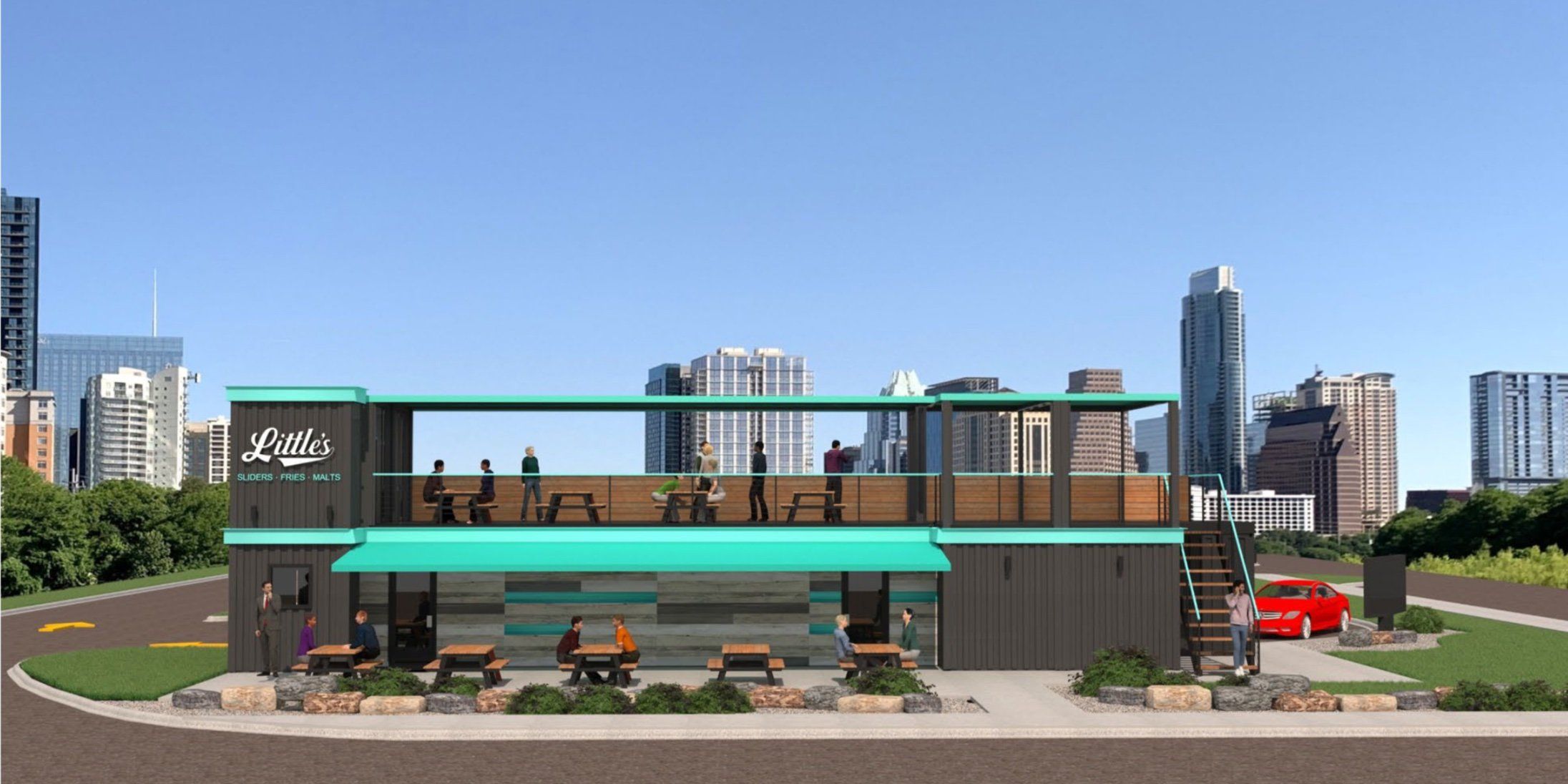 BeniComp, an innovator in the thriving space of insuratech, leverages technology to offer creative solutions in health insurance. For president and chief operating officer Steve Pressler, framing business within a creative perspective comes naturally. A graduate of Savannah College of Art and Design, Pressler took his master's degree in 3D animation and launched a multimedia
By Marcella McCarthy On the heels of a $1.5 million dollar raise, a Tampa Bay area health tech startup, Therapy iQ has announced it's opening a round to raise another $1.5 million to $2 million. The company, founded by Nathan Maingi, is helping mental health practices streamline their operations through a proprietary practice management software.
► Play Ball Florida, owner and franchisee of Glory Days Grill restaurants in Florida and Georgia, will acquire Glory Days, the corporate entity that owns 22 corporate restaurant locations in Virginia and Maryland. ► The National Science Foundation awarded a $20 million grant to a University of South Florida-led team of researchers to develop a
► Pet Paradise, a resort-style pet daycare, opened its 47th location, at 16030 Redstone Way, Odessa. (Pictured above)     ► Tampa-based BRP Group (NASDAQ: BRP) will acquire California-based Westwood Insurance Agency for $385 million. ► Hillsborough Community College received $1.58 million, allocated through the Department of Educations' Expansion of Registered Apprenticeship and Preapprenticeship Grant,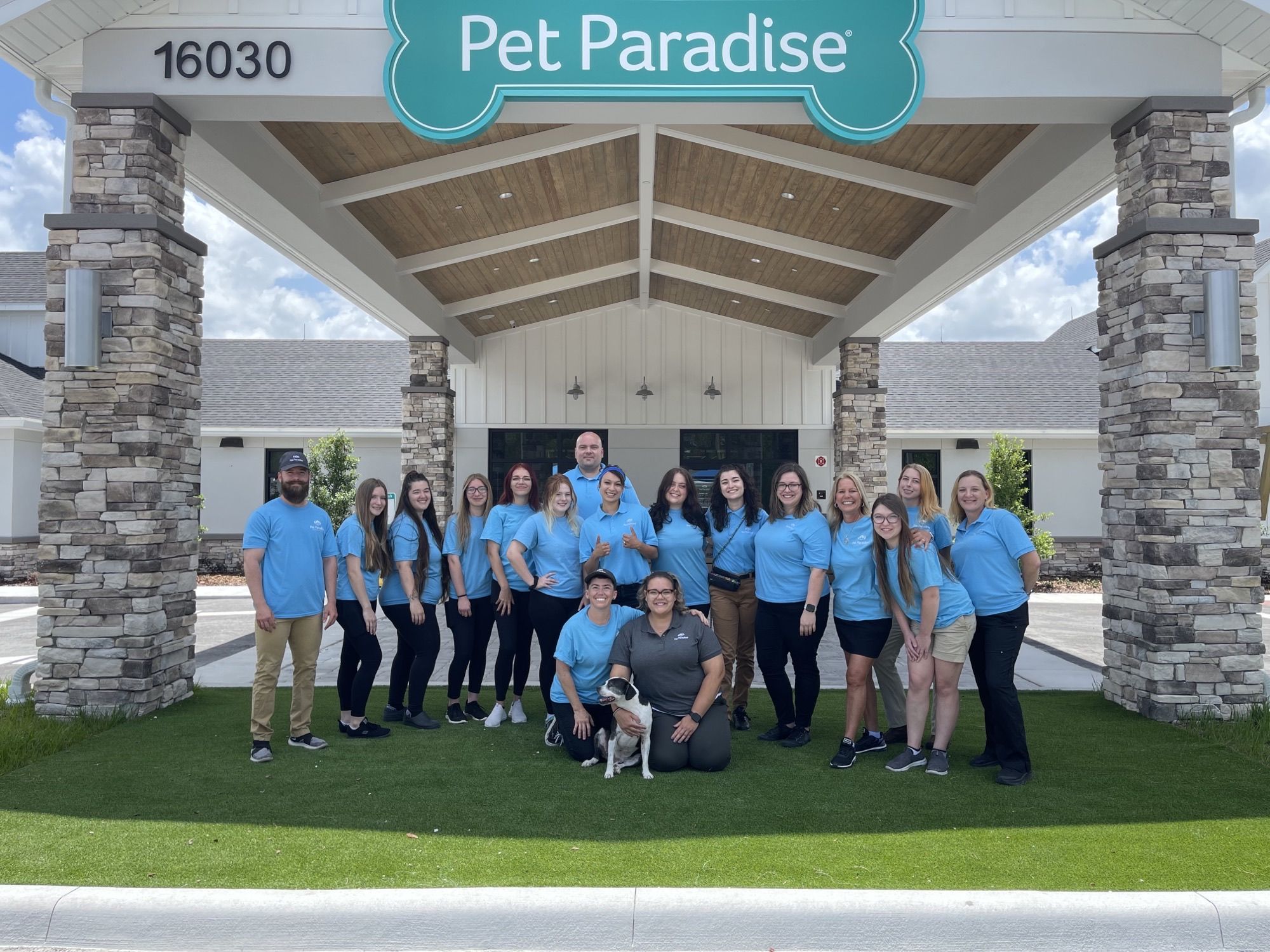 When it comes to tech, the Tampa Bay region is developing a highly sophisticated, and robust, ecosystem to attract top tech talent and nurture forward-thinking startups that make impactful contributions to the industry. After Forbes Magazine named Tampa as the leading emerging city for tech, it seems the world took notice of the tech innovation