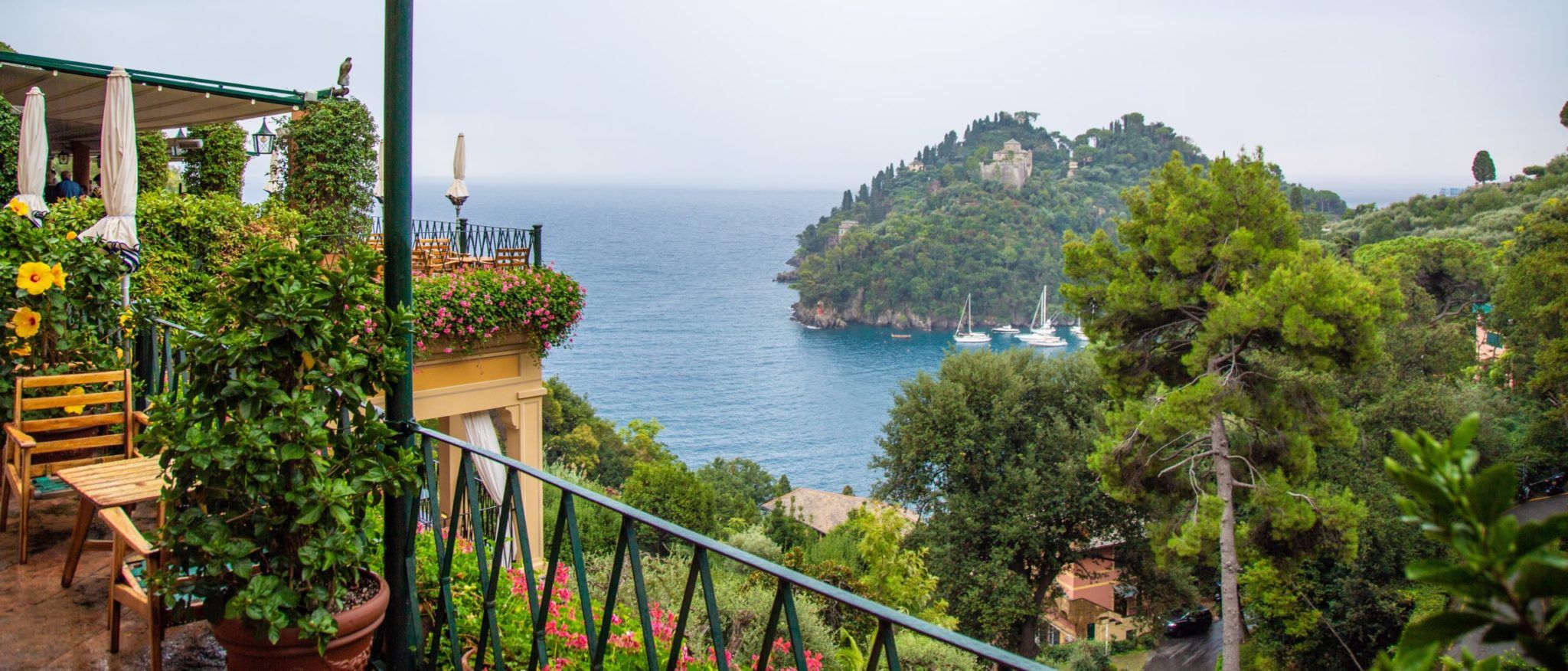 Join SeaDreamers for a 'bucket list' experience of a lifetime
While looking ahead at the 2020 calendar, consider carving out quality "me time." Jan. 28 is "National Plan for Vacation Day," so, get your calendar and plan something special this year, maybe even a splurge-worthy yachting experience.  
As a travel writer for about 20 years, I have always dreamed of a taking a trip with my son to revisit my favorite European destinations.
Barcelona was on his travel list, while Rome was on mine. We both love France and, as a family, we know that any adventure in, near or on the water is a win for everyone.
 Our solution was to cruise through the Mediterranean and explore the French Riviera. I wanted to find a grown-up, caviar and Champagne, stress-free escape that was effortless, with minimal international transportation headaches. A cruise aboard SeaDream was the answer.
The Bubbles
Finding a cruise ship is easy. Some 30 million travelers enjoy this kind of travel, according to the Cruise Lines International Association, but we wanted a smaller vessel that docks closer to the port with VIP land tour options, organized with a personal touch. 
SeaDream Yacht Club offers small ships and was named a Travel & Leisure magazine "World's Best" winner, offering a yachting adventure, rather than a cruise.
SeaDream's award-winning five-star service is the definition of "bucket list" travel. With only 112 travelers and 95 crew members aboard, we were treated like royalty. SeaDream's 56-stateroom yachts are elegant yet informal, with an open bar and 'round-the-clock room service. The staterooms offer specious windows to the world.
 I think of SeaDream as the ultimate travel club for grownups.
Ship passengers are guaranteed gourmet cuisine, an award-winning wine list and impeccable service in the formal dining room.
Sommelier Frank Kis has been with the company for more than 20 years and never disappoints with his wine selections. On our trip, he arranged a Taittinger Winemaker's Dinner. We gathered with fans, and new friends, for a bubbly education from Taittinger's Mikael Falkman, during an afternoon tasting. We also sampled the wines of Argentina with a guest appearance by the Nordic sommelier champion and president of the Norwegian Sommelier Association, Liora Levi.
Bon Voyage
Our selection of the Hotel Splendide Royal in Rome did not disappoint. The seventh floor of the hotel is home to Mirabelle, a restaurant where the view runs from the grand palazzos to the very heart of Rome, from Villa Medici to the Trinità dei Monti, the Cathedral Church of Saint Peter and the Gianicolo.   
The next day, we had a 45-minute journey through Rome in a private car (arranged through the SeaDream) to the port of Civitavecchia. We had an effortless check-in and were greeted by Activity Manager Anna Fell. On board we were offered a glass of Champagne on the deck and our sunglasses were cleaned so we could enjoy our first sunset and wave goodbye to Rome. 
Every day was a new adventure: hiking up the tiny villages of Cinque Terre, a taste of fresh pesto in an outdoor dining setting perched atop Portofino's infamous Belmond Hotel Splendido. We had planned to stay an extra night in Barcelona, because exploring the Picasso Museum was on our itinerary.
Turns out booking the Hotel Arts Barcelona, a Ritz-Carlton property, was the best choice. We had Champagne upon arrival and a private car to and from the airport.
Our last night of vacation, we overlooked the harbor at sunset with music playing until dawn because that's what you do on a bucket list journey. ♦