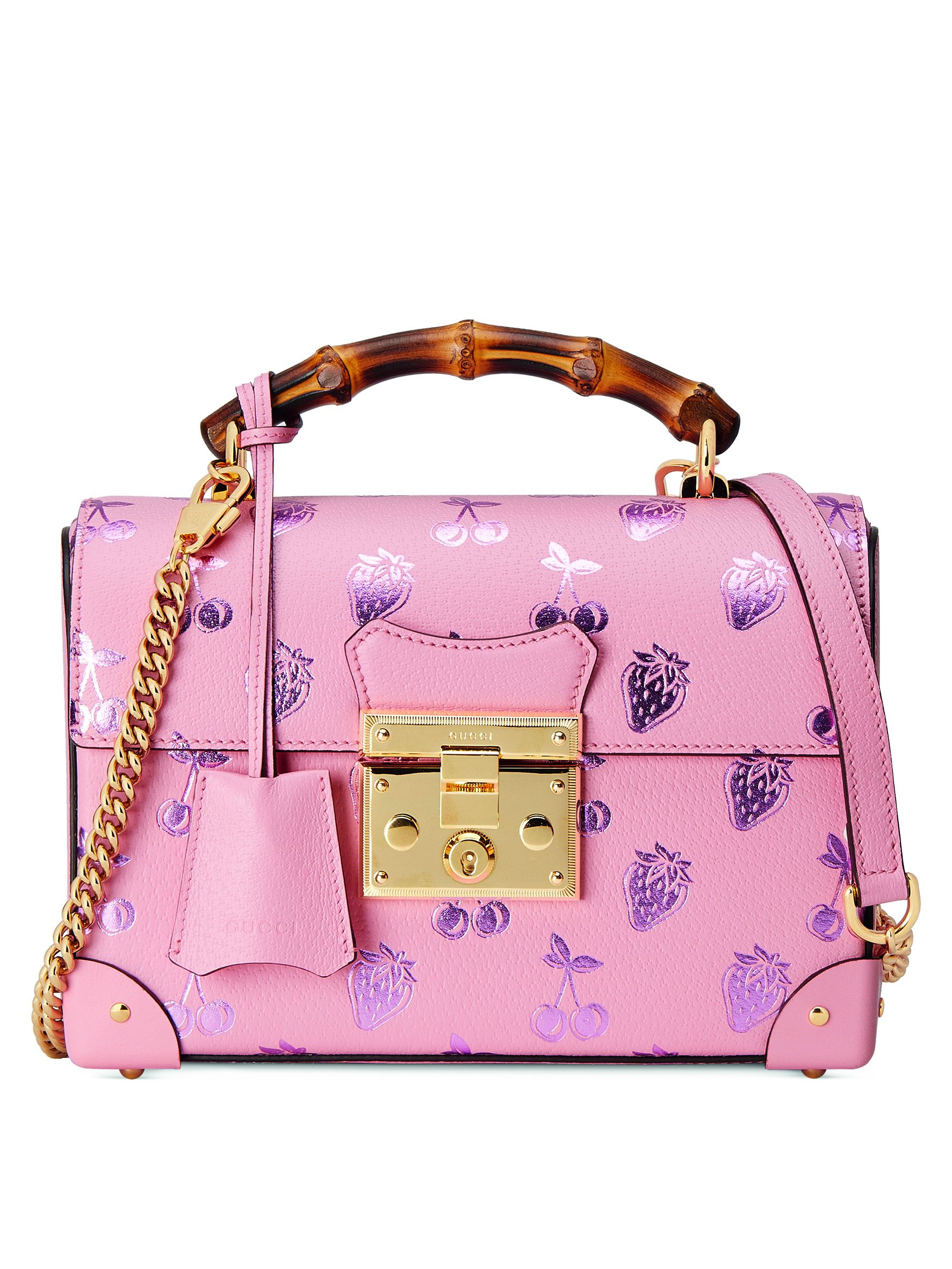 Gucci launches Valentine's Day collection (PHOTOS)
This Valentine's Day, Gucci has collaborated with Los Angeles-based visual artist Ariana Papademetropoulos to create a limited-edition magazine called "A Love Story Presented by Gucci."
Displayed through a low-tech graphic novella format, the pages of the digital and printed versions capture a tiny fairy, played by Ariana herself, as she searches for a love her own size with the help of a hero, interpreted by friend and fellow female artist, Isabelle Albuquerque.
Playing a subtle role in the narrative background is the Valentine's Day 2022 collection, designed by Creative Director Alessandro Michele.
The selection features newly designed geometrical, and multi-faceted, heart-shaped chain bags, as well as ones recalling classic popcorn cartons, all with the word "LOVE" printed atop, the leitmotif of the selection.
A whimsical mood is reflected on Ace sneakers, slide sandals and silk scarves enriched with GG monogram canvas, along with a selection of pink Padlock and Petite Marmont bags accented with tone-on-tone strawberry and cherry details.
The magazine is available online at lovestory.gucci.com. You can find Gucci at International Plaza and Bay Street, in Tampa.