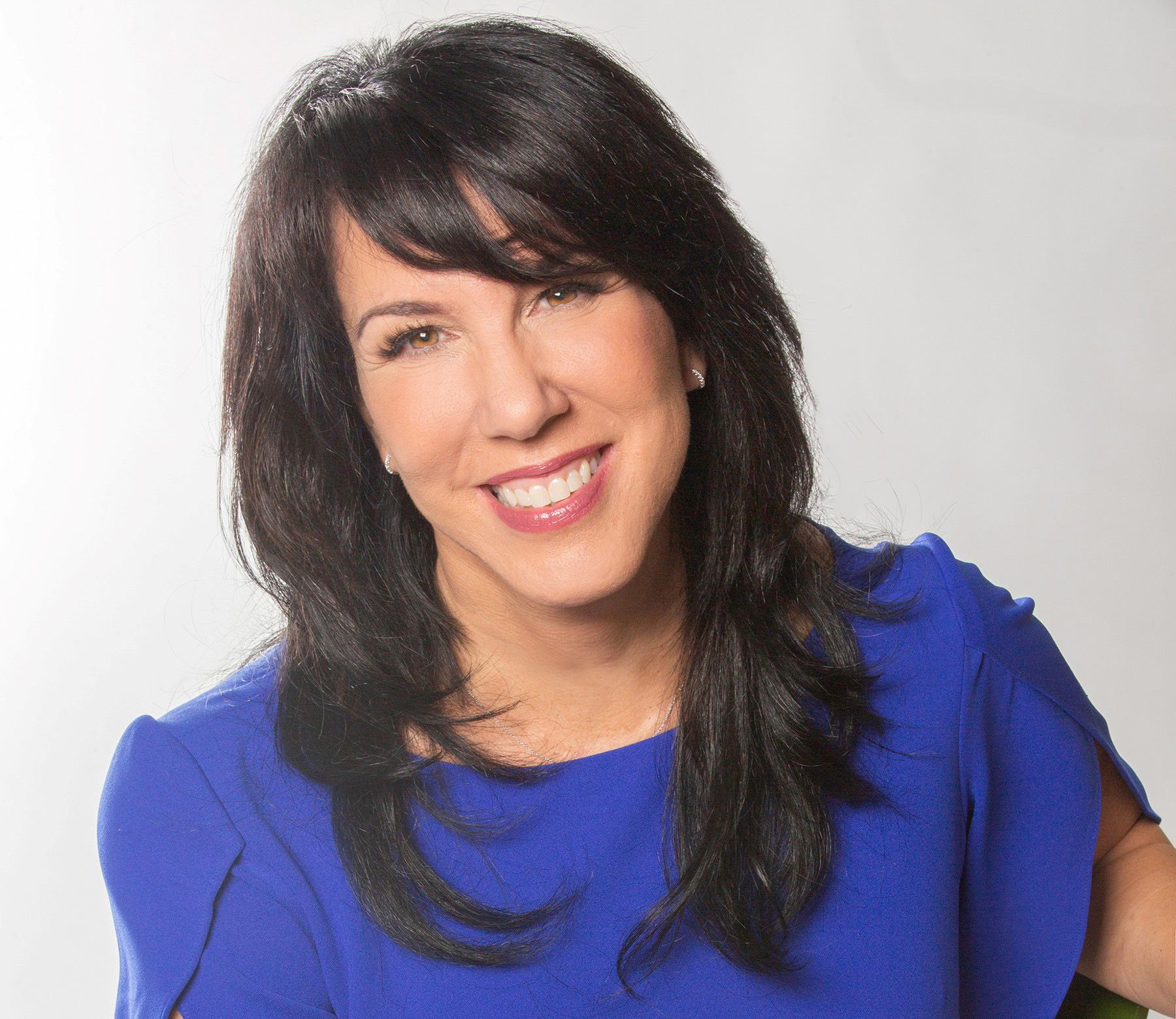 Tampa Bay Business Women Awards 2023: Joy Gendusa
Entrepreneurs
Joy Gendusa is an entrepreneur, business owner, author, keynote speaker and philanthropist.
PostcardMania has been featured on the Inc. 500 list, printed 2.3 billion postcards and helped 108,645 small business owners with their marketing. Gendusa has been featured in the pages of Forbes, Entrepreneur, Inc. Magazine and Adweek.
WHAT DOES WOMEN'S EMPOWERMENT MEAN TO YOU?
You know, I feel like I'm so fortunate to live in a place where women can do whatever the heck they want to do and be surrounded by people who agree with that notion, totally. I mean, look at Bridgette Bello!!!
I'm lucky enough that I've personally never experienced being treated as an inferior due to my gender. I know others have, but I haven't — or maybe I didn't care, so I didn't even notice.
So I guess women empowerment, for me, is not being concerned with what OTHERS think and just being, and doing, whatever it is I need to be and do. There's empowerment in that kind of freedom and that's what I want for all every single person on this earth — man, woman, everyone.
WHAT HAS BEEN THE GREATEST LESSON IN YOUR PROFESSIONAL JOURNEY?
I'm in marketing so I might be a bit biased but PostcardMania, and I, would not be in the position we're in today if I hadn't stuck to this one fundamental truth:
In order to grow your business, you have to market yourself WAY MORE than any sane person thinks you should.