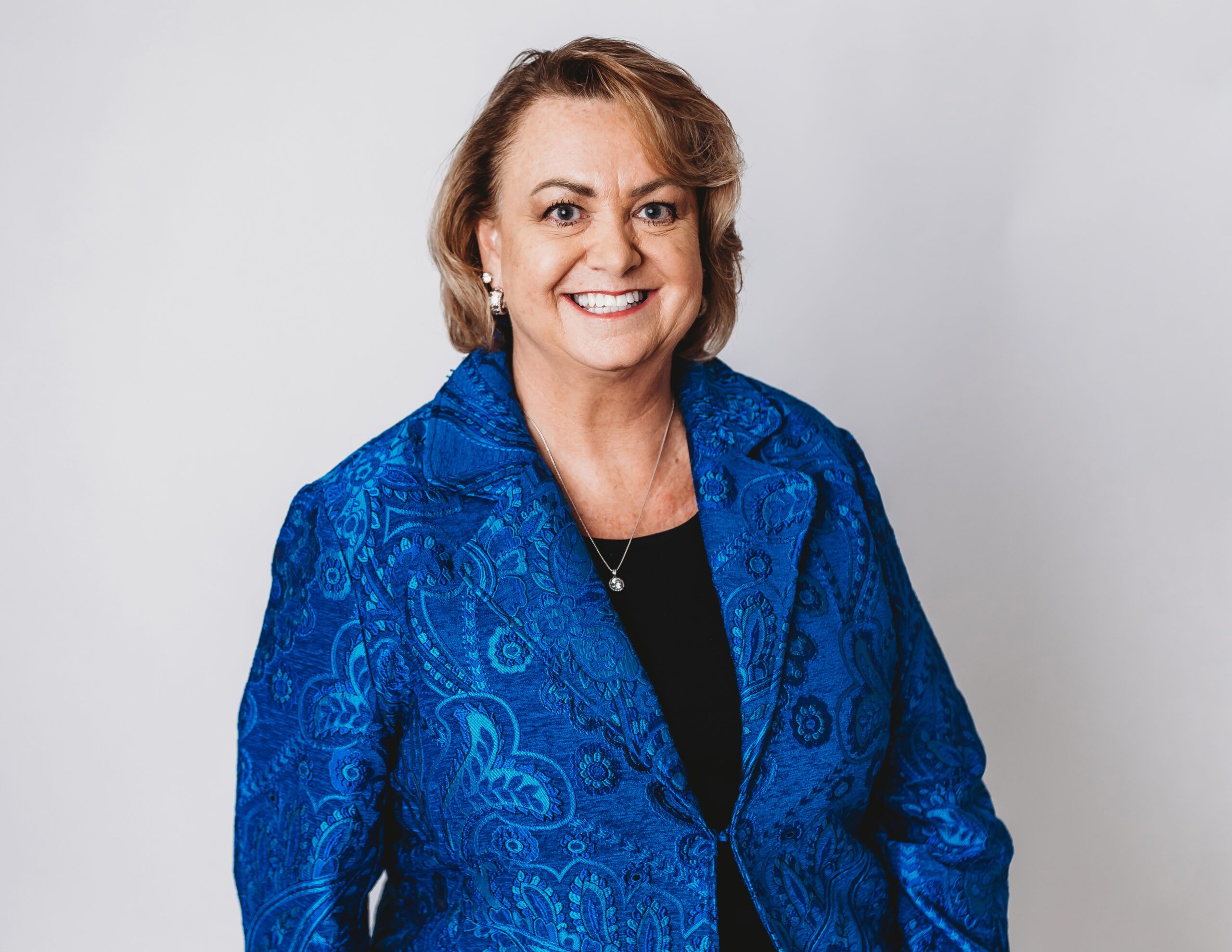 Tampa Bay Business Women Awards 2023: Cammie Chatterton
Entrepreneurs
Cammie Chatterton is owner, president and chief executive officer of Bay Food Brokerage, in Tampa.
Chatterton was one of the first women in the U.S. to own a retail food brokerage business, having established Bay Food Brokerage in 1993. She has three decades of experience in perishable foods, predominately focusing on the meat, dairy, seafood and deli side of the retail industry.
HOW DO YOU CONTINUE TO EVOLVE AND GROW AS A LEADER?
A person must never stop learning to grow as a leader and as a role model. For the last 37 years I have been in the food industry I have seen great changes. If I did not stay on top of those changes, learning how to evolve with them, I would not be successful today. I attend seminars and I tend to read every publication of my industry to learn about new trends.
As far as being a leader, I look for role models of my own and study what has made them a success. I also try to be an active participant in groups such as the CEOs of Tampa Bay's round table meetings to surround myself with other leaders and learn from them. I learn so much from the people around me on how to navigate the world we live in today, especially when it comes to owning and operating a business and managing employees.
WHAT HAS BEEN YOUR PROUDEST PROFESSIONAL MOMENT?
I can't say I have one single moment that is my proudest. Taking Bay Food Brokerage from the very beginning in 1993 to today is like having a child and watching it grow into a wonderful adult.  I am the parent of my company, just like I am a mother to my son. I am so proud to see the growth of both of my children, Bay Food and my son, Chris, who will take over the company when I retire, in a few years.
Winning the Tampa Bay Chamber's Outstanding Leader of the Year Award, in 2022, and the Small Business of the Year Award, in 2020, for the 21-50 category, were the two events of which I'm most proud to have been a part of in my professional career. To be recognized, amongst our peers, in a community that I love was the best award that I could have asked for.