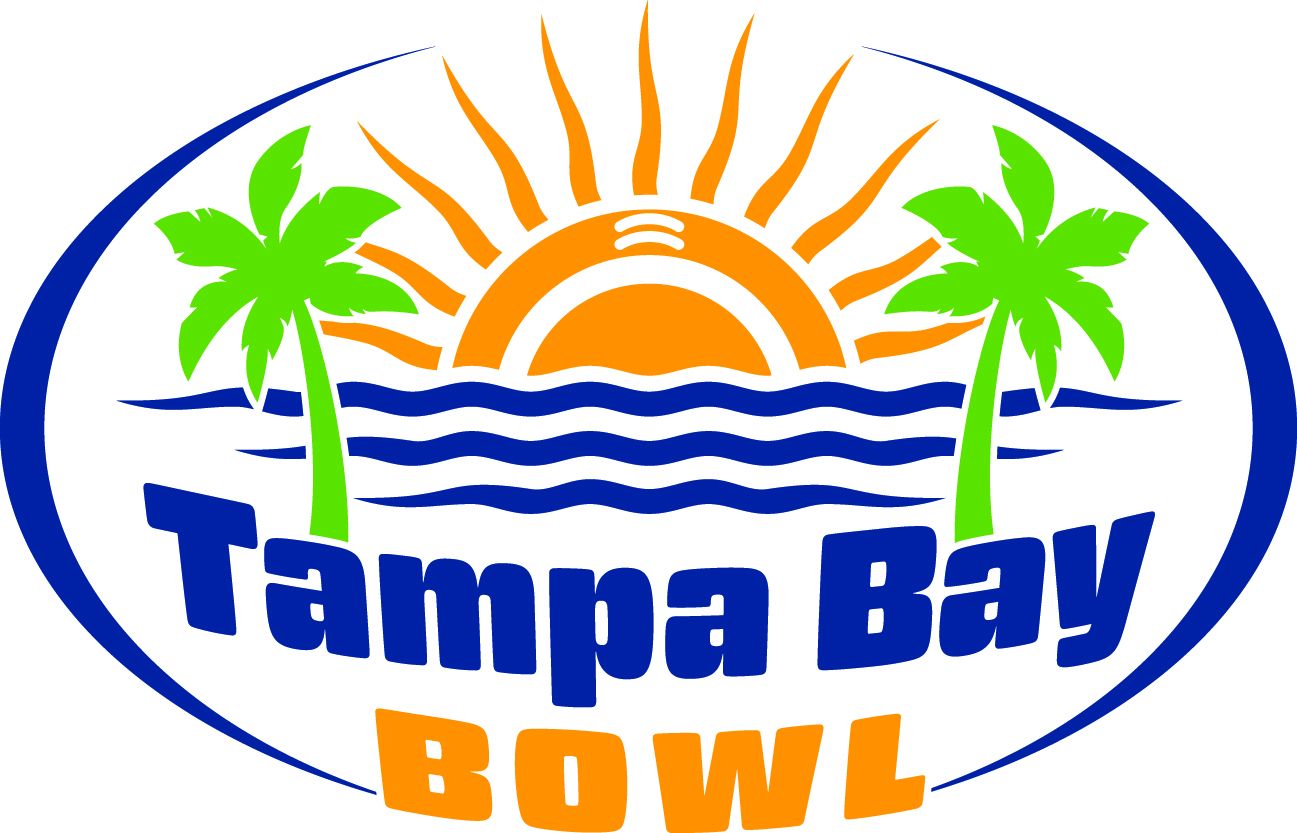 Tampa Bay Bowl to replace Outback Bowl on New Year's Day
The Tampa Bay Bowl Association released a new logo and name for the bowl game in Tampa, which previously was known as the Outback Bowl.
The Tampa Bay Bowl will continue to be played on New Year's Day and will continue its TV Network partnership with ESPN and its conference affiliations with the SEC and Big Ten/ACC remain unchanged, according to a statement.
Rita Lowman, former president of Pilot Bank, is the current chair of the newly named Tampa Bay Bowl. Troy Atlas, president and CEO of Home Safety Solutions, will be chair as of May 3.
"We recognize and appreciate the past sponsorship of Outback Steakhouse as we continue to move forward," said Lowman, in a statement.
The Tampa Bay Bowl continues a 36-year tradition in the Tampa Bay community and will host teams from the Southeastern Conference and Big Ten Conference or Atlantic Coast Conference/Notre Dame in Raymond James Stadium in January 2023.
Over its history, the annual event has brought more than a million out of market visitors to the region while creating an estimated $1.1 billion in economic impact and distributing $164 million to universities.
It has also contributed more than $3 million to local charities since 2016 through its Charitable Giving Initiative.