A lot has happened in the world of Brian Murphy since Tampa Bay Business and Wealth featured him on its cover in December 2018. His business, ReliaQuest, a cybersecurity firm, based in Tampa, has grown substantially, his company's name is now featured all over the country, associated with one of the biggest college bowl games,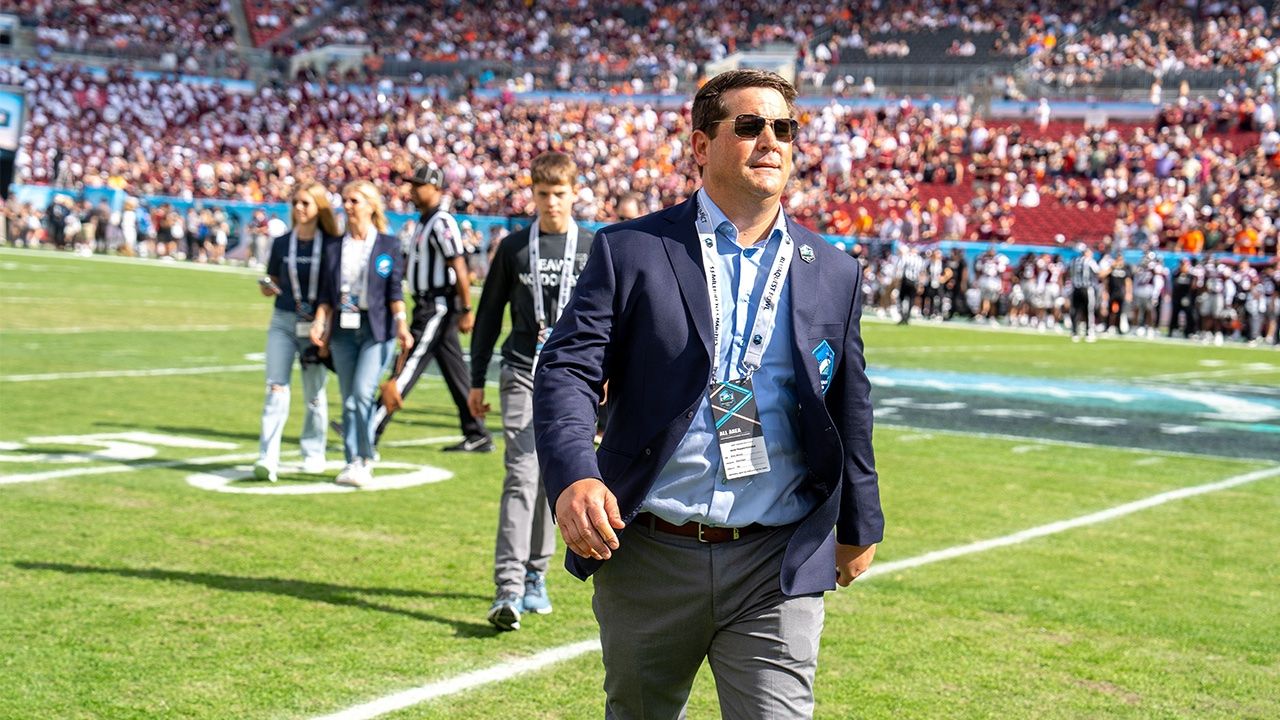 The PGA TOUR's Valspar Championship was held at the Innisbrook Resort, in Palm Harbor. Taylor Moore shot 10 under par 274, with a closing 67, to win on the PGA TOUR for the first time. While it is too early for a final accounting, Tracy West, tournament director, said in a statement that she is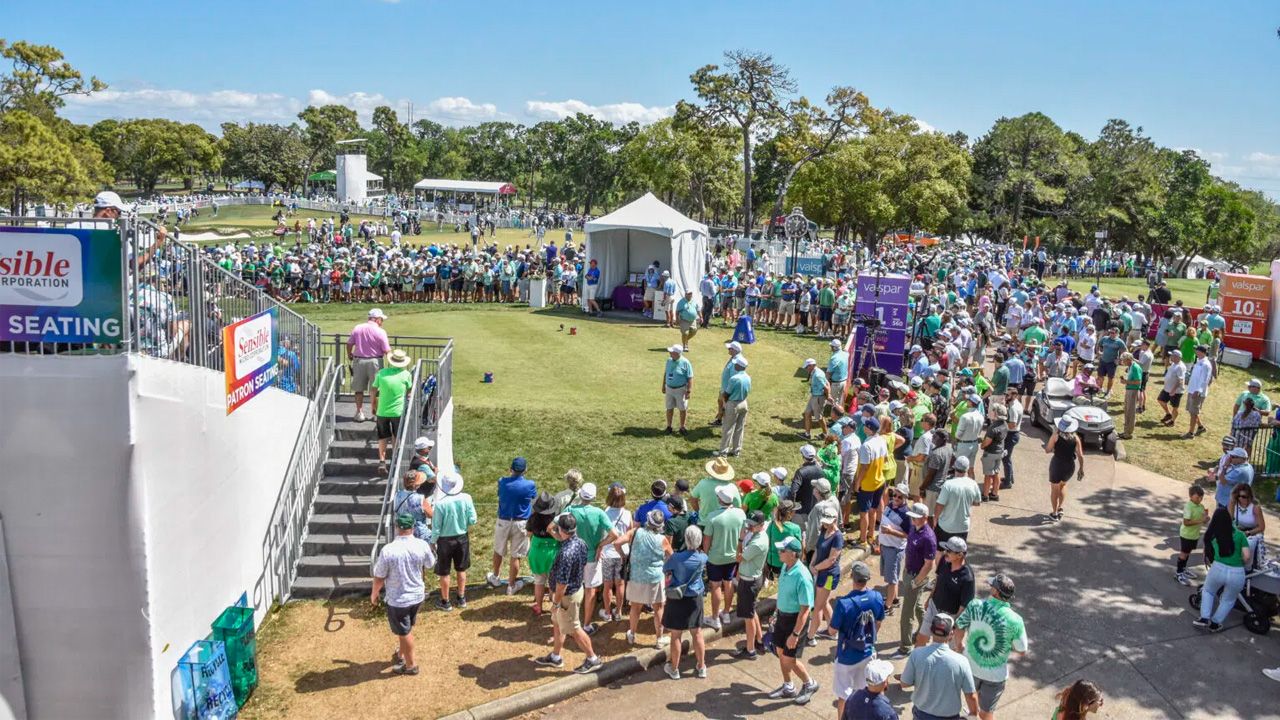 The ReliaQuest Bowl held its 2022-2023 DeBartolo Contract Signing Party at Raymond James Stadium, in Tampa.   [image_slider_no_space on_click="prettyphoto" height="300″ images="22522,22521,22520,22519,22518″]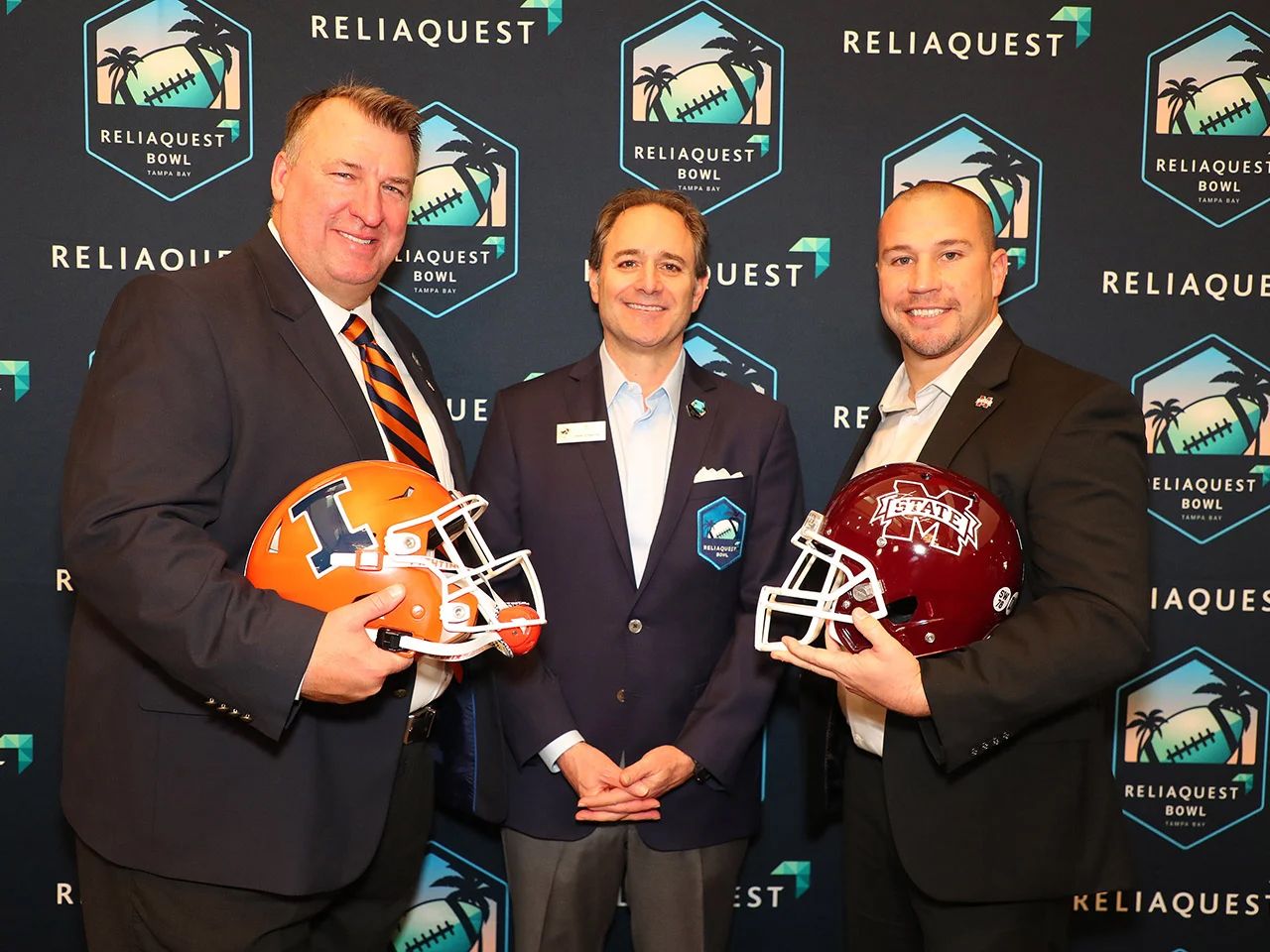 Warning: This story contains some suggestive "play on word" language. But if you know Kris Dehnert, that won't surprise you.  Dehnert, partner and chief executive officer of Dugout Mugs, based in Lakeland, is a serial entrepreneur who is known in the Tampa area for being a maverick with a golden touch when it comes to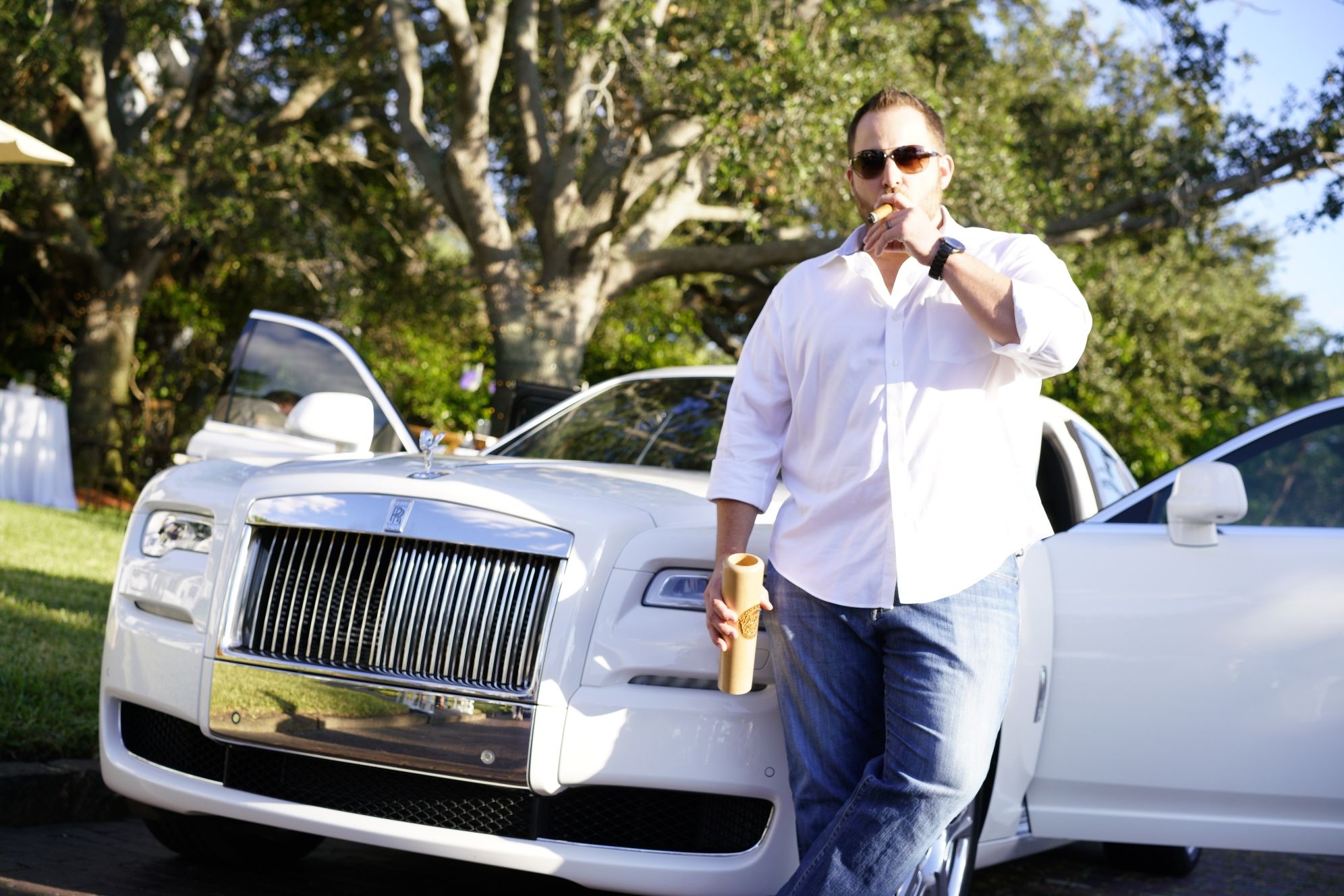 The ReliaQuest Bowl has announced that the University of Illinois and Mississippi State University will go head-to-head at the annual college game, scheduled for January 2 at Raymond James Stadium in Tampa. It will be only the second meeting in history for the two teams that last played in 1980 and the first time since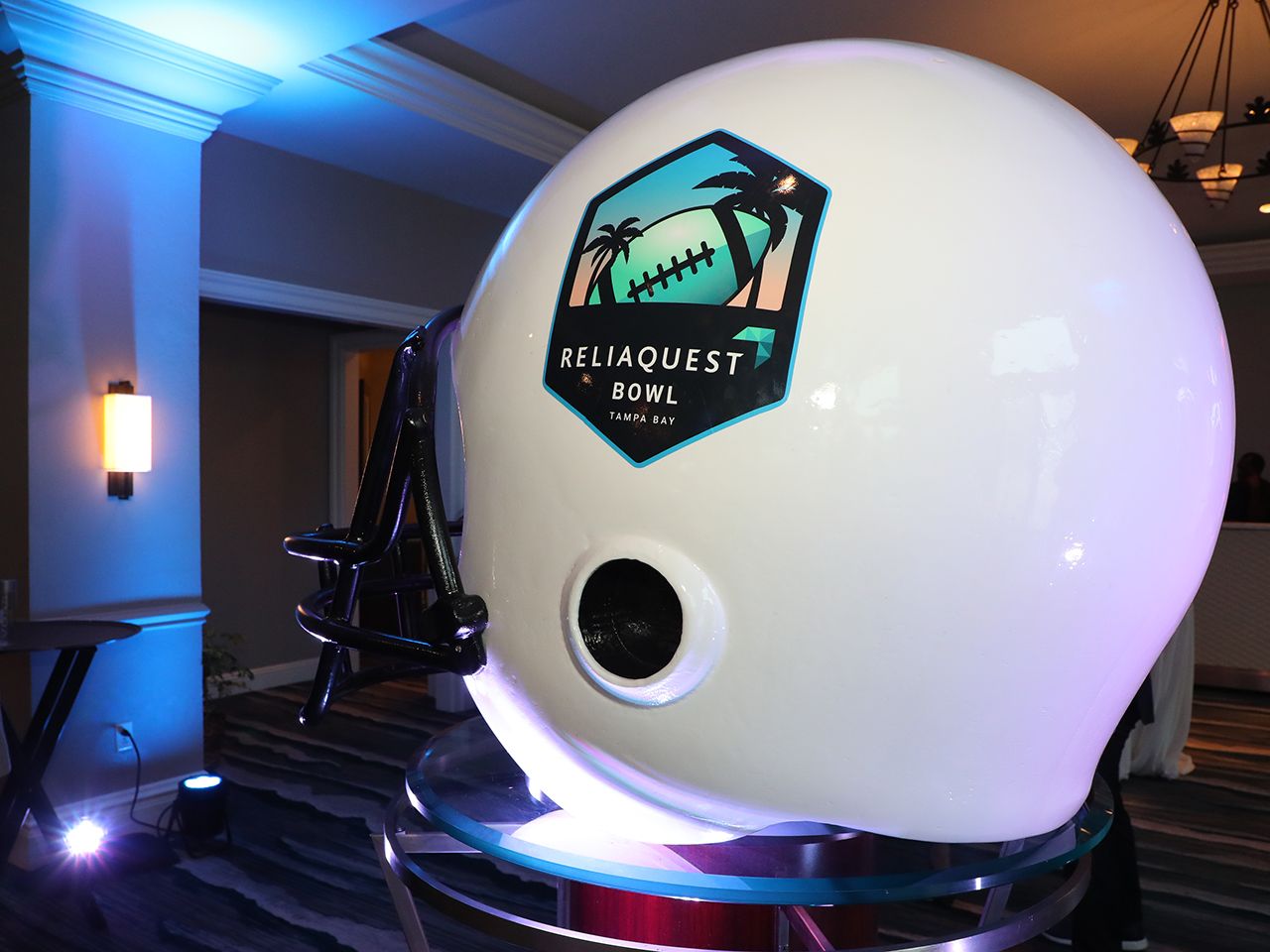 WOB Bar & Kitchen, in honor of Tampa Bay's "hometown hockey heroes" has added a Tampa Bay Lightning-inspired cocktail, the Thunderita, to its menu, as well as bringing back the 2021 championship-inspired Bolts Burger. WOB Bar & Kitchen will launch its blue-themed specialty cocktail, the Thunderita, which includes Espolon Blanco, Blue Curacao, lime juice, agave
The Krewe of the Knights of Sant' Yago Knight Parade, presented by MOR-TV and co-sponsored by the City of Tampa, will return to Ybor City on Saturday, Feb. 11. Serving as the 2023 parade grand marshal will be Florida Sports Hall of Fame baseball player, and Tampa native, Luis "Gonzo" Gonzalez. In addition, MOR-TV personality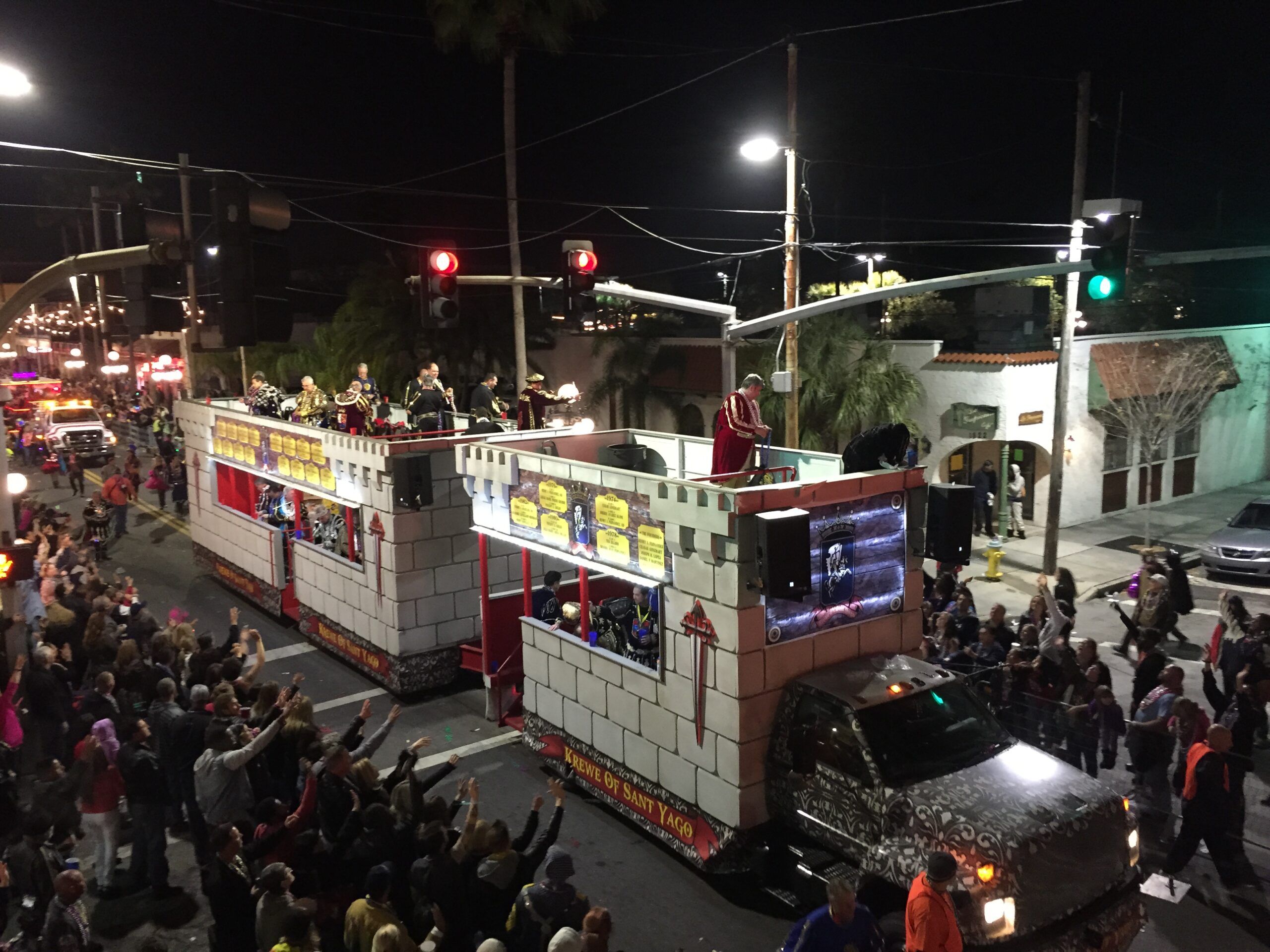 Kris Dehnert, chief executive officer and partner of Dugout Mugs, announced the acquisition of Lumberlend, a Westford, Massachusetts company famous for being the "Home of the Original Bat Mug" and Dugout Mug's largest competitor in the market. Dugout Mugs, based in Lakeland, makes one-of-a-kind gifts for baseball fans with products that are featured in over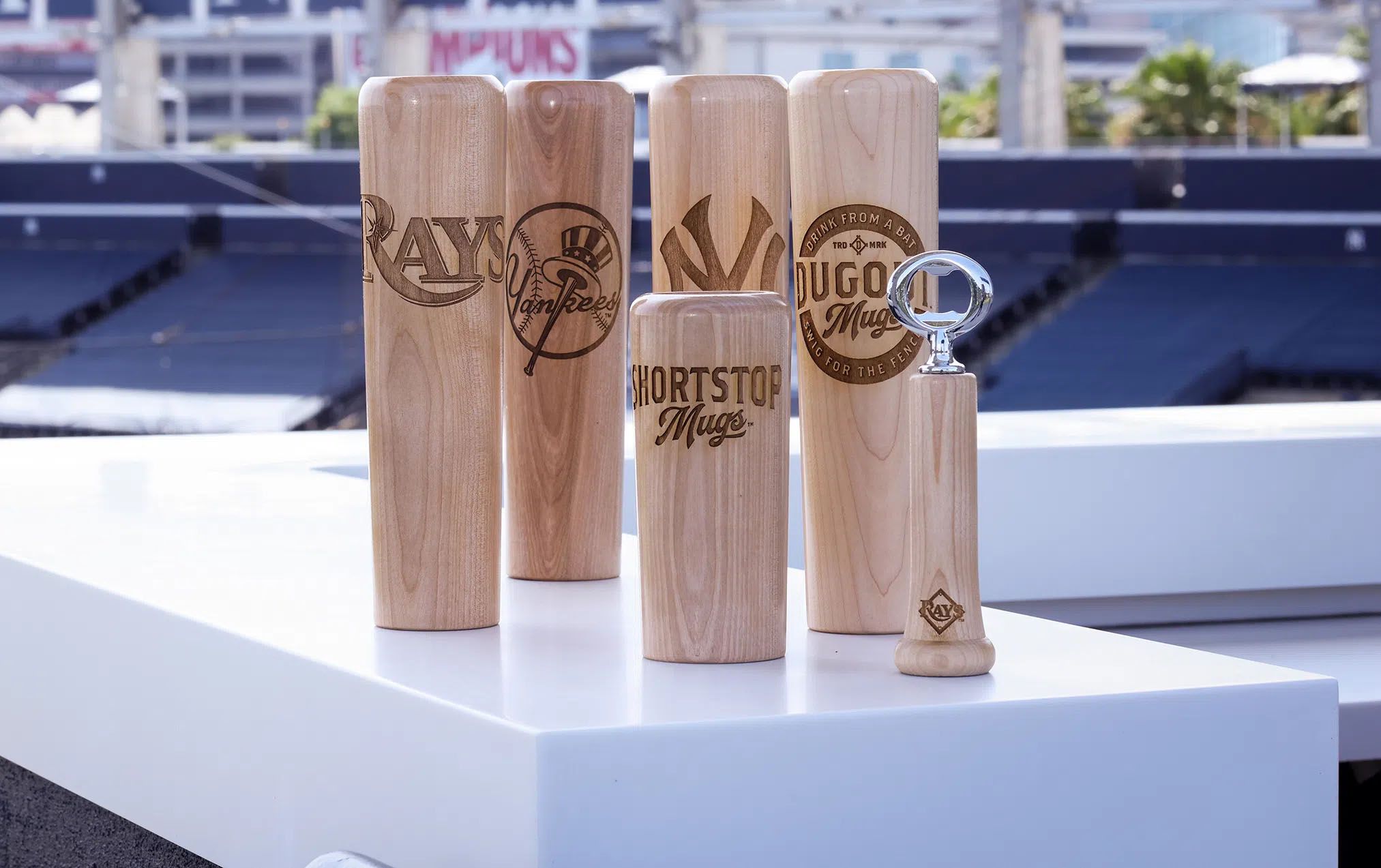 In June, the Tampa Bay Bowl Association scheduled a news conference but many people already knew what was coming. The guessing game had started: Who would nab that coveted title sponsorship at college the football bowl game that happens every New Year's Day? We now know that answer.  The Tampa Bay Bowl announced ReliaQuest, a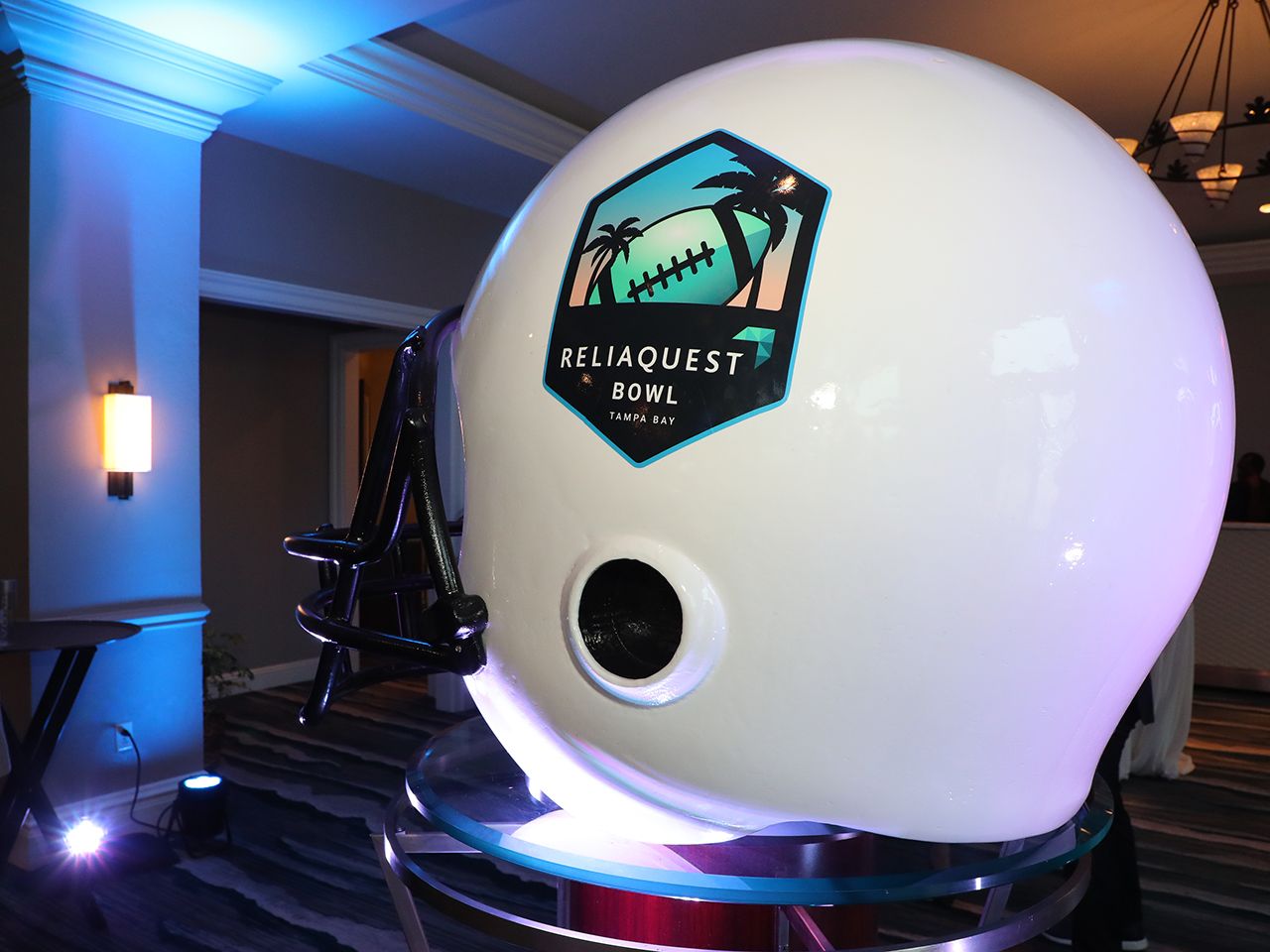 The Tampa Bay Bowl announced Reliaquest as its title sponsorship, changing its name to Reliaquest Bowl. The announcement was made today at a live press conference at the Tampa Marriott Waterside. "Reliaquest is a leader in cybersecurity and a key business leader in the Tampa Bay region," said Troy Atlas, the Bowl Association chairman. "This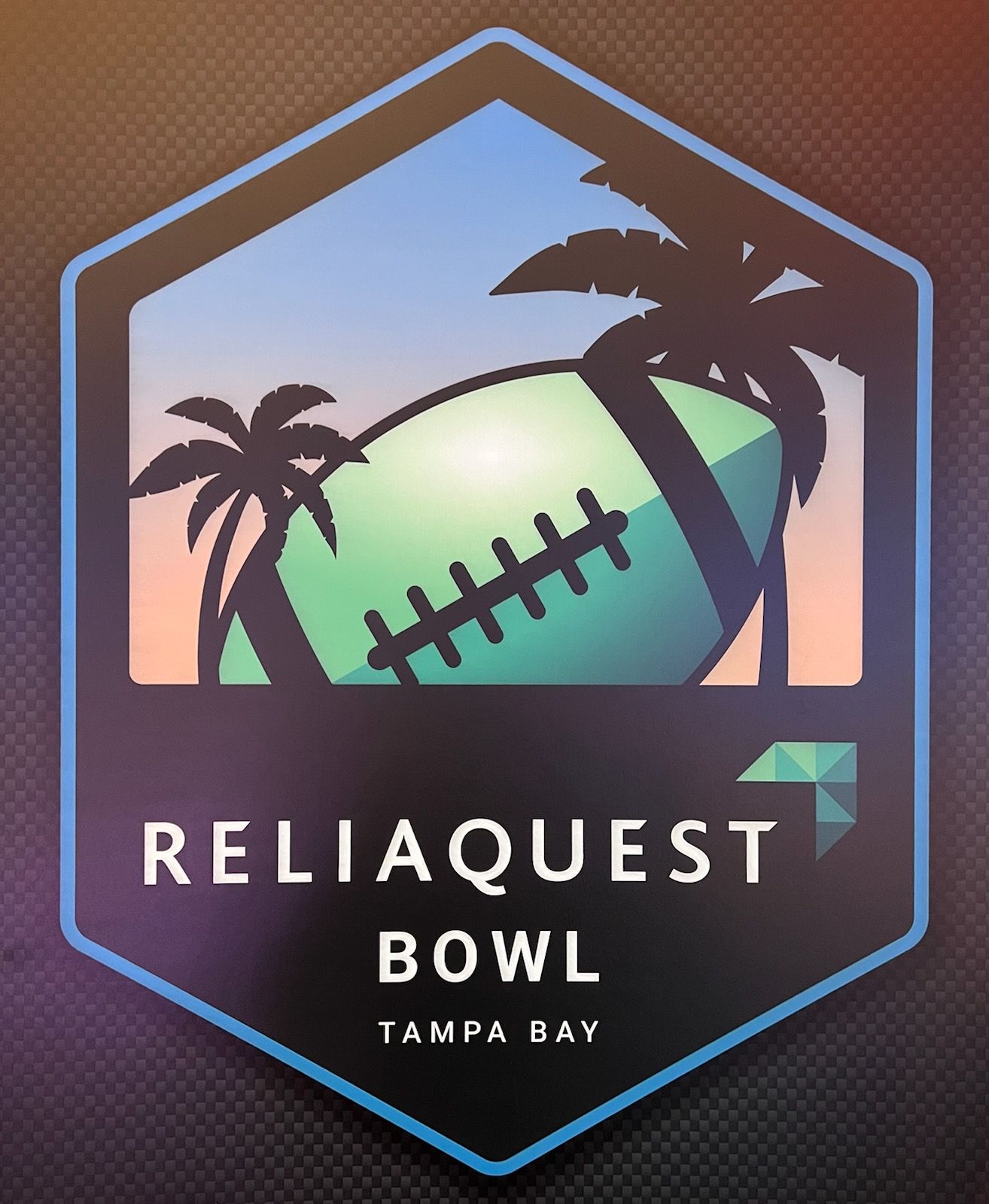 The Union Home Mortgage Gasparilla Bowl will be played at Raymond James Stadium on Friday, December 23, with a kickoff time to be announced at a later date. The game, owned and operated by ESPN Events, will air on ESPN. "We're still feeling the excitement from this past season's sold-out crowd at Raymond James Stadium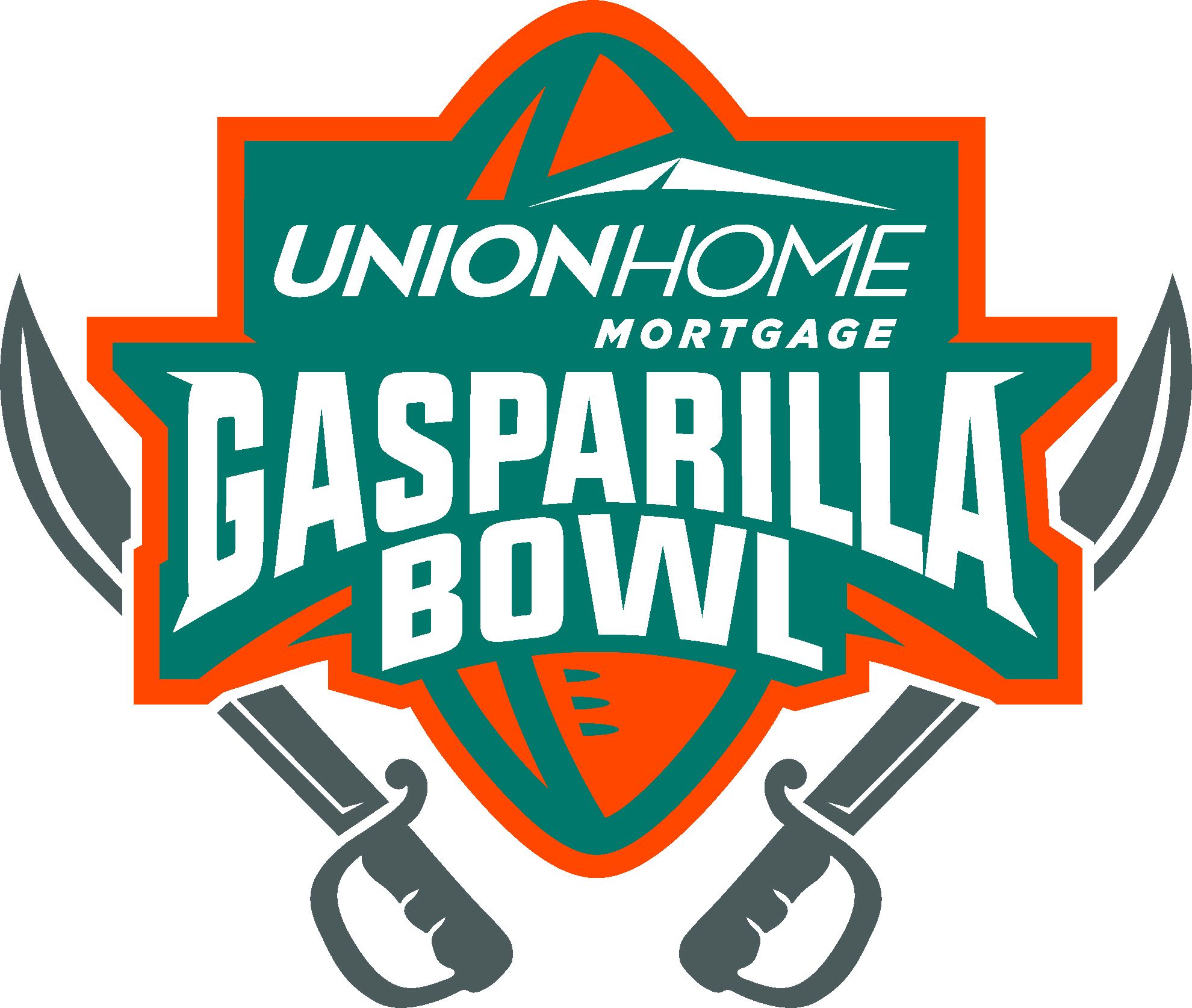 The Tampa Bay Bowl Association has announced that R. Troy Atlas has been elected as chair of the Board of Directors of the New Year's Day college bowl game, in Tampa. Atlas is president and chief executive officer of Home Safety Solutions, in Oldsmar, which provides and installs hurricane protection products for homes and businesses.