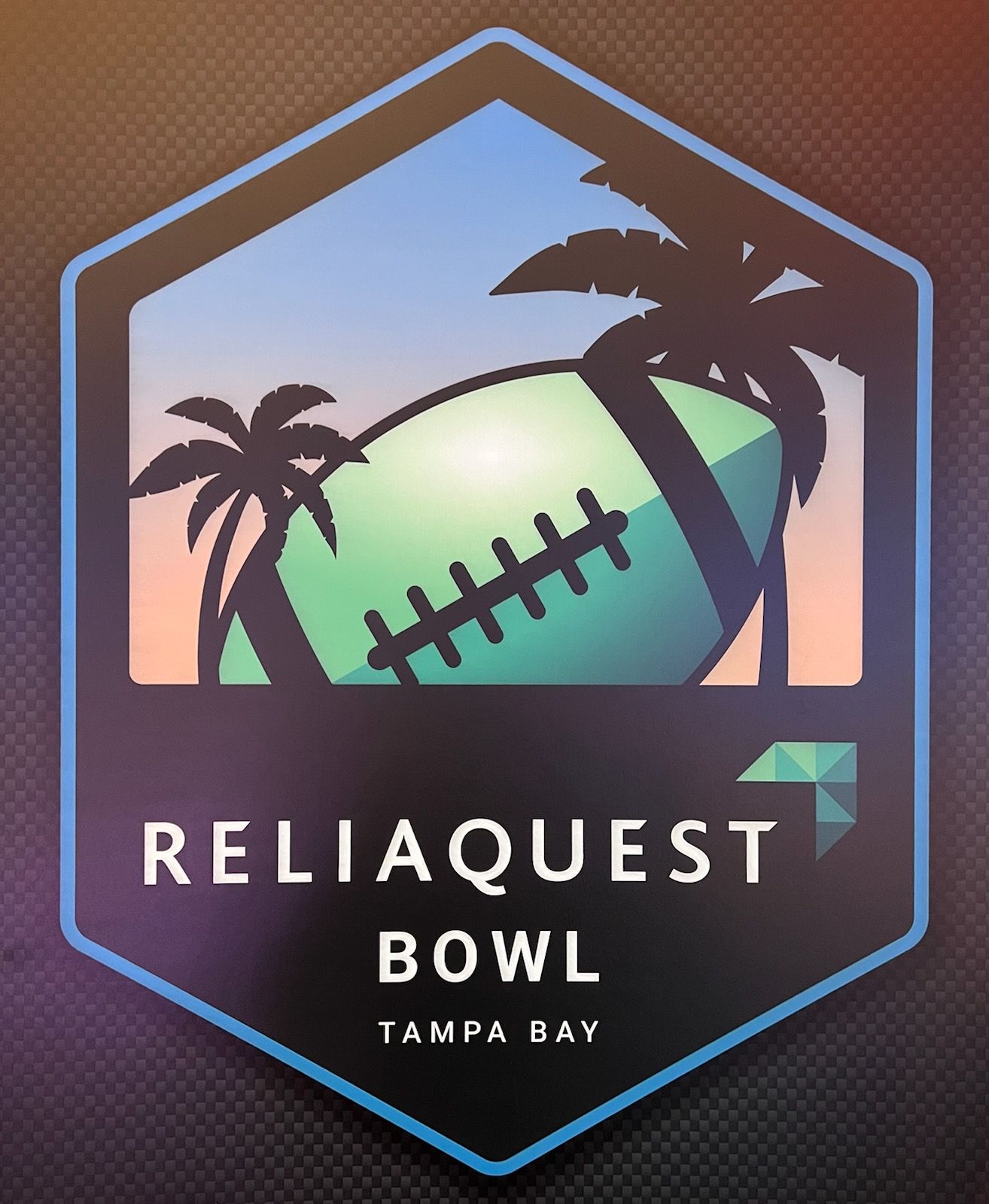 Tampa Bay Bowl announces Reliaquest as title sponsor (PHOTOS)
The Tampa Bay Bowl announced Reliaquest as its title sponsorship, changing its name to Reliaquest Bowl.
The announcement was made today at a live press conference at the Tampa Marriott Waterside.
"Reliaquest is a leader in cybersecurity and a key business leader in the Tampa Bay region," said Troy Atlas, the Bowl Association chairman. "This is a 21st Century partnership with a fantastic 21st Century company. We look forward to working with Brian Murphy and the Reliaquest team to showcase their brand nationally and internationally while continuing to positively impact both the sport of college football and the Tampa Bay community."
The Reliaquest Bowl Game will be played on Monday, January 2, 2023, at Raymond James Stadium.
"The Tampa Bay Bowl game has a rich history as an iconic game played on one of the biggest sports days of the year, January 1," said Brian Murphy, founder and chief executive officer of Reliaquest. "We've always believed that security is a team sport and Reliaquest is proud to continue this game's great tradition."
The game will kick off at 12:00 p.m. and be telecast, nationally, on ESPN2 TV. The Bowl will match teams from the SEC vs either the Big Ten or ACC.
The game generates tens of millions of dollars in exposure for the region each year and has contributed $164 million to universities over its history, along with more than $3 million for charities since 2016 through its Charitable Giving Initiative, including $500,000 to area charities in 2022.