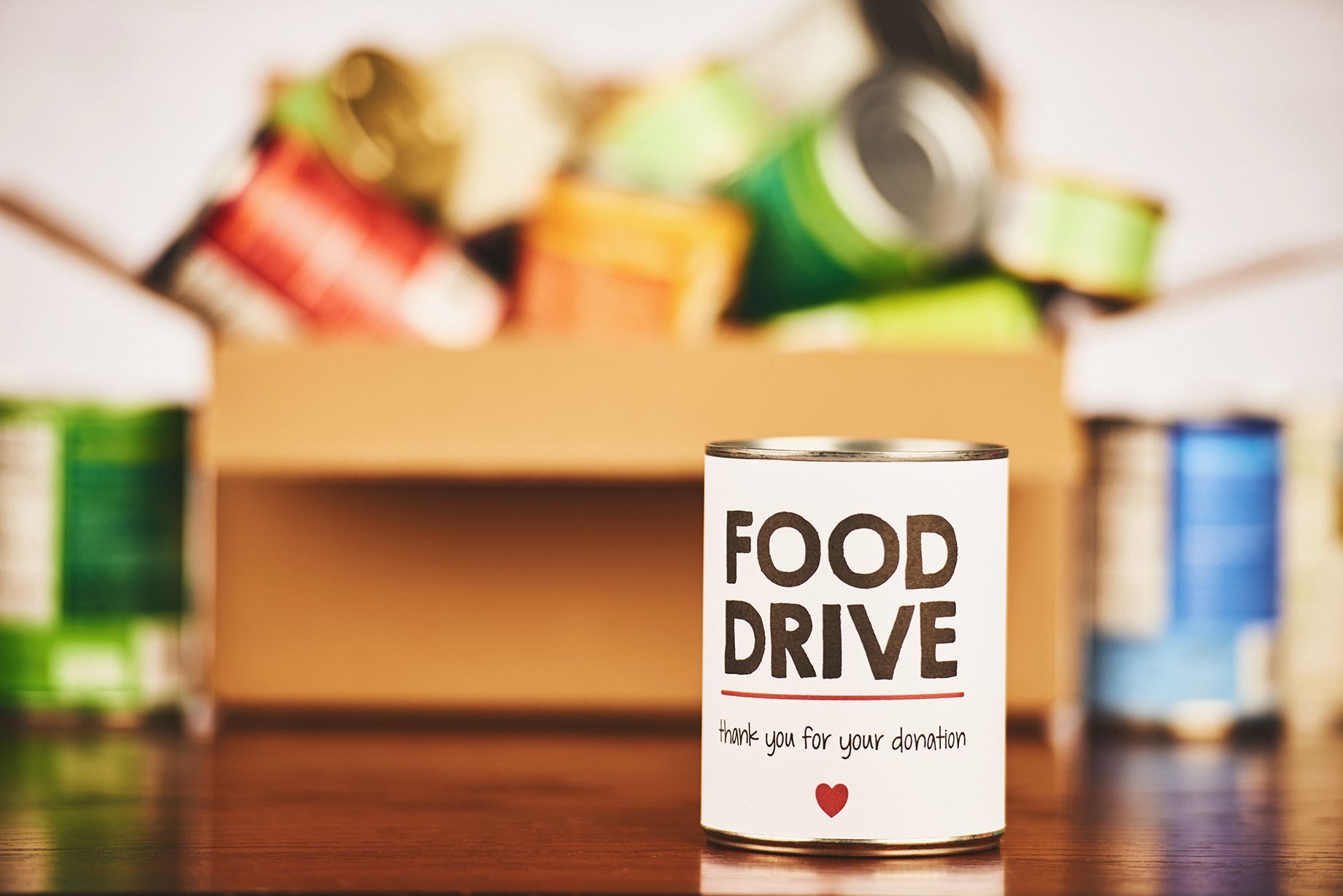 Volkswagen of Wesley Chapel partnering with Metropolitan Ministries for a food drive
Volkswagen of Wesley Chapel and Metropolitan Ministries are partnering up to collect food donations on August 20.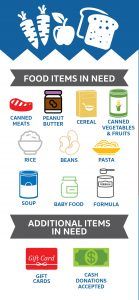 The Wesley Chapel Volkswagen location, led by Scott Fink, and Metropolitan Ministries, led by Tim Marks, have worked together to create "Miracles in Pasco," which collects food and monetary donations to help get homeless Pasco County families off the streets and provide food for them to eat.
Food items in need include canned meats, peanut butter, cereal, baby food and more. In addition, Metropolitan Ministries will be accepting donations in the way of gift cards and cash.
Donations can be dropped off at 26500 Silver Maple Parkway, Wesley Chapel from 12 p.m. to 3 p.m., on August 20.