► Trez Capital, a private real estate lender, funded a $19.05 million construction loan for a boutique luxury condominium project at 400 150th Ave., in Madeira Beach. (Rendering above) 
► AC Hotel Clearwater Beach, a Marriott property, opened at 395 Coronado Drive, Clearwater Beach. 
► The Clearwater Free Clinic named Holly Moon as the director of development and marketing.
► The University of South Florida's Muma College of Business appointed Gary Patterson to serve as dean of the Kate Tiedemann School of Business and Finance, on the St. Petersburg campus.
► Stretch Zone, a stretching franchise, opened a studio, at 327 11th Ave N., St. Petersburg.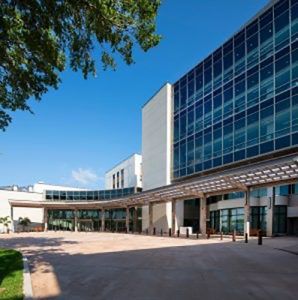 ► Construction firm Robins & Morton completed a four-story vertical expansion and renovation project at BayCare's St. Anthony's Hospital, in St. Petersburg. 
► The Florida Orchestra added Sara Dodds, operations director at BayCare's St. Joseph's Hospital-North, and Yale W. Walker Sr., a financial planner and wealth manager, to its board of directors. 
► Woodlawn Townhomes, a townhome community being developed by TRB Development, has been proposed for 2203 16th St. N., in St. Petersburg. 
► The Clearwater Marine Aquarium plans to use $3.5 million in state funding to establish a new manatee research and rehabilitation facility.
►KT St. Pete Runner and Ally MW filed plans for a two-building, mixed-use project with a residential tower and an adjacent hotel at the southwest corner of Second Street and Third Avenue North, in St. Petersburg.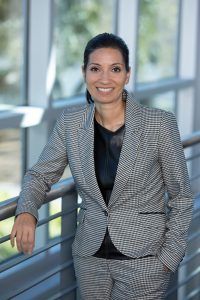 ► Achieva Credit Union, based in Dunedin, promoted Sarah Hussain to regional market president. 
► The Karol Hotel, in Clearwater, appointed Thomas Parker as executive chef. 
► Charles A. Samarkos, a trial attorney and a partner in the Clearwater office of Johnson, Pope, Bokor, Ruppel & Burns, received the Barney Masterson Inn of Court award.
► Marketing Direction, in St. Petersburg, promoted Mark Holland to director of marketing services. 
► The Warehouse Arts District Association, a St. Petersburg nonprofit arts organization, named Markus Gottschlich its executive director. 
► Lily Rose Jewelry Co. opened at 209 First St. N., St. Petersburg.