► Marina Pointe at Westshore Marina District launched sales of its second condominium tower. (Pictured above)
► Jeff Dervech, of Dervech Real Estate, arranged the sale of Citrus Park Plaza, in Tampa, for $5.65 million. 
► Avison Young has been retained by the Sason Organization, the new owners of a three-story, 98,105-square-foot office building, at 4904 Eisenhower Blvd., in Tampa, to continue the exclusive leasing and management of the property.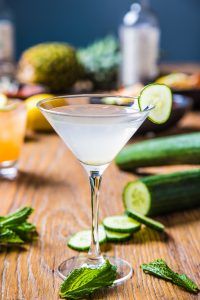 ► Chicago-founded, modern southeast Asian restaurant, Sunda New Asian, led by veteran restauranteur Billy Dec, who is also an Emmy award-winning TV personality, plans to open in Midtown Tampa in late 2022. 
► Shumaker partner Andrew J. Mayts Jr. has been re-elected chair of the Children's Board of Hillsborough County. 
► Workscapes, an office dealership that sells furniture, walls, flooring and architectural products, has expanded its presence in Tampa with the opening of a new headquarters, at 101 S. 34th St., near downtown Tampa. 
► The Muma College of Business at University of South Florida, in Tampa, named Carl Hadden as regional director of the Florida SBDC at University of South Florida.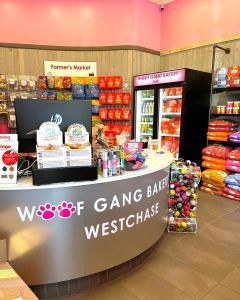 ► Woof Gang Bakery and Grooming, a speciality pet retail and grooming company, opened at 9654 W. Linebaugh Avenue, Tampa. 
► The University of South Florida, in Tampa, established the Global and National Security Institute, an initiative designed to further place the state of Florida at the forefront of addressing critical issues facing the nation in sectors such as defense, economic and political security, health and human security and infrastructure and environmental security. 
► The Florida Council on Economic Education honored Lorna Taylor, chief executive officer of Premier Eye Care, as an inductee into the Tampa Bay Business Hall of Fame. 
► Skanska, a global construction and development firm, was selected to spearhead the campus replacement at the Dorothy Thomas Exceptional Center, a Hillsborough County public school, in Tampa, that serves students in need of emotional and behavioral support.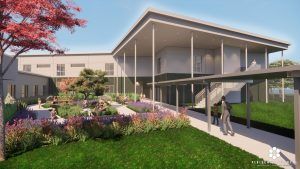 ► Vaco, a global talent services company, promoted Kimberly Wacaser to co-managing partner at its Tampa office. 
► Tampa-based Morgan Automotive Group acquired Ford of Clermont, at 1101 E. Highway 50, Clermont. 
► Carolina Y. Blanco, a shareholder with Tampa's Hill Ward Henderson, has been appointed to serve a three-year term on Prospera's board of directors.
► American Momentum Bank named Joe Moss as senior vice president, small business administration business development officer, for its Tampa-based SBA Lending Division.