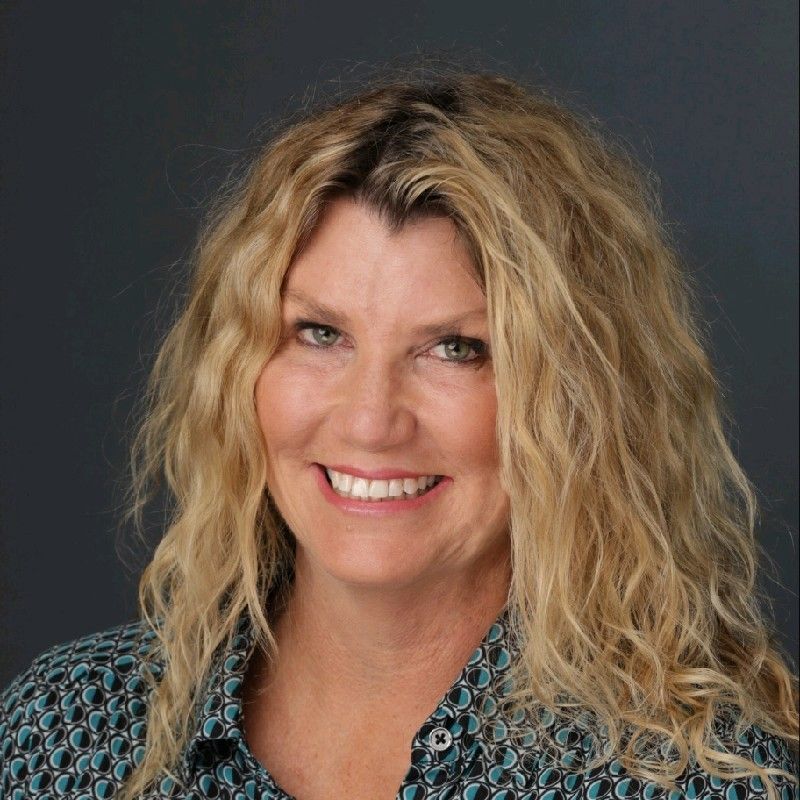 Tampa Bay Business Women Awards 2023: Micha Seal
Education
Watermelon Swim's mission is to grow a community full of safer swimmers and reduce the risks while increasing confidence in, and around, water. It was awarded the Tampa Chamber of Commerce Small Business of the Year Award, in 2018, for the 51-250 employee category.
Seal got her start in the aquatics industry, in 1979, when her mother, Therese Seal, founded Seal Swim School in an above ground pool in her backyard. In August 2021, Seal took a risk and pivoted away from a strong brand, with name recognition in the Tampa Bay area, to embark on her own. She acquired 100% of the four, indoor, locations and rebranded them into Watermelon Swim.
WHAT CHALLENGES HAVE YOU FACED IN YOUR CAREER? HOW DID YOU OVERCOME THOSE CHALLENGES?
I am no stranger to adversity. From 1998-2002, Seal Swim School was operating in a leased location. We had approximately 500 students at that location and we knew our lease would not be renewed due to this growth. Our goal was to find property and build the first free-standing, year-round swim school in the area.
For the next three years, the business was run out of my family home until property on Dale Mabry Highway was found that fit our needs. After many rejections, money was secured at a very high rate and our dream was realized. We built our first state-of-the-art facility with innovative pool equipment in 2005.
My most recent obstacle was embarking on my own and rebranding into Watermelon Swim in August of 2021. This was a huge risk, considering the tough financial years leading up to the change, the personal aspect of separating from my mother, and business partner, and the strong brand recognition we had worked to establish in Tampa. I embraced the obstacle and we are now stronger than ever with immense growth on the horizon.
WHAT ARE SOME WAYS YOU GIVE BACK TO THE COMMUNITY?
Our giving tree is one of my favorite ways we give back to the community. We have built this program over the past 10 years and our entire team enjoys participating. Our giving tree aims to give back, directly, to the Tampa Bay community. We have an application process to connect us with local families struggling during the holidays. We aim to provide an entire holiday experience for those families – sometimes including trees, decorations, dinner, gifts, etc. The outpour of generosity from our team, and clients, is inspiring!