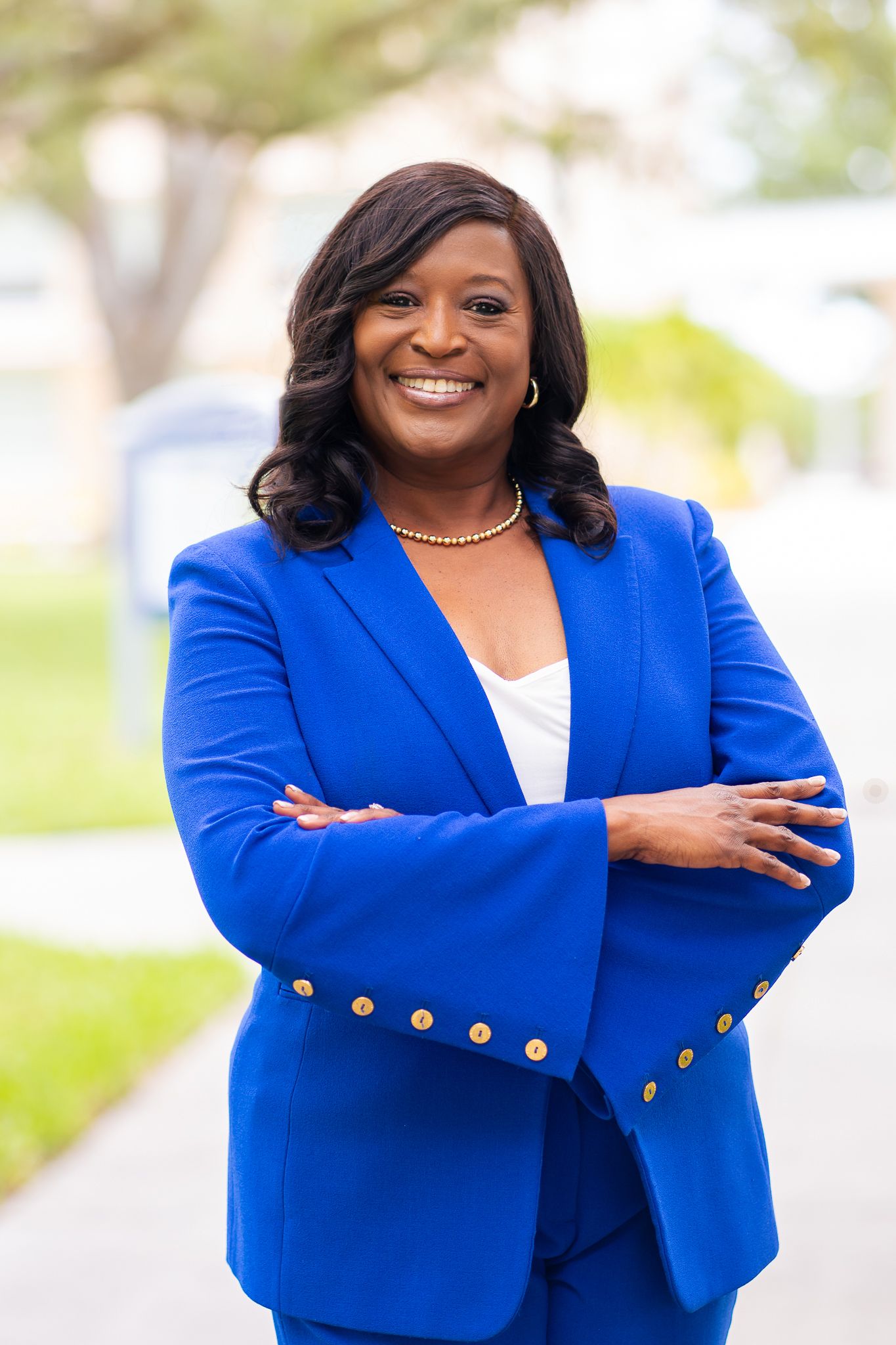 Tampa Bay Business Women Awards 2023: Dr. Tonjua Williams
Education
Dr. Tonjua Williams is St. Petersburg College's seventh president. SPC employs 3,000 staff, who serve 40,000 students, across eleven learning sites throughout Pinellas County.
Under Williams' leadership, SPC has streamlined college operations, consolidated resources, improved organizational fiscal health, expanded short-term/rapid credentials and strengthened partnerships with Tampa Bay's workforce leaders.
The Chronicle of Higher Education named SPC a top producer in the Fulbright Scholarship Program. U.S. News and World Report ranked St. Petersburg College among the top in Best Online Bachelor's Programs and Veterans Services. The College received Best of the Best awards from the Tampa Bay Times for Best Local College and Best Nursing College.
WHAT HAS BEEN YOUR PROUDEST PROFESSIONAL MOMENT?
I have had several proud moments, professionally, as I moved through various ranks at St. Petersburg College. To highlight only one is the most difficult. Being selected as the president of St. Petersburg College was an extremely proud moment and to be the first woman, and first minority president, was icing on the cake. As I look over my 35 years of employment at SPC, I must say the proudest moment was my very first position at St. Petersburg College as an accounting clerk, back in 1986-87. This is where the dream began.
WHAT HAS BEEN THE GREATEST LESSON IN YOUR PROFESSIONAL JOURNEY?
My greatest lesson, along my professional journey, can be summed up in one word – GRIT. We, as women, must be strong enough to follow our gut, speak our mind and handle the downward wind. Practice courage over comfort and don't just stay in the game…win. You can only do that with strength and resolve – the ability to handle things when they are not so good. With grit, I also learned to stay true to myself. After all, it's being "me" that got me here. I just need to keep bringing the "best" of me to the table.