Four judges from the Tampa Bay area have selected the finalists for Tampa Bay Business and Wealth's Philanthropists of the Year Awards 2023. The Philanthropists of the Year Awards honors those individuals who lead the way, in Tampa Bay, through philanthropic devotion. These leaders continually set the bar for excellence in community leadership and represent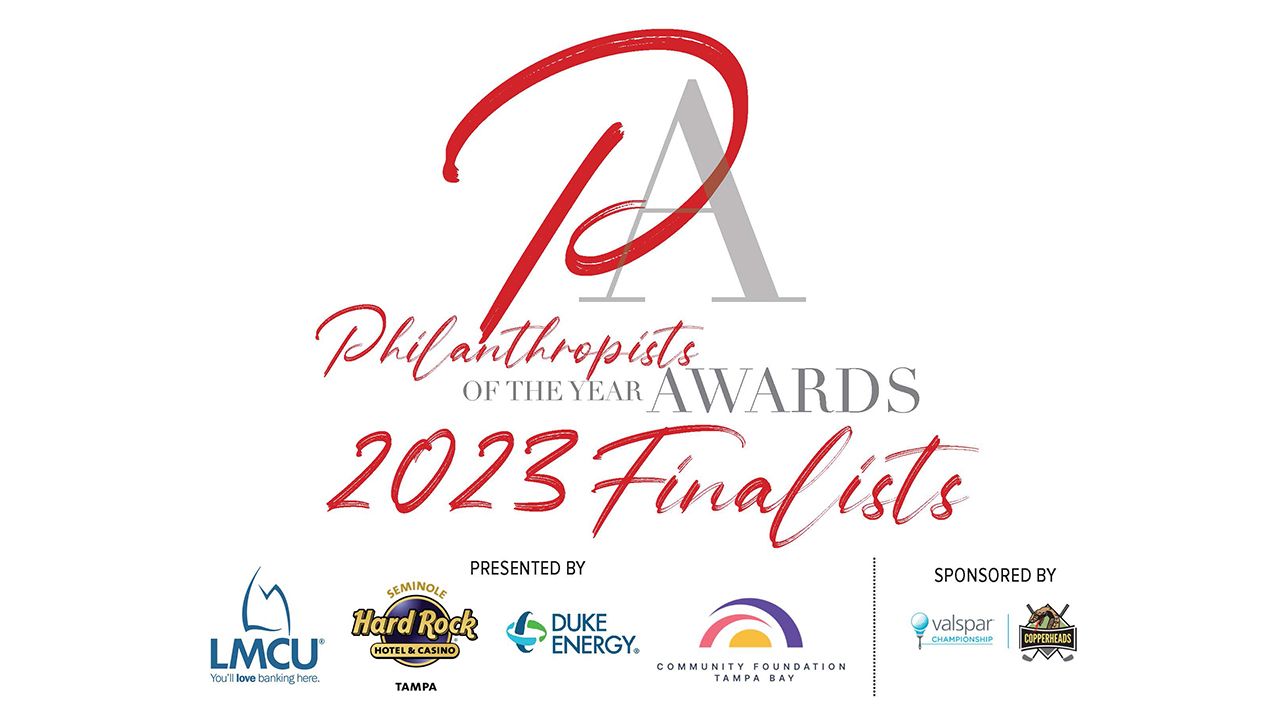 Like Father, Like Daughter with Richard Gonzmart and Andrea Gonzmart Williams The historic identity the Columbia Restaurant has made, in Ybor City, is undeniable. It's a story told, over and over, but the succession plan, and the dynamic between the current leadership, is yet a new story and one Tampa Bay Business and Wealth was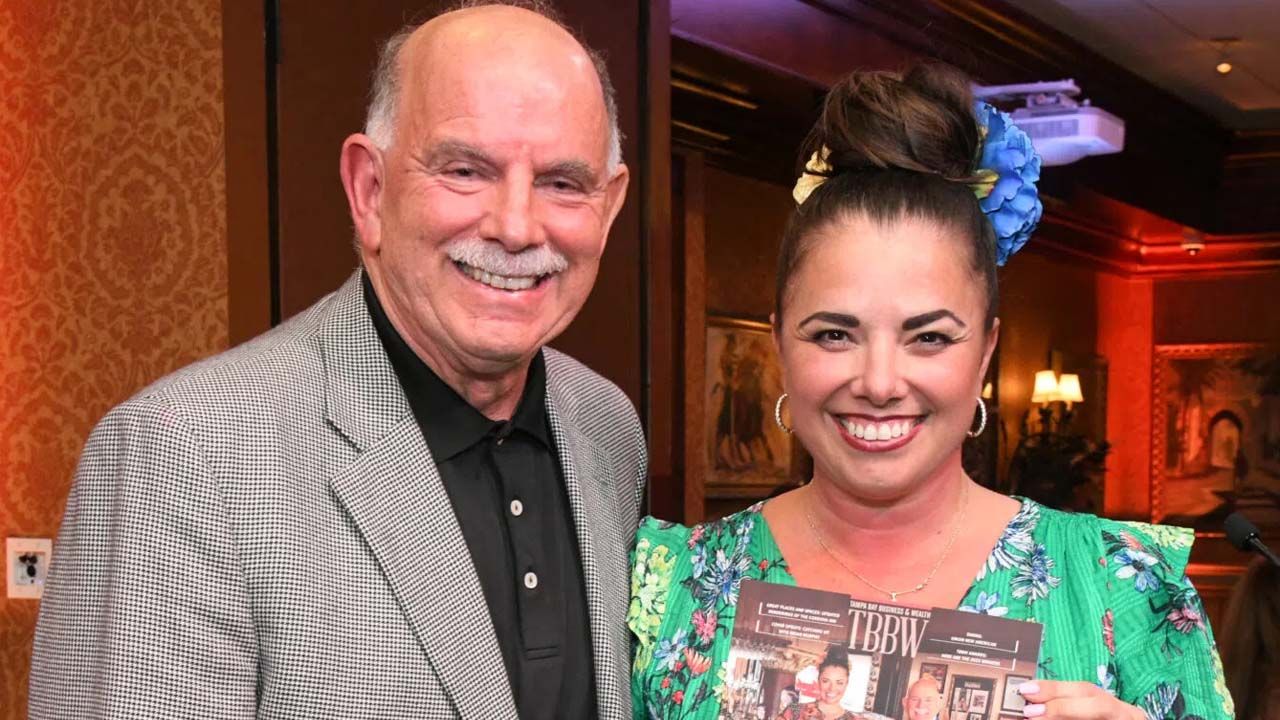 Tampa Bay Business and Wealth held a Tech Connect: Navigating the Hybrid Workforce, presented by PSCU, KUDUCOM, Source 1 Solutions and The Karla Dorsey Team at Compass. The event was held at the Tampa Bay Wave, in Tampa. The panel discussion was moderated by Robert Hessel, chief executive officer of Source 1 Solutions. The panel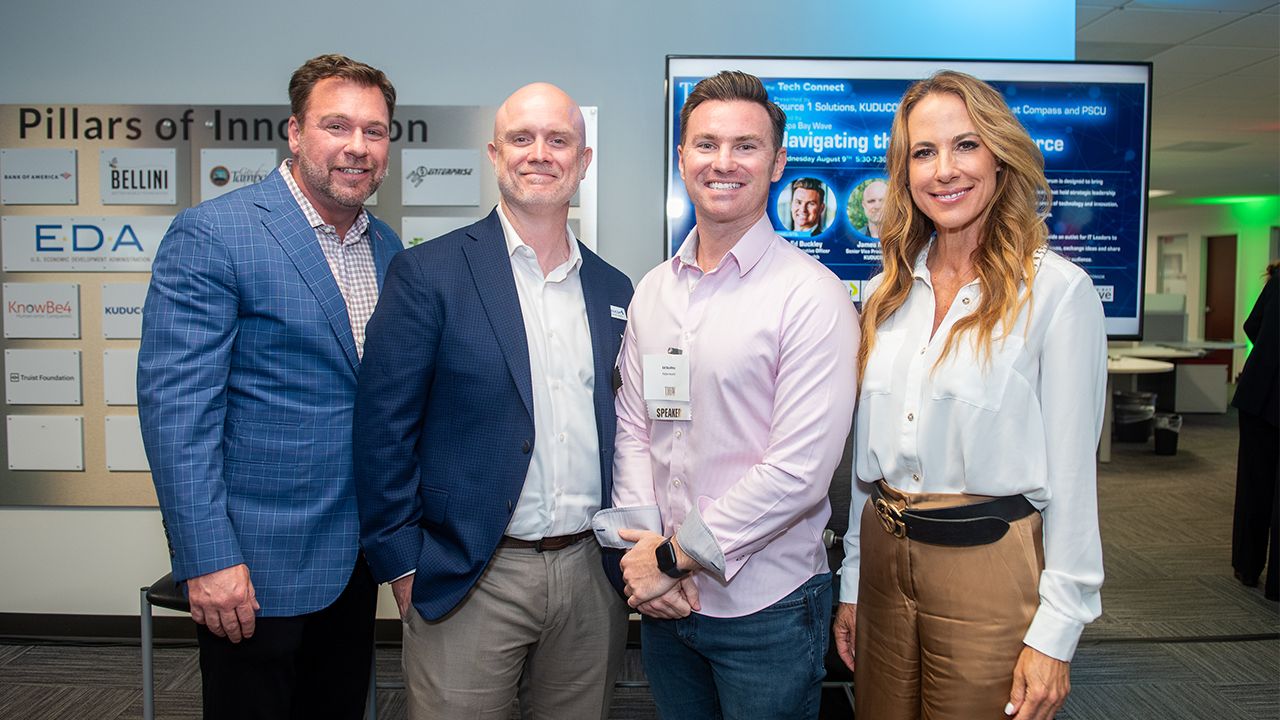 The University of South Florida has received a $1.5 million National Science Foundation grant which will allow researchers at the university to develop an application to identify flood risks. The app will combine volunteered geographic information and community crowdsourced data such as photos, and videos, with near real-time data on flooding. Using dynamic modeling and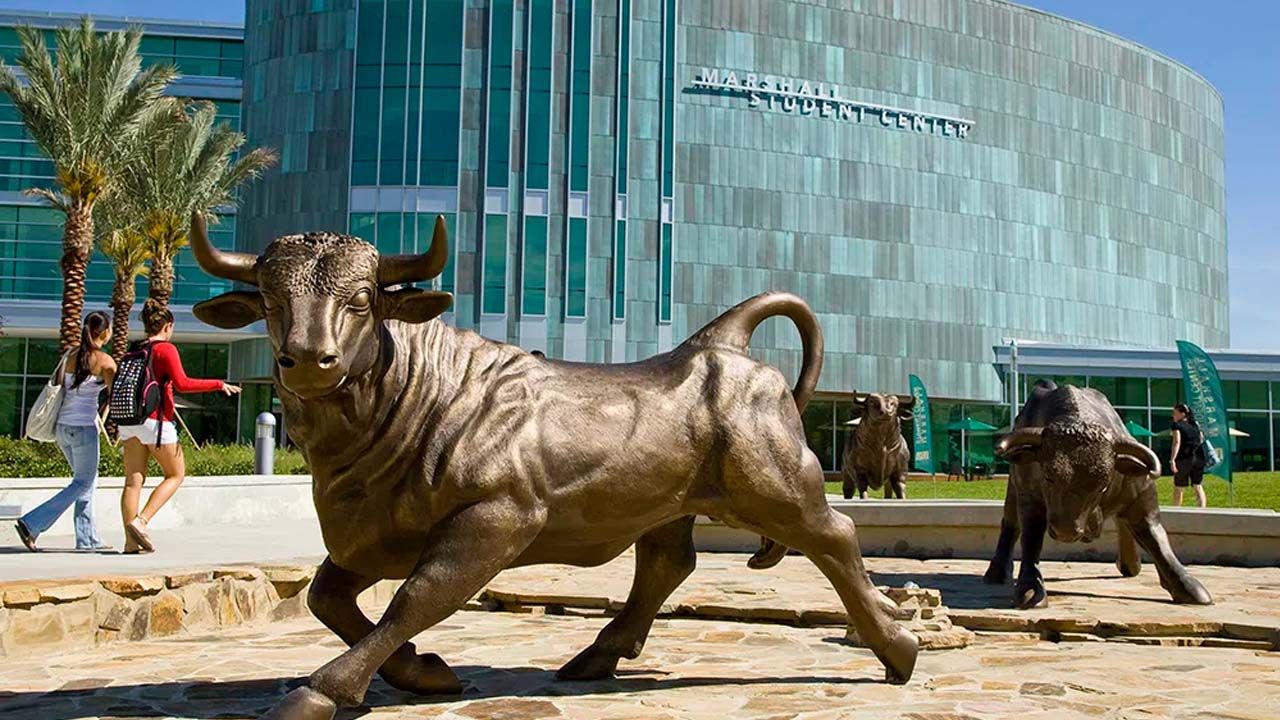 Leadership Tampa Bay celebrated the graduating class of 2023 at the Centre Club, in Tampa. During the annual meeting, the chair of the 2023 class, Jason Baker, passed the gavel to Nancy Newkirk. In addition, the LTB introduced the board of directors, and officers, for the 2023-2024 year.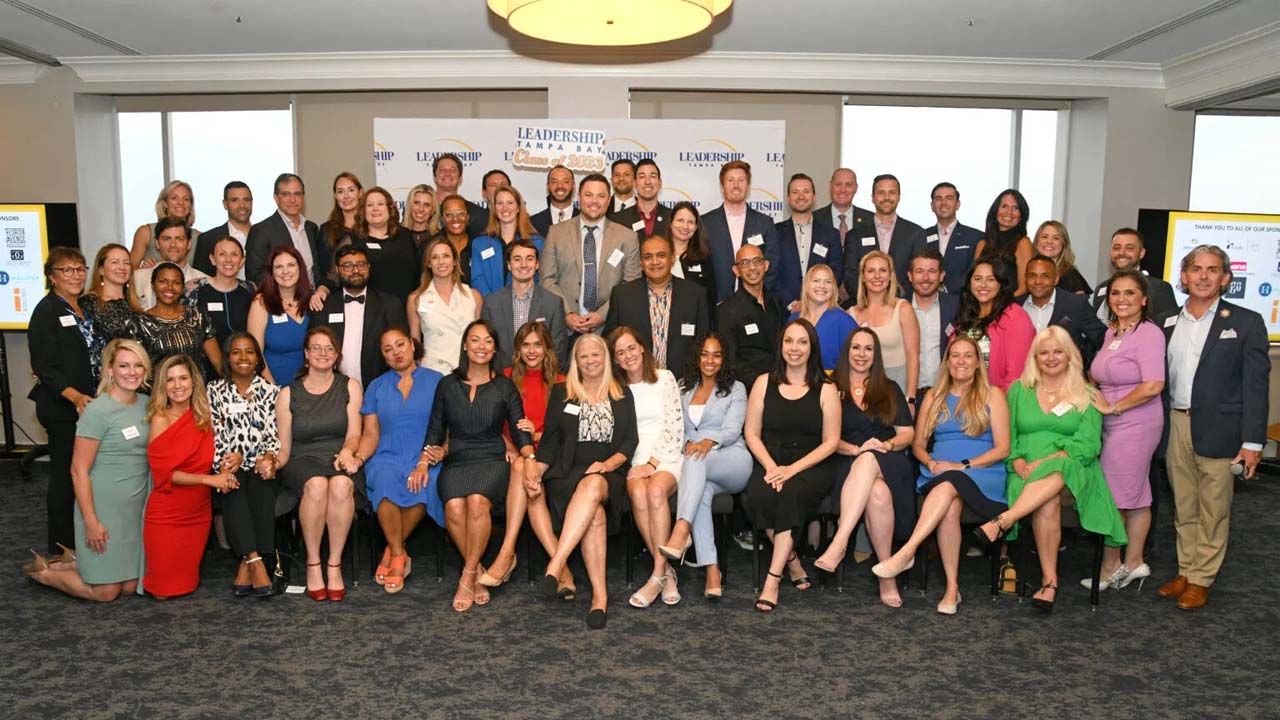 t he Galati family relocated from Westchester, New York, to Hollywood, Florida, in the late 1960s. The family ended up on Anna Maria Island, which is where the family's business, Galati Yachts, is still based today. With the passing of Michael Senior (the patriarch), in 1992, the business was passed down to his five children,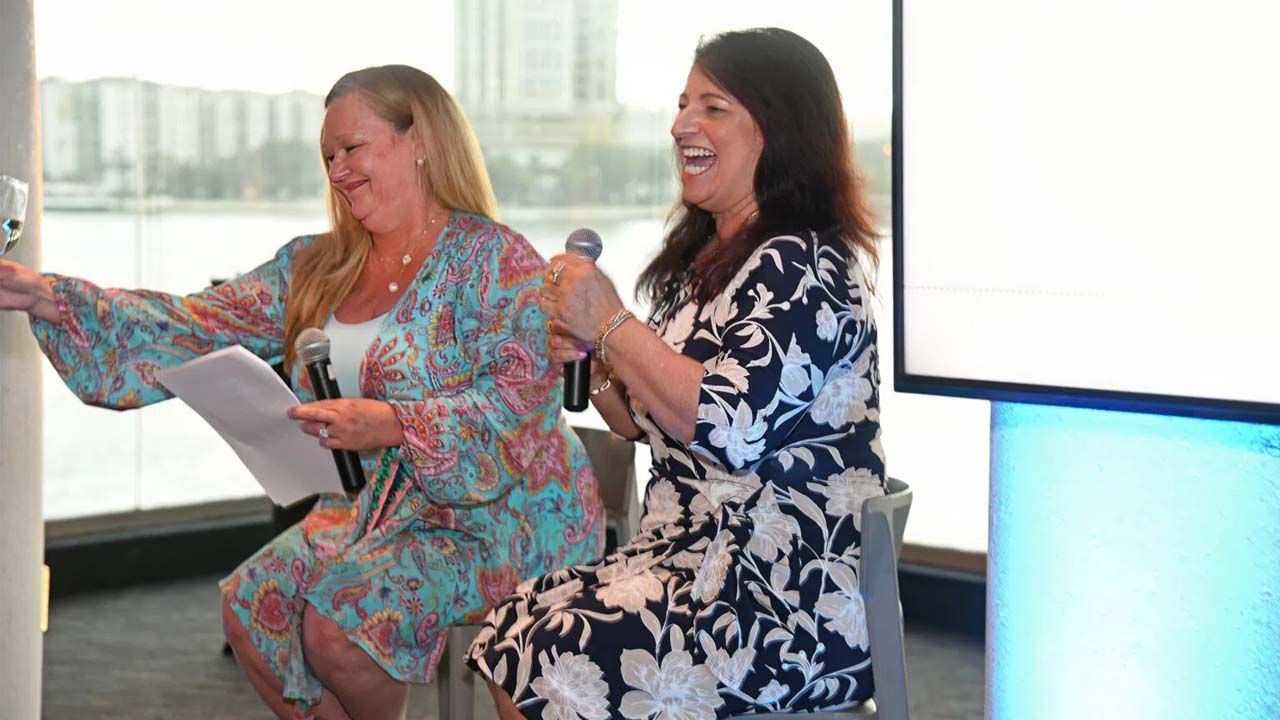 The Spring of Tampa Bay held its annual Handbags and Happy Hour fundraising event at the Shanna and Bryan Glazer JCC, in Tampa.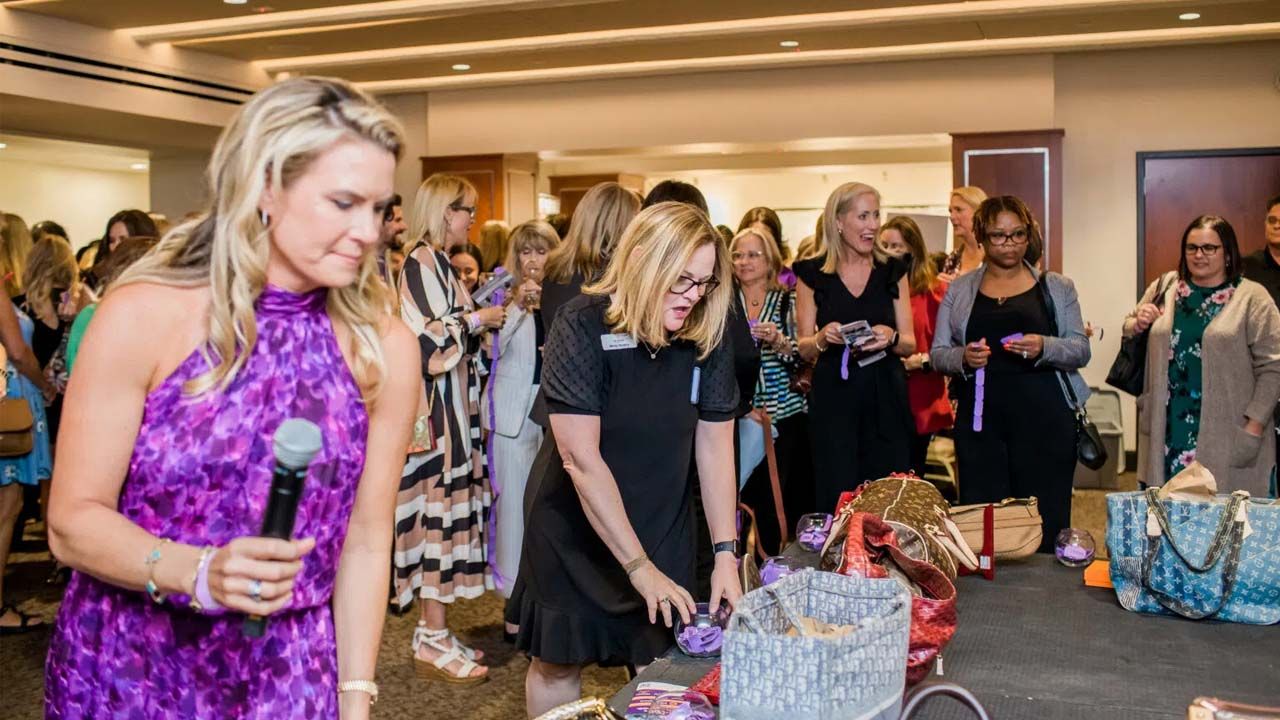 Tampa Bay Business and Wealth held its July CEO Connect with Amanda Tress, chief executive officer of FASTer Way to Fat Loss, at the USF Muma College of Business, in Tampa. Presenting sponsors included Southstate and Talent Cloud Staffing. Bridgette Bello, CEO and publisher of TBBW, interviewed Tress in front of a live audience. You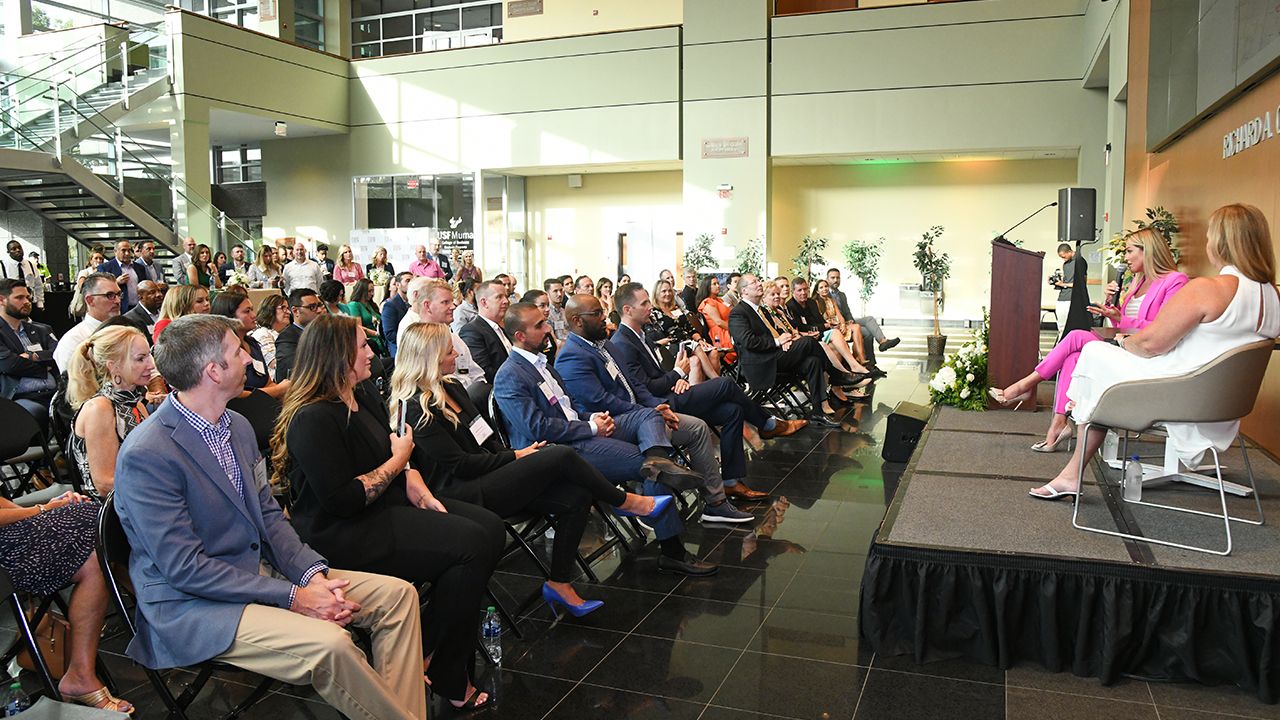 Habitat for Humanity of Pinellas and West Pasco Counties was joined by University of South Florida President Rhea Law, and TBBW Award finalists, and winners, to present the keys to new Habitat homeowners, the Louch Family. Law was named Tampa Bay Business and Wealth's overall winner in its inaugural awards program, held in April. The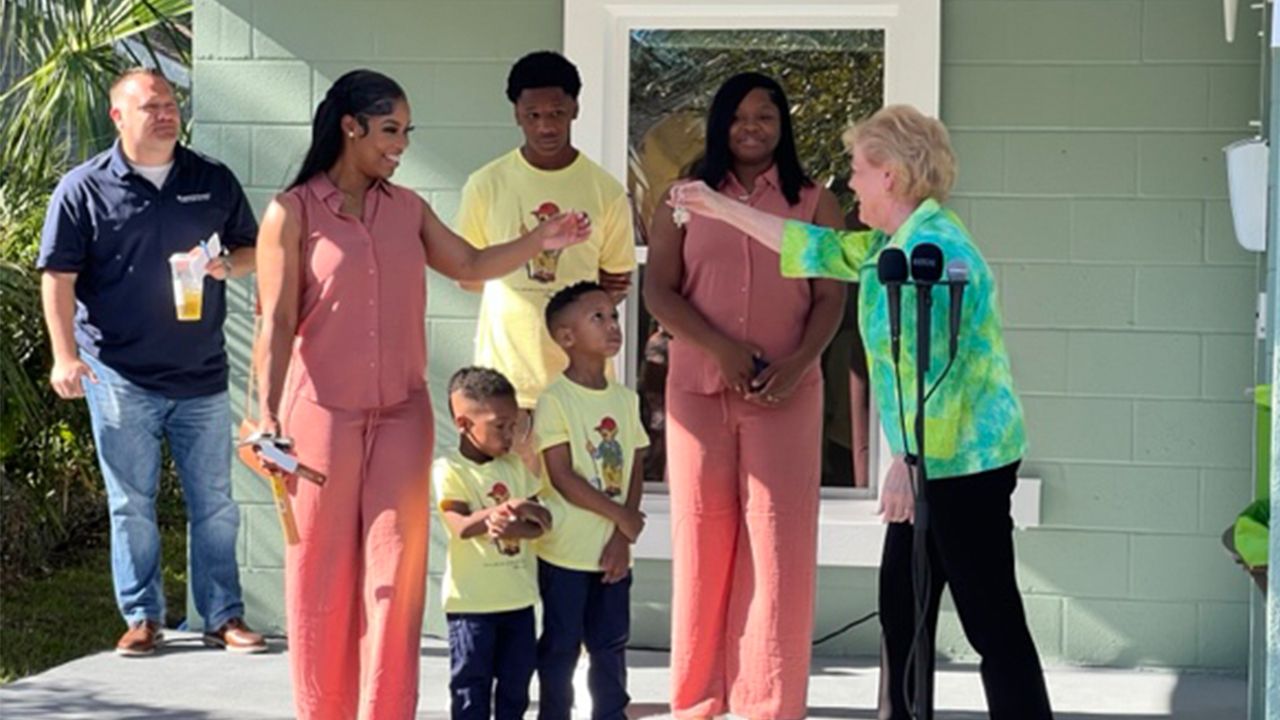 The University of South Florida and the Florida Institute of Oceanography unveiled a 117-foot, twin-hulled research vessel during a homeporting event Wednesday at the USF St. Petersburg campus, outside the Maritime and Defense Technology Hub. FIO, which is hosted at USF and supports all institutions in the State University System, operates the state-of-the-art vessel which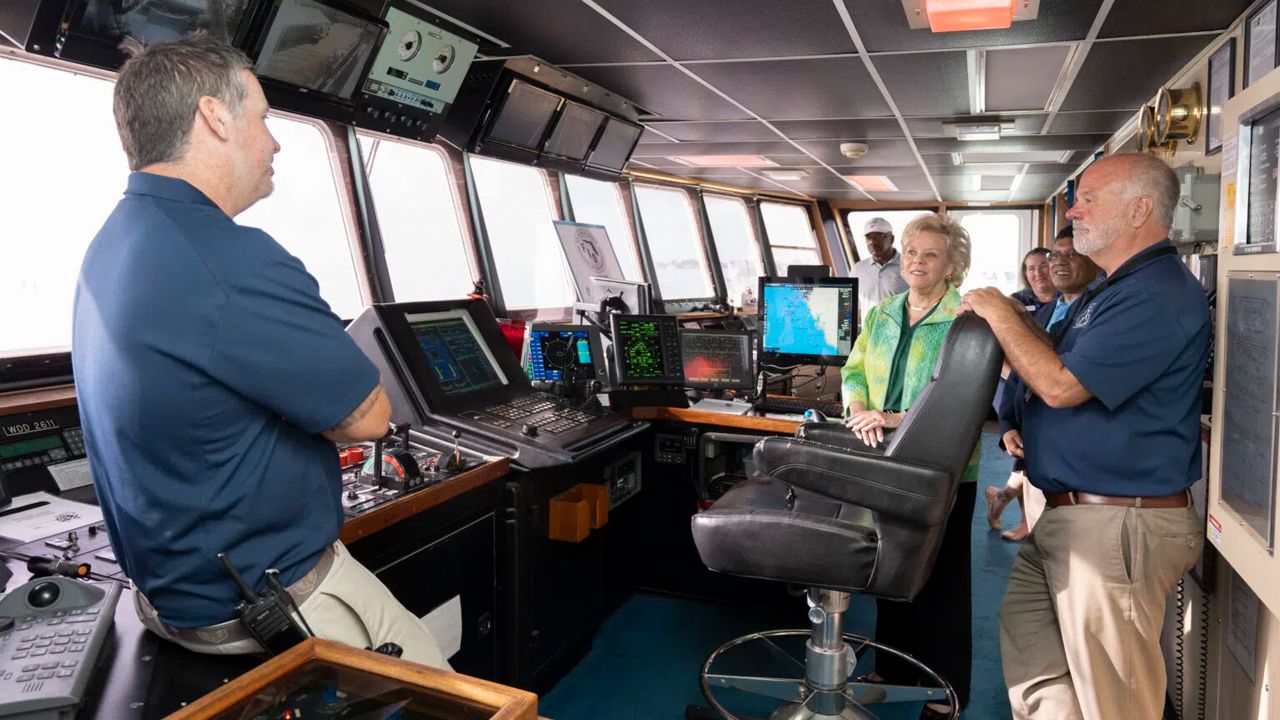 After six hours in the Tampa Bay Business and Wealth office, five external judges selected a record-breaking 49 finalists for the 2023 Apogee Awards. The Apogee Awards is a unique awards program, created by TBBW magazine, to recognize distinguished c-suite leaders whose dedication to their industries and communities deserves particular recognition. Presenting sponsors of the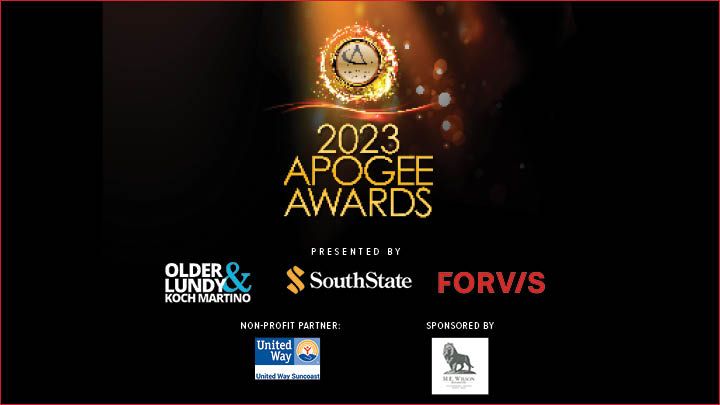 Tampa Bay Business and Wealth held its June CEO Connect with Richard Gonzmart and Andrea Gonzmart Williams, owners of the Columbia Restaurant and the 1905 Family of Restaurants. Presenting sponsors included The Bank of Tampa, Nperspective, CLA (CliftonLarsenAllen) and the Sunshine State Economic Development Corp., or SEDCO. Bridgette Bello, CEO and publisher of TBBW, interviewed