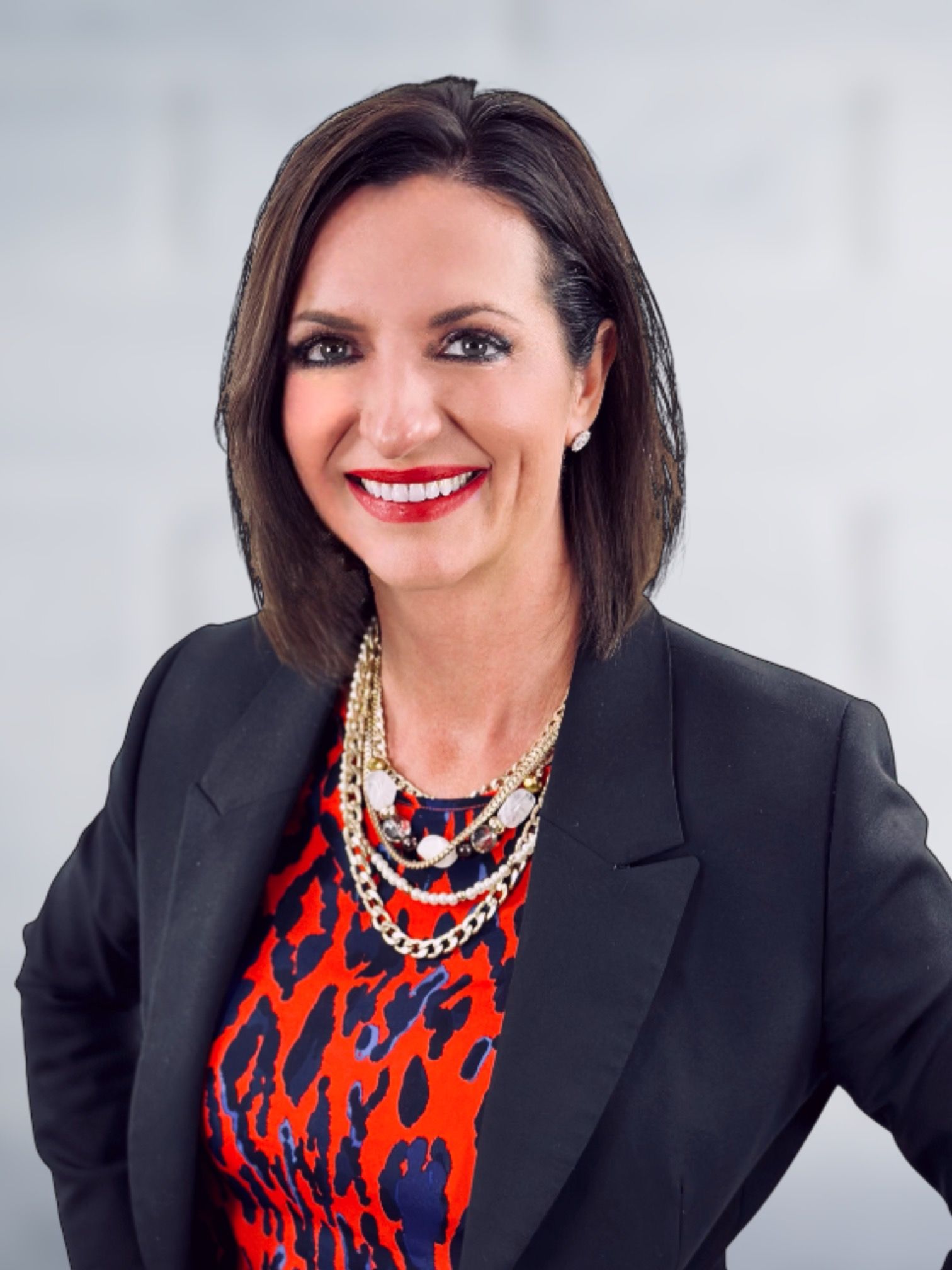 Tampa Bay Business Women Awards 2023: Jennifer Garbowicz
Financial Services
Jennifer Garbowicz is senior vice president, private client adviser at Bank of American Private Bank.
Garbowicz serves on a variety of nonprofit organization boards including the Homeless Empowerment Program, the Florida Holocaust Museum and the Presidents Council Chair role for the CFA Institute. She also serves on several for-profit boards, including chair of the board of trustees for HCA Florida St. Petersburg Hospital.
She earned a certificate in leadership and strategic impact from the Tuck School of Business at Dartmouth College. She also holds the Chartered Financial Analyst designation and a Certificate in Investment Performance Management from CFA Institute, and also holds Series 7 and 66 licenses.
WHAT CHALLENGES HAVE YOU FACED IN YOUR CAREER? HOW DID YOU OVERCOME THOSE CHALLENGES?
Fewer than 20% of investment professionals are women. I have felt at times that my compensation did not match that of men with similar education and experience and that I have been dismissed, or overlooked, for advancement and leadership opportunities. Since joining Bank of America, it feels like a much more level playing field both in terms of equal, and fair, pay and advancement opportunities. Being willing to take risks and make significant changes has helped me successfully overcome those challenges.
WHO HAS BEEN YOUR GREATEST MENTOR AND WHAT HAVE THEY TAUGHT YOU?
My greatest mentor was a gentleman named Vern. I left my career in health care and went back to graduate school at age 33. I had no close friends or relatives in the investment business, so when I landed my first job in the field, I felt intimidated to say the least. Vern took me under his wing and spent countless hours talking me through scenarios, testing my knowledge every day and coming behind me with detailed explanations as to why he would have done things different and why he thought I was wrong in my evaluation. He was never demeaning, but always caring and supportive, truly wanting me to learn and succeed.
Perhaps the greatest lesson he ever taught me was that the most important aspect of investing is not about the numbers, it's about the people, and the families, behind them. One of his biggest pet peeves was that "school" didn't teach us anything about how to interview clients and prospects. He felt the most important part of the investment process is drawing out what is really important to people—and matching the S&P 500 or some other benchmark's performance never made it into the top three goals for clients when it was all said and done. It was having the ability to live comfortably on the assets they spent their entire lives building, supporting their community through philanthropy, sending their grandkids to college or leaving a legacy for their family.