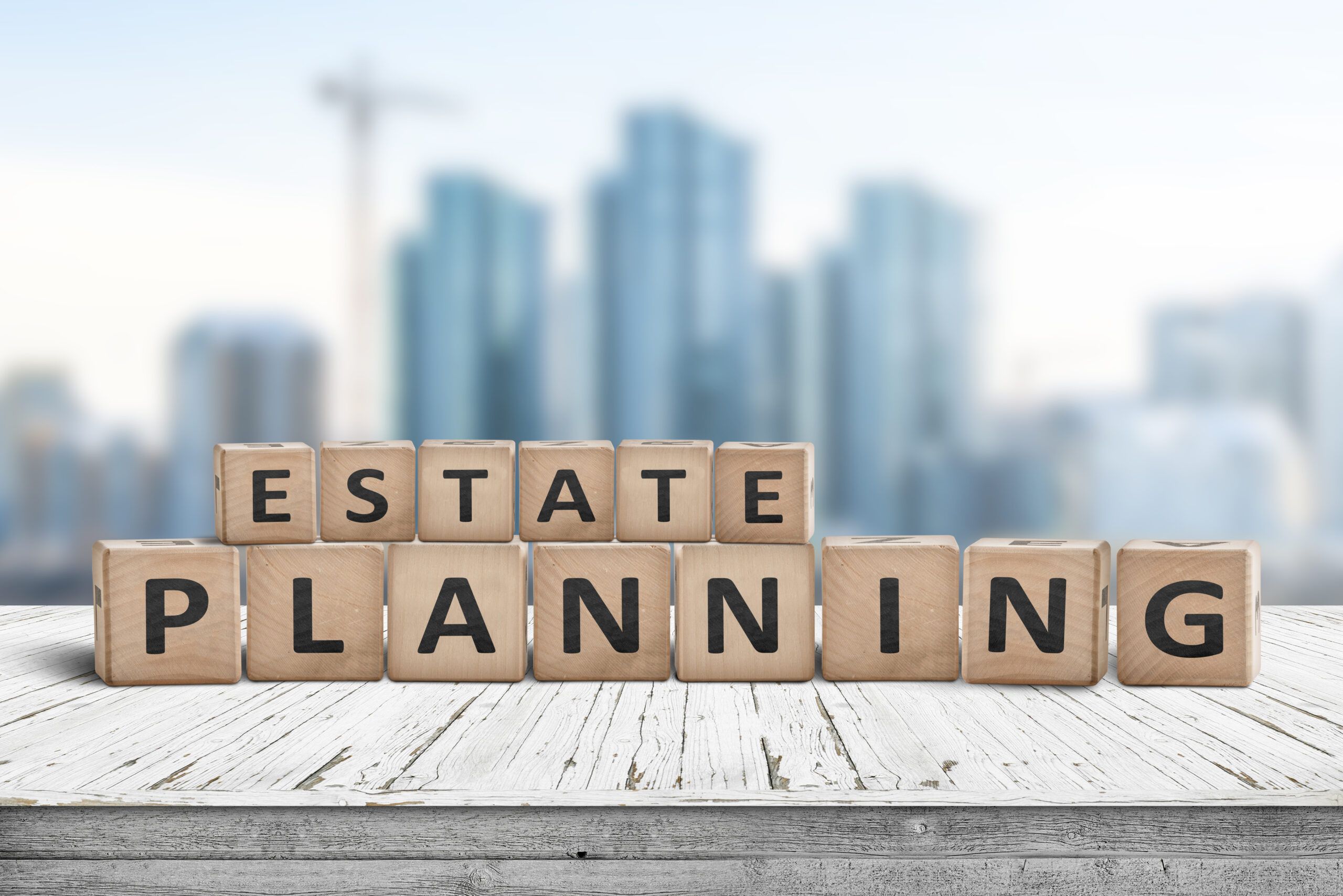 Inherited wealth: A series of unfortunate events
By Margo Land Hirons, J.D., vice president, trust officer at The Bank of Tampa
 "Fate is like a strange, unpopular restaurant filled with odd little waiters who bring you things you never asked for and don't always like."  – Lemony Snicket
From the moment you looked into your baby's eyes, you knew you were going to love and protect your baby forever, by any means possible. You hope to pass down your love, traditions, beliefs, family history and culture among the anticipated generations to come. As parents, we hope to pass down wealth that will continue to support our children throughout their lives. We also hope our children will live a pain-free life without any challenges but, unfortunately, that is not reality. While our children grow, we are uncertain of the life they will lead, what hardships will disrupt their paths or what fate might have in store. They might go through a divorce, suffer with addiction, struggle with money management or become physically, or mentally, impaired.
Oftentimes, families with significant wealth fear whether a child who has experienced struggles in life can handle a large inheritance. However, there are ways to help manage, and maintain, a child's lifestyle that can also protect your legacy and wealth. An experienced Estate Planning Attorney can help create a trust that can be administered by a professional fiduciary who has dealt with troubled beneficiaries before.
For beneficiaries who may be experiencing issues related to aging, disability or other circumstances, we recommend a Care Manager, a health and human services specialist, who acts as a guide, and advocate, for our beneficiary. A Care Manager can help with areas such as nursing, gerontology, social work, substance abuse or psychology. They can serve as our eyes and ears, to see the environment in which the beneficiary is living, recommend steps to improve quality of life and connect the beneficiary to resources, or benefits, available to them.
For beneficiaries who may have poor money management, or spending habits, or may not be able to have direct access to funds due to a government benefit program, we suggest providing them with a pre-paid debit card that helps ensure proper stewardship of funds and provides quality of life for your beneficiary. The card platform we use at The Bank of Tampa allows us, as trustee, to monitor spending and control how, and where, funds are used. Once a card is issued to the beneficiary, it is funded with an approved amount of funds and the beneficiary's Trust Officer determines which types of transactions can either be allowed or blocked, based on the beneficiary's particular circumstances. For example, we can block spending categories such as gambling and casinos, smoke shops, bars and liquor stores and ATM cash withdrawals, while allowing spending for groceries, medical care, education, pets, insurance and other approved vendors. We pride ourselves on getting to know our clients, and their specific needs, and take those into account, while also honoring the wishes, and directives, laid out in the trust document.
At The Bank of Tampa, we utilize various tools to help our beneficiaries, based on their unique and individual circumstances.
While we cannot protect anyone from a series of unfortunate events, we can help see them through safely. If you are planning for future generations and would like to learn more about the ways in which we can help your family, please contact our Trust Department by calling 813-998-2791.
"If we wait until we're ready, we'll be waiting for the rest of our lives." -Lemony Snicket.
About the Author
Margo Land Hirons, serves as vice president, trust officer at The Bank of Tampa. She offers more than 12 years of experience in trust administration and estate planning. She holds a Bachelor of Science in psychology from Florida State University, as well as a Juris Doctor from Western Michigan University.
Disclosures
Trust and Investment Services are not FDIC insured, not deposits or other obligations of the Bank, and may lose value.