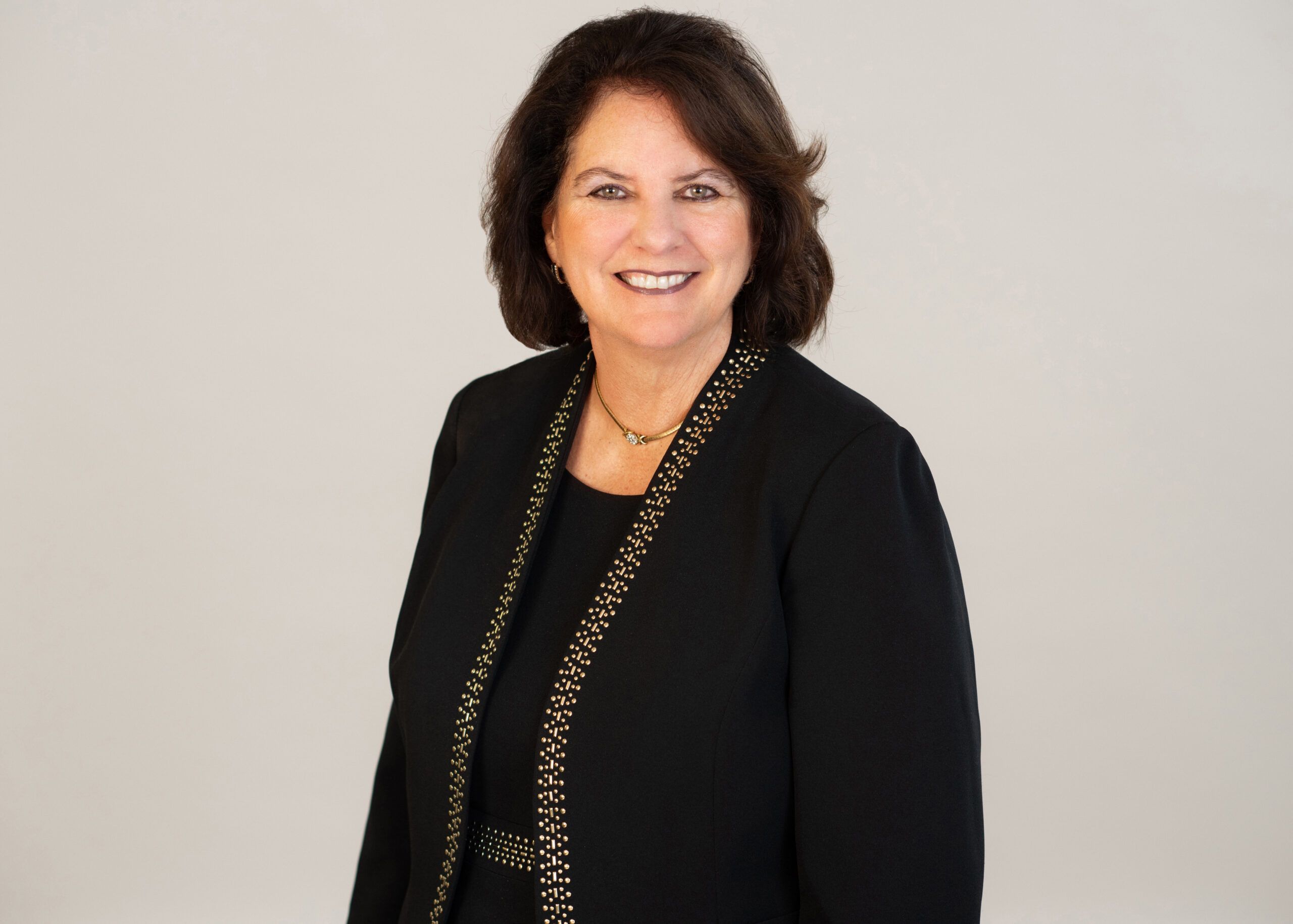 Tampa Bay Business Women Awards 2023: Rita Lowman
Financial Services
Rita Lowman has served the banking industry for 45 years. Most recently, she served as president of Pilot Bank, which was acquired in December 2021.
Lowman was named chair of the Florida Bankers Association, being only the third woman in 130 years to hold the chairmanship. She also served on the executive committee of the American Bankers Association and was named chair of the ABA's government relations council.
HOW DO YOU CONTINUE TO EVOLVE AND GROW AS A LEADER?
Education is important to all of us. A course on diversity, equity and inclusion, leadership vs management, risk management or any other course that can make you better in what you do is valuable. I also find communicating with my two mentors or my mentees is valuable. It is interesting to know one of my mentors helped me to not make a mistake in my career. I called him and shared the position I had been offered and he shared, "Rita, that CEO does not have your core values and this would not be a good match for you." He was absolutely correct.
I also believe in listening and surrounding yourself with people that are honest and do not tell you what they think you want to hear … they share true valuable insight.
WHAT HAS BEEN THE GREATEST LESSON IN YOUR PROFESSIONAL JOURNEY?
I have shared this with my teams over the years … if you are not enjoying what you are doing at least 80% of the time you are most likely in the wrong position and that is OK. For a person to have a life that is full and one that can give back to your family, community and organization, you need to enjoy what you are doing. I am fortunate that I love banking but, more important, I love helping my associates, and clients, be the best they can be for the right reasons. Your passion will life you up each morning and give you the joy to work hard and enjoy life.