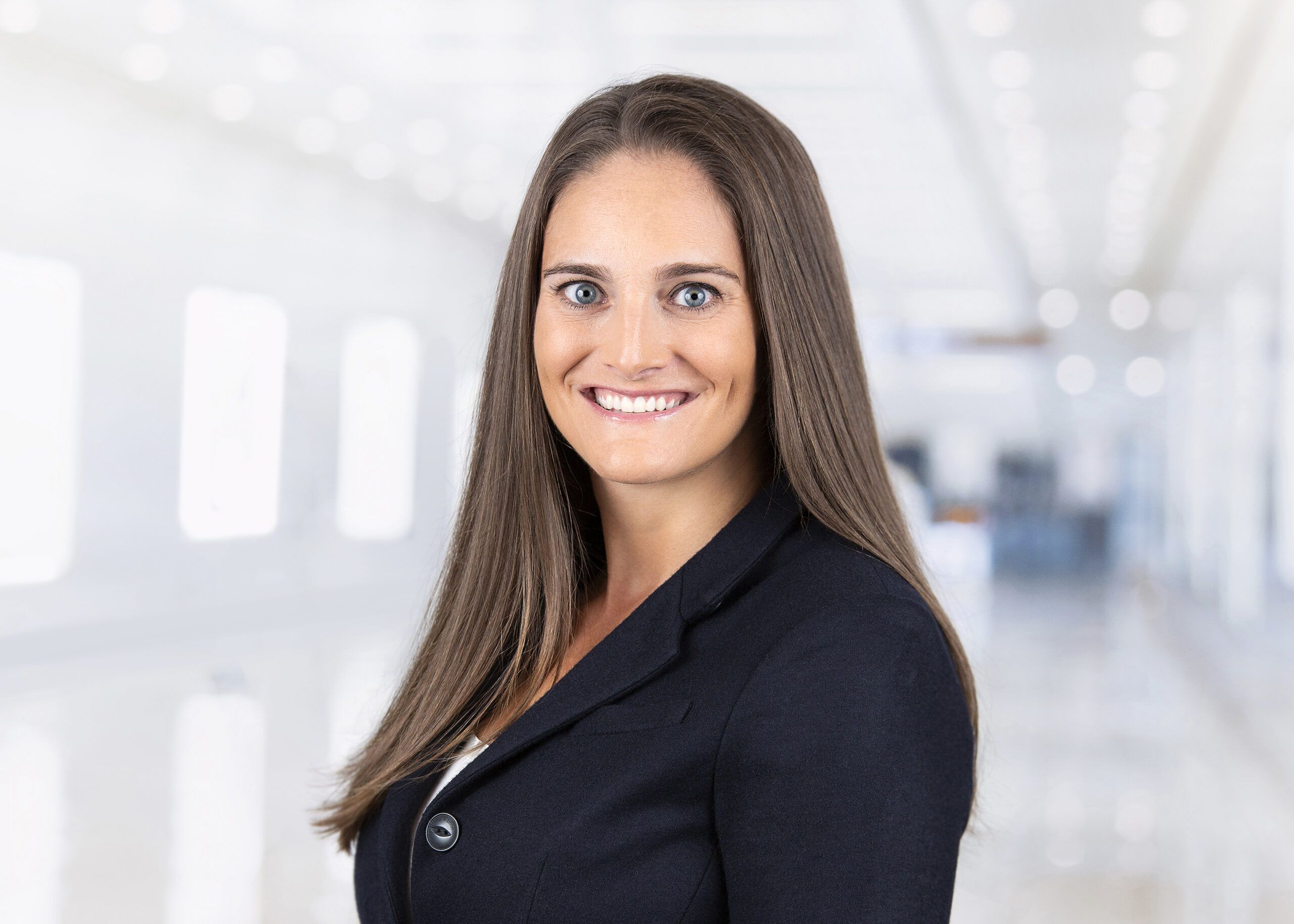 Tampa Bay Business Women Awards 2023: Cristina Hale
Financial Services
Cristina Hale is tax office managing partner for Tampa and Orlando at BDO USA.
Hale jumped into the tax and accounting profession at one of the largest global professional services firms. After acquiring the necessary skills to be successful in an entry-level role, she challenged herself with a new position at another global professional services firm. During her 14-year tenure there, she took positions in Miami; Washington, D.C.; Abu Dhabi; and Boston.
She was one of the BDO's youngest women partners at 33 – out of 250,000 employees.
WHAT ARE SOME WAYS YOU GIVE BACK TO THE COMMUNITY?
COVID-19, the biggest challenge of my career, opened my eyes to the importance of supporting the local community. Recognizing the strain the pandemic placed on food pantries, I began volunteering at Feeding Tampa Bay just a few weeks after moving to Tampa. I have remained heavily involved from the height of COVID-19 to the present day, sorting and packing food for individuals and local families in need regularly. I have also had the pleasure to be involved with Habitat for Humanity, both in Hillsborough and Pinellas counties, raising money, using BDO's annual week of service in 2021 to build two homes in Tampa.
WHAT HAS BEEN YOUR PROUDEST PROFESSIONAL MOMENT?
One of my proudest professional moments was increasing the Tampa tax office's net revenues and realization steadily throughout the pandemic.