► Procure by The Women's Creative, a retail shop that sells gifts, accessories and skincare, opened a location in Hyde Park Village, in Tampa. (Pictured above) ► The Straz Center for the Performing Arts announced its 2023-24 Bank of America Broadway at The Straz season, with shows scheduled including Beetlejuice, Funny Girl, Company, Girl from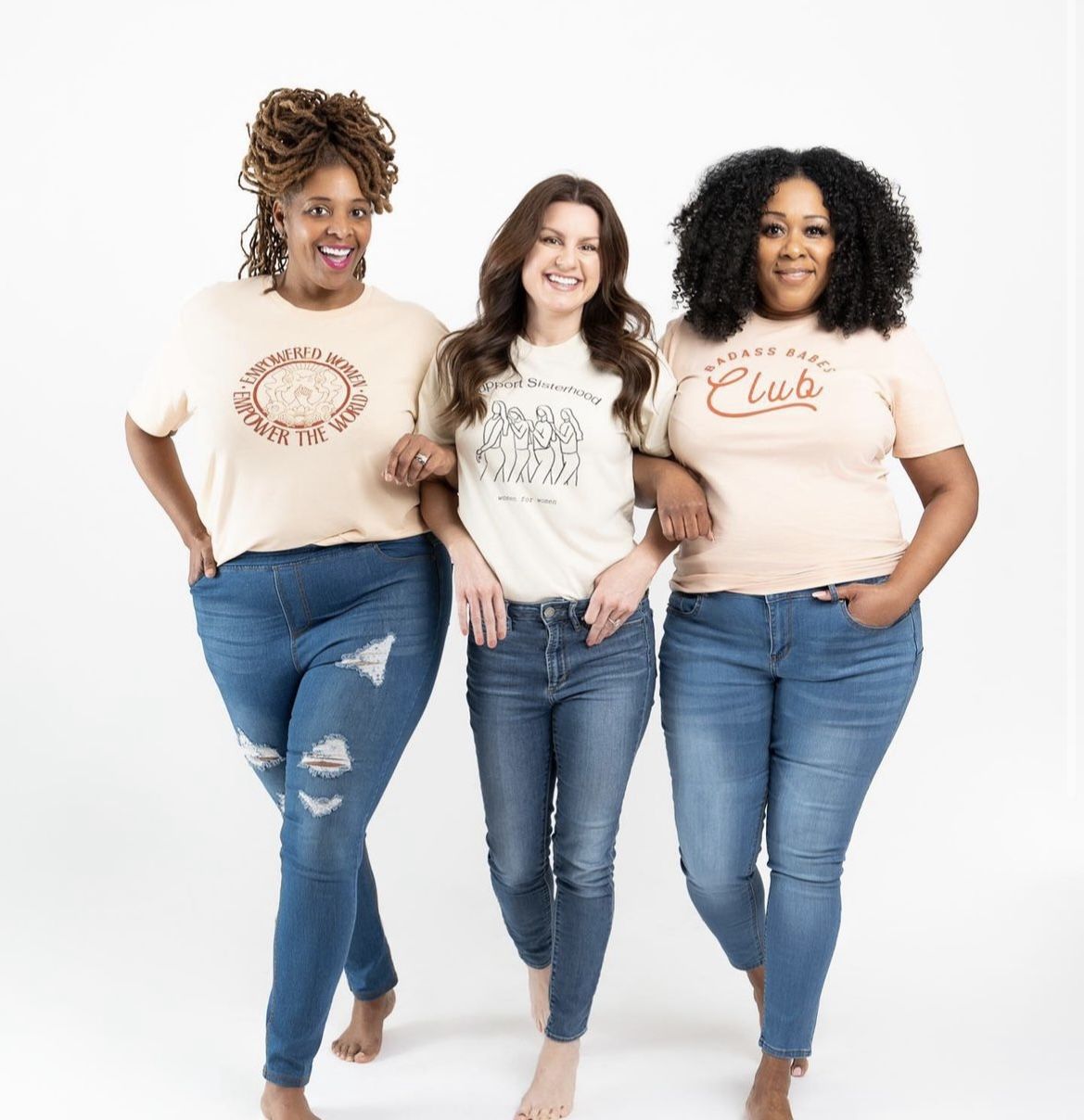 ► Purify: An Urban Sweat Lodge, founded and first opened on South Pineapple Avenue in Sarasota in 2018 by Samantha Albano, opened a location in Little Falls, New Jersey. ► Toasted Yolk, a breakfast, lunch and brunch concept, has taken the place of the former Tampa-based Irish 31 pub at 3750 S. Tamiami Trail, Sarasota.
► The city of Tampa will use funds from a $5.35 million grant from the U.S. Department of Transportation to upgrade the Ashley Drive interchange in the city's downtown district.  ► Big Storm Brewing opened an 11,000-square-foot taproom at 1600 E. Seventh Ave., in Ybor City. ►  Detroit Wing Co. opened its first Florida location,
► Cane & Barrel, a rooftop bar and cocktail lounge, opened at the 172-key AC Hotel by Marriott at 110 Second St. N. ► Hold-Thyssen, a full-service commercial real estate firm with offices in Clearwater and Winter Park, completed the $3.8 million sale of 4.8 acres on Seminole Boulevard, at the intersection of 21st Avenue
► Fat Point Brewing plans to open a new location, in Sarasota, at University Town Center. (Pictured above)  ► Gulfside Bank, in Sarasota, named Robin Scorsone as assistant manager.  ► The Bay Park Conservancy, the nonprofit responsible for bringing a bayfront gathering place, in park form, to Sarasota Bay, named Tony Gamelin as chief financial
By Kevin Gilligan, SBA Lending Director at The Bank of Tampa Thanks to the Paycheck Protection Program (PPP), the Small Business Administration (SBA) has become a household name—at least within the business community. In actuality, the SBA offers business owners so much more than the PPP. Since its inception, the SBA's primary mission has been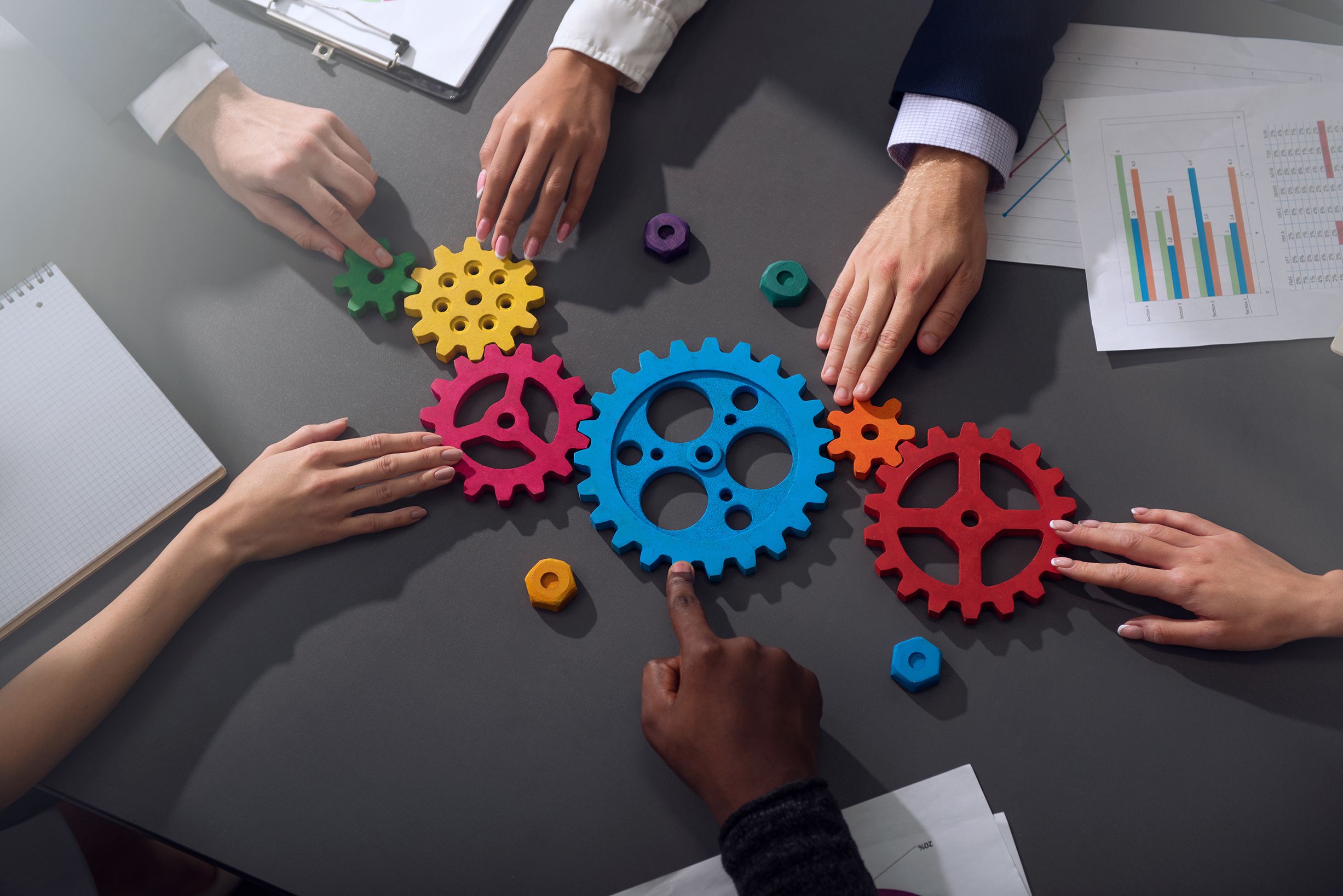 ► Shumaker Partner Brett Henson has been appointed to the legislative subcommittee co-chair of the Florida Bar real property, probate and trust law sections construction law committee and to the steering committee for Division 1: litigation and dispute resolution of the American Bar Association's forum on construction law. ► Baldwin Risk Partners, a Tampa-based firm,
► The University of South Florida St. Petersburg is planning to build the Center of Excellence Environmental & Oceanographic Sciences, a research center to be located at the College of Marine Science, at 830 First St. S. (Rendering above) ► Tesla Motors proposed an expansive sales, service and delivery center in at 4601 34th St.
► Wingspan Development Group, a multistate development firm active in multifamily and mixed-use properties, and ABC Capital Corp. announced preleasing has begun for Jade at North Hyde Park, a new $46 million, mixed-use project offering 192 luxury apartments and resort-style amenities, at 608 N. Willow Ave., Tampa. ► Jose Bello was named vice president, community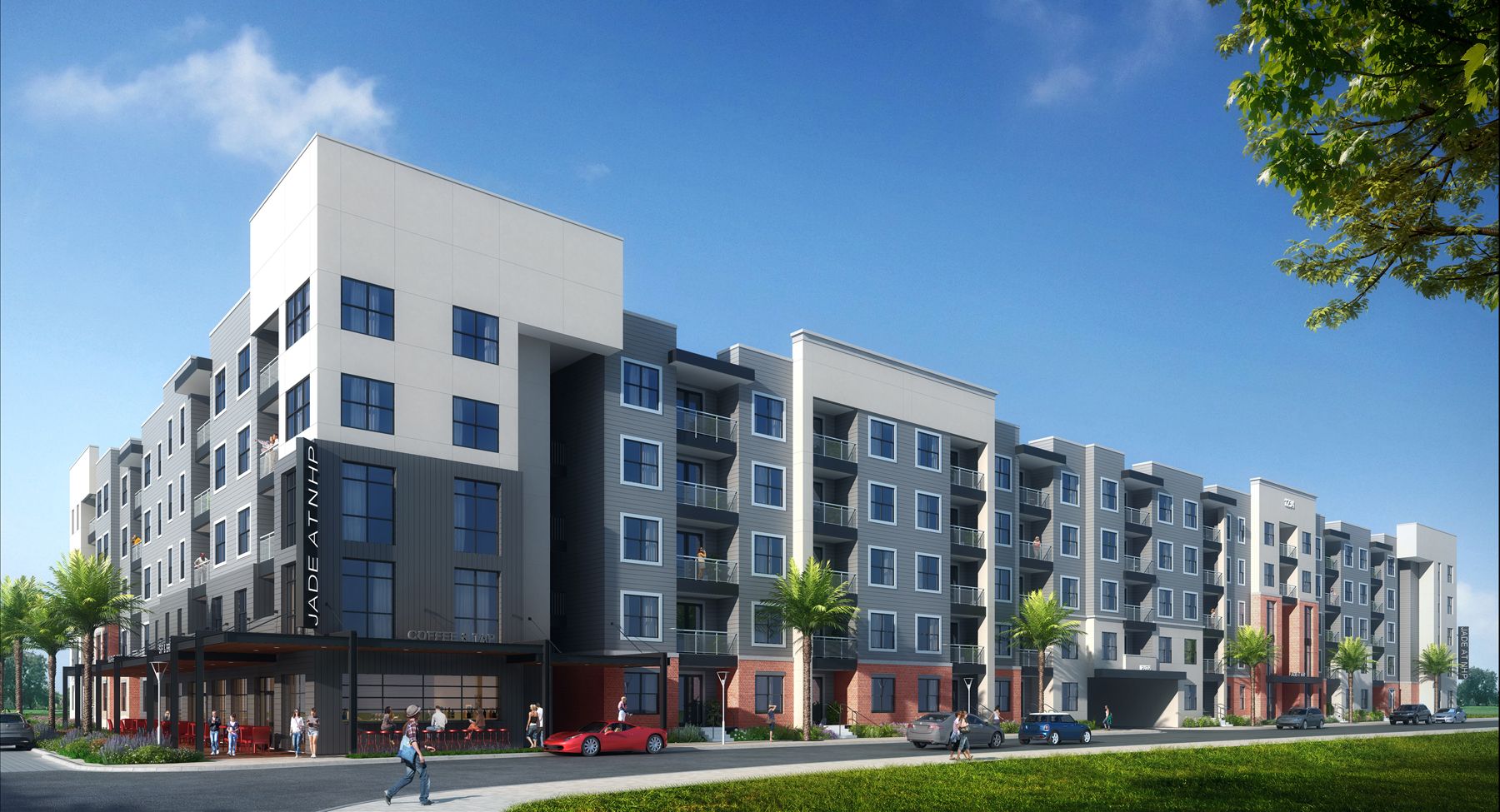 ► Buddy Brew Coffee won a distribution agreement with Jacksonville-based Southeastern Grocers, the parent company of Winn-Dixie, Fresco y Mas and others, which will carry Bolt, Buddy Brew's organic, ready-to-drink, canned, cold brew coffee in original and nitro at 110 Winn-Dixie locations in Alabama, Florida, Georgia, Louisiana and Mississippi. ► ServisFirst Bank, a subsidiary of
First Horizon Bank has appointed Jim Donatelli as market president for the Tampa Bay region. As market president, Donatelli will lead the consumer, commercial and wealth banking teams and is responsible for the company's growth and expansion plans for the Tampa Bay market, including Tampa, St. Petersburg, Bradenton and Sarasota, a statement said. "As First
► Gov. Ron DeSantis awarded a $10.4 million grant to the city of Sarasota and the Bay Park Conservancy to be used by the conservancy for infrastructure and coastal resiliency projects, including improving the shoreline at the Bay Park to protect the area from erosion and damage caused by flooding. ► Avelo Airlines began nonstop