Tampa Bay Business and Wealth hosted a panel in its Women of Influence series, discussing all things economic development, with four Tampa Bay area women leaders.  The event was held at the J.C. Newman Cigar Factory, in Ybor City.  Bridgette Bello, chief executive officer and publisher of TBBW, moderated the panel. This transcript has been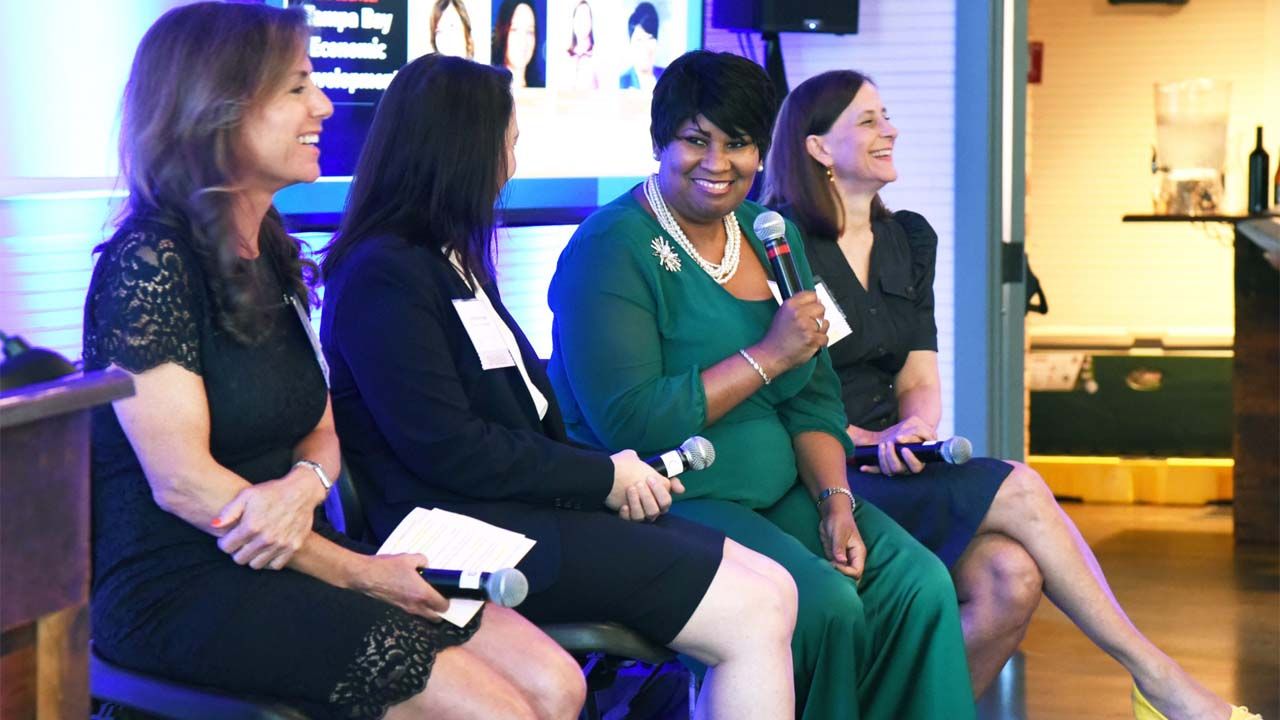 After speaking with Kelly Ross for about an hour, the quote, "Well-behaved women rarely make history," comes to mind. Not to say she isn't well-behaved, but she's a firecracker through and through. After being a woman in the car industry for 37 years, that doesn't come as much of a surprise. Often thought of as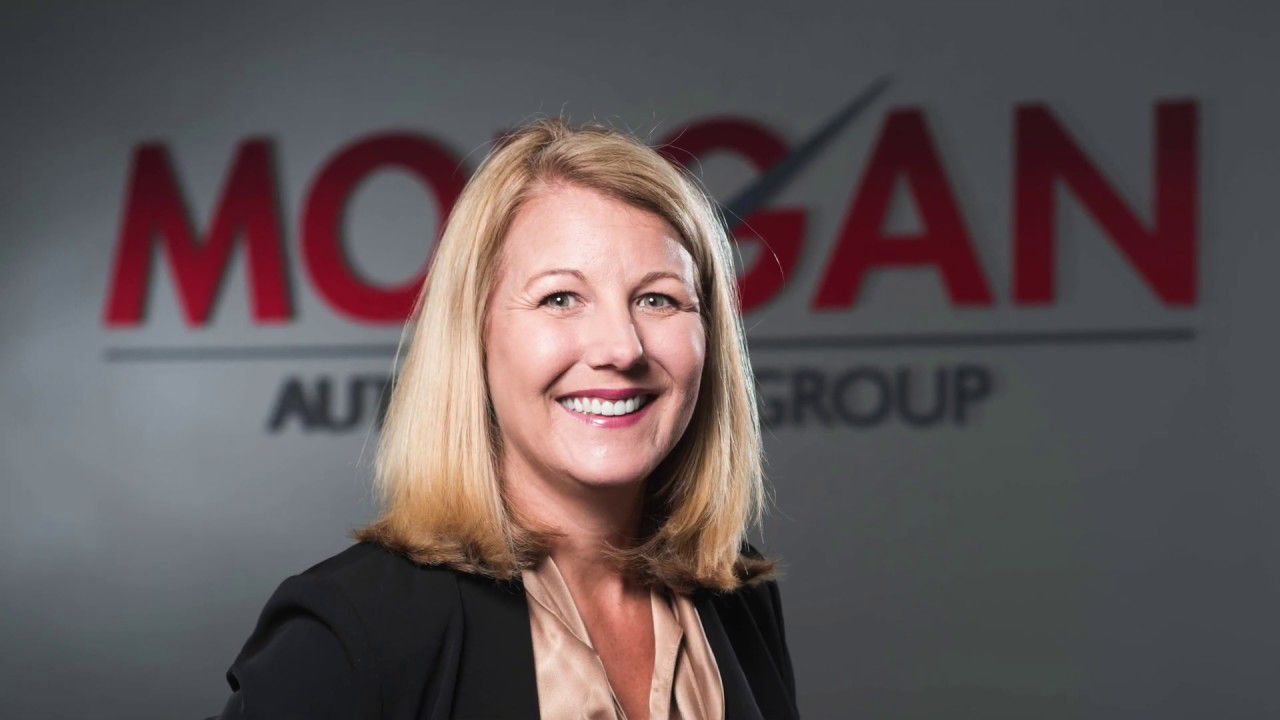 In a city full of brilliant men and women with the potential to change the world, Tami Fitzpatrick, chief executive officer of Tampa's Entropy Technology Design, stands out as a star. Fitzpatrick's professional background includes 25 years of experience in small corporate management, international trade, advanced technology development, product conceptualization and global business. She has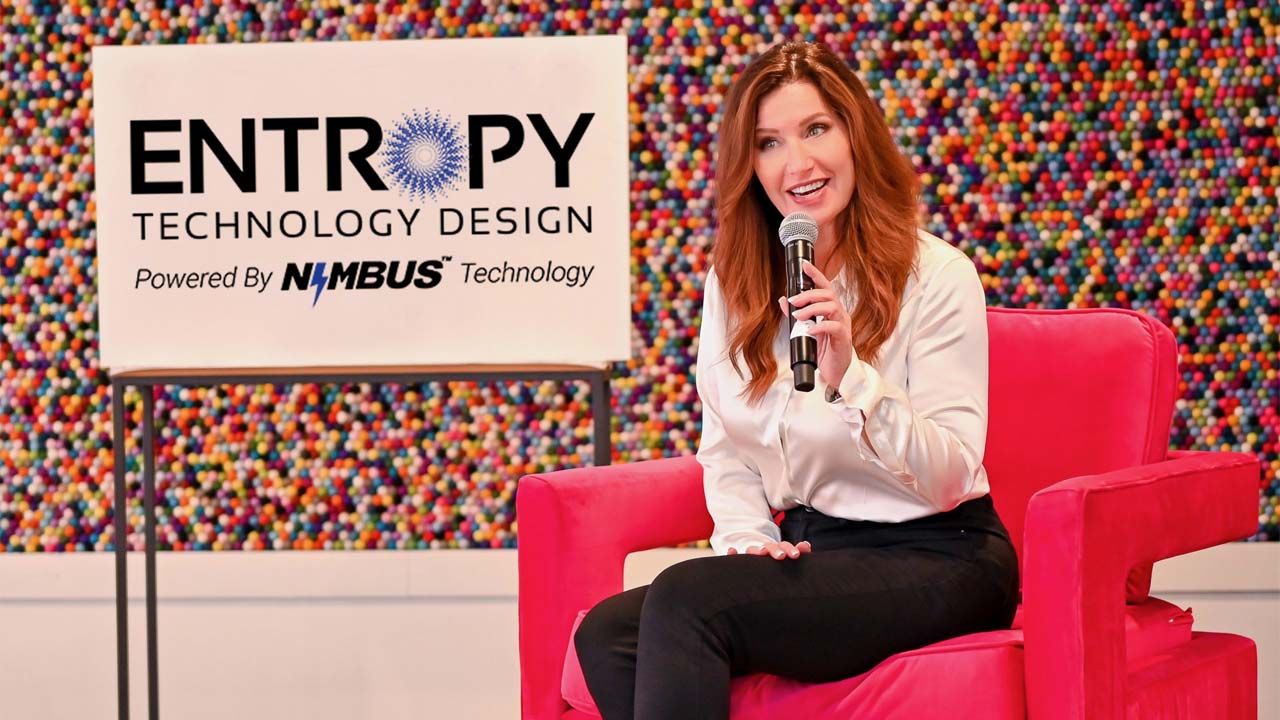 Sarah Benken, CEO and Publisher of the KNOW Book, announced the honorees of the 2022 100 Women to KNOW, an annual award recognizing the top 100 female leaders across America. Honorees were recognized at the Annual KNOW Women Summit, at The Saguaro Scottsdale, in Scottsdale, Arizona. The 100 Women to KNOW Across America Award, presented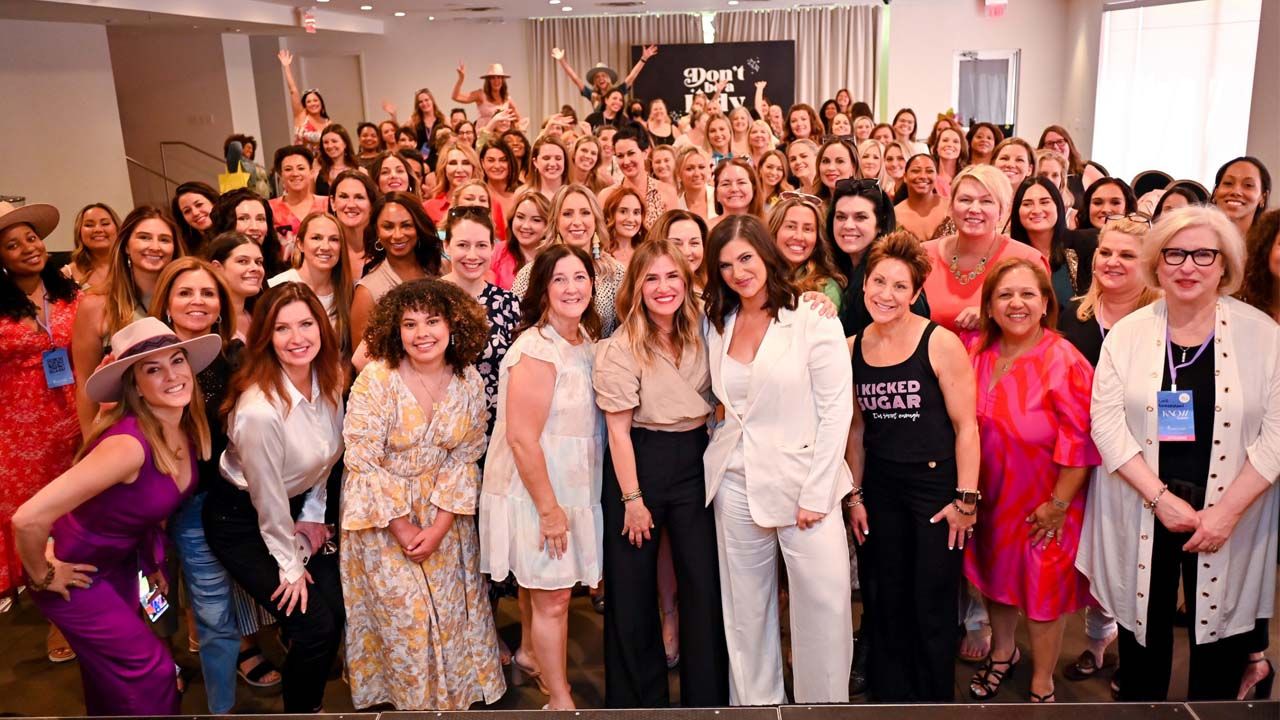 By Mary Key, president of Key Associates Organizations that include women in top leadership positions have a competitive edge. Studies show that women bring increased productivity and innovation to the mix. The fact that women have recently lost hard-earned gains in the workplace should be of concern to any company that supports diversity and seeks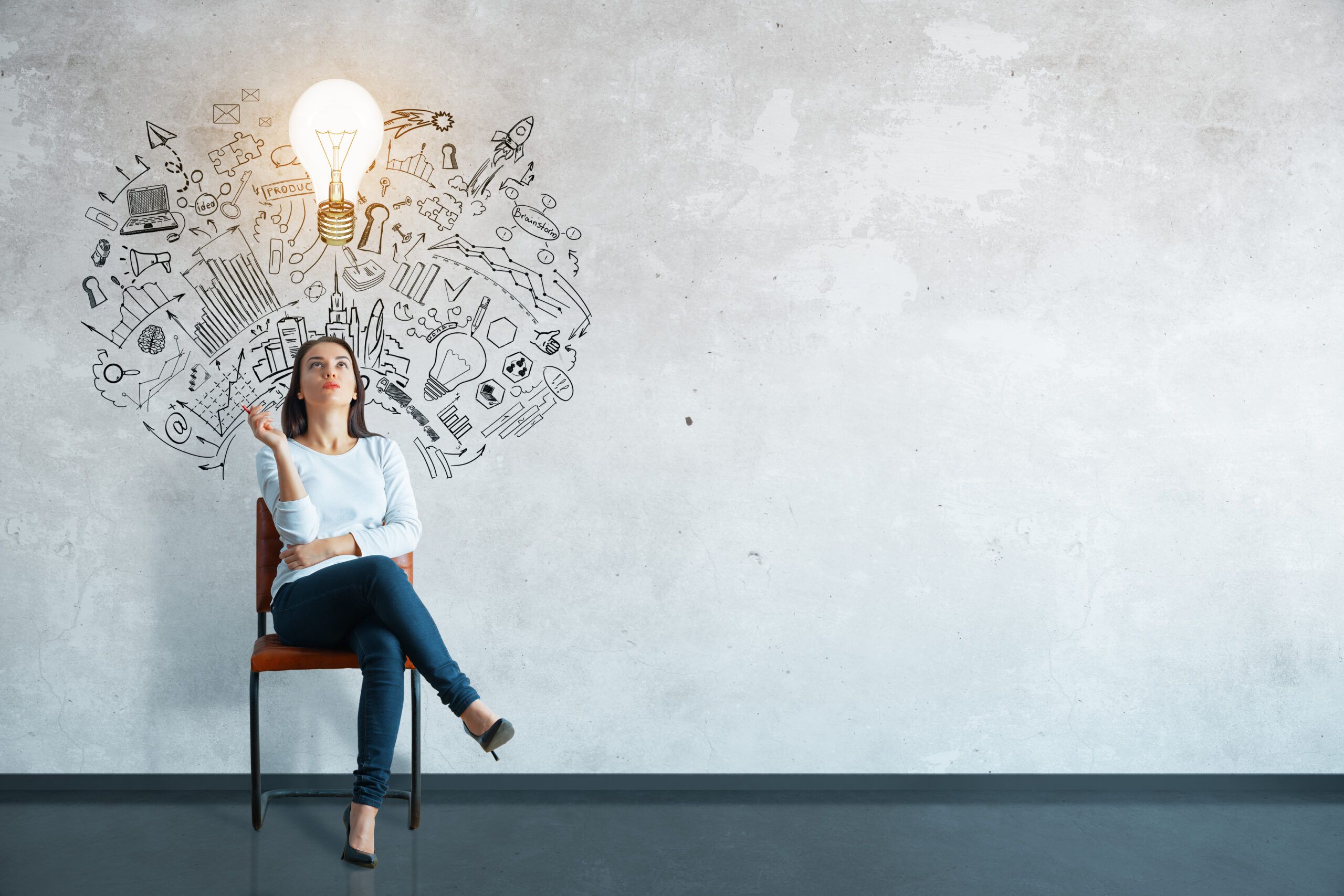 Tampa Bay Business & Wealth's "Women of Influence" series is an exclusive, invitation-only event that brings together Tampa Bay's top businesswomen to meet, mingle and talk among their peers. The evening features a live discussion with a panel of influential female executives providing insight into their personal lives, careers and views affecting the business community.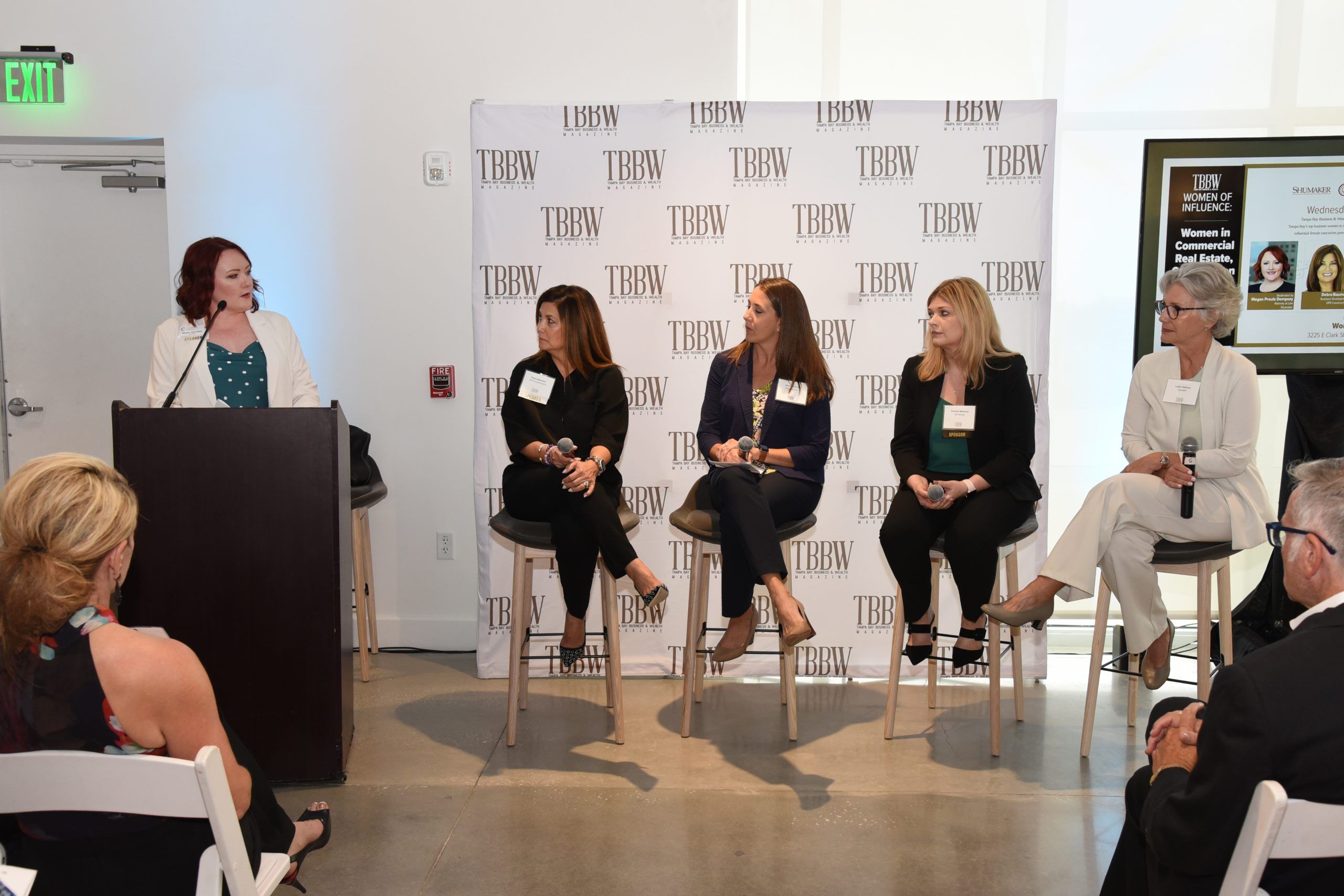 The Tampa Bay area is an economically robust epicenter at the intersection of health care, technology and business. This evolution of the area is led by exceptional leadership in these industries with men and women that possess a dedication to transforming the community. AdventHealth is a faith-based, not-for-profit health care system with a mission of "extending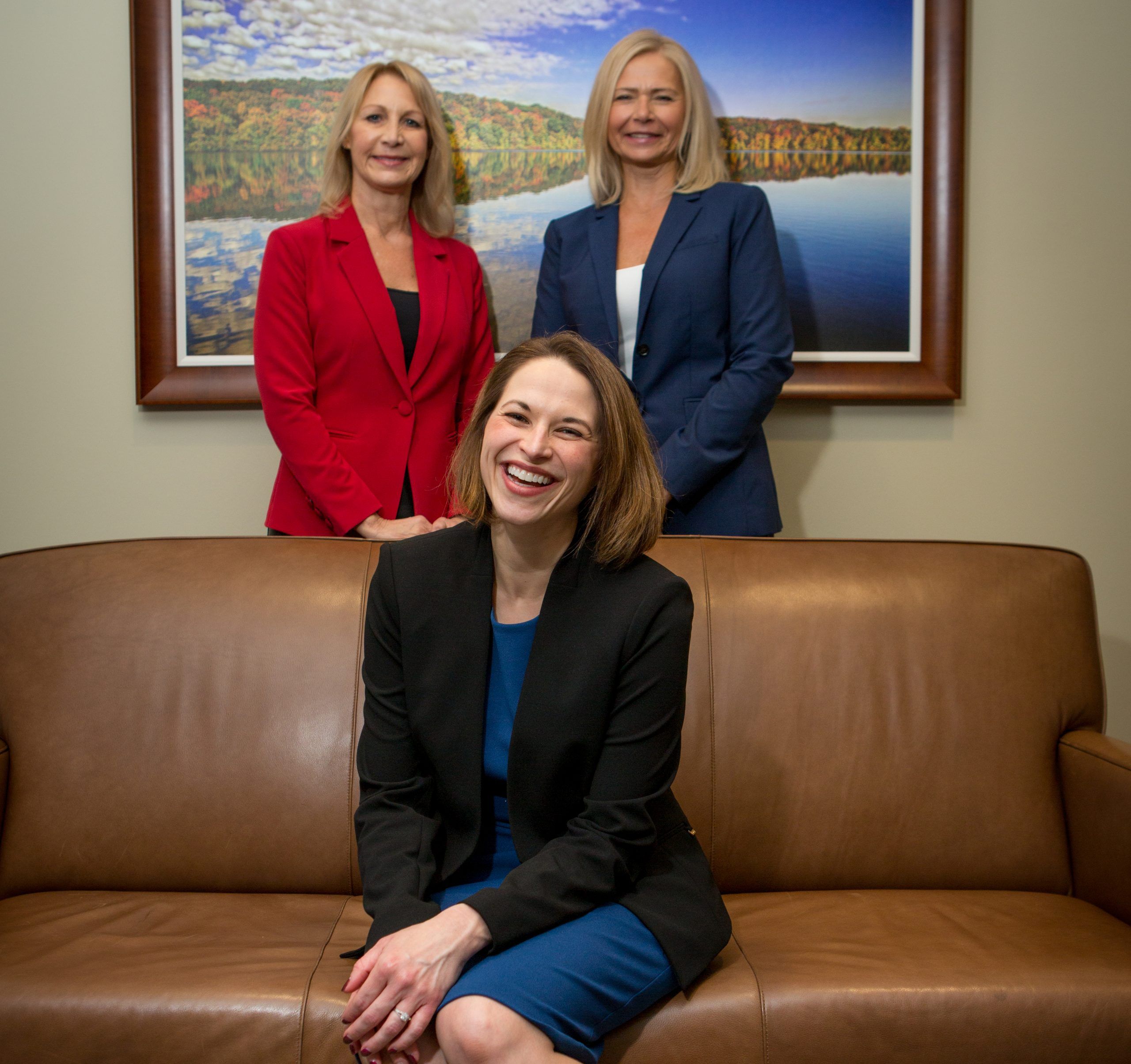 Girl Scouts of West Central Florida elected 11 members to their Board of Directors at its annual meeting, including two Girl Scout girl members. GSWCF also elected six new members to its Board Development Committee. For a complete list of GSWCF Board Members and to read their full bios, please visit gswcf.org/board. "We are thrilled
Sandra "Sandy" Murman, former Hillsborough County Commissioner and principal at Shumaker Advisors Florida, is being recognized on International Women's Day with the Working Women of Tampa Bay 2022 Leadership Award. During her nearly five decades of public service, Murman served as both a member and chair of the Hillsborough County Commission from 2010 to 2020.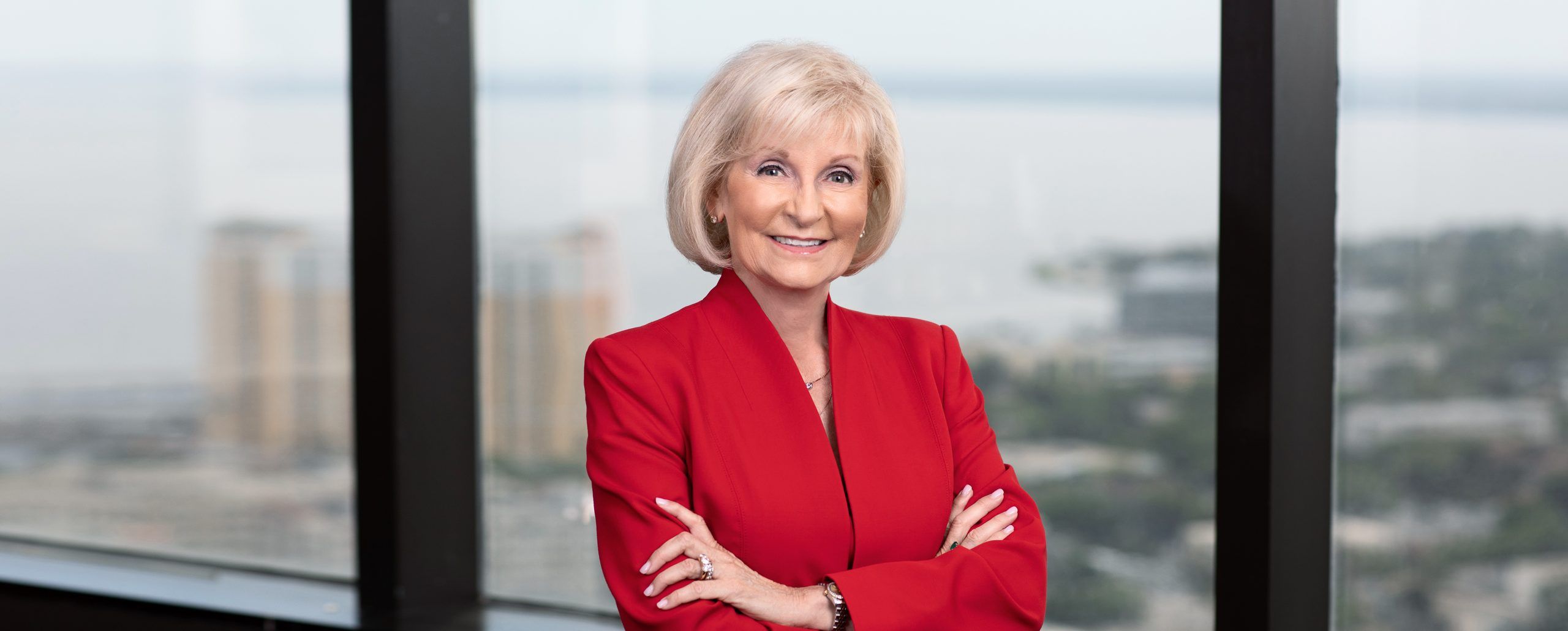 On Thursday, April 14, the Tampa Bay Chamber will host the 16th Annual Women of Influence Luncheon, Presented by Tampa General Hospital, at the Tampa Marriott Water Street, from 11:30 a.m. to 1:15 p.m. The event will feature keynote speaker Rhonda Kallman, co-founder of the Boston Beer Company and the founder and chief executive officer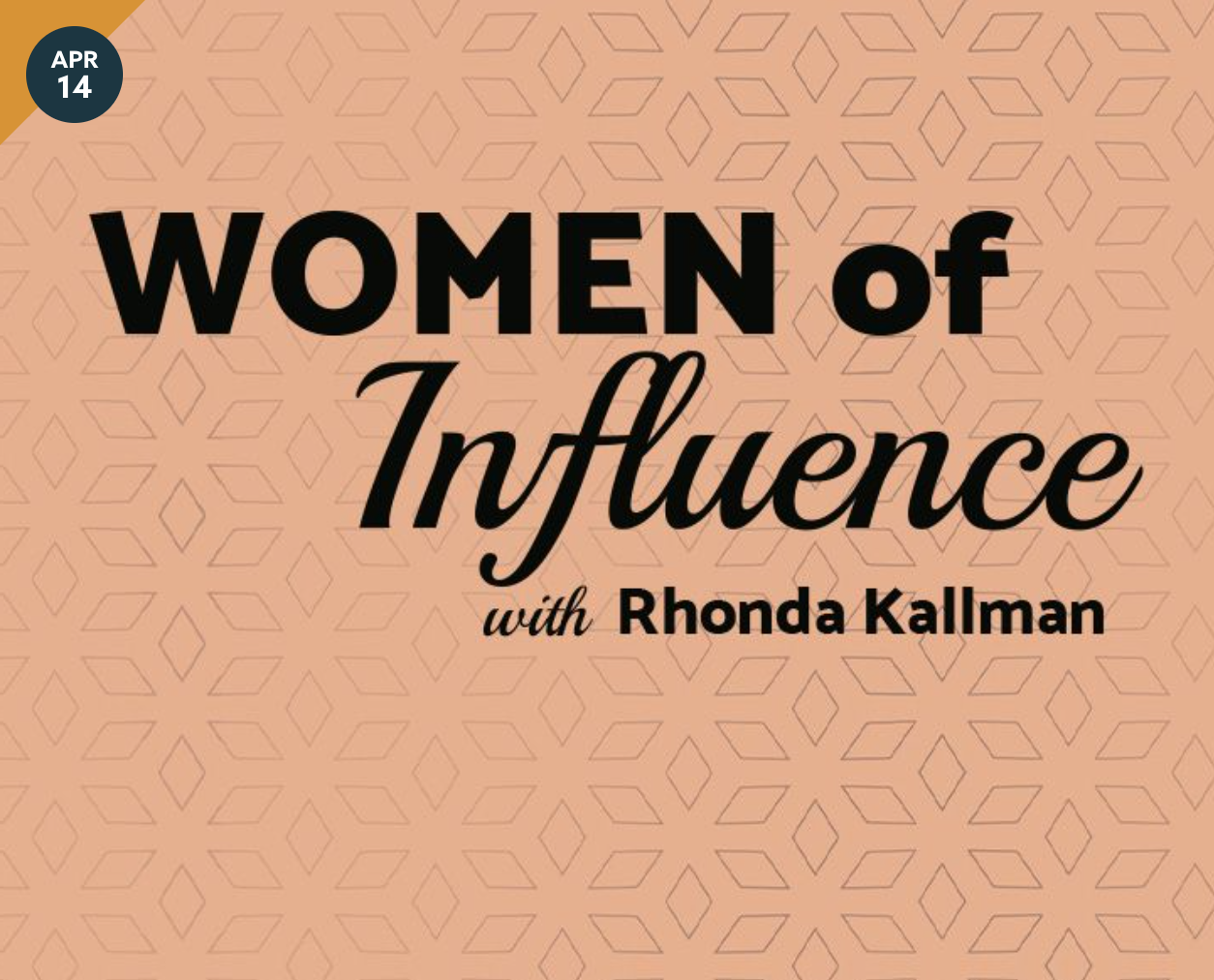 Marketopia, a marketing and lead generation company based in Pinellas Park, has acquired Continuity Marketing, a London-based marketing firm that serves managed service providers, vendors and technology companies. The acquisition will help Marketopia expand its presence in London and better serve clients in Europe, the Middle East and Africa. The company opened an office in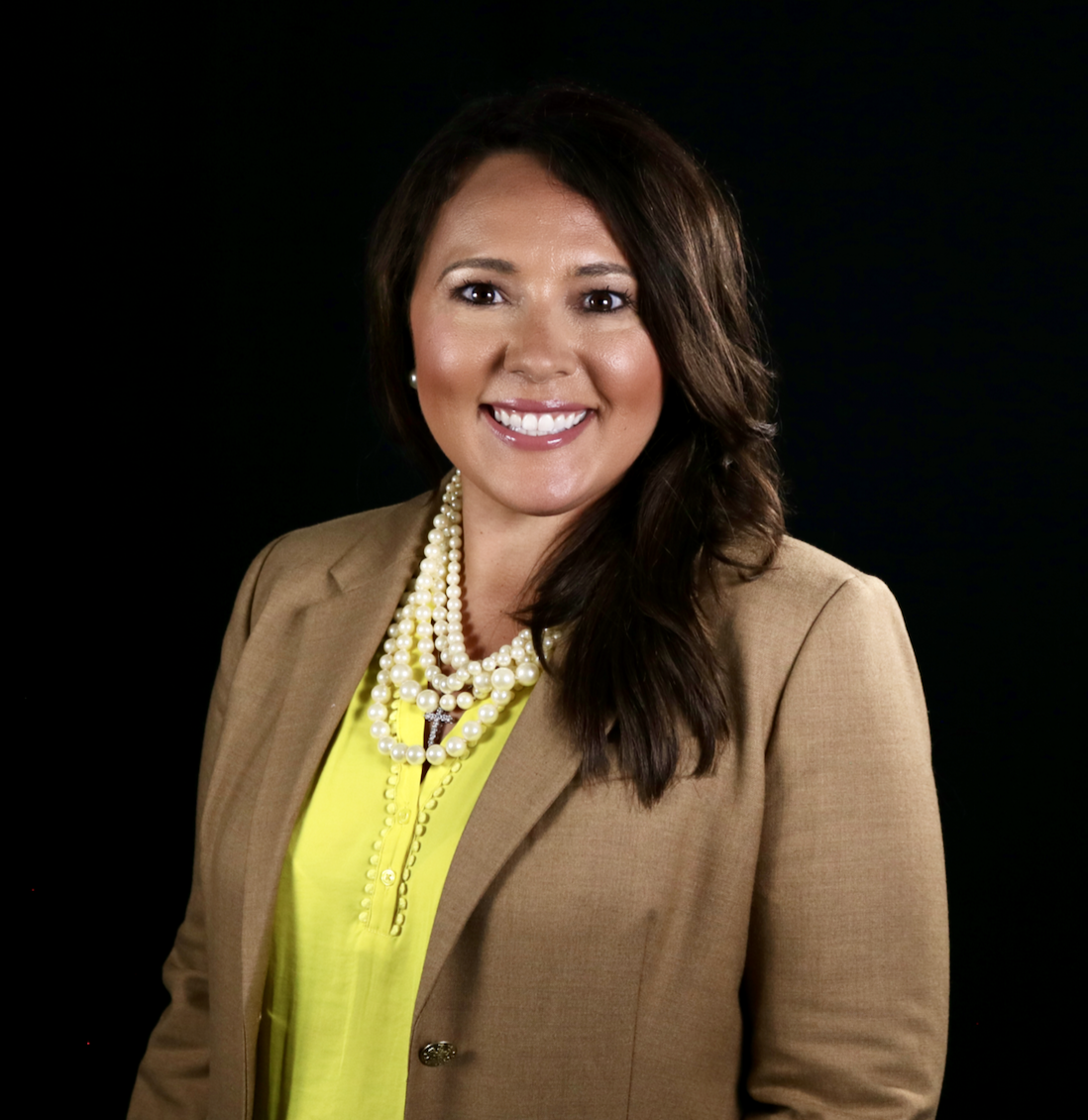 When baseballs break windows someone gets in trouble. When Rachel Balkovec broke a glass ceiling it was cause for celebration. The Tampa Tarpons have tapped Balkovec to be manager of the team in the next baseball season, making her the first female everyday manager in minor league history. Balkovec previously was a hitting coach for