► Oronzo, in Midtown Tampa, has expanded its menu items including gluten-free penne, keto and protein bowls, in addition to its pizza, pastas, soups and salad offerings. (Pictured above) ►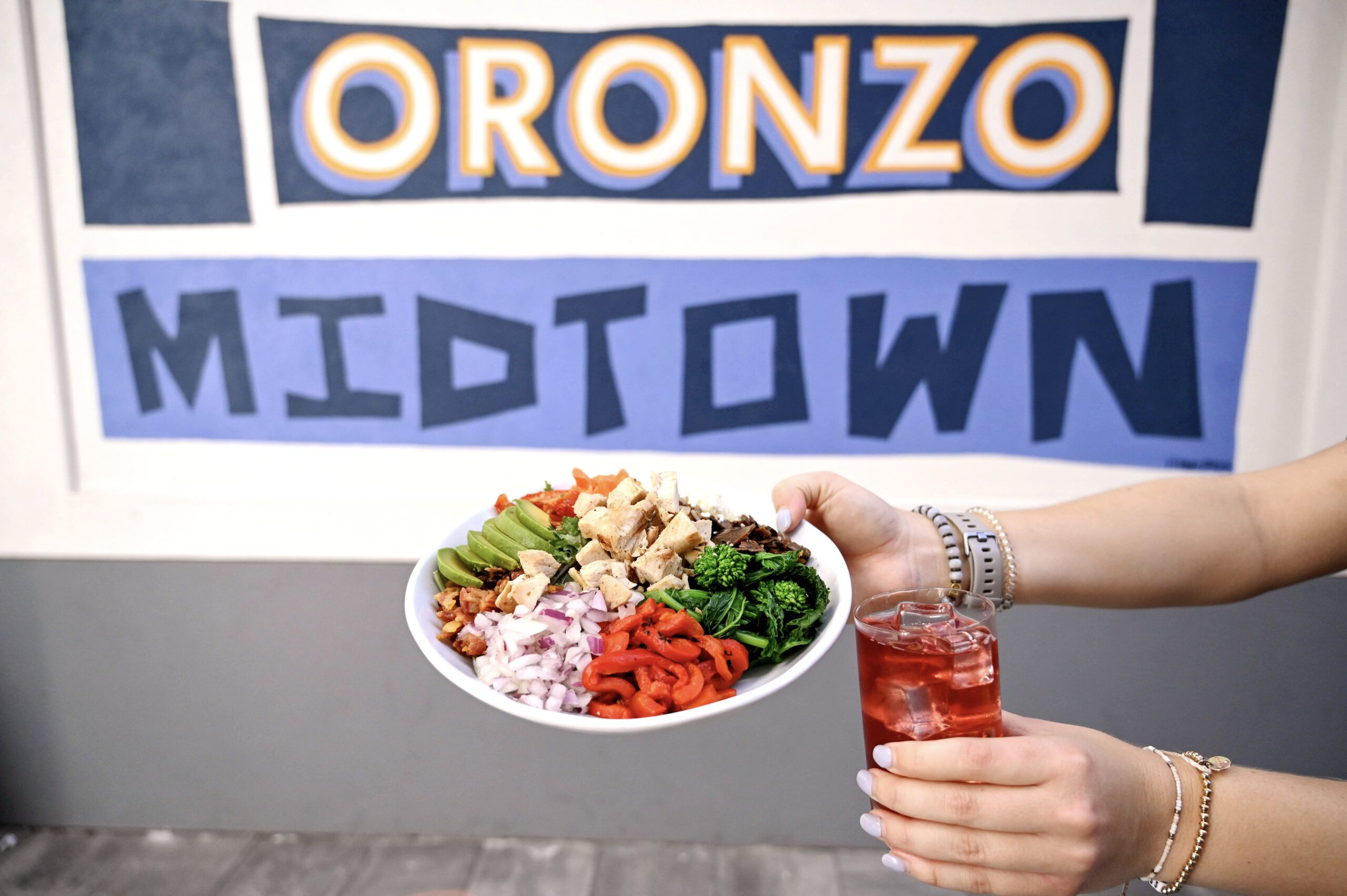 ► Play Ball Florida, owner and franchisee of Glory Days Grill restaurants in Florida and Georgia, will acquire Glory Days, the corporate entity that owns 22 corporate restaurant locations in
► CBRE signed a 17,455 square foot lease at the Heights Union development located at 2002 N. Tampa St., in Tampa, and will relocate from 101 E. Kennedy Blvd. in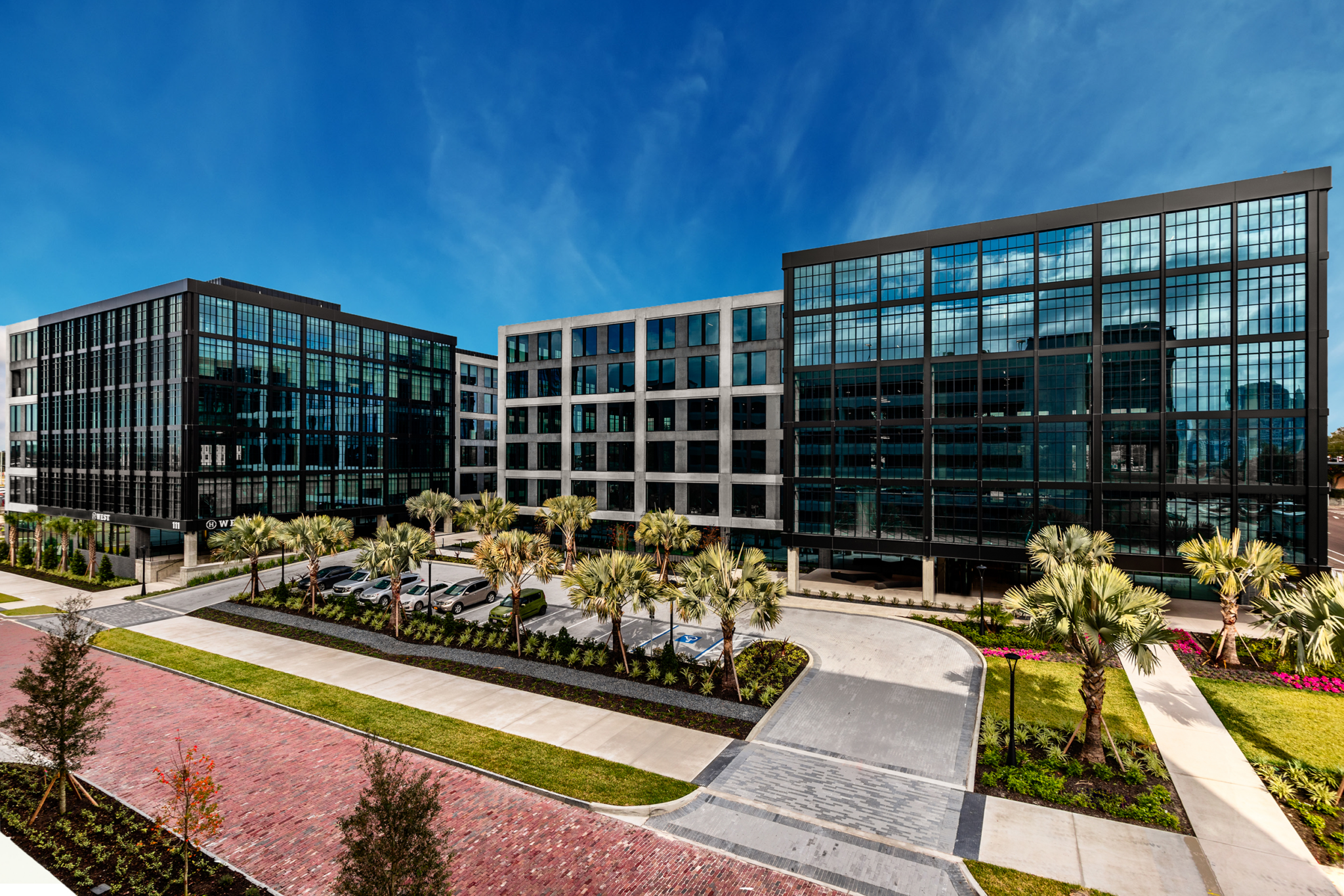 ► Marina Pointe at Westshore Marina District launched sales of its second condominium tower. (Pictured above) ► Jeff Dervech, of Dervech Real Estate, arranged the sale of Citrus Park Plaza,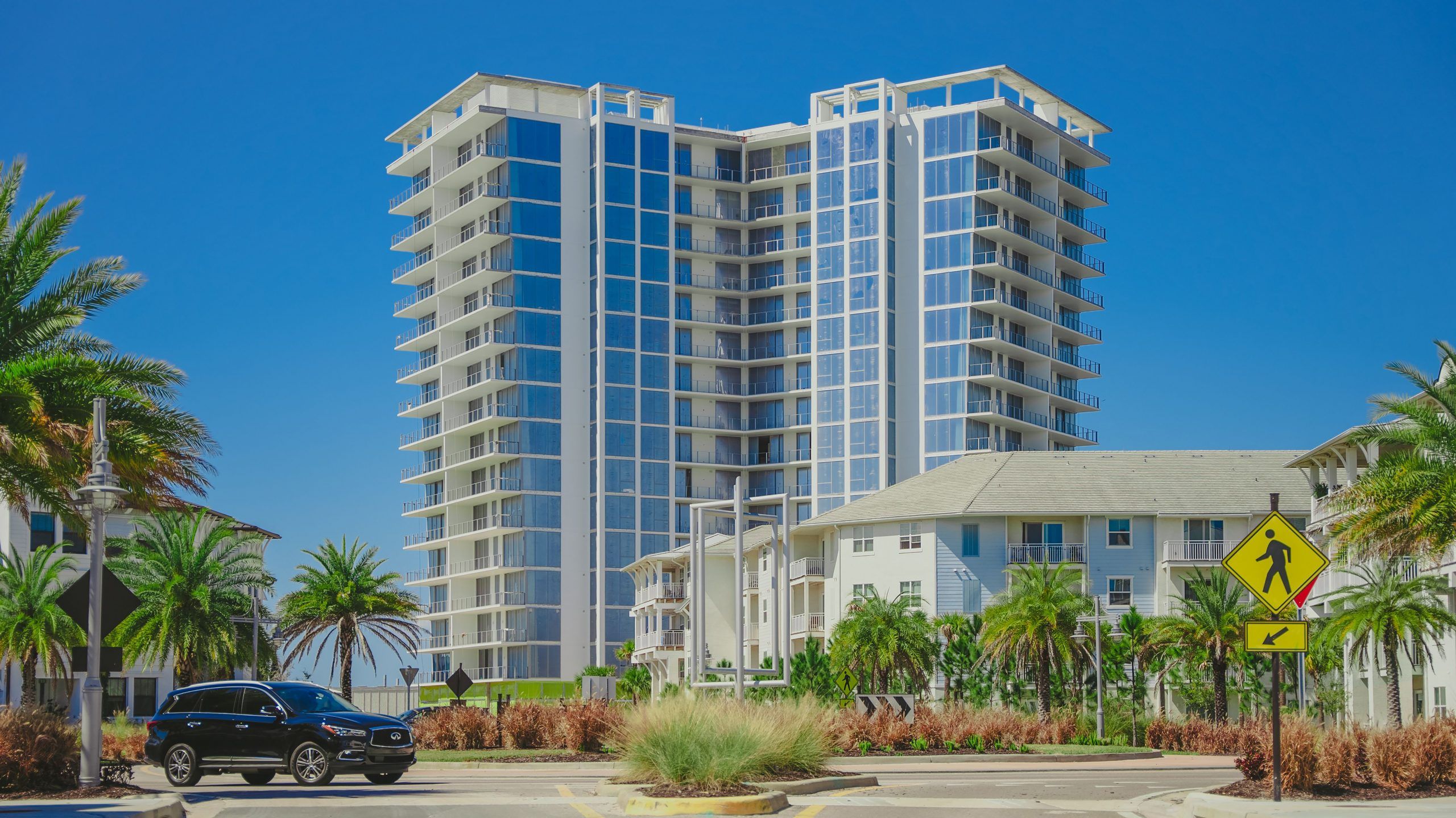 ► The Epicurean Hotel, in Tampa, plans to undergo a $21 million expansion project, which will include 51 new guest rooms and suites, a private lobby, meeting space and rooftop

► Pet Paradise, a resort-style pet daycare, opened its 47th location, at 16030 Redstone Way, Odessa. (Pictured above)     ► Tampa-based BRP Group (NASDAQ: BRP) will acquire California-based Westwood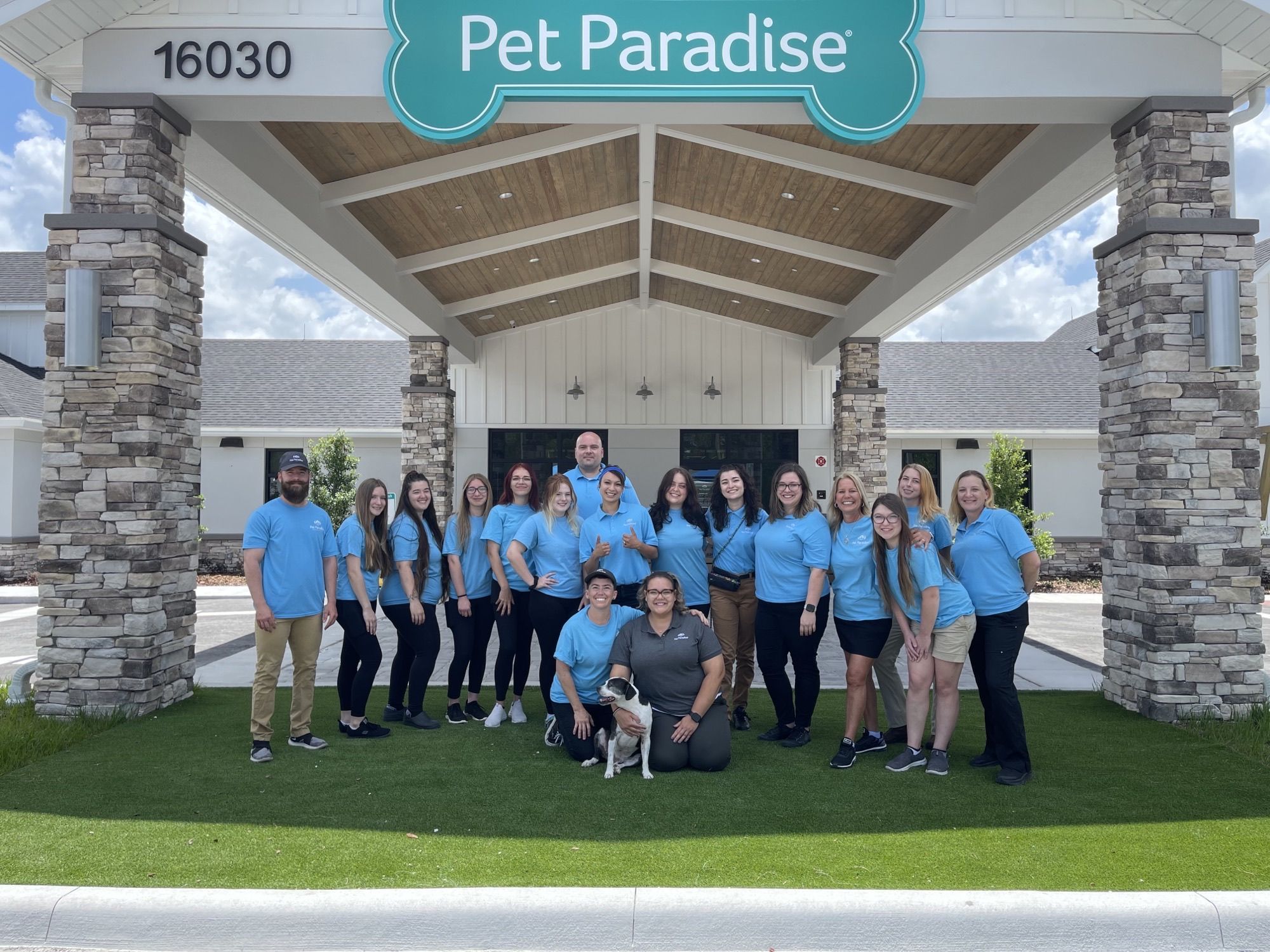 ► Wingspan Development Group, a multistate development firm active in multifamily and mixed-use properties, and ABC Capital Corp. announced preleasing has begun for Jade at North Hyde Park, a new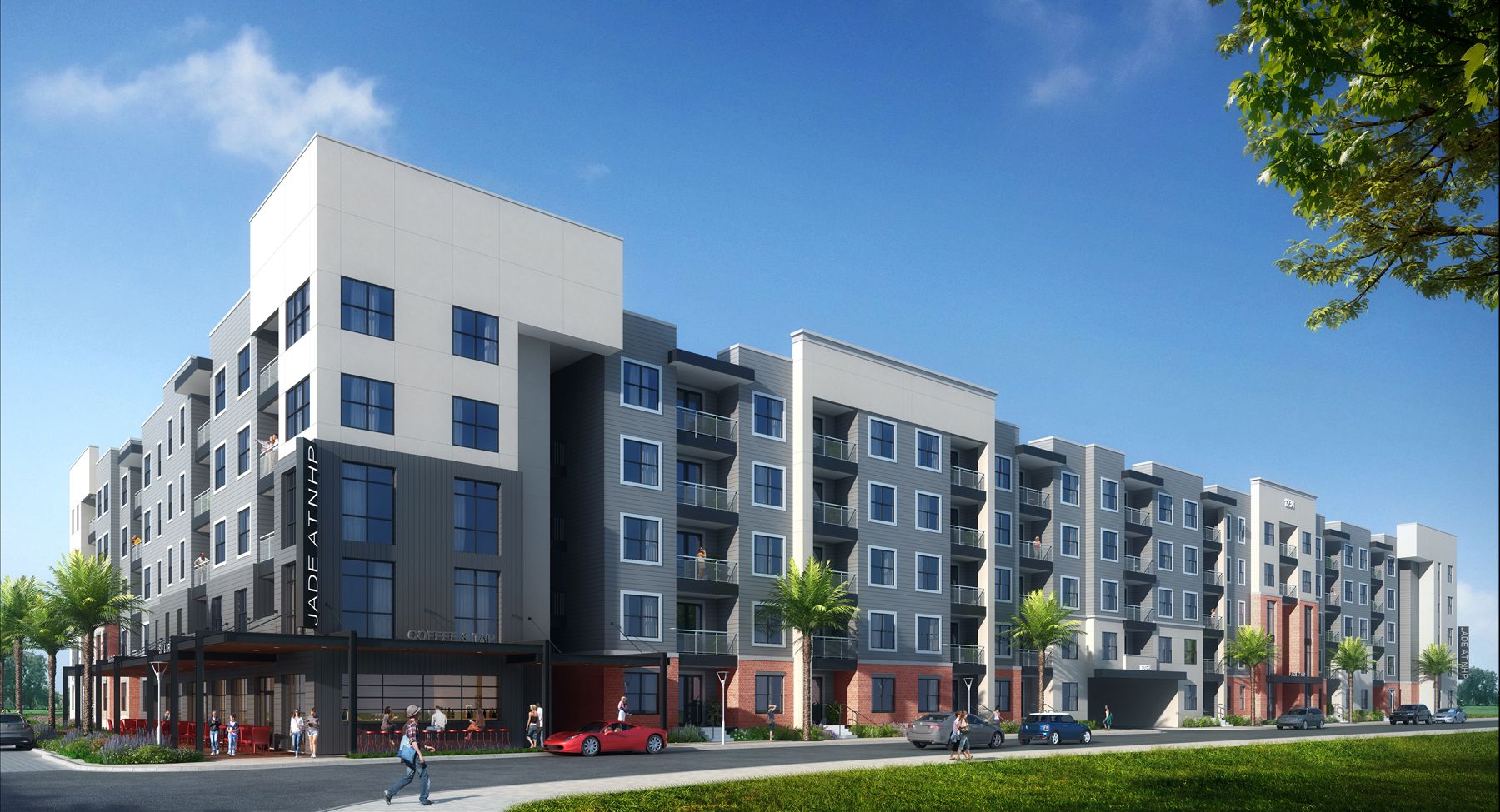 ► Buddy Brew Coffee won a distribution agreement with Jacksonville-based Southeastern Grocers, the parent company of Winn-Dixie, Fresco y Mas and others, which will carry Bolt, Buddy Brew's organic, ready-to-drink,
► Current Rocky Point, a special-purpose entity affiliated with Tampa-based Caspers Co., has purchased The Current hotel, an Autograph Collection property by Marriott, at 2545 N. Rocky Point Dr., Tampa,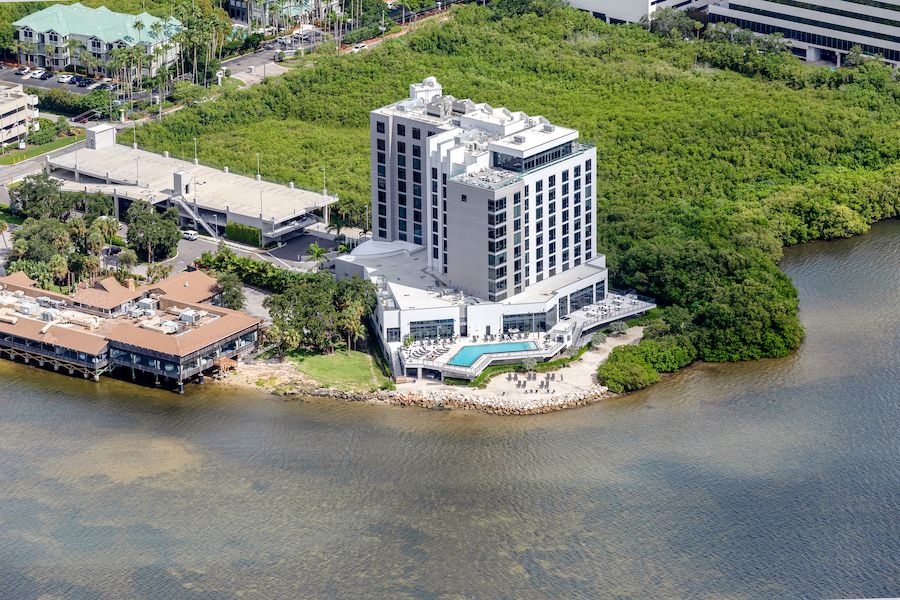 ► Danny O'Malley, a Tampa businessman who also owns Volvo Cars Tampa, plans to open Florida's first Polestar space, in Midtown Tampa, which will feature three fully-electric vehicles on display.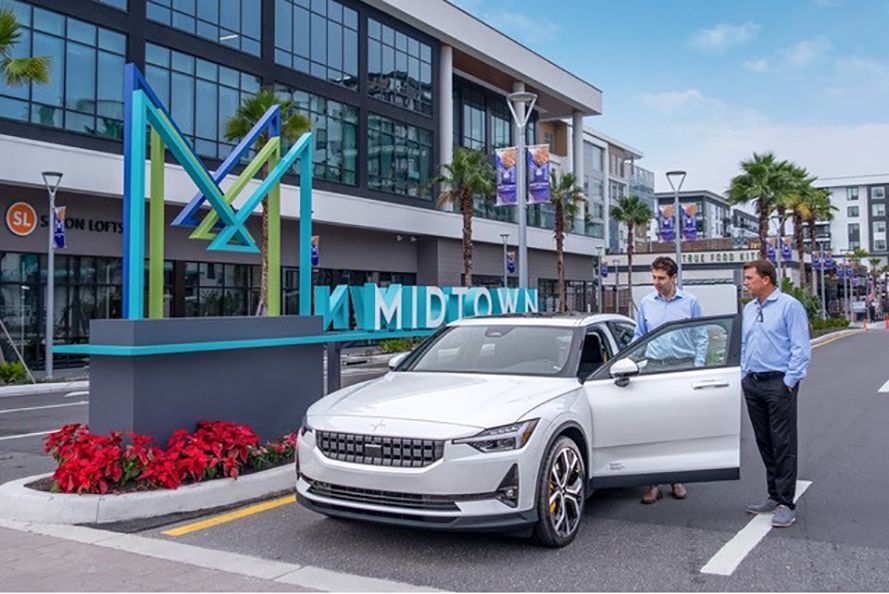 ► The Crane, a casual steak and seafood restaurant/cocktail bar, is planned for the former Wig Villa space, at 575 Central Ave., in downtown St. Petersburg. (Pictured above)  ► Pinellas-based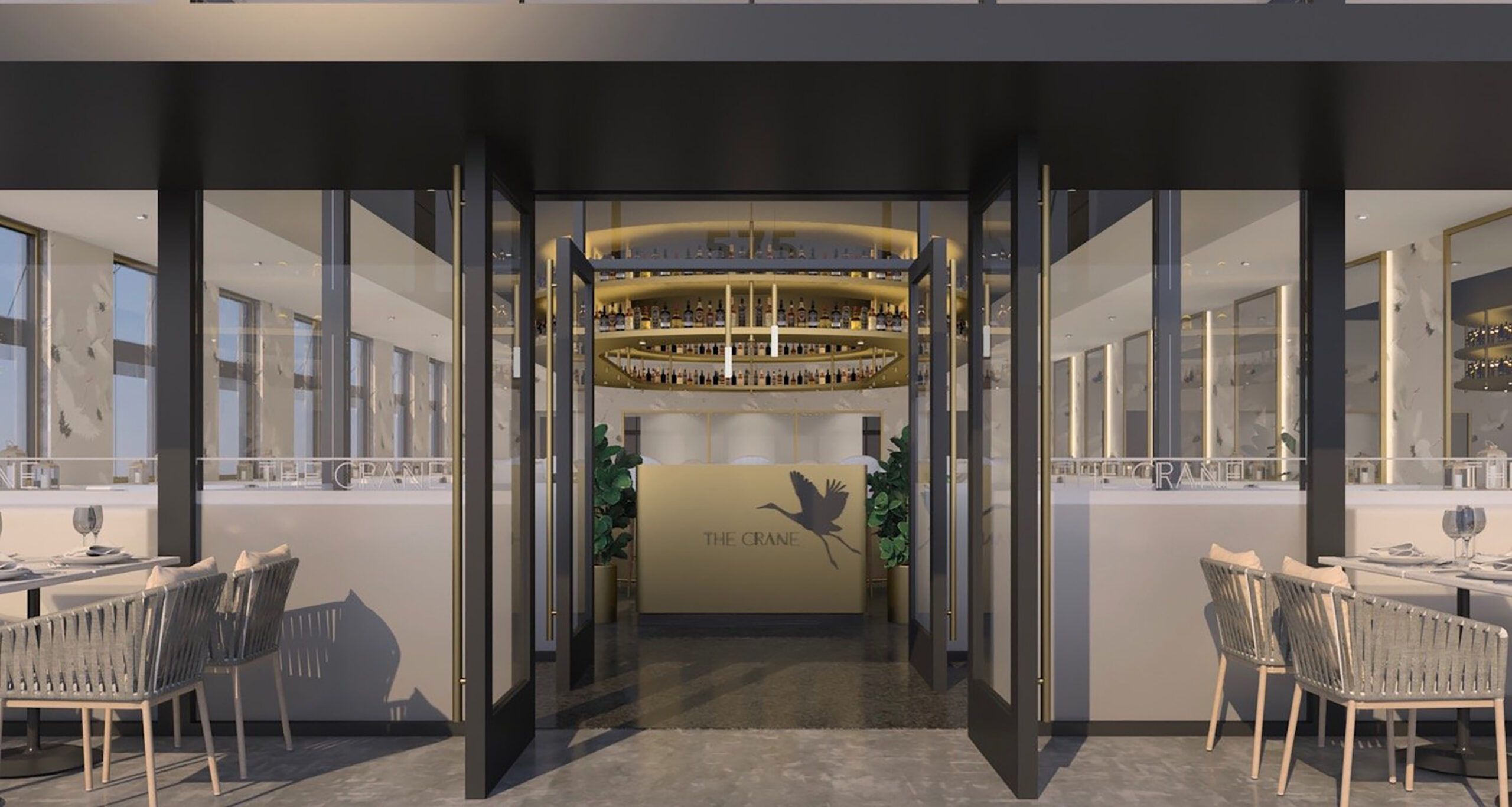 ► Michelin and Visit Florida announced the expansion of The Michelin Guide, with editions for Miami, Orlando and Tampa. (Pictured above: Andrea Gonzmart, of the Columbia Restaurant Group, which is