► Little's, a drive-through restaurant serving sliders, tenders, fries and malted milkshakes, plans to open at 4th Street North and 87th Avenue, in St. Petersburg. (Rendering above) ► St. Petersburg's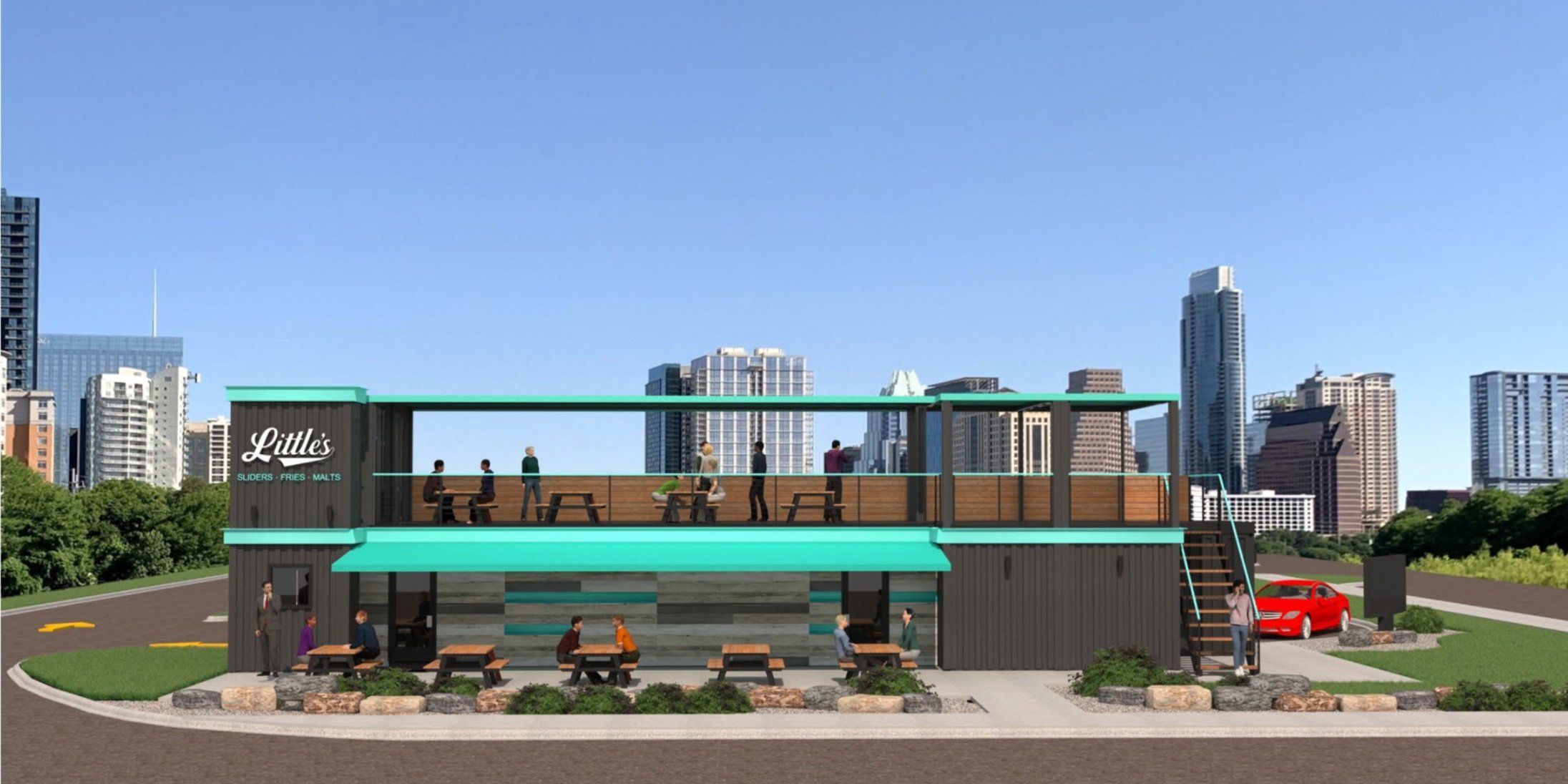 ► Construction has begun for an apartment building at Echelon City Center, a master-planned development, in the Carillon business park of St. Pete.  ► Cushman & Wakefield, a commercial real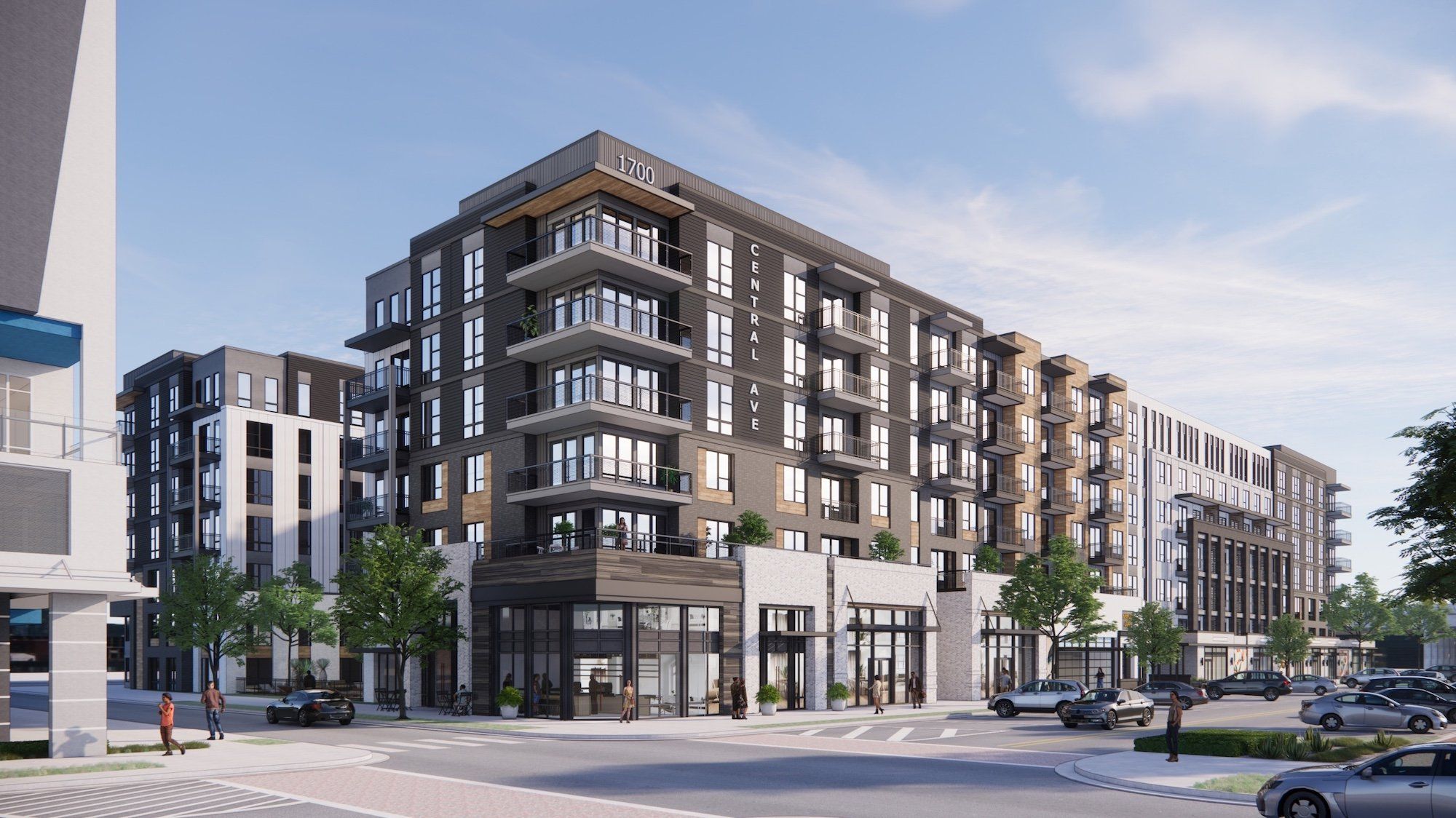 ► Torchy's Tacos, an Austin-based fast-casual restaurant, plans to open at 2314 Tyrone Blvd. N. in St. Petersburg, in the space previously occupied by Pollo Tropical. (Pictured above) ► Johns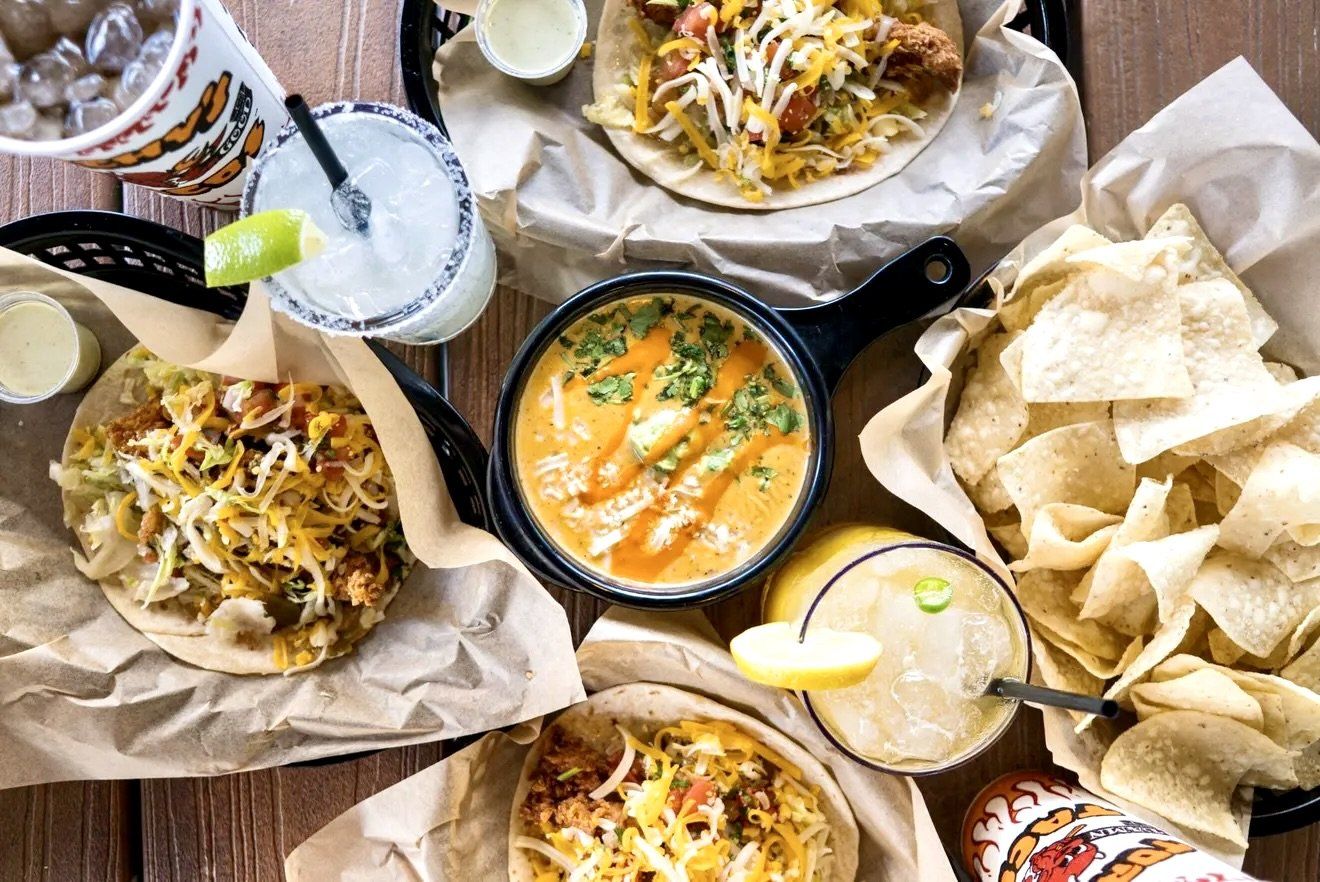 ► TradeWinds Island Resorts, on St. Pete Beach, plans to expand its resort, adding roughly 850,000 square feet of new resort space by 2029. (Pictured above) ► Noble Family Wealth,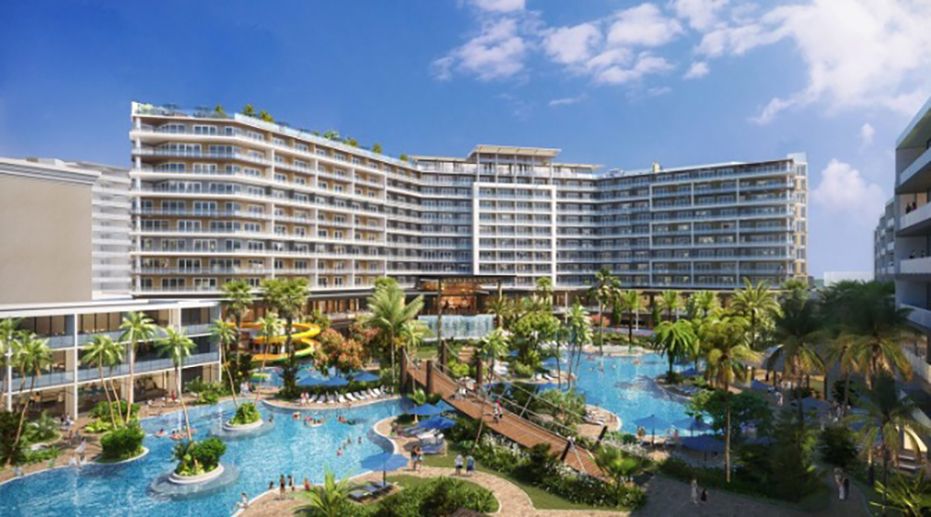 ► Trez Capital, a private real estate lender, funded a $19.05 million construction loan for a boutique luxury condominium project at 400 150th Ave., in Madeira Beach. (Rendering above)  ►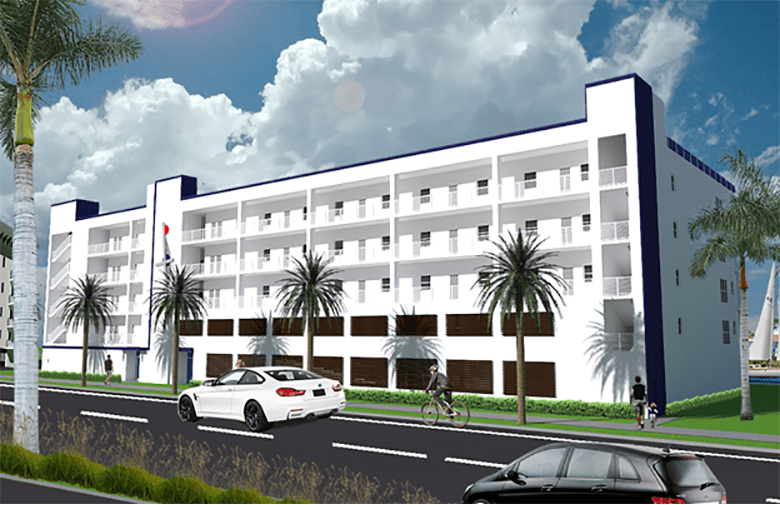 ► TradeWinds Island Resorts – the Island Grand and RumFish Beach Resort – added 141 rooms to its portfolio, along with a new zip line on the beach and a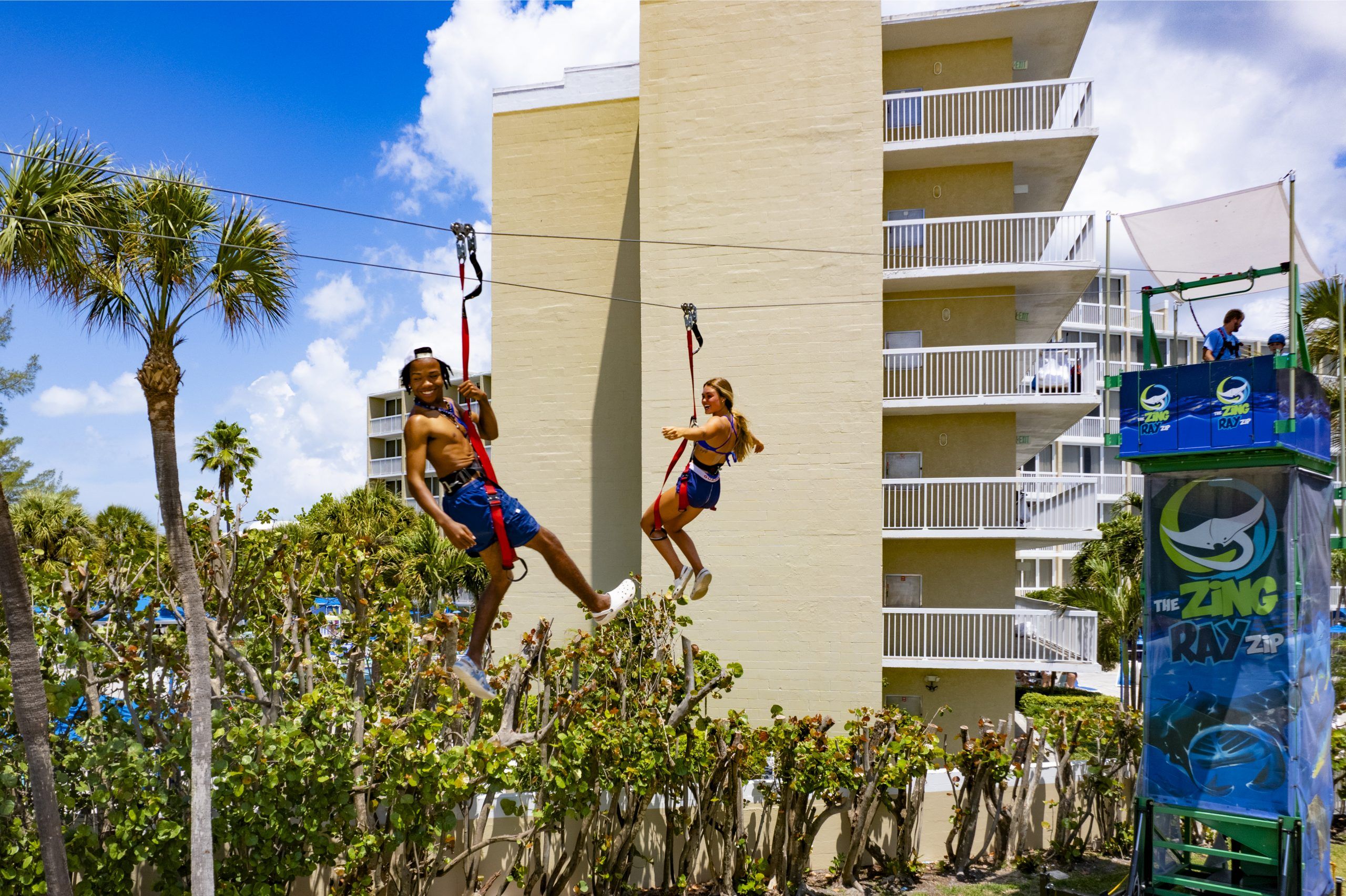 ► The University of South Florida St. Petersburg is planning to build the Center of Excellence Environmental & Oceanographic Sciences, a research center to be located at the College of
► TeBella Tea Co. opened in the Edge District of downtown St. Petersburg at 1445 Central Ave. (Pictured above) ► Stoneweg U.S., a St. Petersburg-based real estate investment firm specializing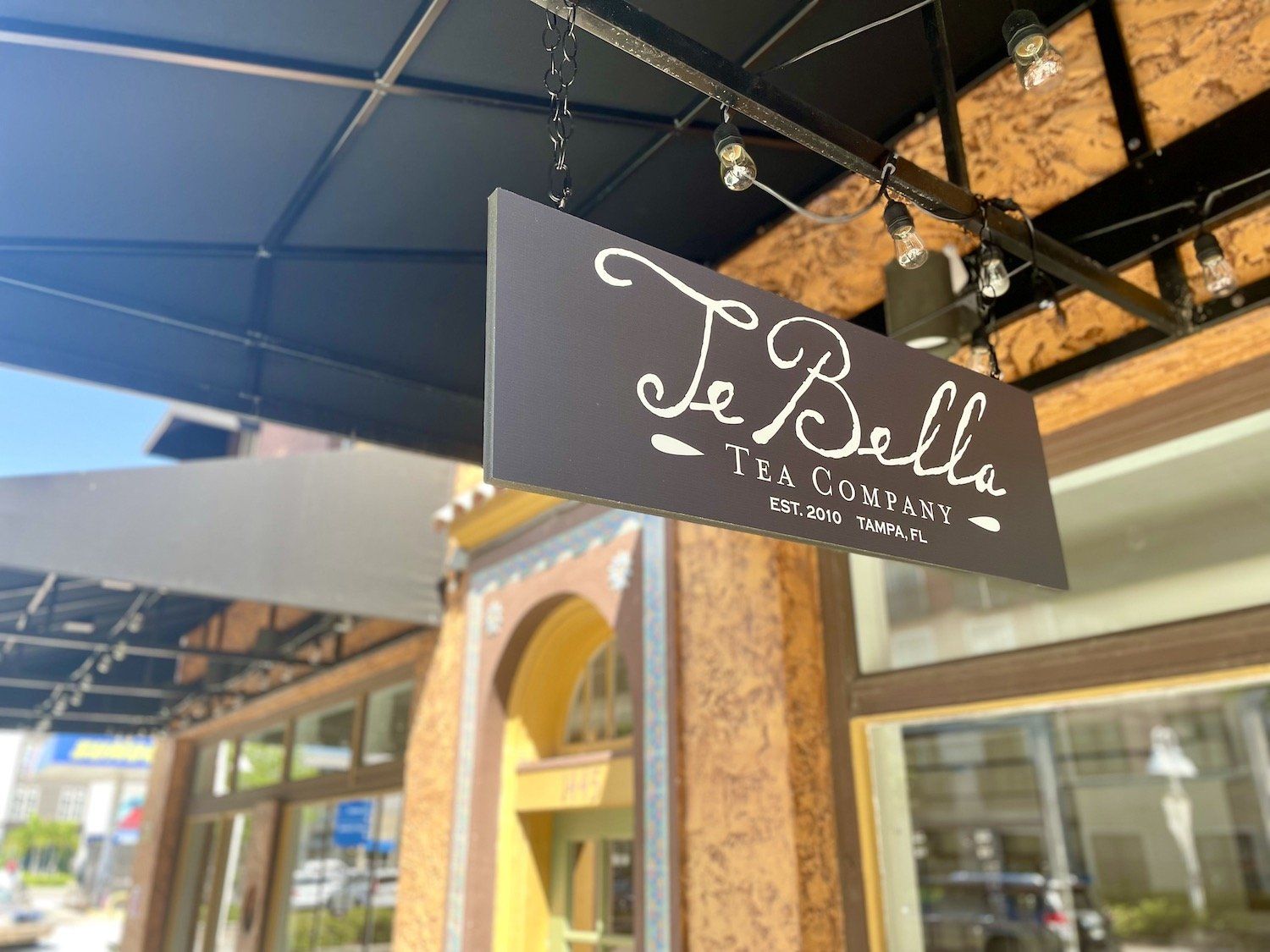 ►Forward Hospitality Group, based in Cleveland, is planning to open John Boy, a 1970s-themed nightclub at 16 Second St. N., St. Petersburg, in the space that Ringside Cafe previously occupied.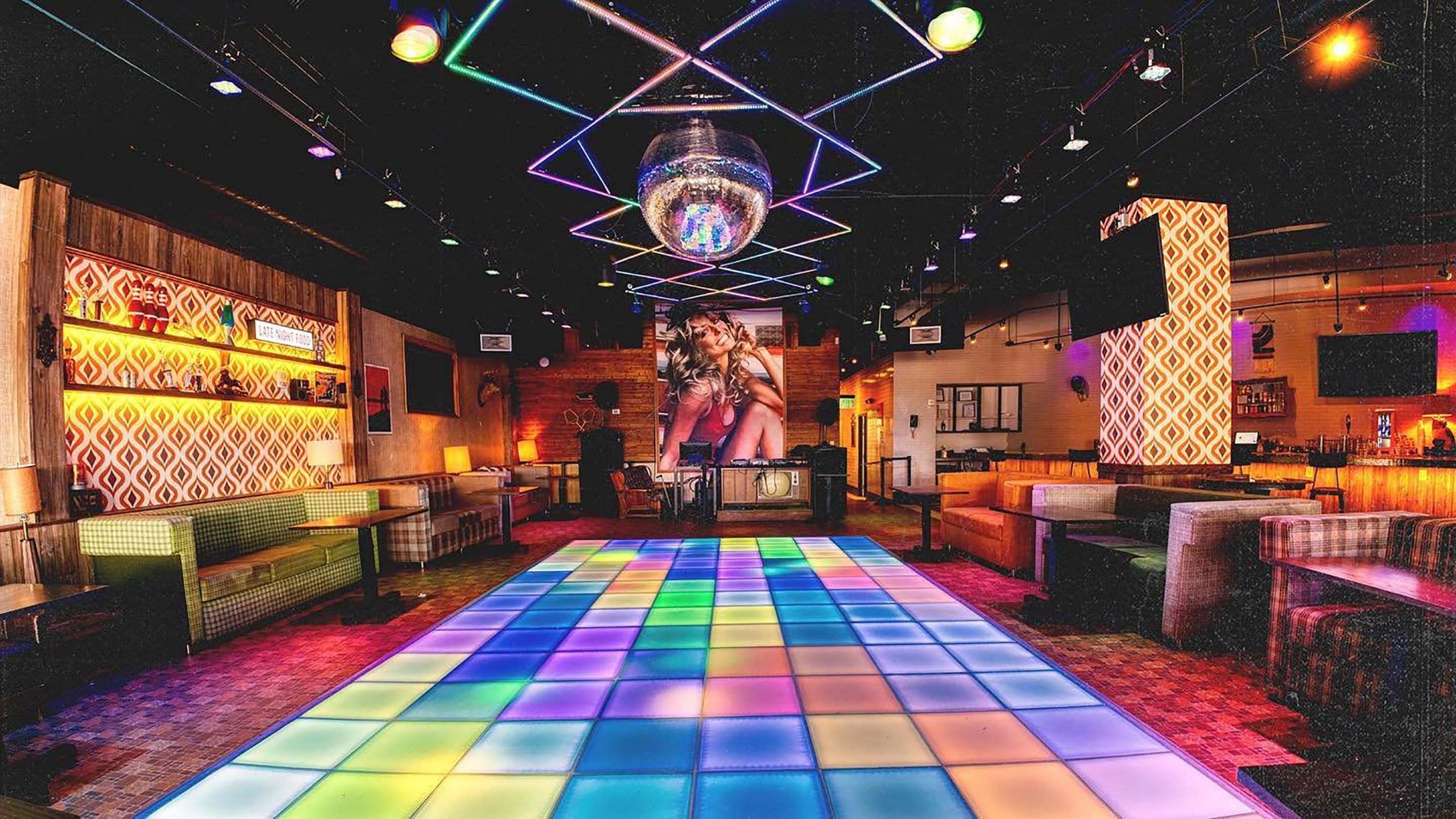 ► Sweetgreen, a Los Angeles-based fast-casual restaurant, signed a lease, at 1114 Central Ave., in St. Petersburg's Edge District. ► St. Petersburg Mayor Ken Welch appointed several members to run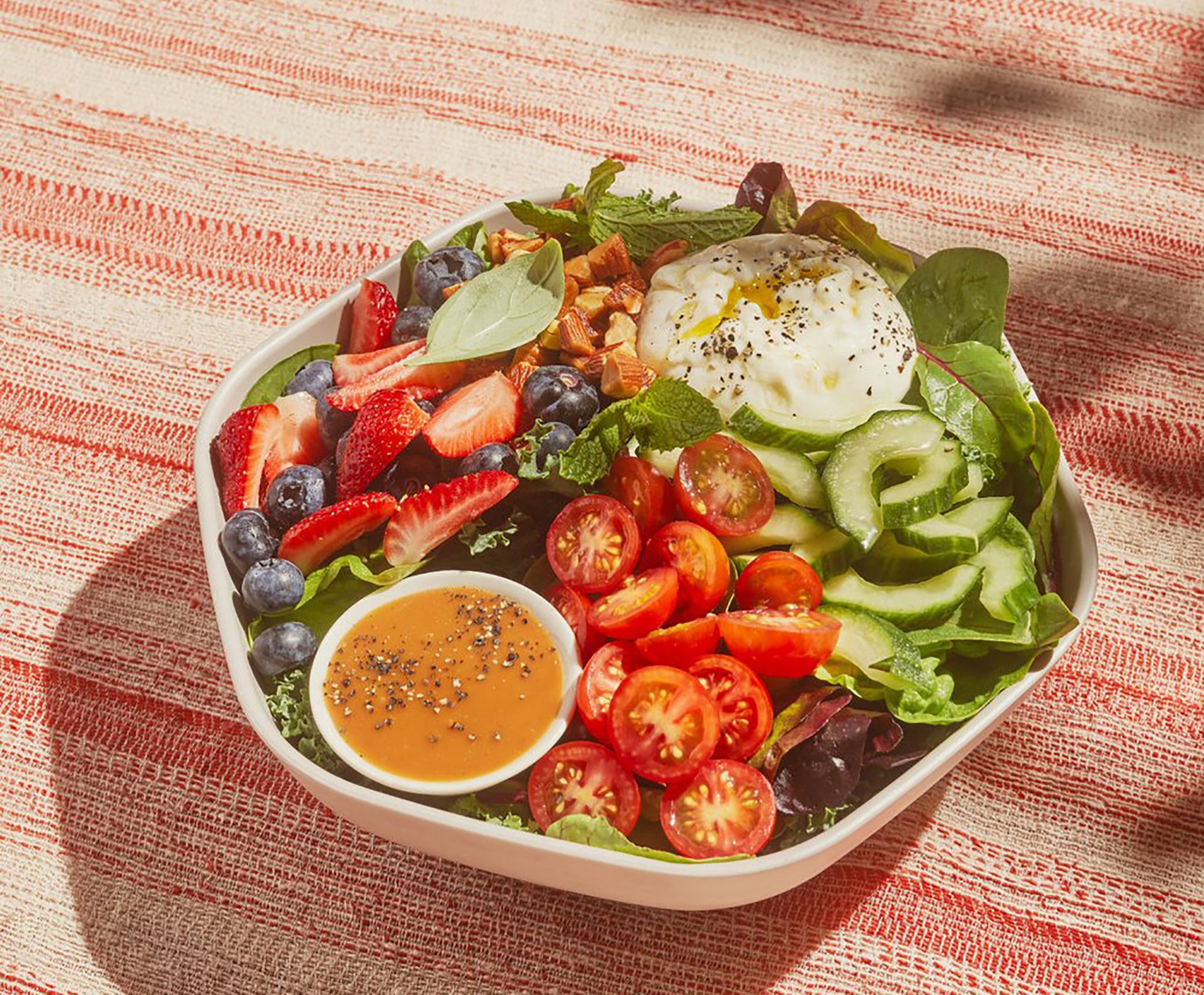 ► Ciminelli Real Estate Services of Florida completed a 10-plus-year, 13,581-square-foot lease with iHeart Media and Entertainment, at Waterview at Feather Sound, in Clearwater. ► Tampa Bay Watch, a nonprofit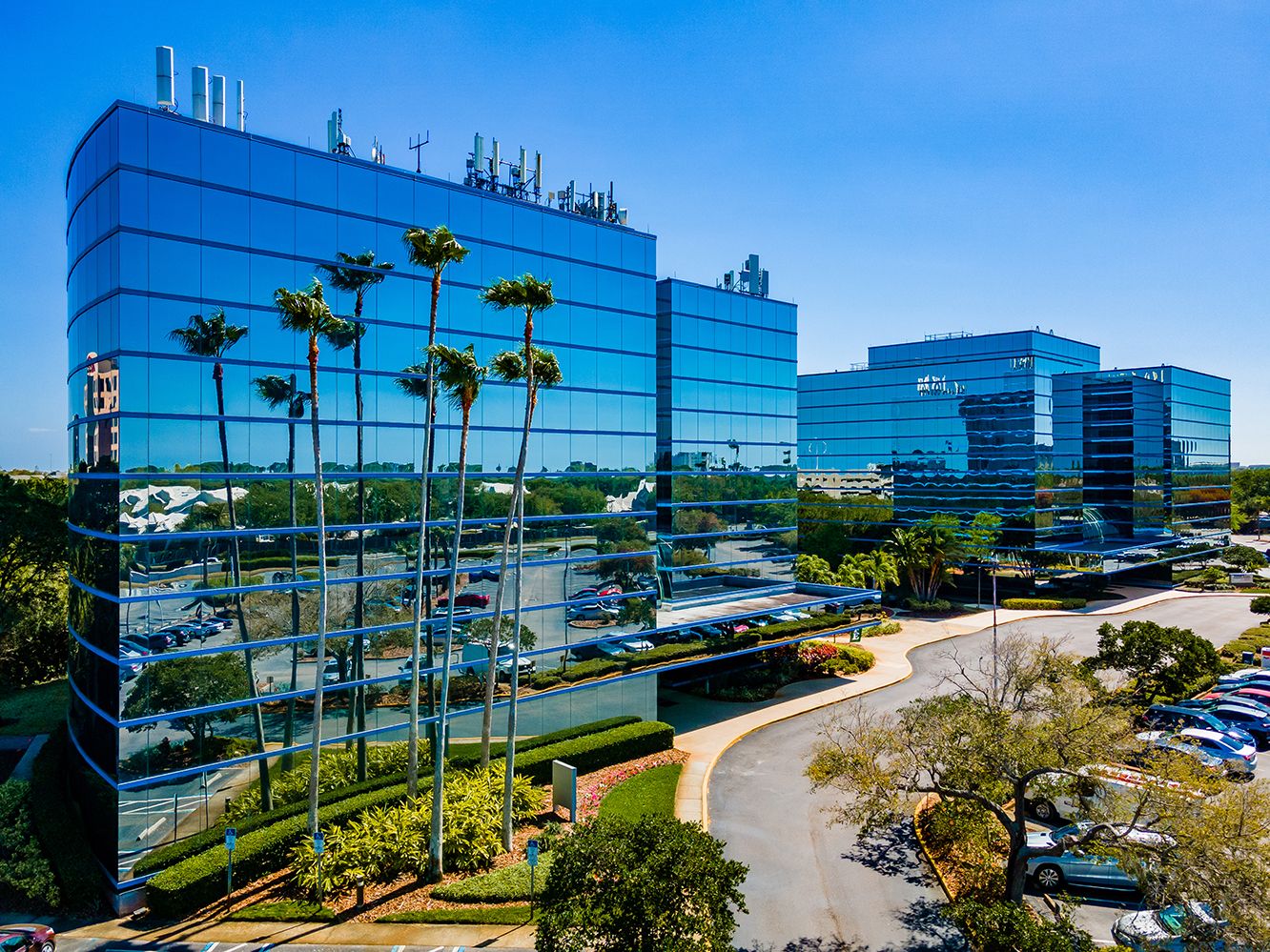 ► Bolay Fresh Bold Kitchen is opening a location, at 1330 Fourth St. N., St. Petersburg. ► Megan Wessel, of St. Petersburg, was awarded the American Cancer Society Partner of