Governor Ron DeSantis has activated the Florida Small Business Emergency Bridge Loan Program to support small businesses impacted by COVID-19. The bridge loan program, managed by the Florida Department of Economic Opportunity (DEO), will provide short-term, interest-free loans to small businesses that experienced economic injury from COVID-19. The application period opened March 17 and runs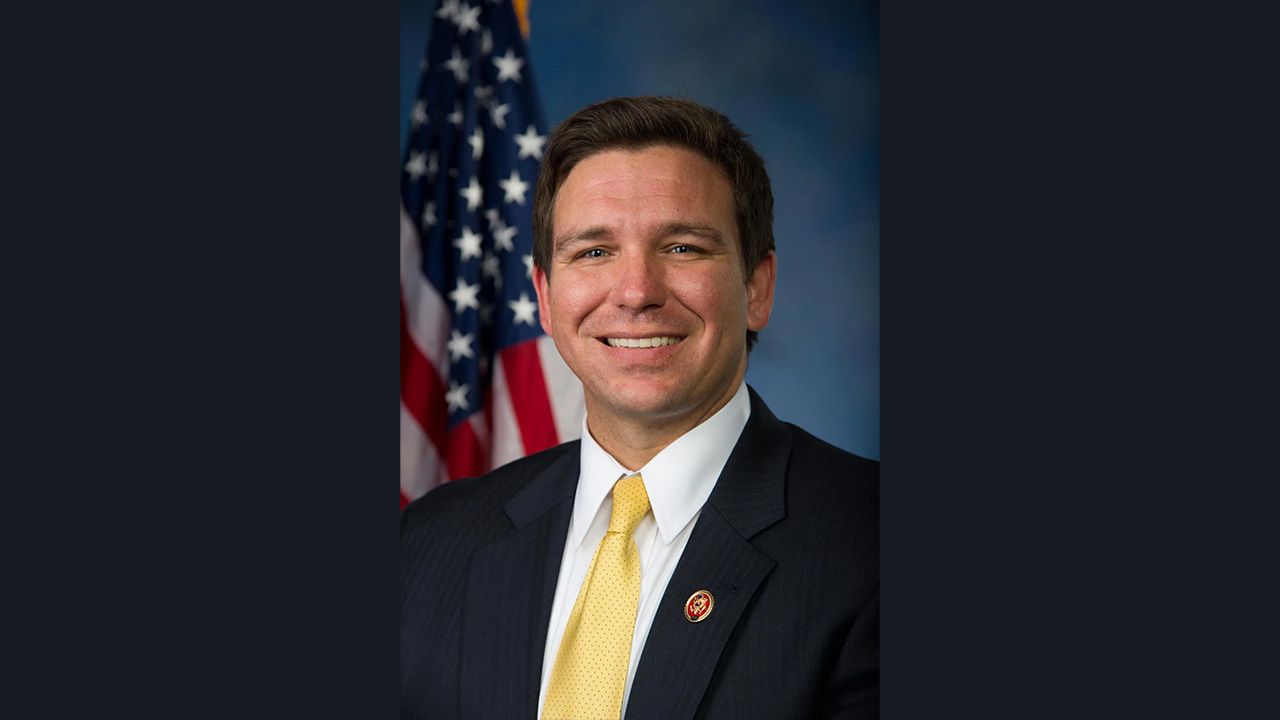 The Inc. 5000 rankings for 2019 have been released and plenty of America's most successful companies can be found right here in the Tampa Bay Area. You can view the entire list here.  Here are the companies to earn the honor: The Welfont Companies Tampa Rank: 31 Revenue: $20.4 million Number of Times Ranked: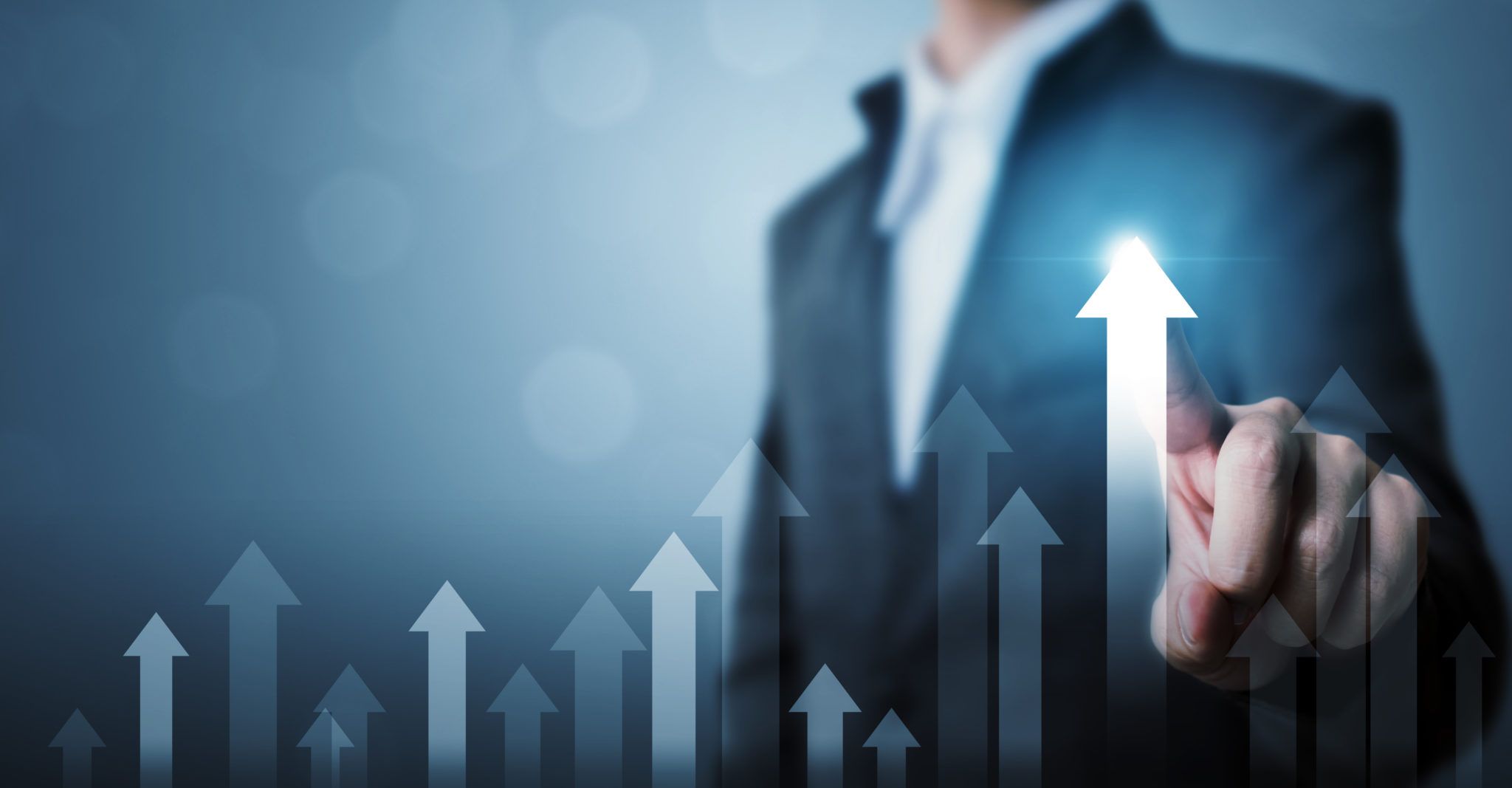 When the St. Pete Pride Parade marches down Bayshore Drive, principal partner Tech Data will be front and center with a festive float and hundreds of employees and their families walking alongside. "This will be our third year in the parade," says Cal Jackson, director of diversity and inclusion global programs at Tech Data. "Last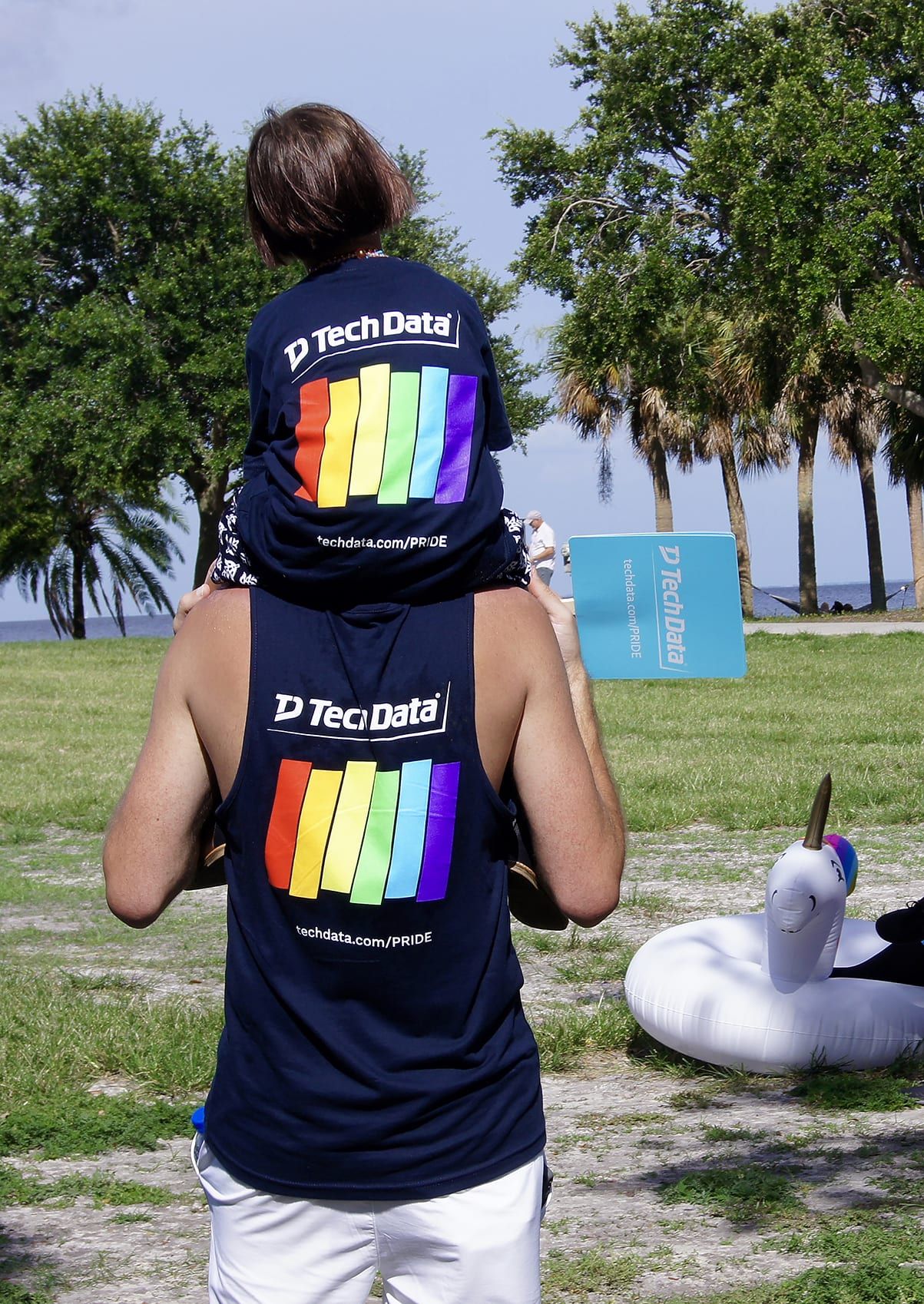 Expect Laurie and Frank Powell to be a hit at cocktail parties—if they ever have time for them. One day, they could be producing a conference of energy startups pitching the U.S. government Shark Tank-style. Another, they could be powering an animation festival for tens of thousands of people roaming the exhibits in wild costumes.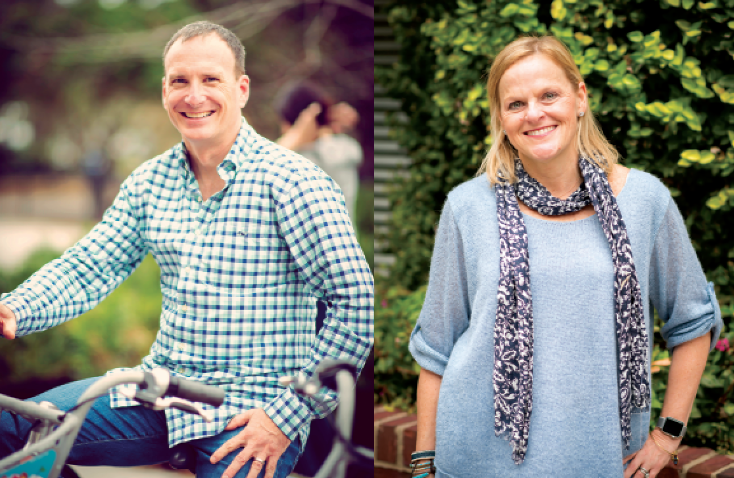 Monica Eaton-Cardone is many things — a wife, a mother, a businesswoman, a philanthropist – but one thing she is certainly most not, is easily intimidated. With a career spanning multiple industries and many companies, most of her own making, she most recently made a name for herself in Agile technologies, with a dispute mitigation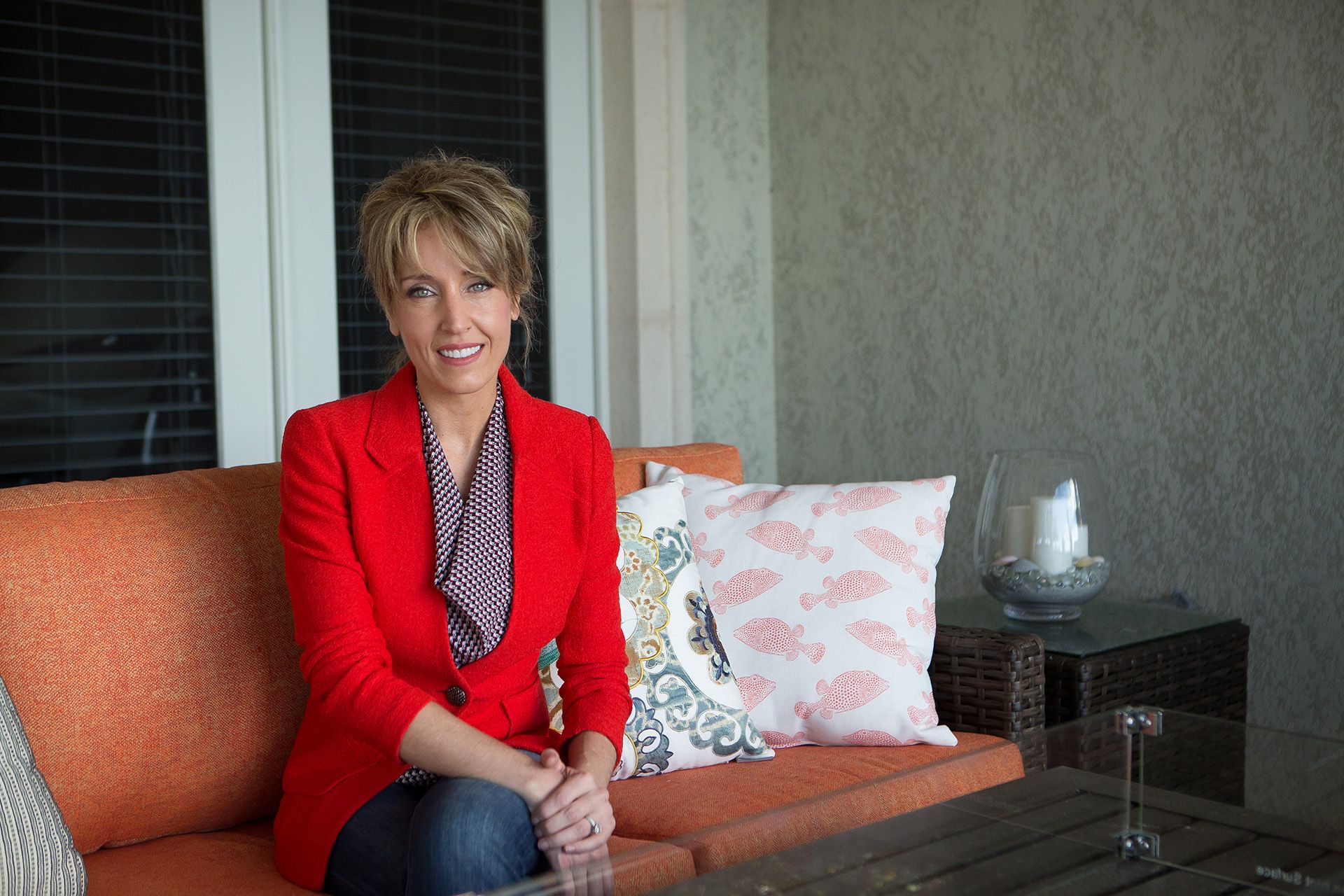 Tampa-based Advanced C4 Solutions Inc. (AC4S), a C4, professional support, cyberspace operations and mission support services company for federal agencies, has been acquired by Hui Huliau, a Native Hawaiian Organization (NHO) headquartered on the island of Oahu. The deal closed in the final days of December 2018. Terms were not disclosed. AC4S customers include the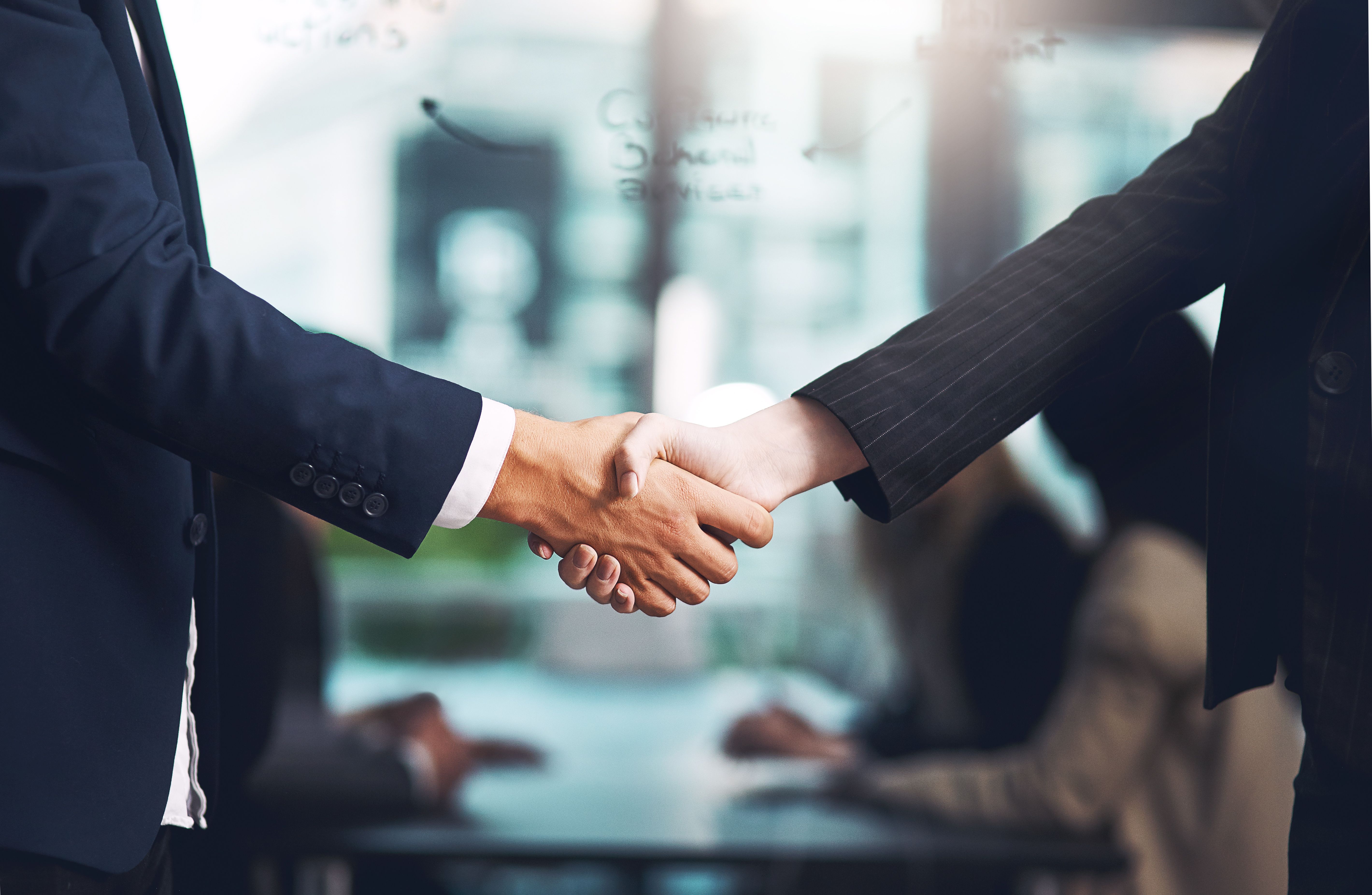 Workscapes sold its Miami office to WRK Lab Inc., and will move its corporate headquarters to Tampa, effective January 1. Workscapes, owned by Elizabeth and Richard Dvorak, will continue to operate its four office locations in Florida. "We are excited about the future for Workscapes in the State of Florida and believe that our customers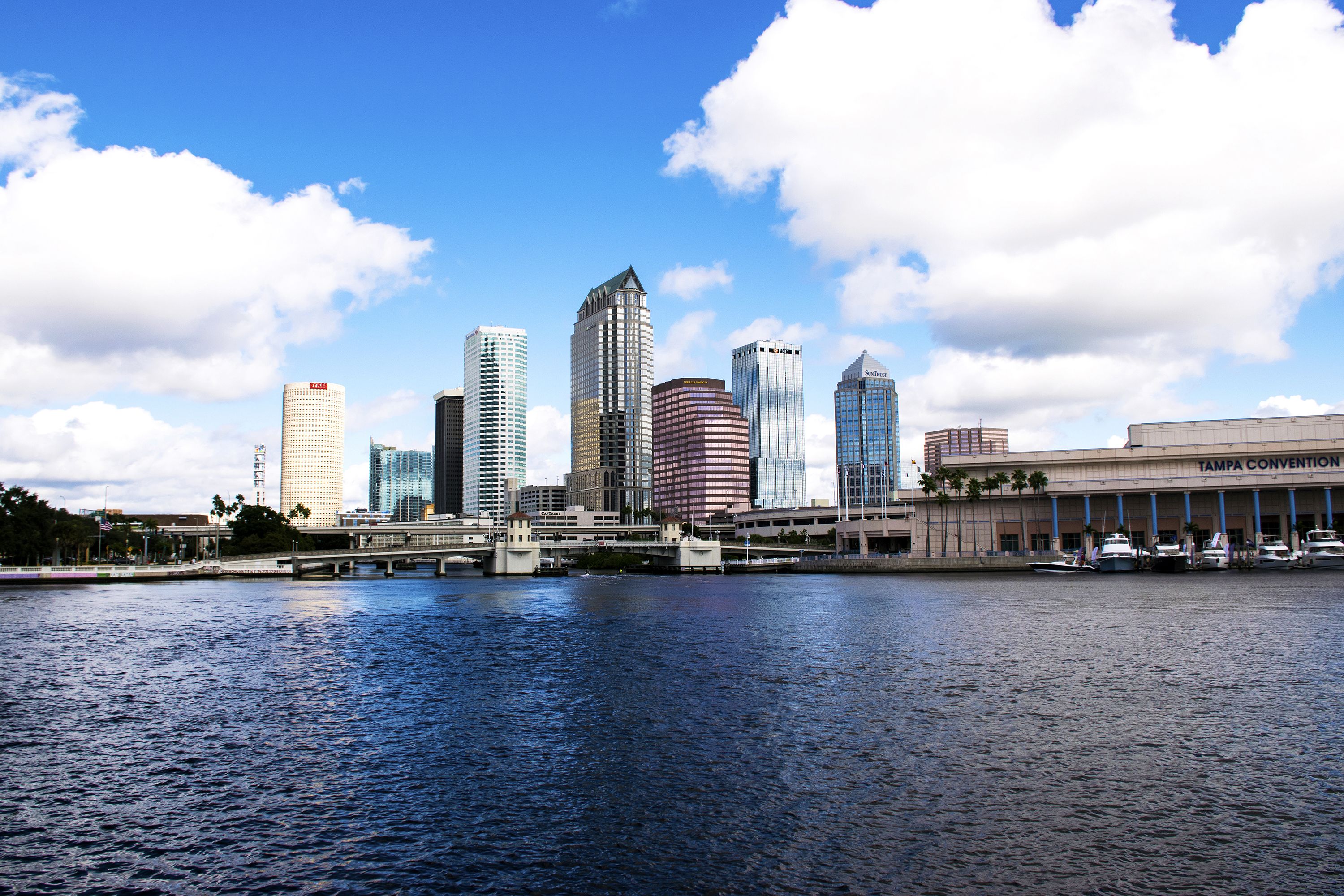 Vaco is a management consulting firm in Tampa. The company, founded in 2002 by Jerry Bostelman, provides recruiting services across the United States. Vaco recently completed a major renovation. Here are the details: How long has Vaco been in the space? Five years What were the reasons for the remodel? The reason we decided to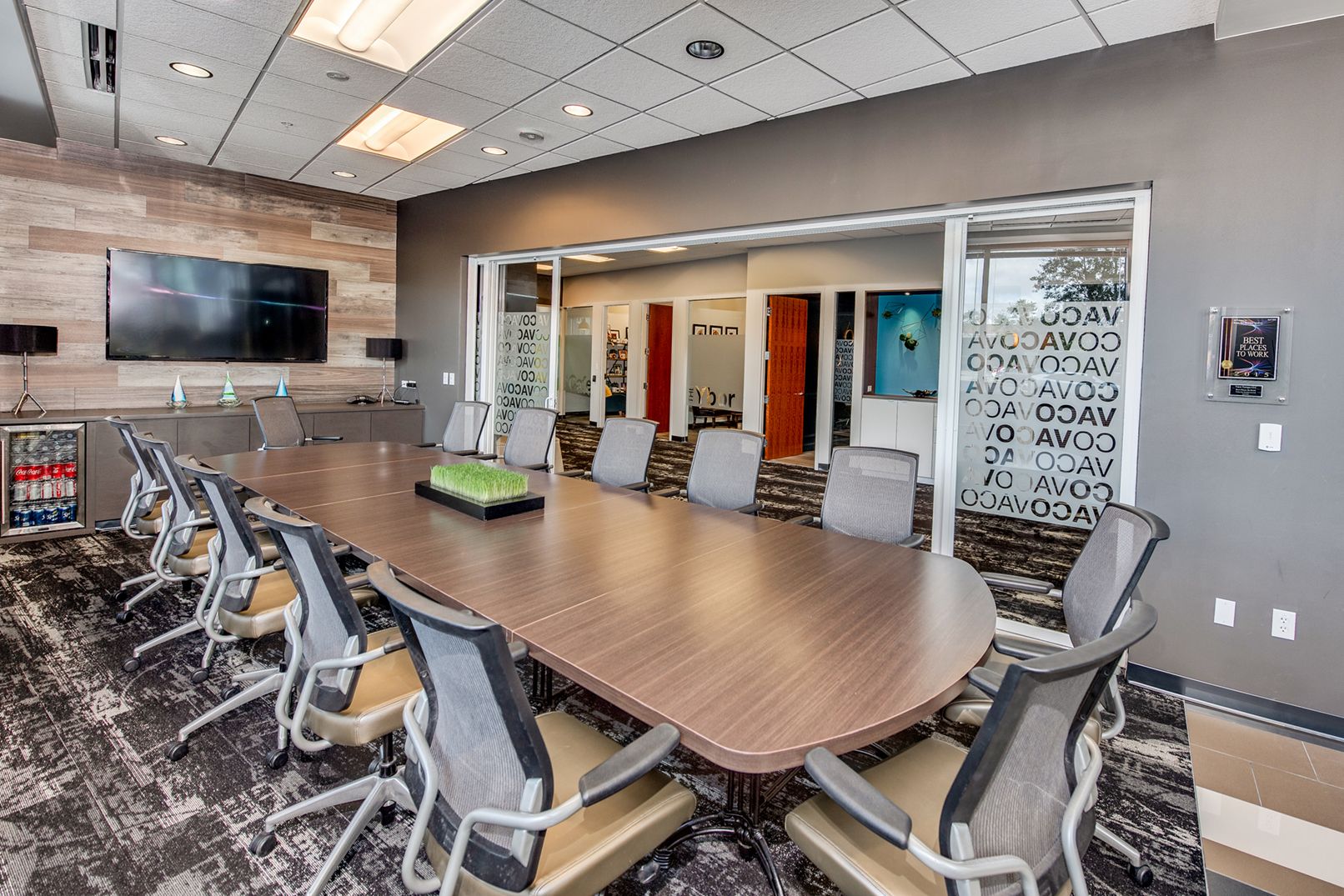 Walk into Kahwa Coffee's corporate office and the rich scent of roasting beans hits you like a tidal wave. Tucked into an unassuming strip mall in St. Petersburg, Kahwa's small office and roasting room belie the growing reputation and reach of this beloved, locally-grown coffee company. With 12 locations between Tampa, St. Petersburg, Bradenton, Sarasota,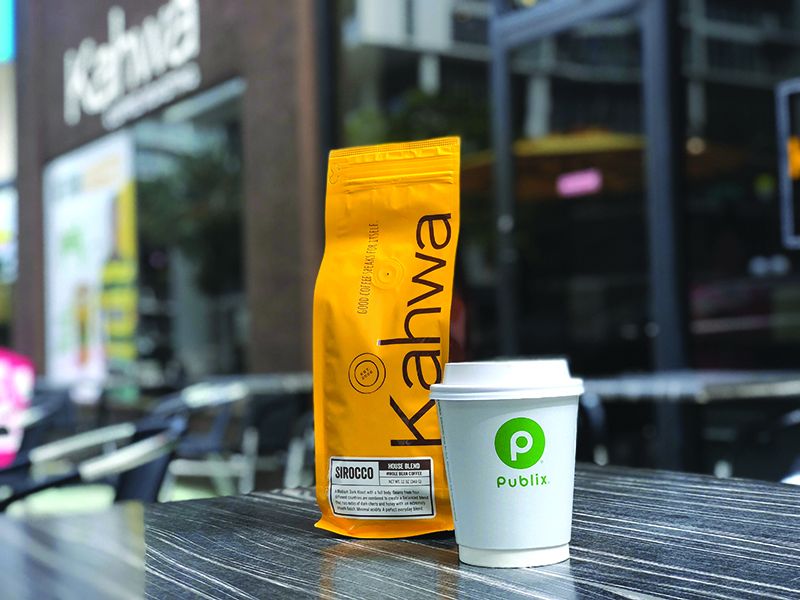 ►Family-owned, international berry supplier Wish Farms broke ground on its new  headquarters in Plant City. ►Polk State College and United Way of Central Florida launched a pilot program to provide students financial assistance, called "Destination Graduation." ►Kaylee Strickland of Lithia opened The Back Pocket Recording Studio in Plant City at 1514 S. Alexander St., suite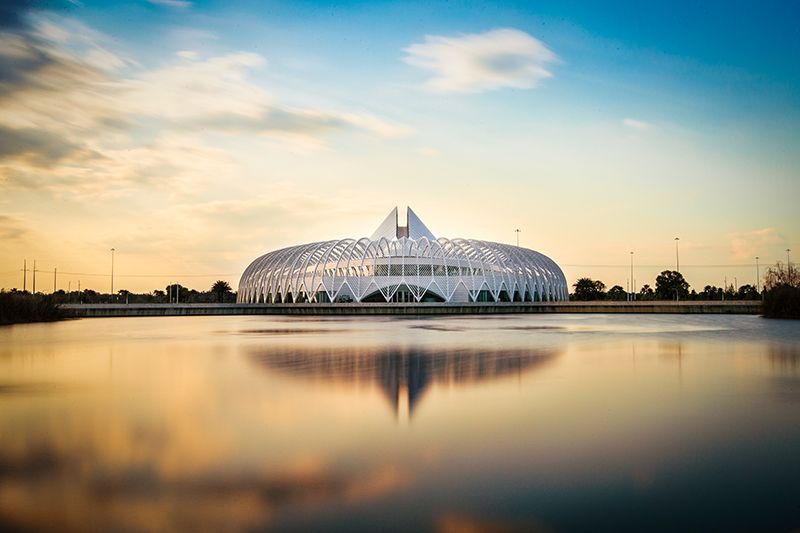 ► The Sarasota YMCA Schoolhouse Link program received a grant of $2,000 from the Millie Rice Charitable Fund of the Community Foundation of Sarasota County to support the educational needs of homeless youth.  ► M/I Homes promoted Kevin Archer to vice president of operations in Sarasota. ► Watercrest Senior Living Group and United Properties will start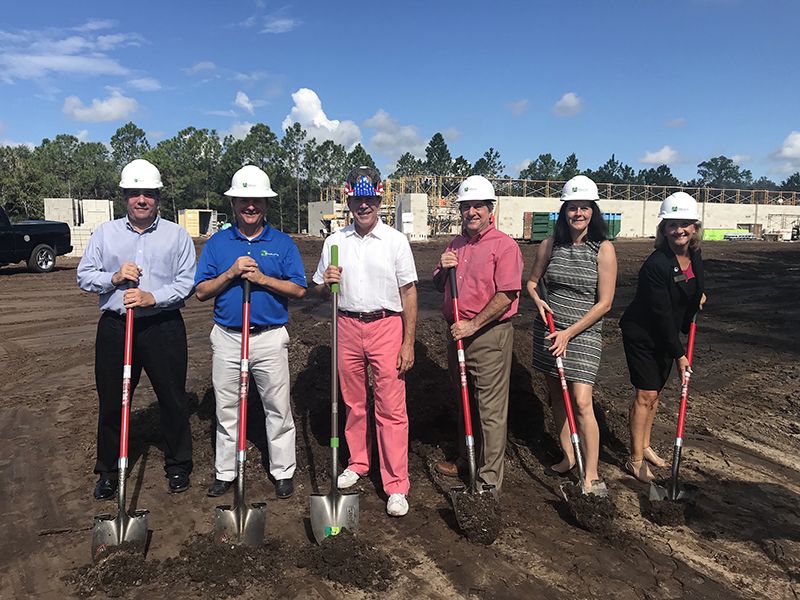 ►The Sembler Company, a St. Petersburg-based shopping center developer, completed construction of Disston Plaza, a Publix-anchored neighborhood center at the corner of 49th St. N. and 38th Ave. N. ►Digital Media Solutions in Clearwater, an independent digital advertising agency, acquired the BetterLoanChoice.com personal lending marketplace. ►Protect My Car announced that funds managed by Crestview Partners,