Address: 1350 Fifth St., No. 301, Sarasota List price: $1.85 million Specs: 3 bedrooms | 3 bathrooms | 1,928 square feet Details: This condo is in the Rosemary Arts & Design District. Enjoy easy access to trendy cafes, restaurants, art galleries, cultural venues and more, all within walking distance from your home. You can also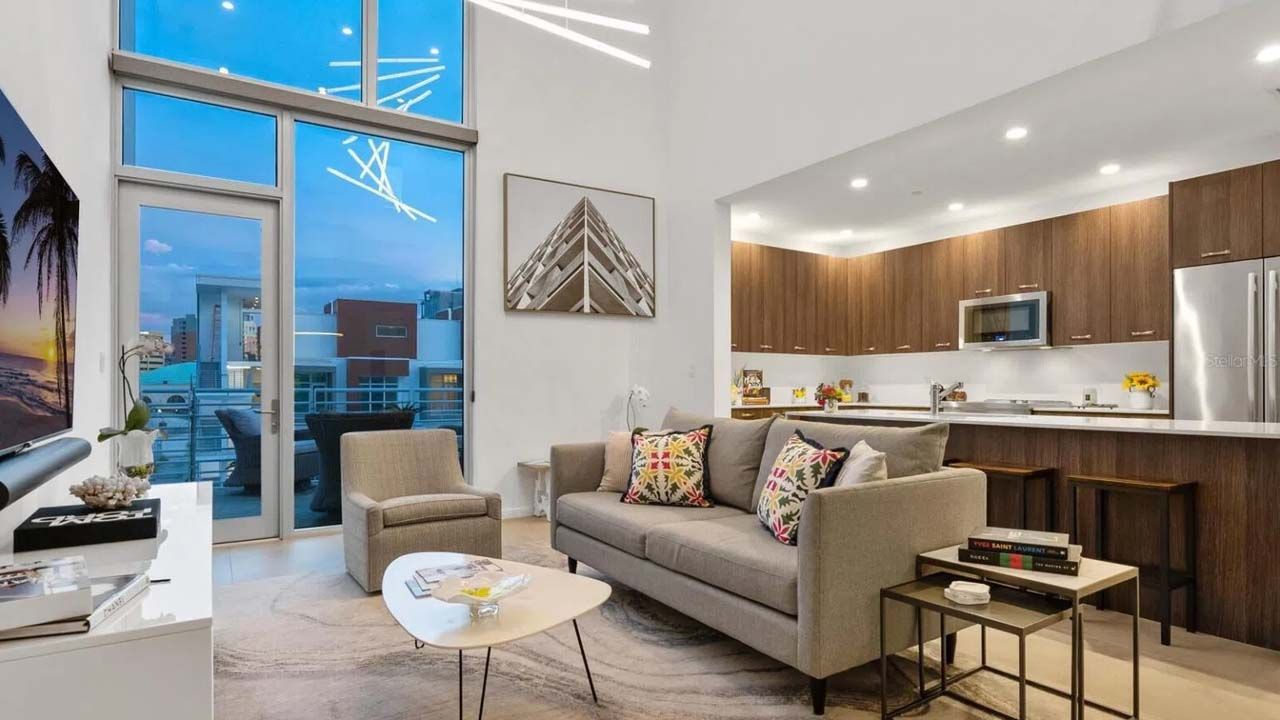 Address: 33642 Blanton Road, Dade City List price: $19 million Specs: 5 bedrooms | 5 bathrooms | 3 half bathrooms DetaiIls: At $19 million this private, custom-built estate in Dade City is the highest-priced listing in Pasco County. Located at 33642 Blanton Road, and named La Hacienda Del Cielo by the owners, the home is approximately 10,000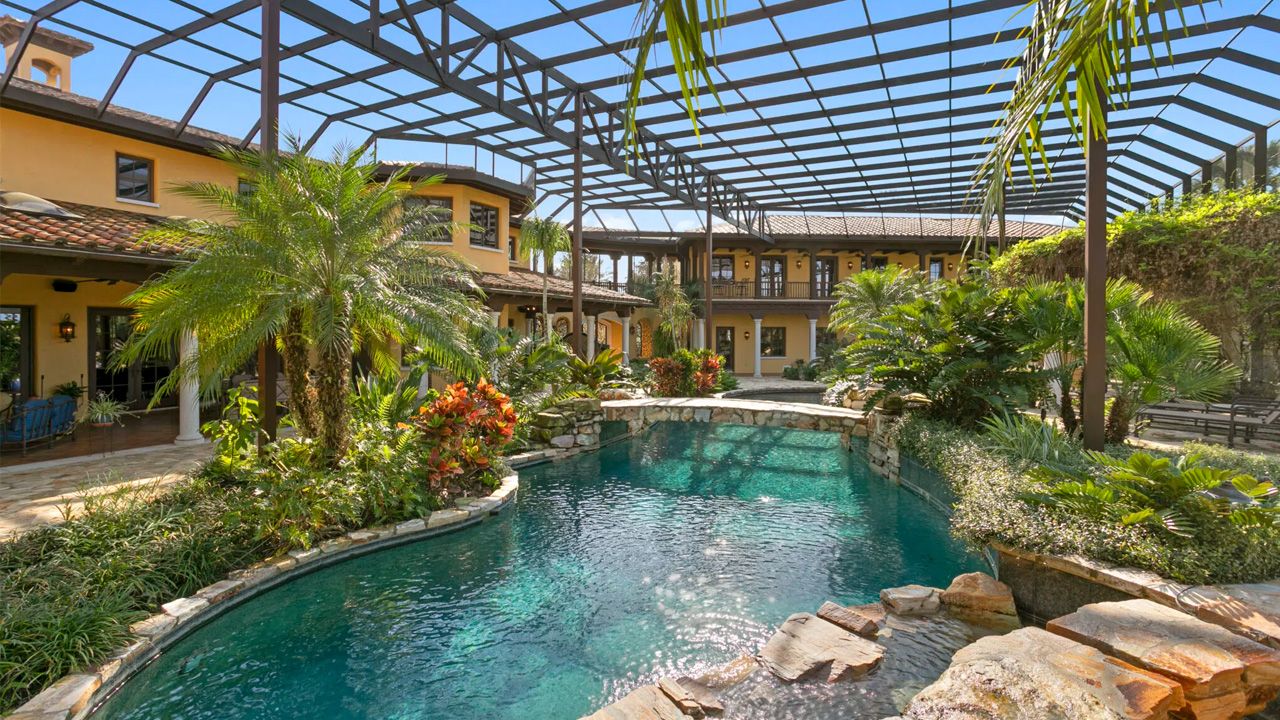 • Address: 42 Ladoga Avenue, Tampa • List price: $23.9 million • Specs: 7 bedrooms | 7 bathrooms; 2.5 half bathrooms | 9,038 square feet • Details: The largest waterfront residence on Davis Islands is on the market. With 464 feet of waterfront footage, the property represents the most water frontage on Davis Islands to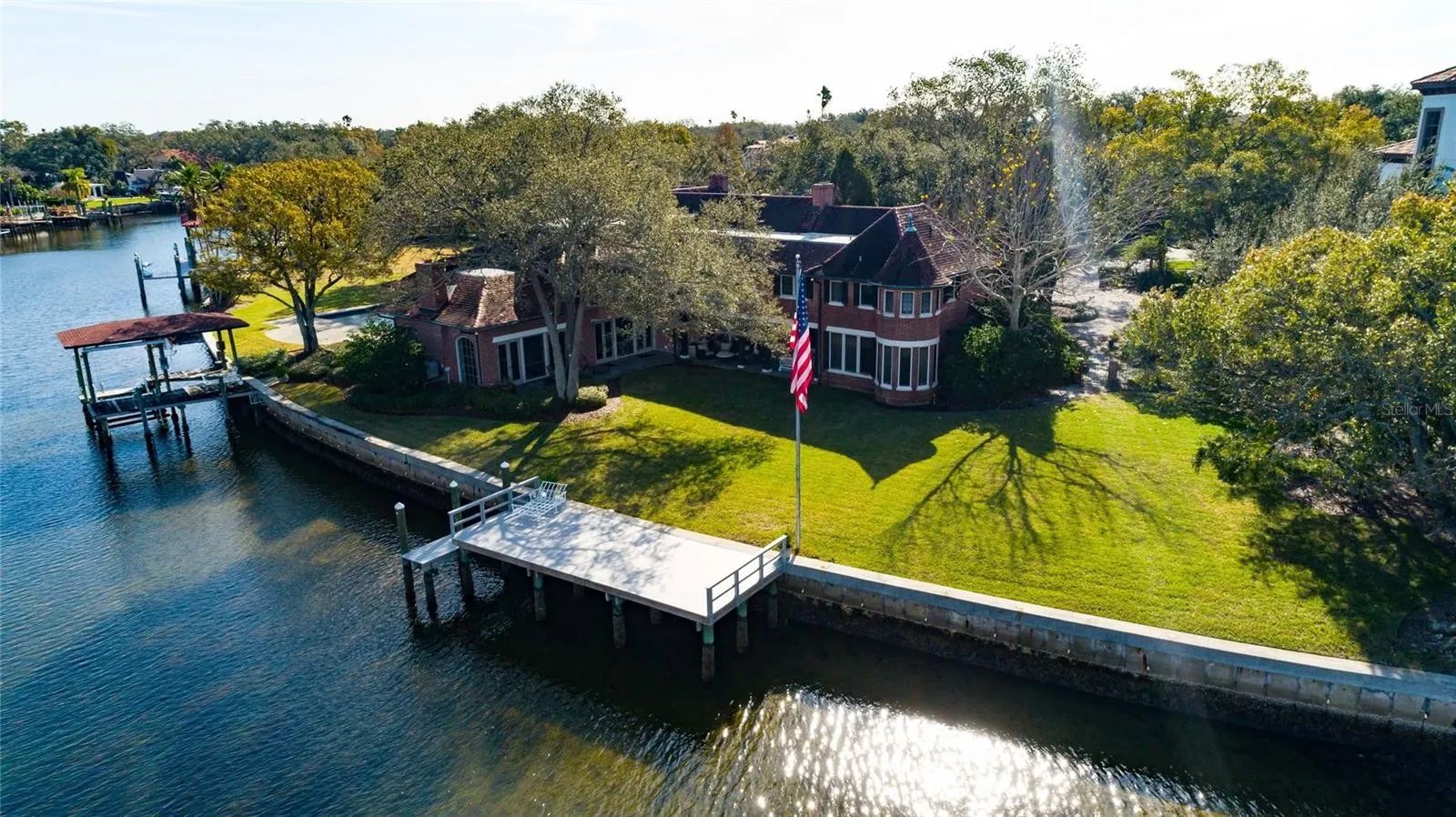 Address: 7722 Sanderling Road, Sarasota List price: $14 million Specs: 2 bedrooms | 3 bathrooms | 2,580 square feet Details: Welcome to Casa Playa Privada Siesta, located in one of the most coveted Siesta Key gated communities, the Sanderling Club. A Gulf of Mexico beachfront home with approximately 200 linear feet of private beach frontage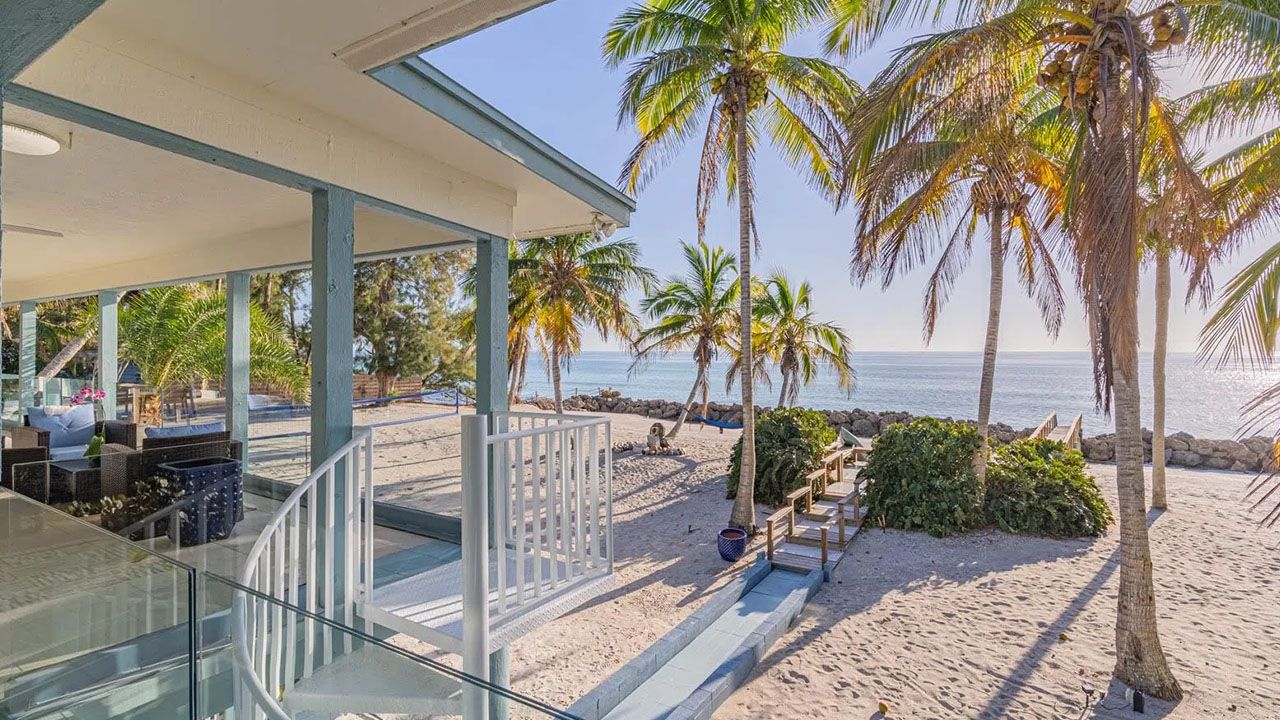 A Culbreath Isles estate home, at 1612 Culbreath Isles Drive, has been listed for $10,250,000. The home was completed in 2022 and is equipped with advanced smart home technology and energy-efficient features. The property has views of Tampa Bay and outdoor living space, complete with a custom pool and a floating, waterfall-edge spa, over a
Address: 1312 Casey Key Road, Nokomis List price: $18.5 million Specs: 6 bedrooms | 8 bathrooms | 11,785 square feet DETAILS: This estate, named Tweenwater, rests between Sarasota's Blackburn Bay and the Gulf of Mexico. The entryway features a custom staircase, inspired by the Harvard Club, in New York City, while the formal living room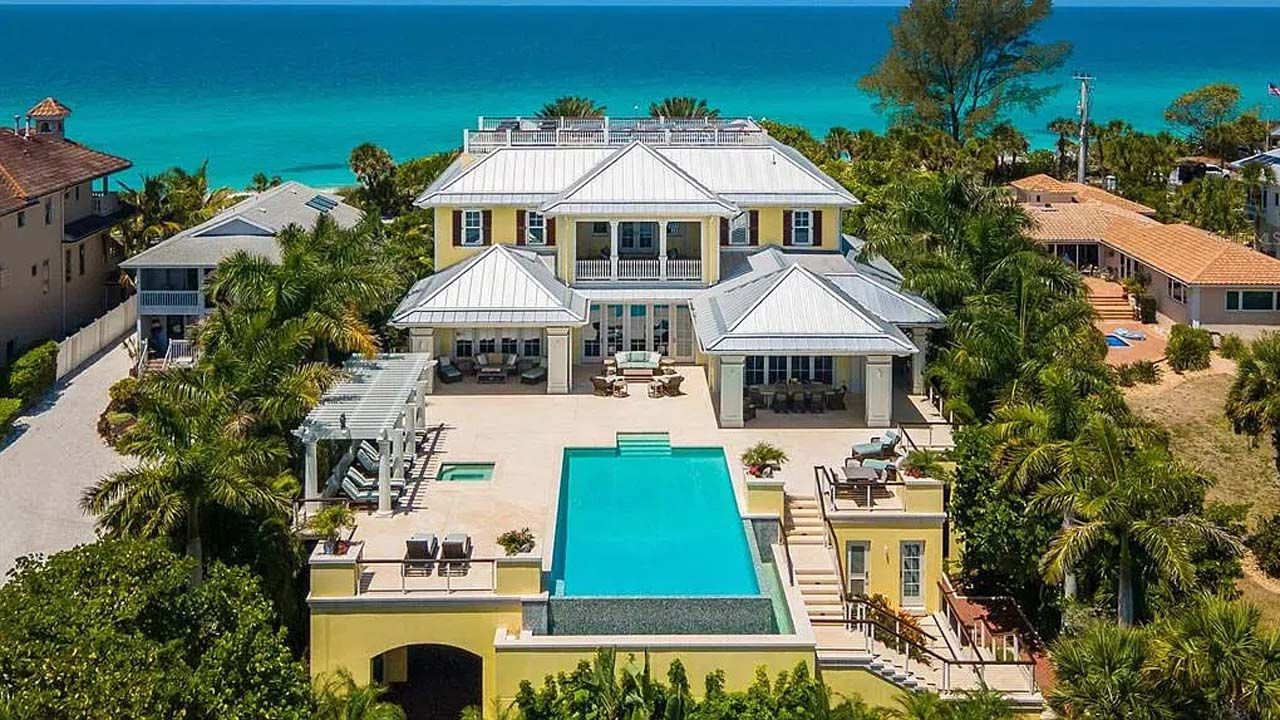 List price: $7.5 million Specs: 3 bedrooms | 3.5 bathrooms | 3,208 square feet Details: This three-bedroom residence offers more than 3,200 square feet of "cool cocooning" living space for entertaining guests or hosting family gatherings. It has views of the entire city, including views of Sarasota Bay and beyond, to the Gulf of Mexico.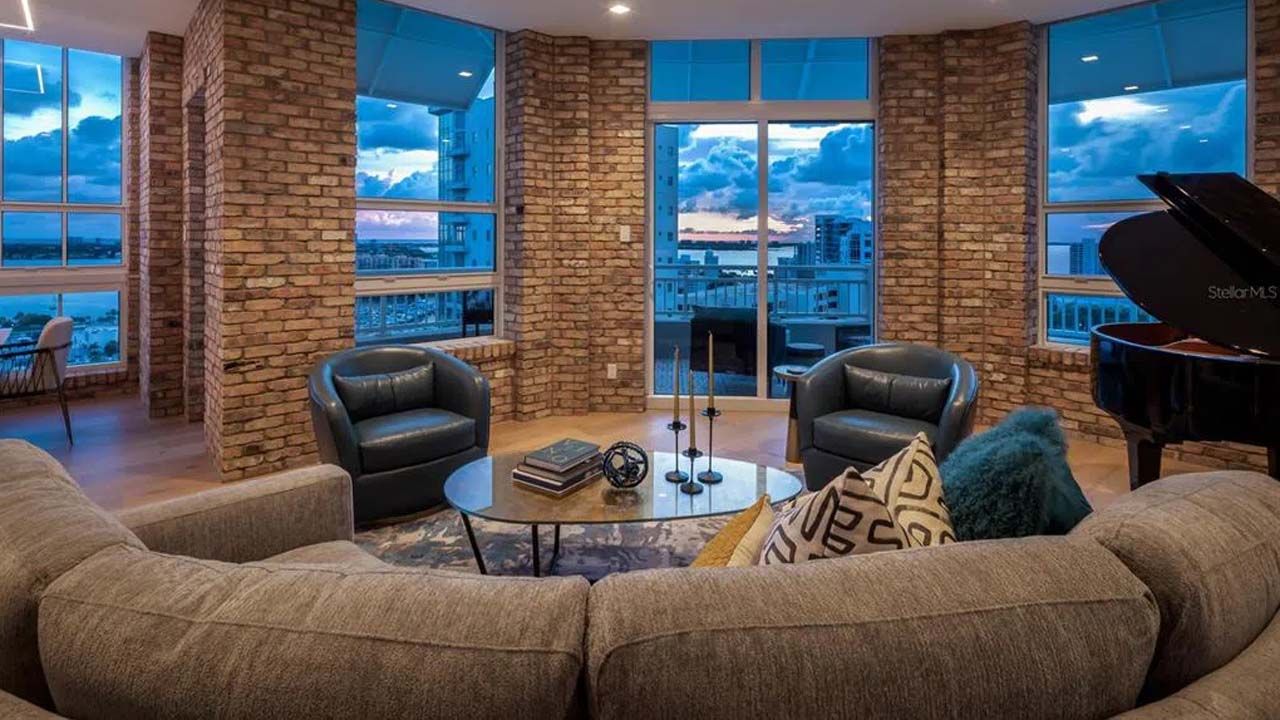 List price: $14 million Specs: 9 bedrooms | 12 bathrooms, 2 half-bathrooms | 12,522 square feet Details: This private waterfront estate, on Oceanview Drive, was custom-built by Alvarez Homes and renovated in 2019. The home's entry foyer opens to the grand living room with west-facing windows and an adjacent dining room that leads to multiple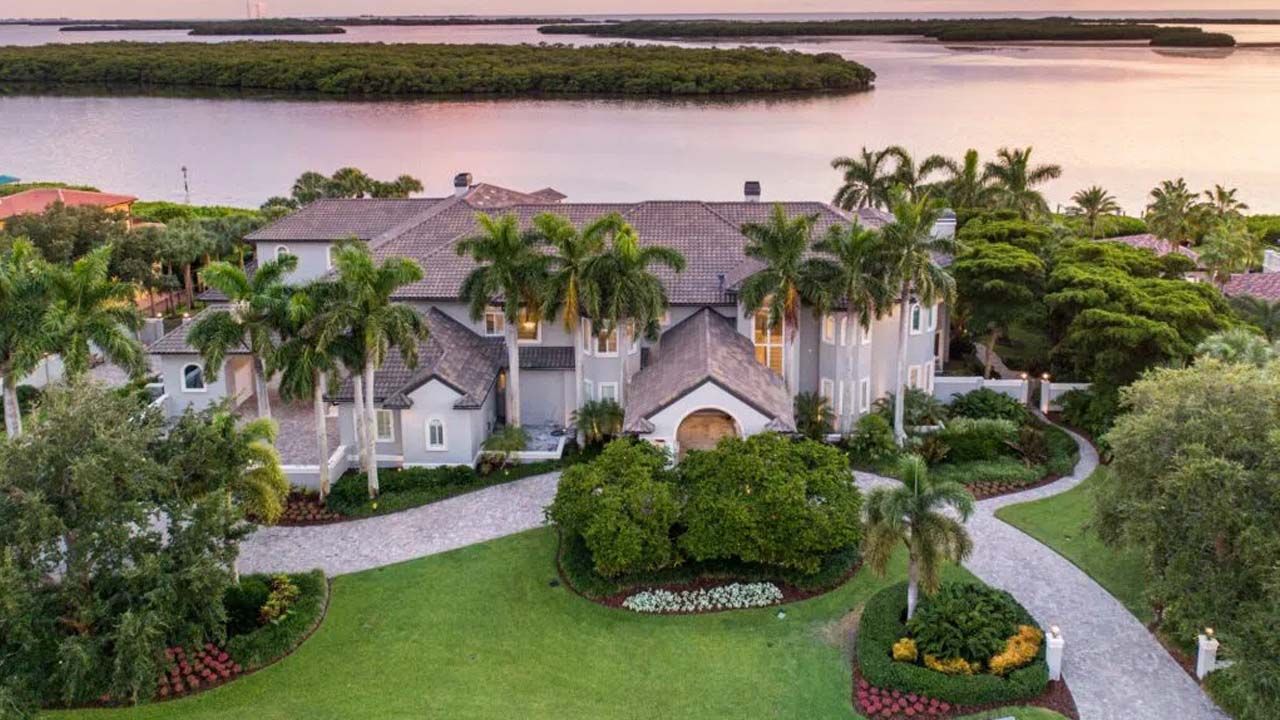 Specs: 3 bedrooms | 4 bathrooms | 4,062 square feet Offered at: $6,995,000 Details: This top-floor penthouse, on the 42nd floor of One St. Petersburg, offers stunning, panoramic views of both Tampa Bay and the Gulf of Mexico. Fashioned by a team of designers from Michelle Miller & Co., this home also has four walk-out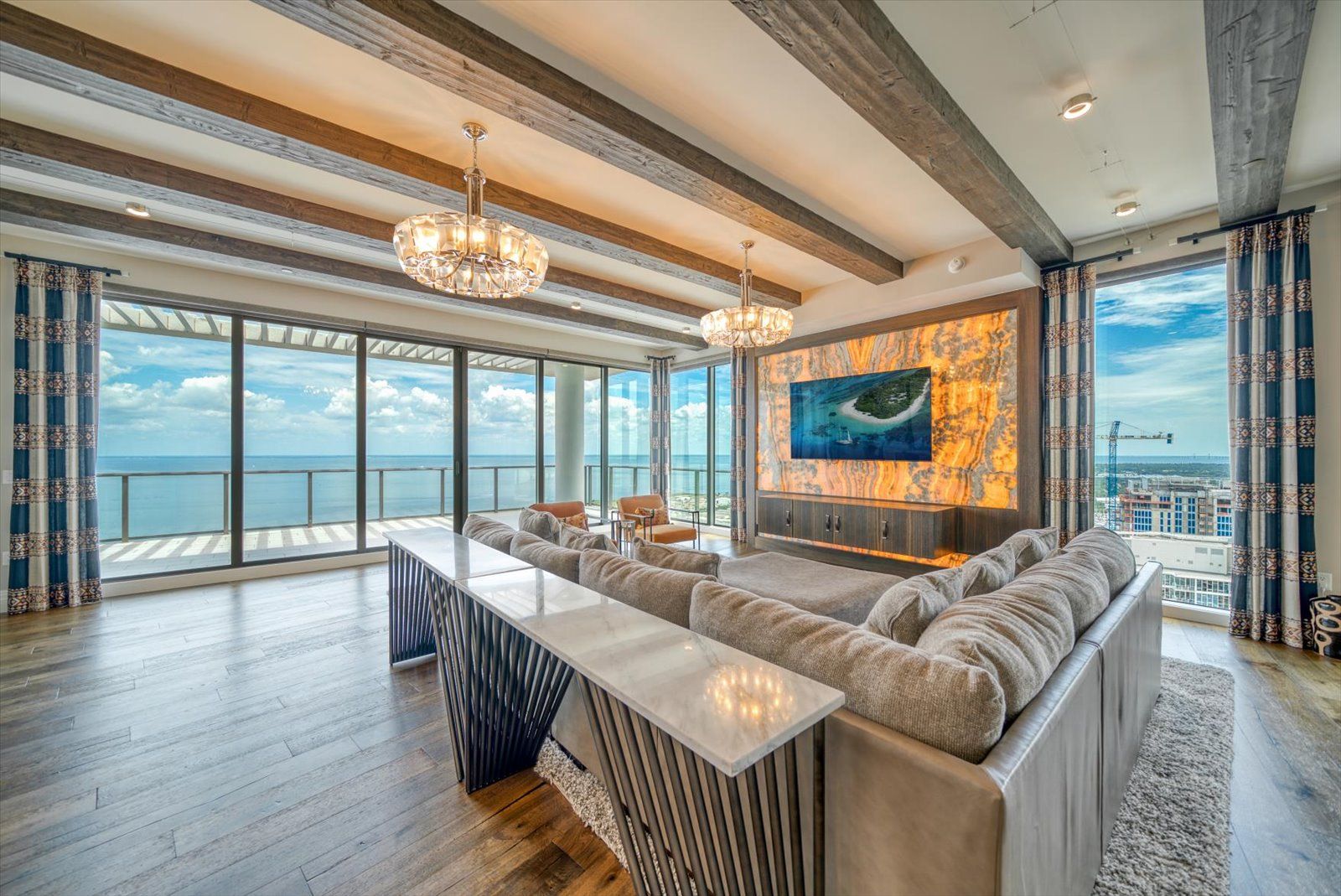 List price: $12.5 million Specs: 6 bedrooms | 6 bathrooms; 3 half bathrooms | 14,366 total living square feet Details: Villa LoVullo is an estate, located in one of the most exclusive communities in Tampa Bay. Built by Windstar Homes, this private enclave sits on an acre of conserved landscaping with views of the Gulf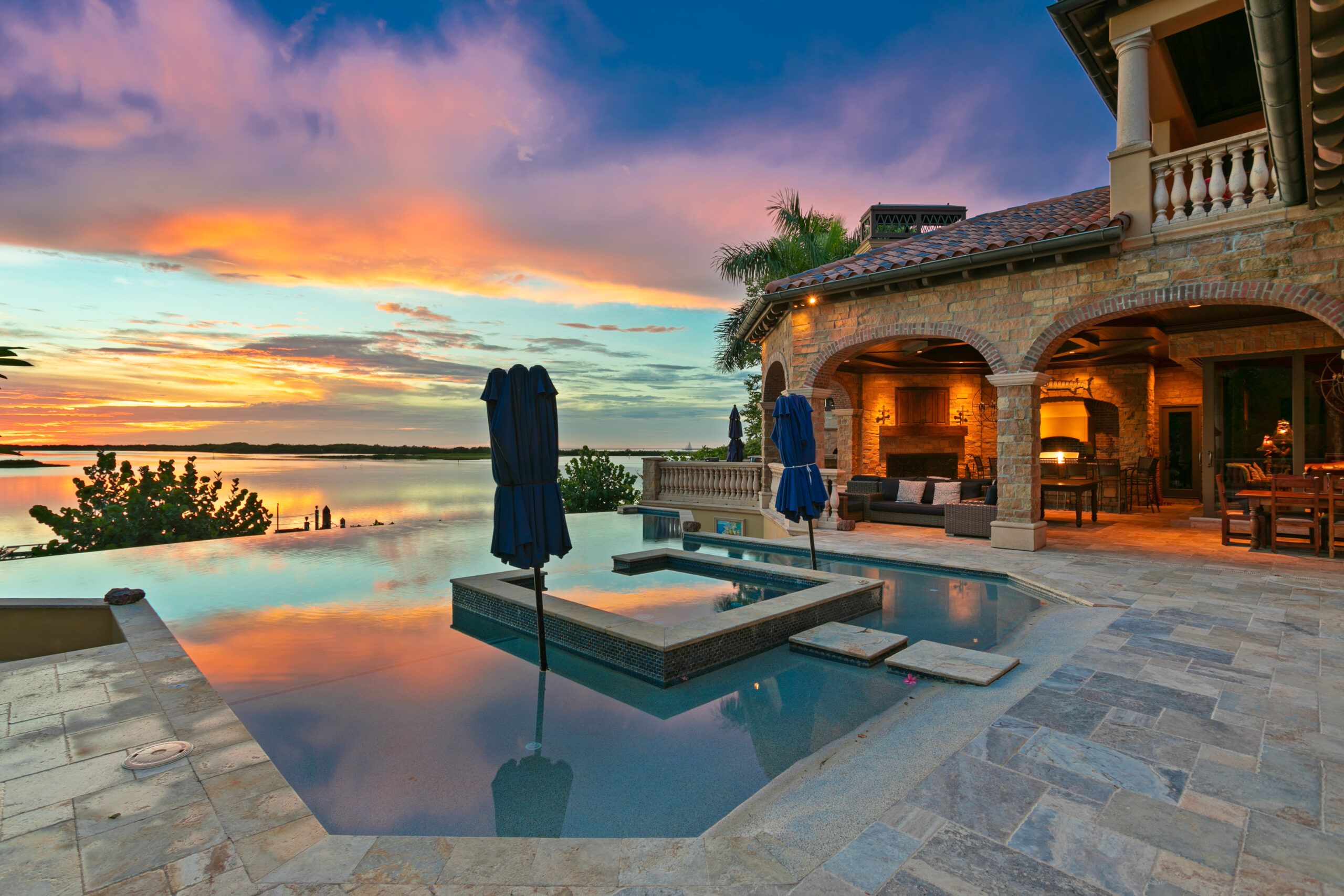 Address: 6306 Fitzgerald Road, Odessa List price: $1,750,000 Spec: 3 bedrooms | 2.5 bathrooms | 2,768 square feet This modern estate overlooks the shores of Rock Lake. This 2018, custom-built home, on nearly an acre of land, has more than 2,700 square feet of living and entertaining space. The home was built by Tamlin Homes.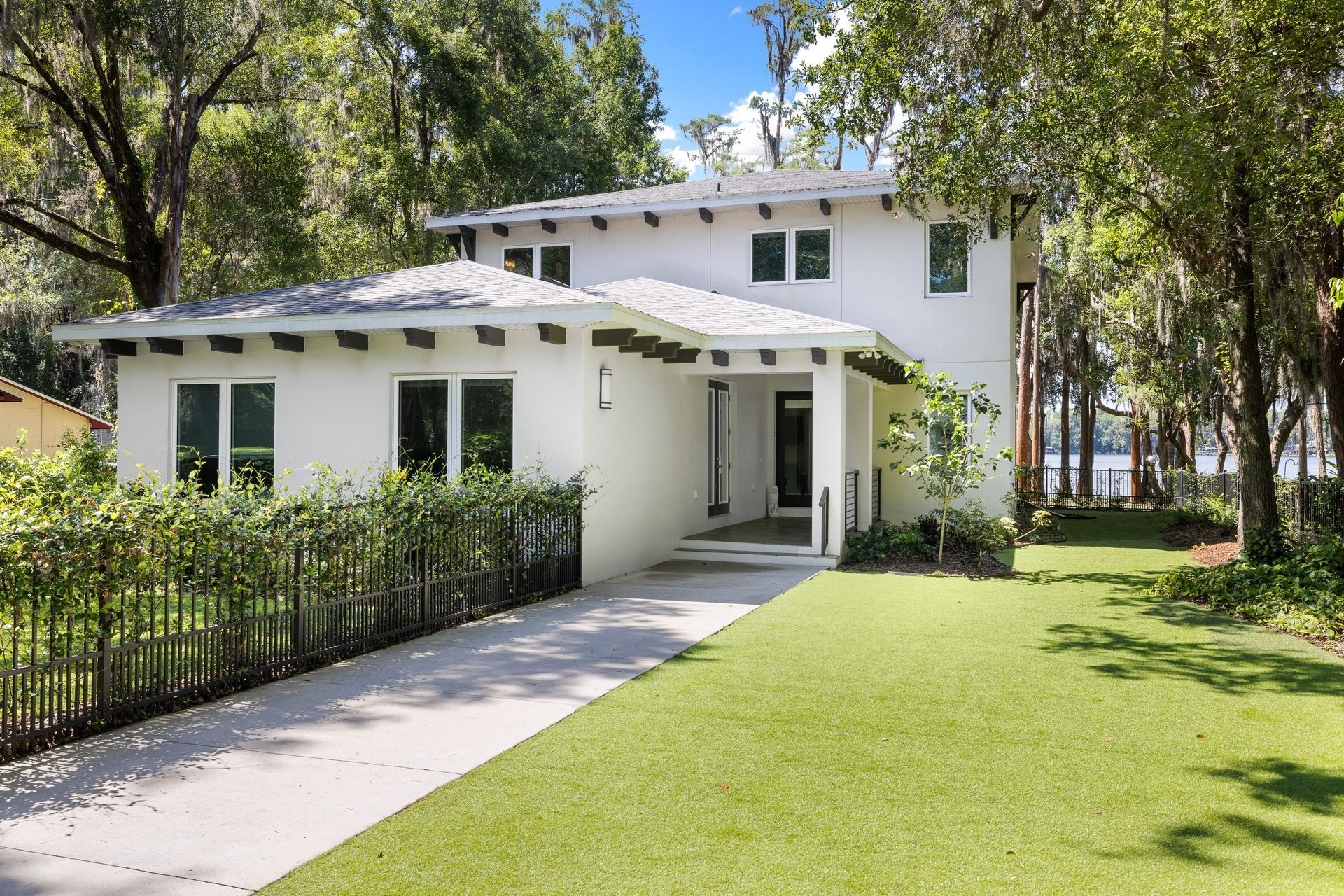 Specs: 5 bedrooms | 5.5 bathrooms | 7,863 square feet List price: $11,995,000 This striking home welcomes you with a gated entry, circular drive and tranquil fountains. The custom design by luxury home builder John Cannon encompasses nearly 8, 000 square feet of living space where you can enjoy water views from just about every