By Brandy McAdams, a principal with NAI Skyway National Partners  The current Florida and Tampa commercial and retail real estate climate remain dramatically different from what many other sections of the country are experiencing, starting with a 20-30% increase in year-to-year retail sales and vacancy rates consistently dropping below the 10% level across the board.
By Ashley Thompson & Brad Berzins General Overview – Florida In recent years, Florida has proven itself as an ideal place to live, work and play. With no personal income tax, exceptional year-round weather, world-class sports teams and so much more it is no wonder Florida has seen an influx of businesses relocating their headquarters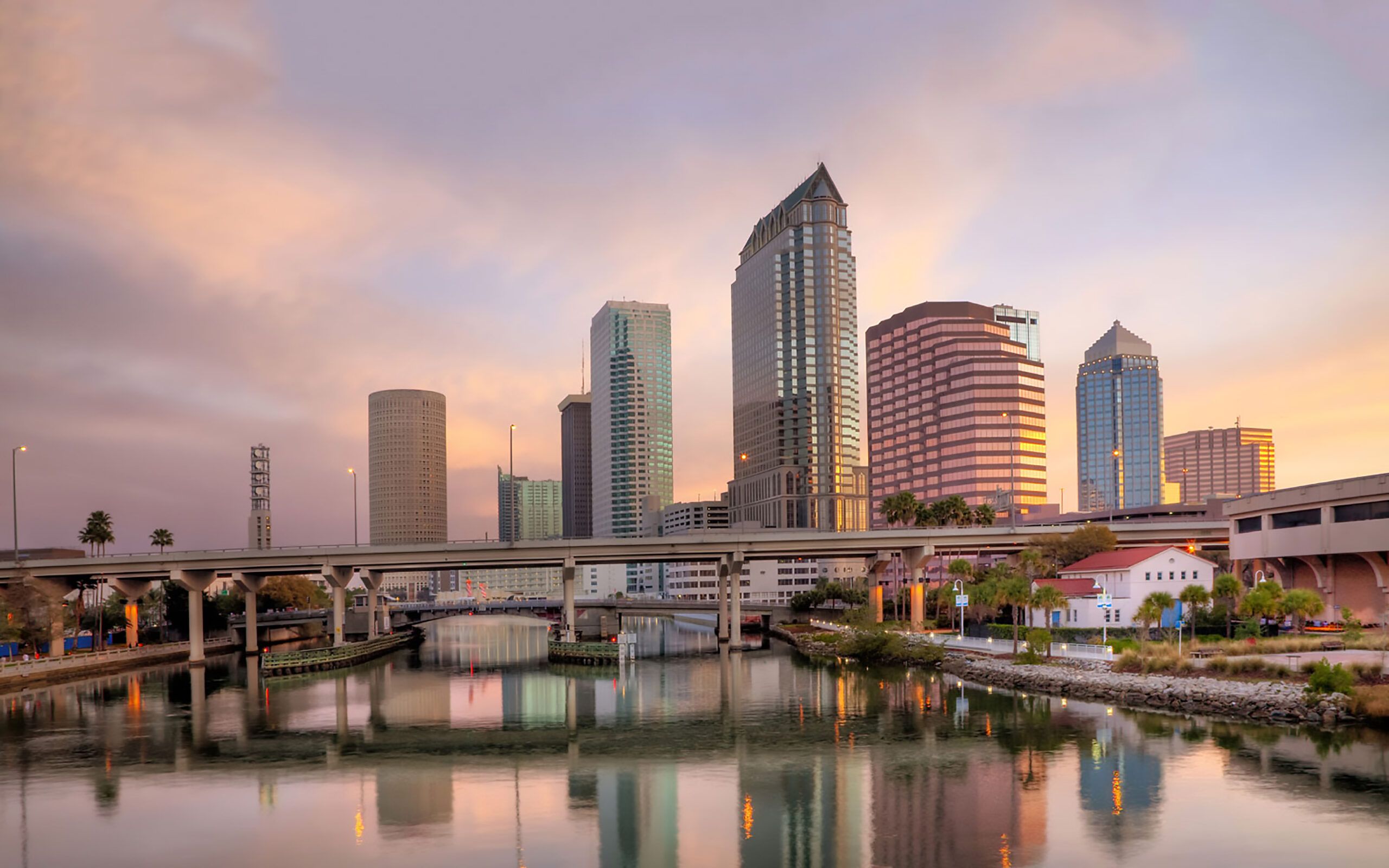 Certain phrases surrounding the COVID-19 pandemic have sparked global conversations, the most notable being "social distancing." The world now understands the importance of staying 6 feet away. In the June issue of TBBW, we discussed what the new normal for Tampa Bay's office market might look like and featured the Cushman & Wakefield Six Feet Office model.
It's nearly impossible to discuss the state of Tampa Bay's commercial real estate market without addressing the effects of the COVID-19 pandemic, many of which remain unknown. The silver lining is that most U.S. commercial real estate markets entered this crisis in solid shape and that is especially true of the Tampa Bay area. Our
What are the biggest trends impacting commercial real estate in 2020? How are they affecting the Tampa Bay market? At Cushman & Wakefield's recent Tampa Bay State of Real Estate event, national and local experts tackled these questions through a series of engaging presentations and panels, offering insight on everything from the national economy to
Tampa Bay will continue to flourish as we approach the next decade. We are one of the fastest growing major metropolitan areas in the nation, with dynamic companies representing some of today's hottest industries. Our increasingly diversified economy is generating jobs, and in turn supporting the phenomenal expansion in the commercial real estate sector. Office
Tampa Bay's industrial real estate market is enjoying strong leasing and development activity halfway into 2019. Healthy population and employment growth in the Tampa Bay area are fueling demand for quality, well-located industrial space which, in turn, is encouraging investors and developers to build new product. In Hillsborough County, 1.5 million square feet of new
INDUSTRIAL Economy The Tampa Bay economy accelerated over the past year, adding more than 26,200 jobs for an annual growth rate of 1.9 percent. As of February 2019, the unemployment rate in Pinellas County fell by 20 basis points over the past 12 months, to 3.3 percent. Nearly all industrial-related industries saw employment growth. Transportation,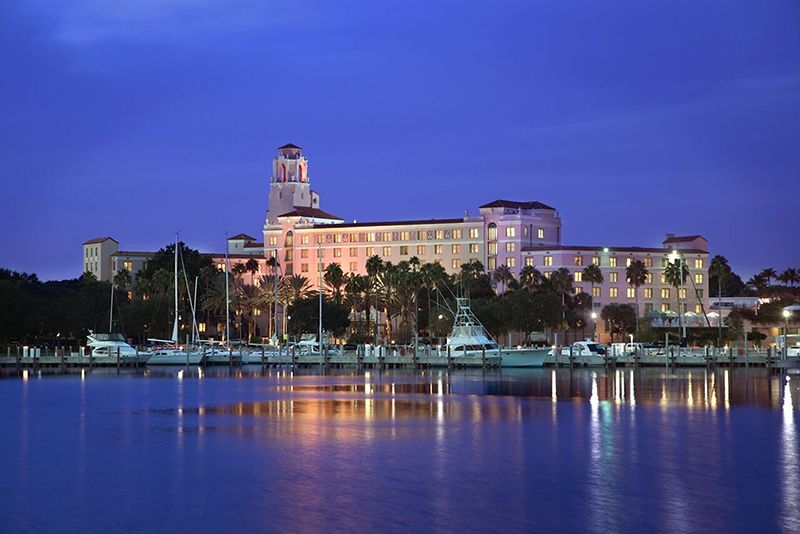 INDUSTRIAL Economy As of February 2019, the unemployment rate in Hillsborough County fell by 30 basis points over the past 12 months to 3.3 percent. Nearly all industrial-related industries saw employment growth. Transportation, warehouses and utilities had the bulk of job gains, adding 1,600 jobs and a job growth rate of 5.3 percent. The region's
The Tampa Bay area's office market has hit a sweet spot. From extraordinary year-over-year job growth to record-high rental rates, as well as strong demand from a wide variety of tenants, the signs all point to one thing—the time is finally right for new office development in the market. Asking rental rates for top-of-market office