While likely none of us want to be late, it happens. Kids, pets, traffic, distractions and more can keep us all from being on schedule and/or where we would like to be when we would like to be there. What to do? There's no need to panic, lie or start rationalizing internally, or to others,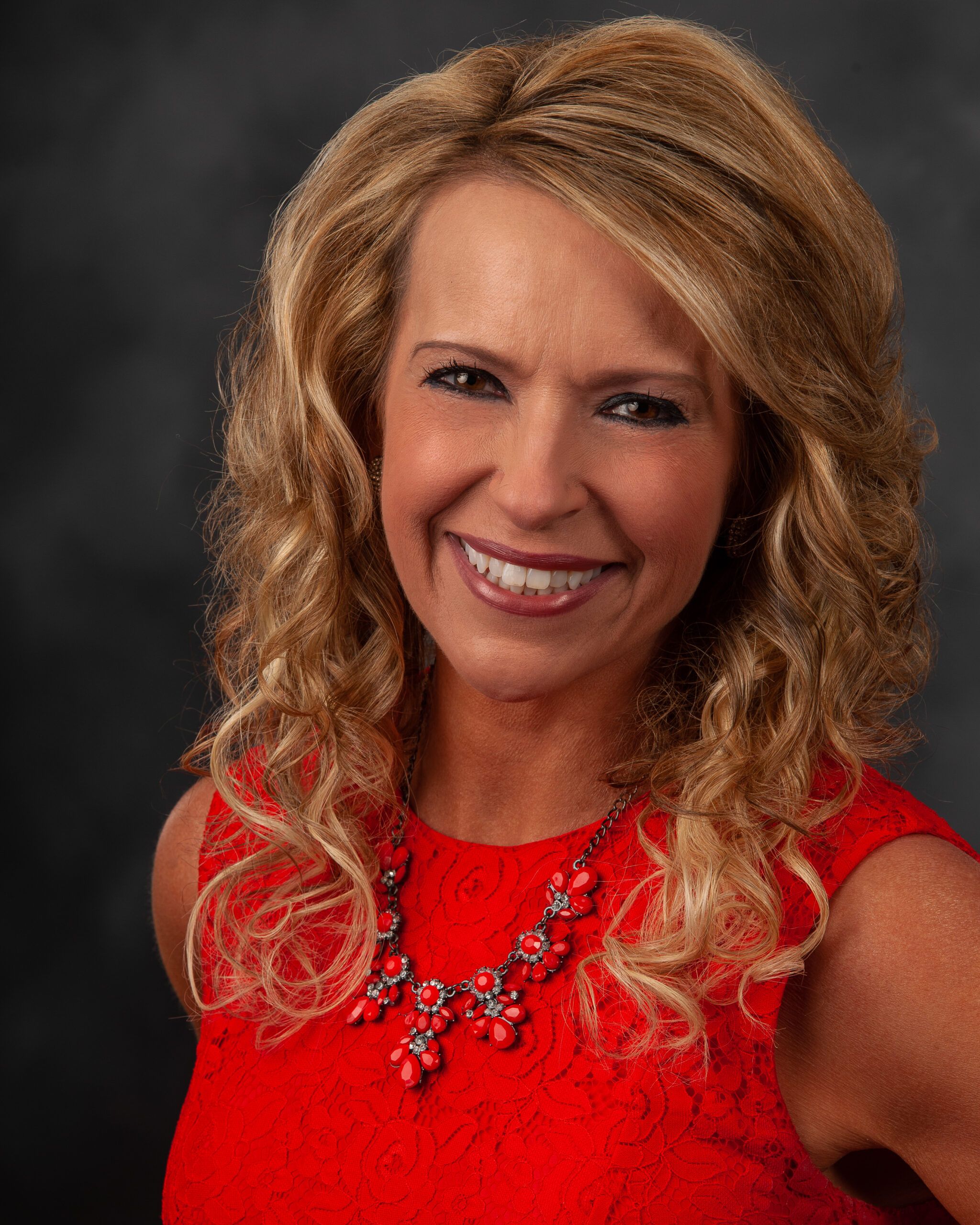 We have been Zoom-ing and Teams-ing for years and while the frequency of these video meetings may have subsided since the height of the pandemic, the format is here to stay. People have "Zoom Room" fatigue and Teams Meeting "taxed-outed-ness." So being intentional can keep the time to a minimum and maximize the technology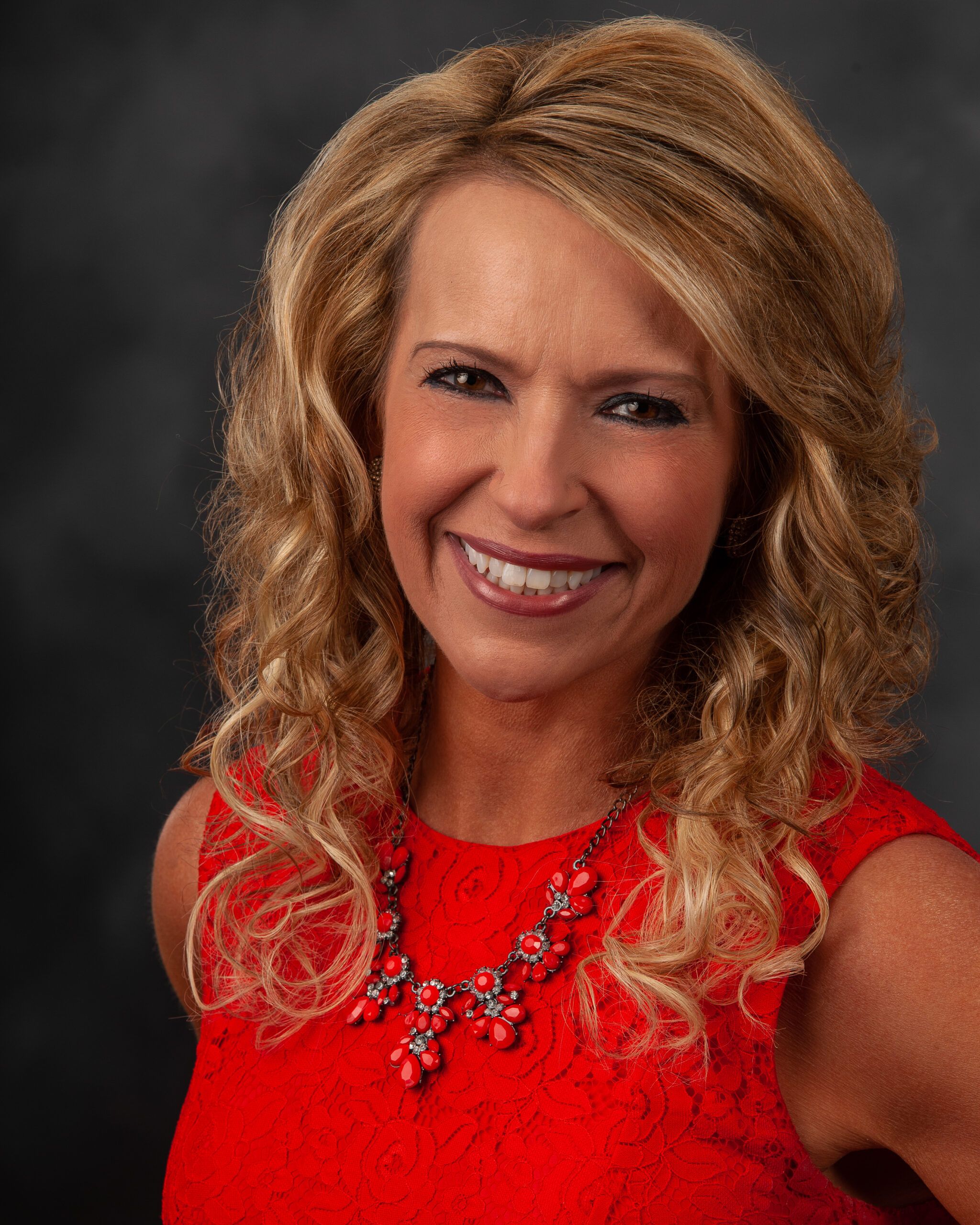 You might agree that most unsolicited feedback is perceived as criticism. And, with that in mind, you also may agree that it takes constructive, useful feedback to grow. So, what happens when you receive an idea, criticism, feedback or a "You know, you really should …"? It is important to realize most people—not all—absolutely do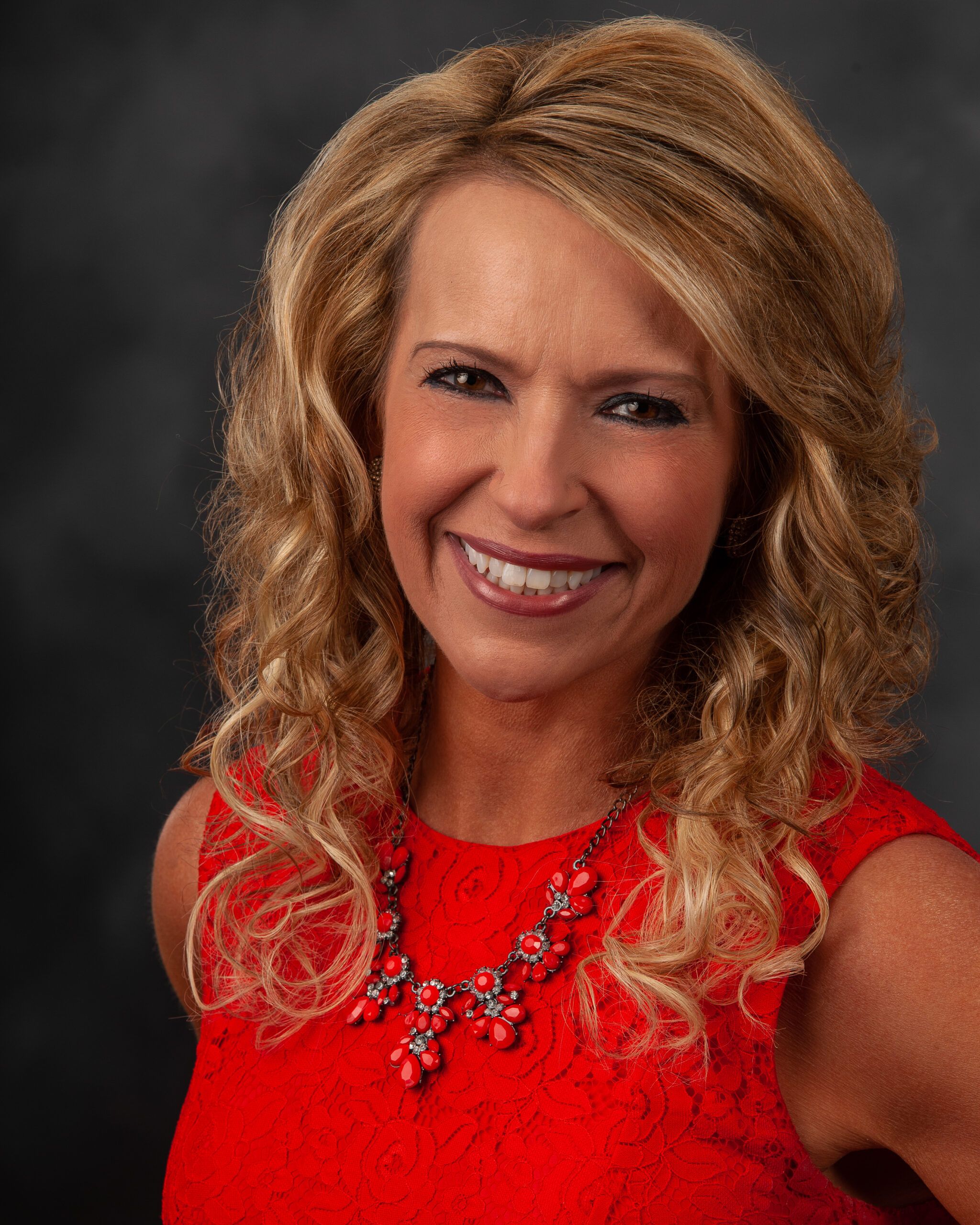 Depending on what year it is, and what source you're looking at, it is reported that more than 3 billion emails are exchanged each day.  Because subject lines are like book titles, and we know the old "don't judge a book by its cover" expression, emails are judged and, therefore, opened based on who sends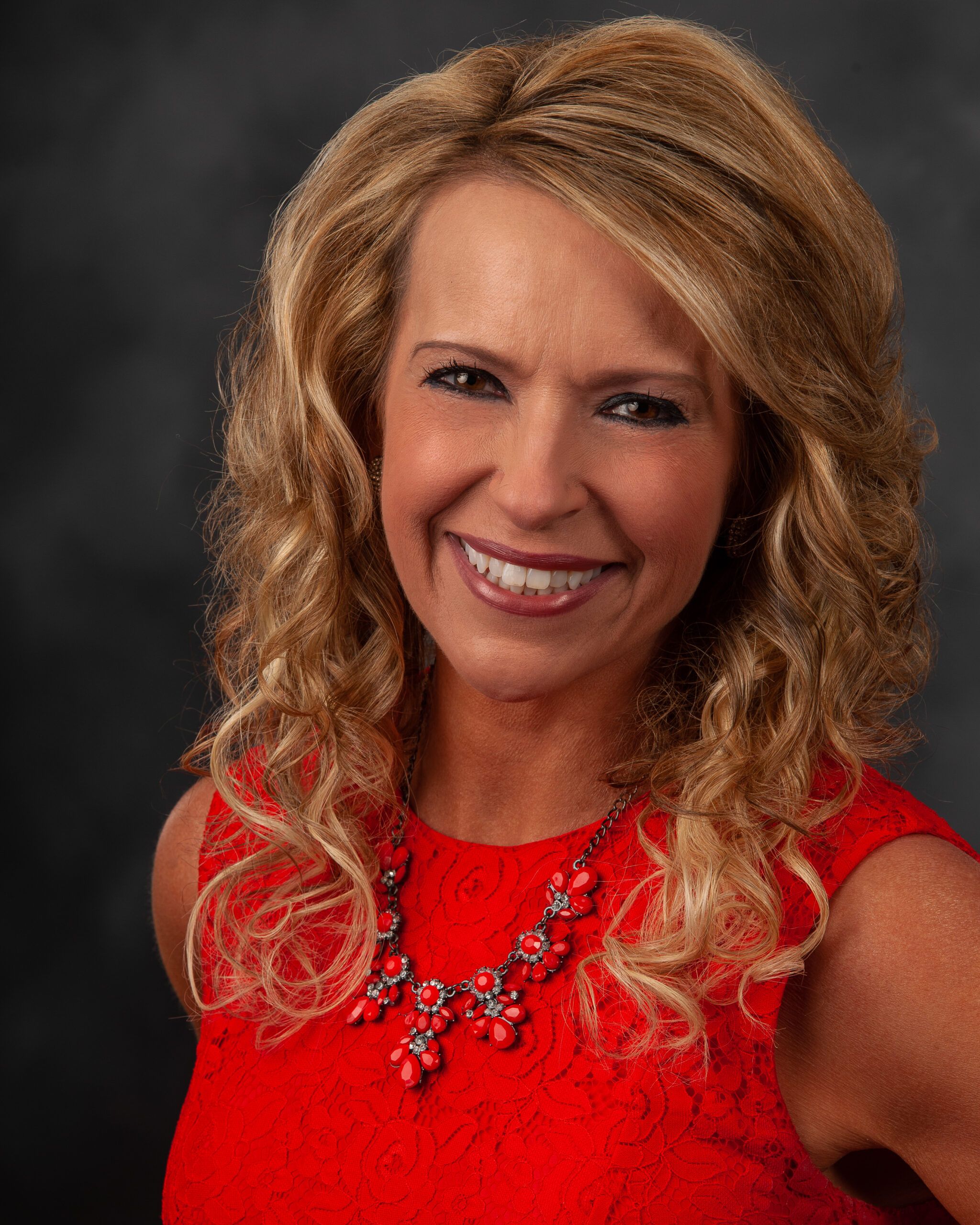 People can be difficult. Situations can be difficult. Relationships can be difficult. You can be difficult. While "difficult" is not typically on anyone's to-do list for any given day, difficult conversations are likely to occur when we are leading, and aren't we all leading in the way we think, act, speak and respond to others?
It's true—tone and body language affect our interpretation of what is being said or shared. So, the words are skewed by the mood, as I like to say. Not ever, though, is a note, an email, a text, letter, announcement or instant message ever received in exactly the same time, mindset and energy that it
You get them—business emails, some you want, some you don't, some you subscribe to and some that are spamming you. And you write them—business emails, some that people want and some they don't. What's the secret to making yours most welcomed and read? Have empathy and care in how you craft your emails. Yes, empathy
While habits are not glamorous and are rarely highlighted, let alone celebrated, we are, at our core, a series of habits. We may think of habits as our personalities or "the way I am," and yet habits are made, not born, and for this reason, with focus and discipline, you can make your habits what
As another year arrives, it is often the time for resolutions, declarations, changes and so much more. While all of that is exciting, and forward-thinking, in some ways those grand propositions—or assumptions—can be discouraging and even disappointing. They can give the impression that change is meant to happen at a certain strike of the hour,
"You're so lucky you run your own business. You get to do what you want when you want—your time is your own," and "How do you coach people on interviewing when you haven't had to interview in over 15 years, since you started your firm?" are odd, and frequent, comments I get … and perhaps
Giving and receiving feedback can be a gift … if we allow that experience to be that. With steady rates of job changes, and seemingly surprising resignations in many offices, some are tempted to turn feedback into a game by only focusing on the positives of a team member, overlooking errors, miscommunications and missteps, and
While many feel it is contributing, humble and useful to say "I'm sorry," as well as "I can help you," these statements can be distracting and even annoying, especially when you're not at fault or when someone is not actually seeking help. How so? While there are occasions of regret and instances where help is